Creating a Dashboard in Obsidian, Daily Prompts in Day One, Using Alfred with Obsidian, and More
April 8, 2022
Here are the things we published this week and last. You can also stay up-to-date by following us on Twitter and RSS.
Also, we have a weekly email newsletter that sums up all the new and cool things published to the site. If you like to stay up-to-date via email, then you should sign up here.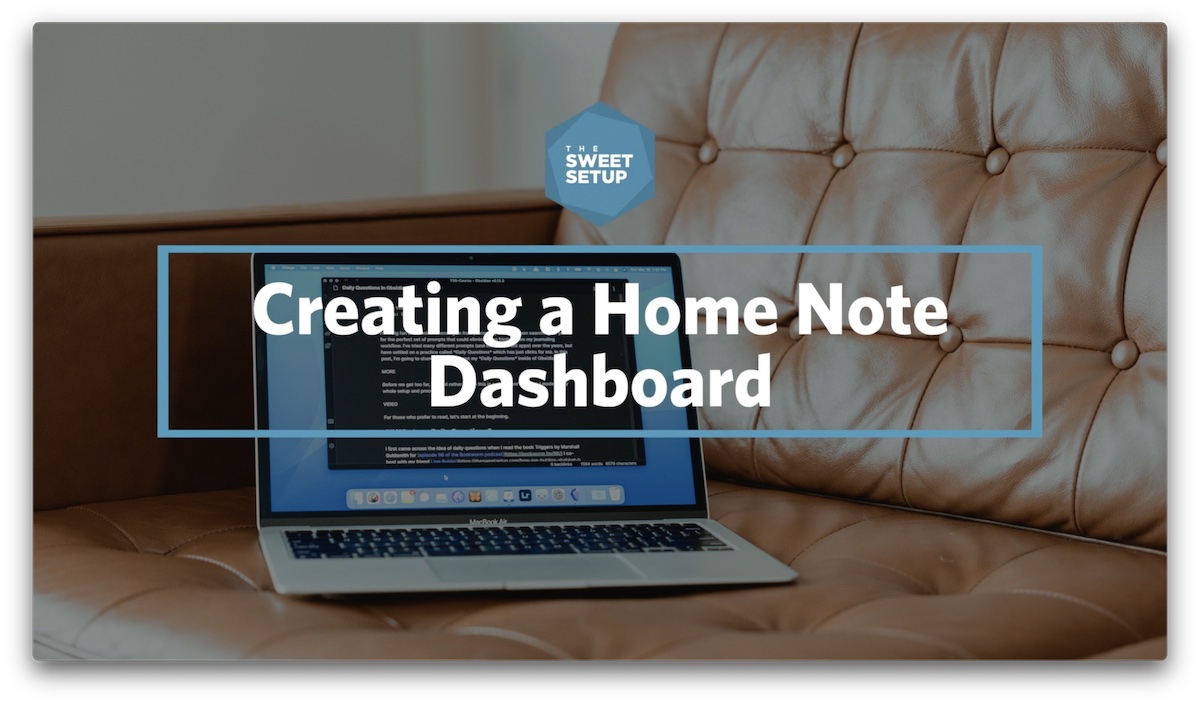 Obsidian is a great place to take and keep your notes, but by adding a Home note that acts as a dashboard, you can really transform it into a productivity hub. And in this video, that's what I'm going to show you how to do.
I first came across the idea of an Obsidian dashboard in this article right here. The key to achieving a dashboard layout, like you see in this article, is a CSS snippet that creates a new class for the view of your home note.
Even though I have been using Day One since dinosaurs roamed the internet (2014, 2015, 2018, 2020), sometimes I begrudge my journaling habit.
Truth be told, journaling every day — or even every week — can sometimes feel inconvenient. There are times when I would much rather just skip it. (And, yeah, sometimes I do.)
For the days when I have nothing interesting to write down, or when I just don't feel like writing in Day One, I've got two easy ways to "phone it in," so to speak. Lowering the bar is actually a great way continue adding things to my Day One.
I think this is important because with something like journaling — or any worthwhile habit, really — the value is not in the quality of any one entry. Rather, the value is in the compounding quantity of consistency.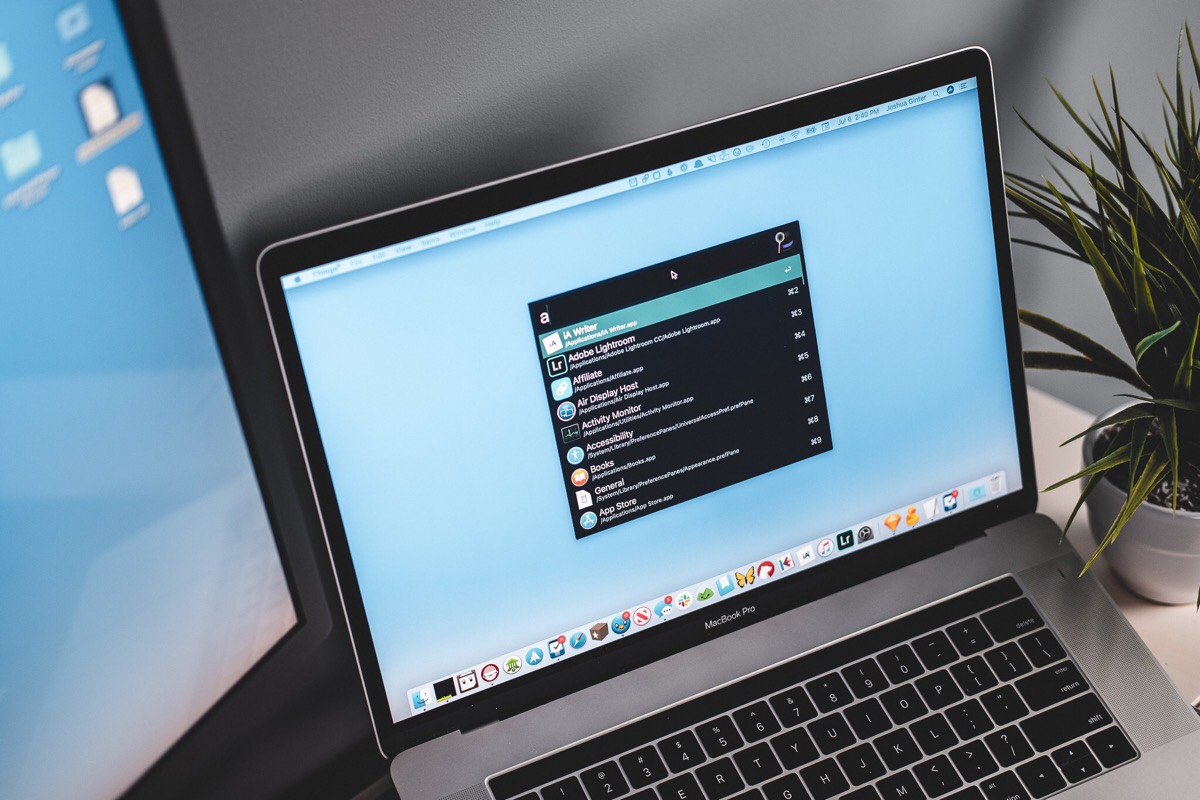 With the rise of PKM tools comes an interesting dilemma. If set up well, your PKM can house all the information you need to know about a project that you have committed to completing. However, what happens when you need to access the files that correspond to that project?
Let's look at a simple screencast as an example. I can have a note about the screencast with an outline, a checklist for what is to be done, and even snippets from the screencast itself. But I can't work on the screencast itself from inside that note. Nor do I want to. I would rather use tools that are better for that task.
So we need a way to store files about the project as well as the note for the project. And if we're going to do that, it only makes sense to be able to jump to those files (and back to our notes) easily and without a bunch of clicking around.
This is precisely why I wrote this Alfred Workflow.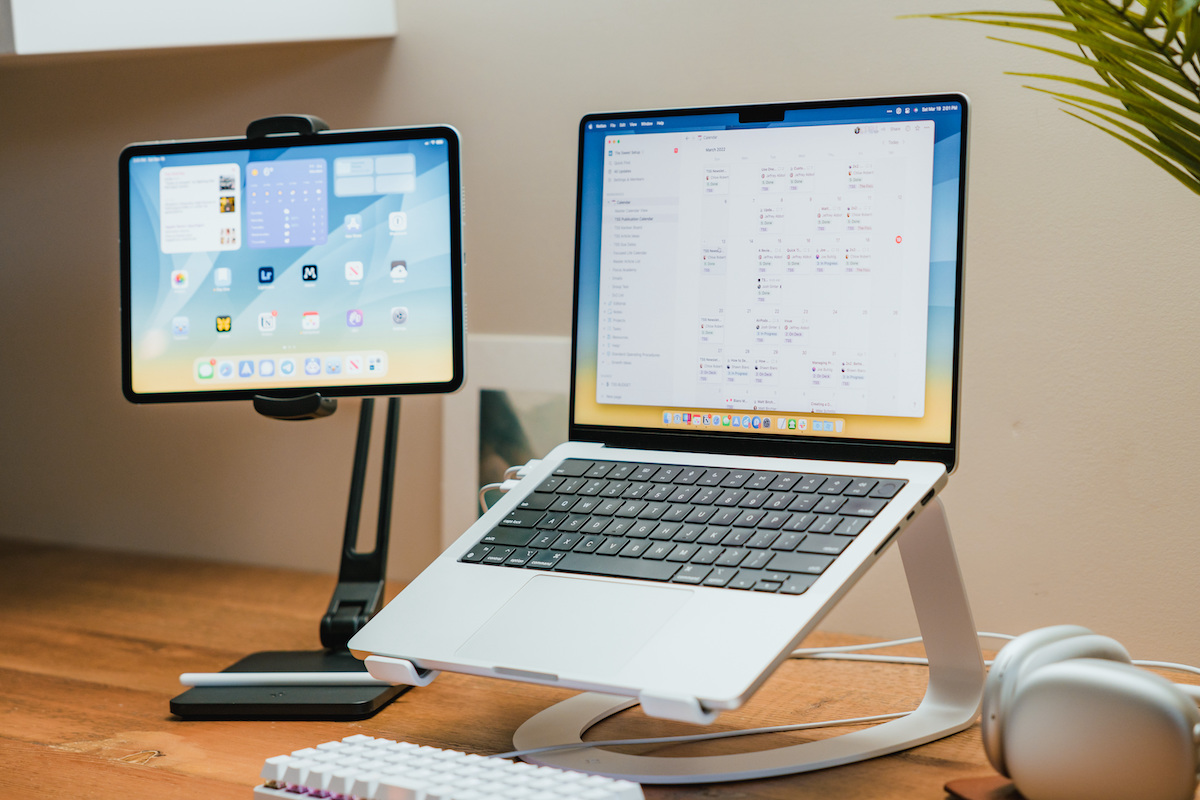 Notion just hosted their second annual Block by Block conference. They shared some pretty fantastic new features they are rolling out — chiefly their new databases — so we thought we would share how we at Blanc Media use Notion.
First off, Notion can be a major pain and a life-saving, fantastic app. It requires a lot of finicking and up-front work to get it just right, but once you have it dialed in, it is an amazing tool.
The Blanc Media team transitioned from Basecamp to Notion in August 2020. We used Basecamp for years and loved it! It was easy to use, and keeps everything centralized with no stress. But we encountered a pretty big downside to it: our editorial calendar.
We found that it was hard to keep track of new ideas, we couldn't see what other people were working on, and no clear, big picture of the lifecycle of an article as it moved from idea to done.
So we made the switch to Notion, and we've never looked back (well, mostly).
Is your productivity busted?
If you feel like you could use a tuneup for how you manage your tasks and your time, get access to our Productivity Workshop.
Shawn Blanc (founder of The Sweet Setup) covers:
1. The four most common symptoms of a busted productivity workflow
2. What you can do to overcome them
3. How to improve your approach to managing and organizing your tasks.
You'll also get the downloadable templates and cheatsheets.
Interesting Links From Our Friends and Around the Web »