Apps for summer
July 1, 2014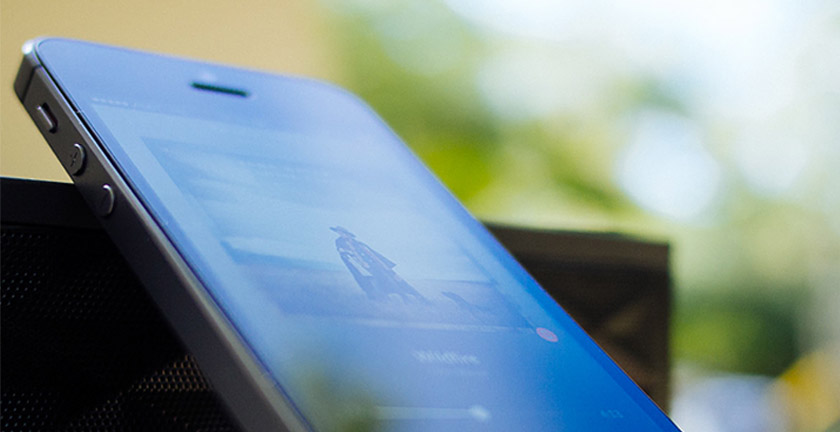 Summer's here, and for us that means vacations, cooking on the grill, catching up on some entertainment, and generally having a good time. To that end, we've put together a list of awesome apps that will help you get the most out of your summer.
(Though we had fun using an "air travel" theme for this article, the apps below are just as good for road trips and elsewhere.)
Trip Planners
When traveling, some people like to play things by ear. Here at The Sweet Setup we prefer to have a plan, and we use some great apps to help us keep things organized (and our sanity in check).
In-Flight Entertainment
The view from an airplane window is only mesmerizing for so long, and sooner or later you'll need something fun to do. These are our favorite ways to pass the time in the sky.
Wheels Down
So, you've arrived at your trip destination. Time to see the sights, find something to eat, and log the important things so you never forget them.
Photography
If you go on a trip, and come back with no photos of it, did it really happen? We're kidding of course, but if you're like us and always want to have gorgeous shots of your vacation experience, you will love the apps below.
Grilling / Cooking
Just because you're back from the trip doesn't mean summer is over yet. Fire up that grill and get cooking with these helpful apps.