Apps and services for new Macs
December 26, 2017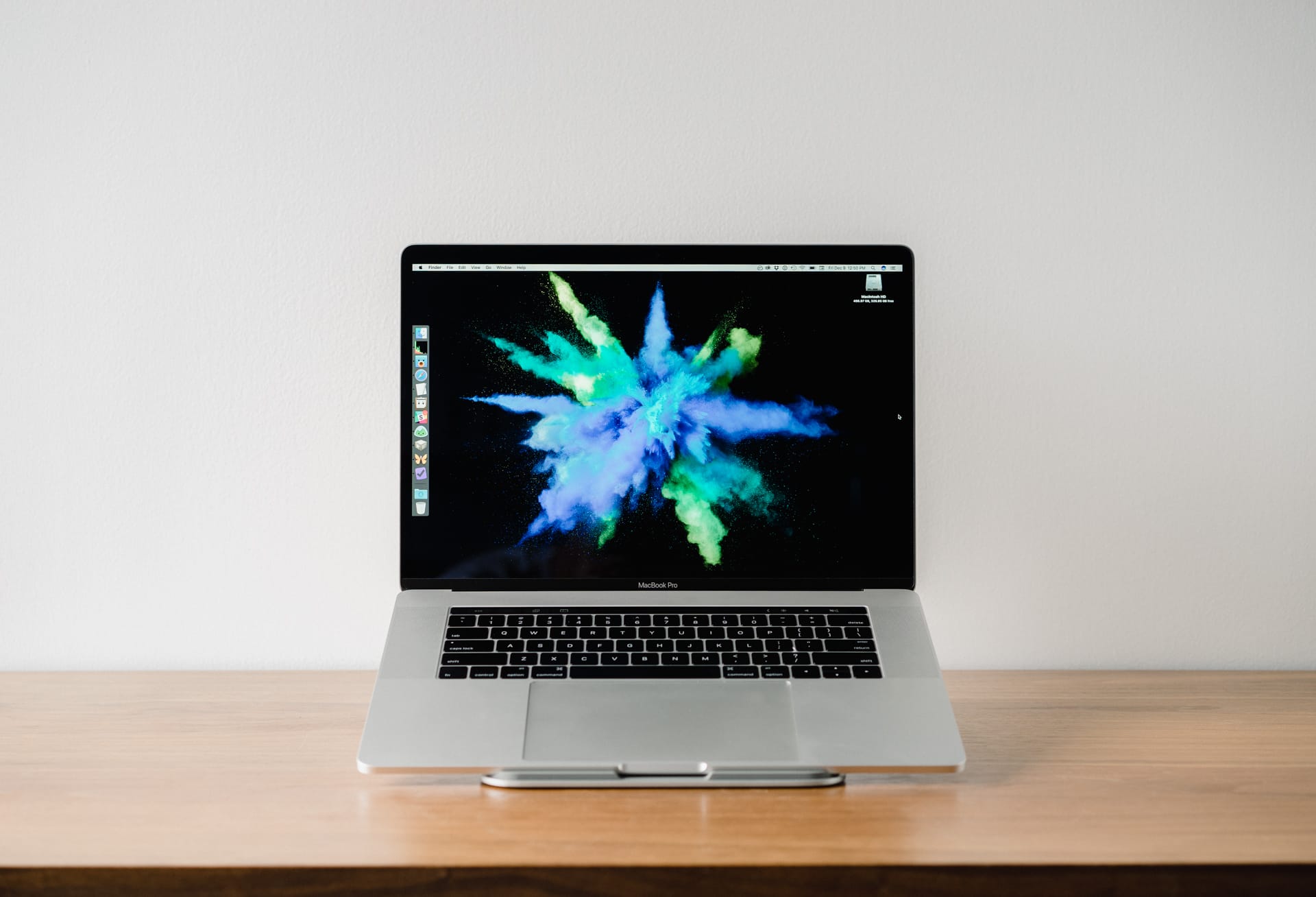 If you unboxed a new Mac this year, it's easier than ever to get started on it.
If you are replacing an older computer, be sure to check out Bradley's guide on migrating your data from your previous Mac.
If you're starting from scratch, macOS High Sierra's setup process is simpler than ever.
Either way, make sure to check for any software updates by opening the Mac App Store and navigating to the Updates tab: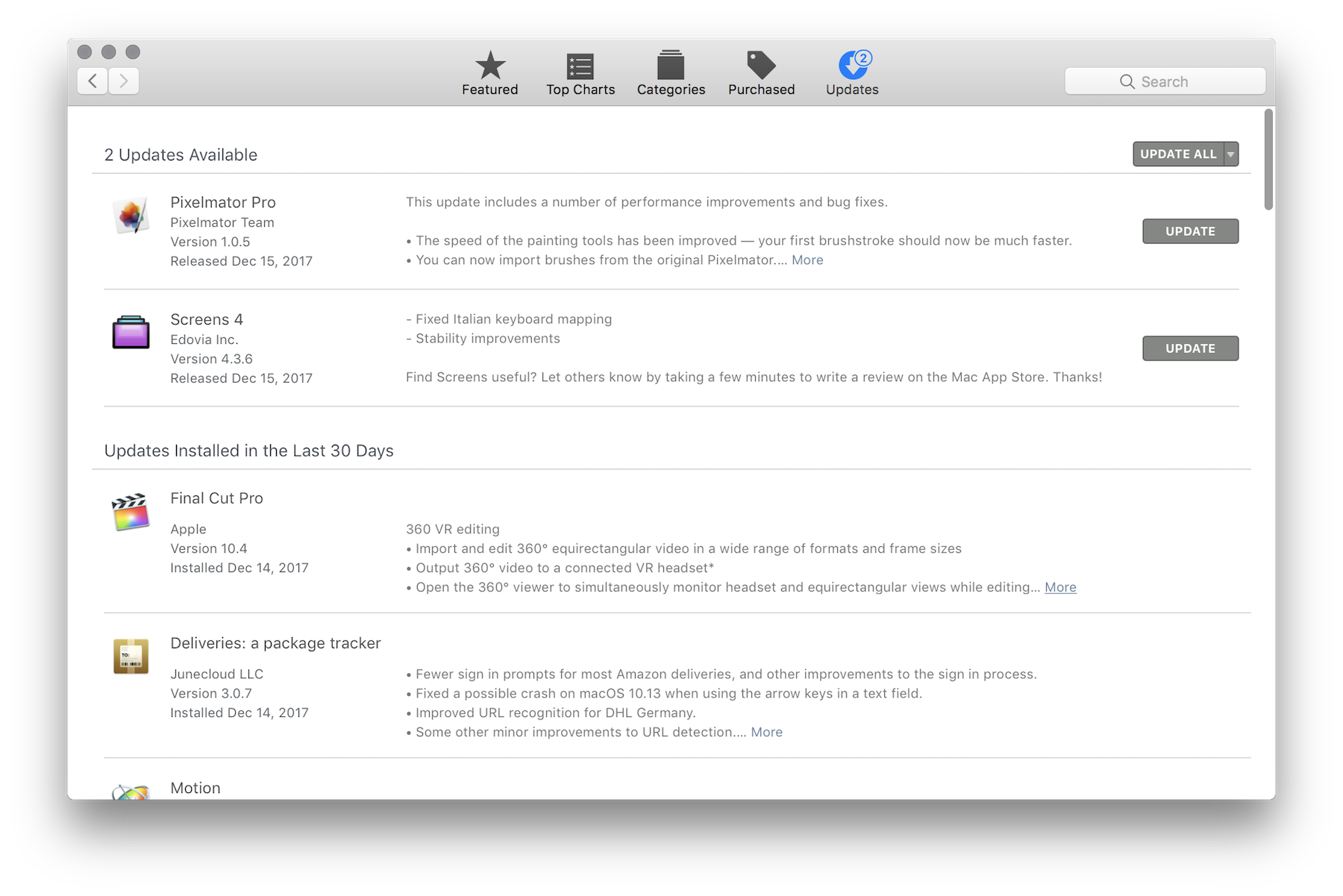 Productivity is a big reason people love the Mac. Here are some of our favorite ways to get work done with macOS:
Of course, writing and task management are just two types of work.
If you deal with a lot of photos between your iPhone and Mac, check out iCloud Photo Library. It's evolved into something we rely on and trust every single day.
Many Mac users need to remote into other machines from time to time. macOS's built-in Screen Sharing app is pretty bare bones, so we recommend Screens, a powerful VNC client for the Mac.
If you want to spend some time cruising Twitter, there's no better way to do it than Tweetbot.
If you need a break, there are more games on the Mac than ever, but Firewatch is still a favorite. Its beautiful graphics and compelling story make it a winner, even on the second or third play through.
With any new Mac, be sure to set up your backup strategy. Time Machine is built-in and only requires the purchase of an external hard drive.
Backing up to the cloud is cheap and secure, and should be considered as a second-level of protection. Backblaze is just $5 a month and is the best service out there.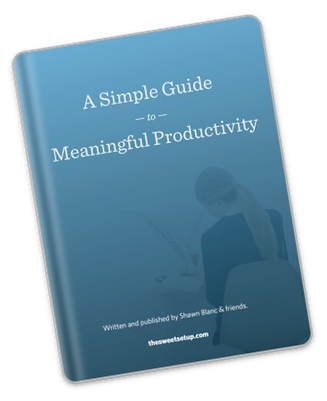 Get Back Hours Per Week
Discover how to improve your workflows and get more focus with this free, in-depth guide to productivity.