Apps for new iOS devices, setting up new Macs, and more
December 29, 2017
Here are the things we published this week. You can also stay up-to-date by following us on Twitter and RSS.
Also, we have a weekly email newsletter that sums up all the new and cool things published to the site. If you like to stay up-to-date via email, then you should sign up here.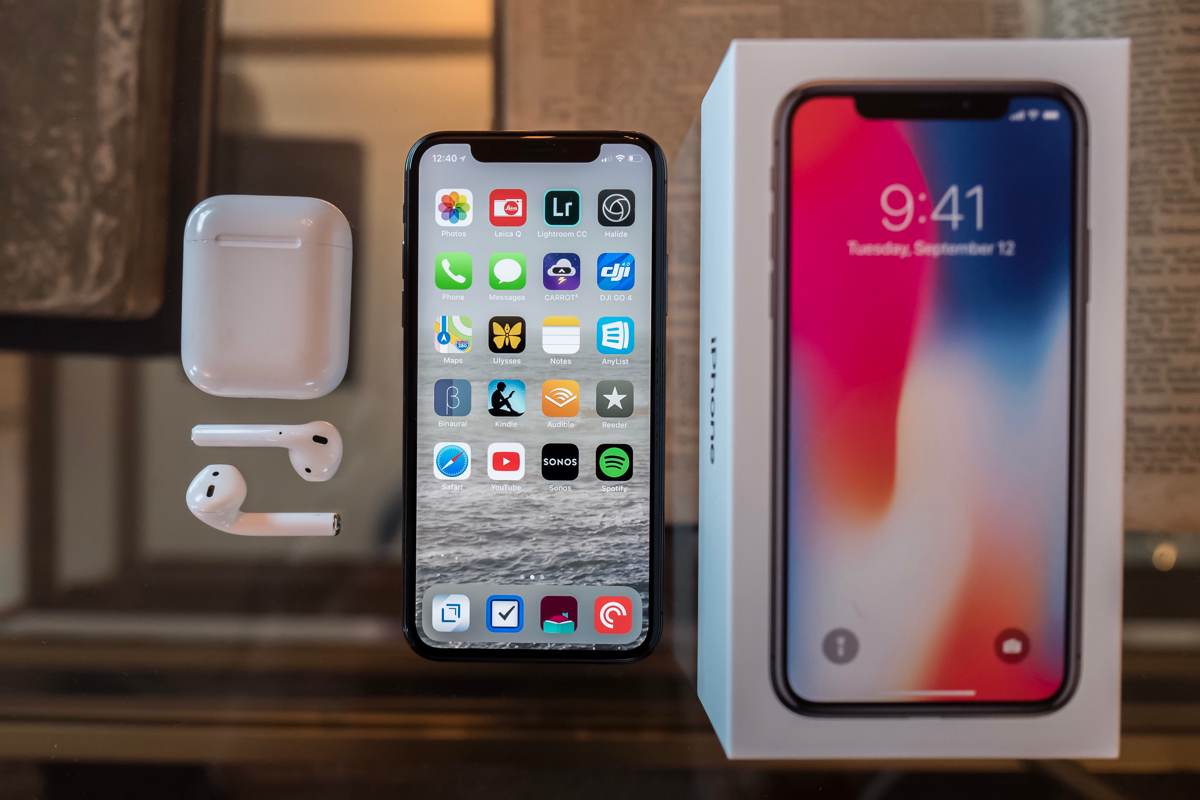 The Christmas season is a time that many of us unwrap new iPhones, iPads, and iPods. Anytime I get a new device, I always take a look around to see if there are any new apps that can help make my mobile computing life better. Throughout 2017, we constantly looked for the best of the best.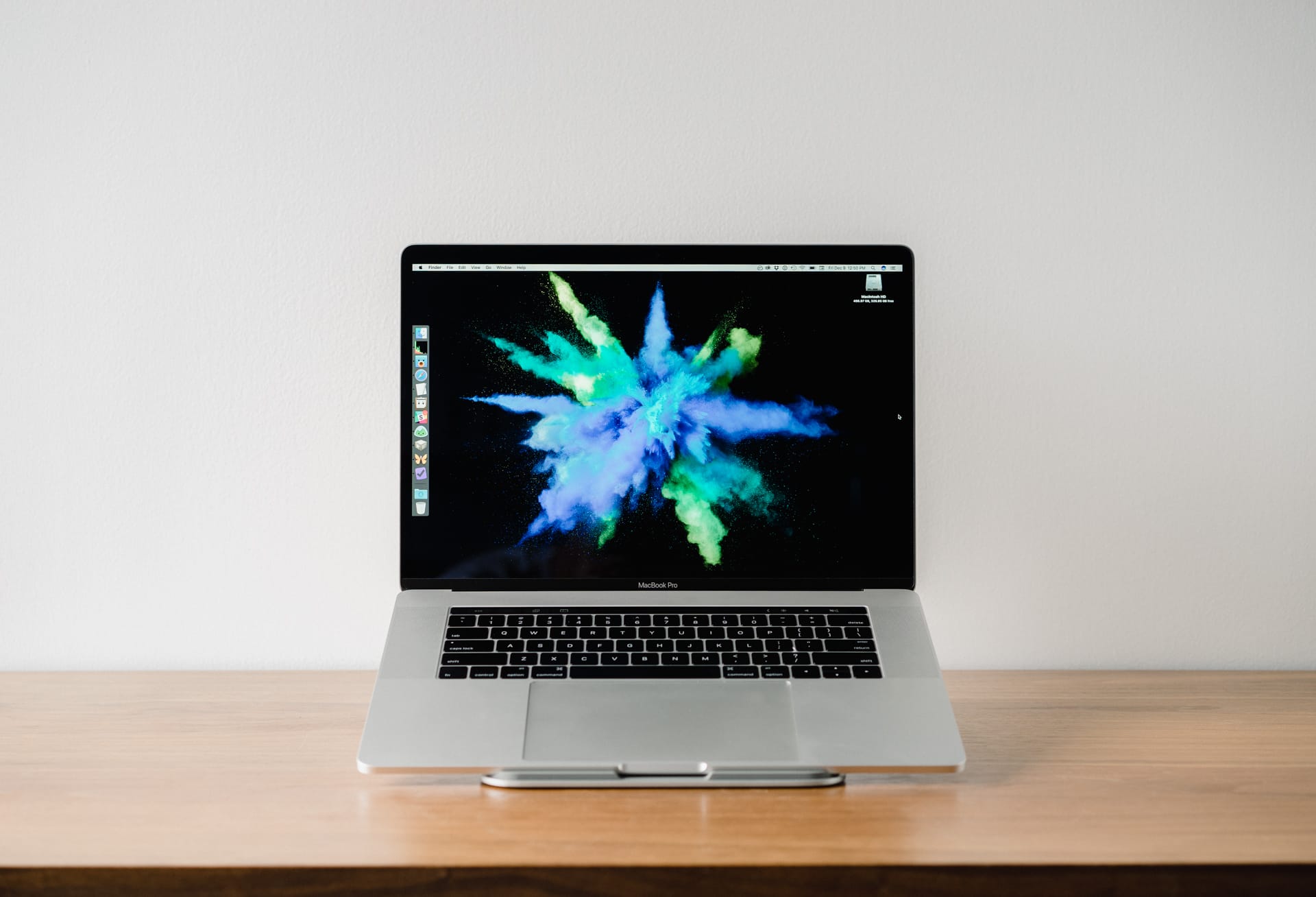 If you unboxed a new Mac this year, it's easier than ever to get started on it. Stephen Hackett walks us through some good first steps to setting up a new Mac.
Over Christmas, I am sure many of you have purchased new iPhones, iPads, iPod touches, and Macs for family members (assuming they are on the "good list" this year). One of the things that you want to consider is how you are protecting your children from the not so nice parts of the internet. I'm going to give you some options below that I hope will help create a safe computing environment for your home.
FIT files (.fit) are a common file format for fitness websites that is supported by Garmin Connect, Strava, TrainingPeaks, Final Surge, Runkeeper, and others. One downside of the Apple Watch workout ecosystem, though, is that there is no way to export your data out.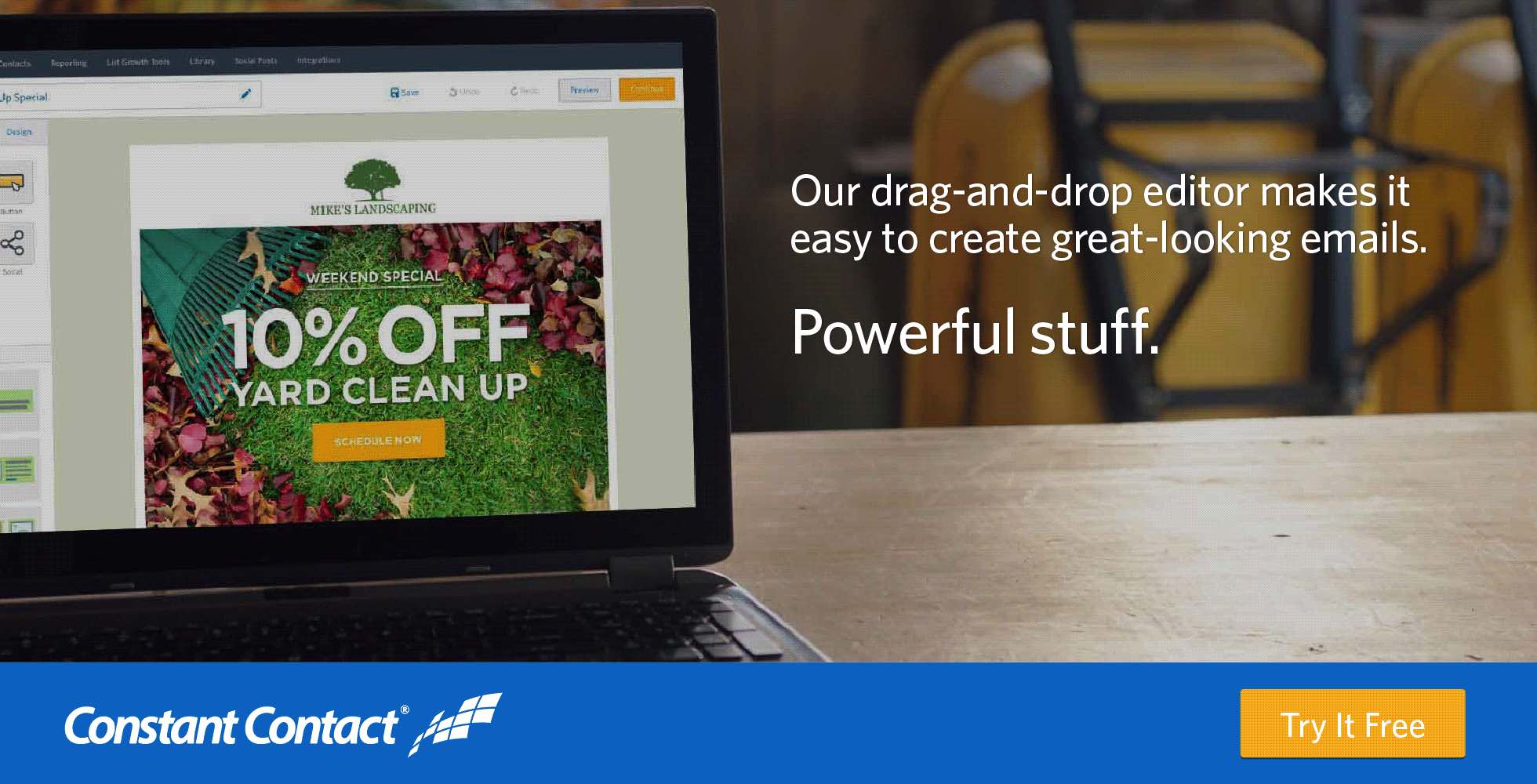 Constant Contact makes it fast and easy to get results from your email marketing, even if you're a beginner. Our state-of-the-art email editor is built for speed—just drag and drop. And with powerful features like customizable Action Blocks and email list growth tools—plus free live support—you'll connect with more customers and drive bigger results with every email you send.
---
Our thanks to Constant Contact for sponsoring the site this week.