How to generate .FIT files from Apple Watch workouts
December 28, 2017
FIT files (.fit) are a common file format for fitness websites that is supported by Garmin Connect, Strava, TrainingPeaks, Final Surge, Runkeeper, and others. One downside of the Apple Watch workout ecosystem, though, is that there is no way to export your data out.
As with many app categories, third-party developers have come to the rescue. HealthFit has one simple job: export Activity app workouts into the FIT file format. It can natively share to a few places, but I love the ability to just save it straight to iCloud Drive and the Files app. From there, you can then upload it wherever you want.
To get started, Launch HealthFit. Upon launch, you'll be prompted to allow read access to your Heath information. One thing I especially like about this app is that it doesn't request the ability to write to your database. Enabling this on apps always makes me fear that I'll end up with a bunch of duplicate entries somewhere.
Next, tap the select button and select your workout(s).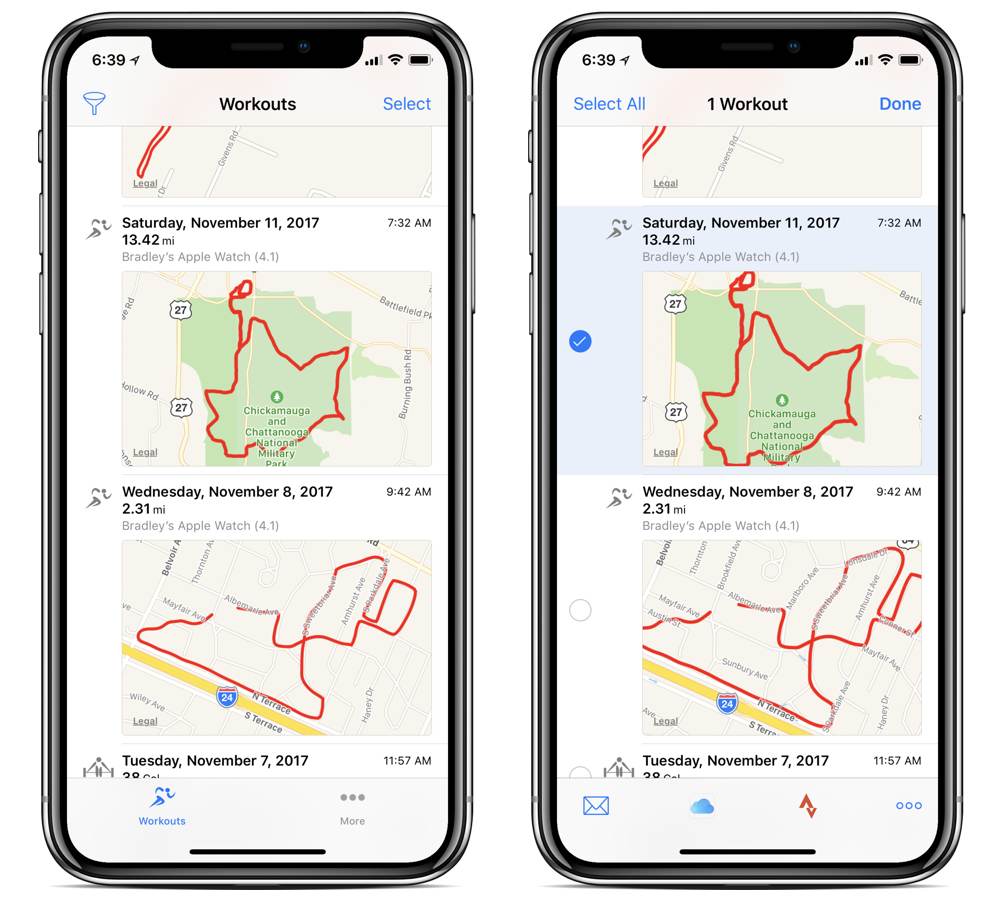 Next, tap the iCloud Drive button at the bottom. This will create a HealthFit folder in iCloud Drive.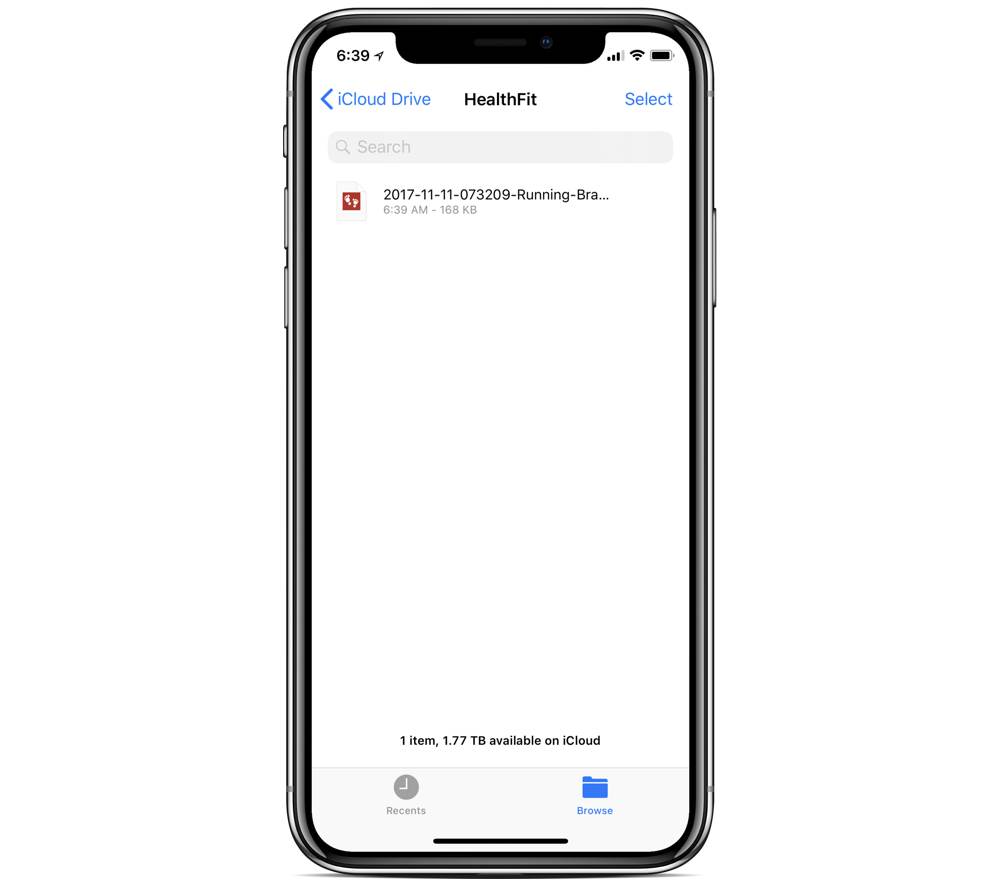 You can now access these files in the Files app on iOS or in the Finder on macOS and upload them elsewhere. Runkeeper, our favorite run tracker for iPhone, even supports bulk uploading of FIT files for easy uploading.
---
We have more helpful tips right here.
---
The 5 Best Productivity Apps (Sweet Setup Favorites)
Download: We spend an inordinate amount of time sorting through hundreds of apps to find the very best. This list of must-have productivity apps includes app links, quick-start info, and pro-tip workflow recommendations for each app.