Protect your family from inappropriate content on iOS
December 28, 2017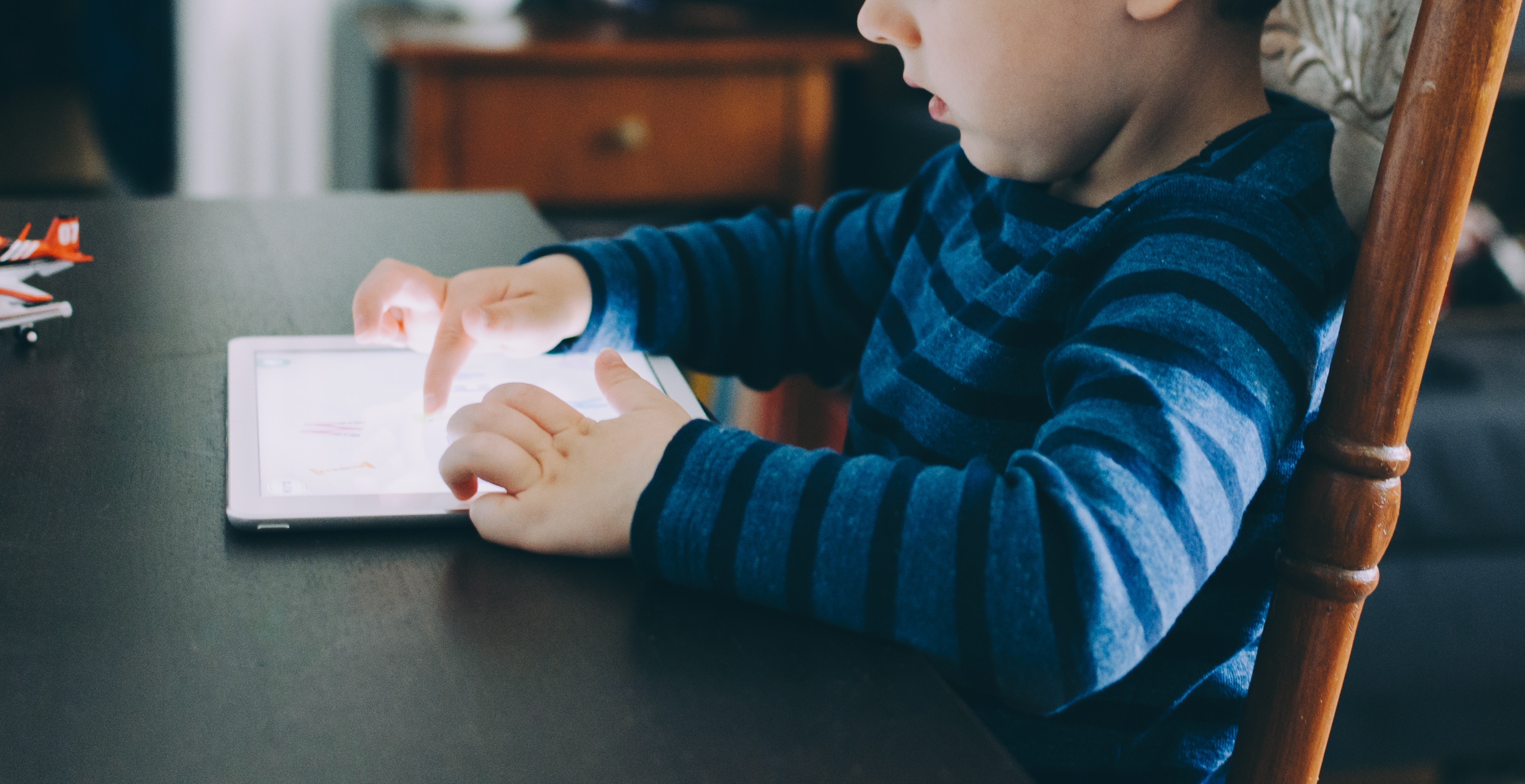 Photo by Kelly Sikkema.
Over Christmas, I am sure many of you have purchased new iPhones, iPads, iPod touches, and Macs for family members (assuming they are on the "good list" this year). One of the things that you want to consider is how you are protecting your children from the not so nice parts of the internet. I'm going to give you some options below that I hope will help create a safe computing environment for your home.
OpenDNS Family Shield
OpenDNS Family Shield is the first thing you should enable on your network. DNS settings are essentially a phonebook for the internet. It's how Google.com gets you to Google's servers. Your internet provider offers them, and you are likely using them if you haven't changed them. OpenDNS is owned by Cisco, and they have been offering their Family Shield product for a few years now.
While I'll refer you to their website for detailed setup instructions, you log in to your router's settings and change the DNS records to 208.67.222.123 and 208.67.220.123. After you save the settings, visit welcome.opendns.com to make sure it's working. Now, any device on your network (wired and Wi-Fi) will be protected against adult content. Best of all, it's 100% free.
You can learn more about OpenDNS FamilyShield on the OpenDNS website.
curbi
I'm a big fan of curbi for managing iOS devices (Disclosure: I do some contract work for curbi, but I also use it myself). Using the free version, you can manage the iOS restrictions panel remotely. This allows you to disable Safari or in-app purchases remotely. If you upgrade to include internet filtering, curbi enables a VPN connection. Enabling the VPN allows you to create schedules to disable social network, games, etc. You can also block adult content regardless of the network your child is on (Wi-Fi, LTE, 3G, etc). These schedules are really handy for iPads used at school. You can enable a study time rule to block time wasters and social media apps between 5:00 and 6:00, for example.
If you want to get started, download the curbi parent app. There is also an Android version available.
Eero Plus
If you use Eero for your Wi-Fi at home, you should consider Eero Plus. Along with offering free subscriptions to 1Password Families and Encrypt.me, Eero Plus also offers content filtering for your network (and all your devices). It blocks violent, illegal, and adult material. It also enforces Google Safe Search.
You can manage your Eero network using the Eero app.
Google Wi-Fi
If you use Google Wi-Fi at home, you can enable Family Wi-Fi in the settings of the app. You can group all of your kid's devices together, and then disable all sexually explicit websites.
You can manage your Google Wi-Fi network using the Google Wi-Fi app.
Circle with Disney
Another option for your existing network is Circle with Disney.. It pairs with your existing Wi-Fi network and allows you to manage all your devices. You can set time limits, filters, and even provide rewards (extra time, etc). With Circle Go, you can monitor iOS devices remotely as well (using a VPN connection). Circle is compatible with a lot of routers, but you need to check to be sure.
You can manage your Circle network using the Circle app.
KoalaSafe
If you want to create a "kid only" network, check out KoalaSafe. It plugs into your router to create a secondary network. Your kids will use this network, and you can manage their access using the KoalaSafe app.
Wait. There's a Bonus….
Custom Productivity Templates
We have a set of custom productivity templates that work well with the iPad app, GoodNotes. And if you want to try them out, we've put together a free guide that can help you.
We'll show you…
How to create and save custom page templates in GoodNotes.
How to use those page templates to transform GoodNotes into your own productivity notebook (or any other type of notebook replacement).
Plus, we also have included a couple of our custom productivity templates for you to get started with. These templates are right out of our popular productivity course.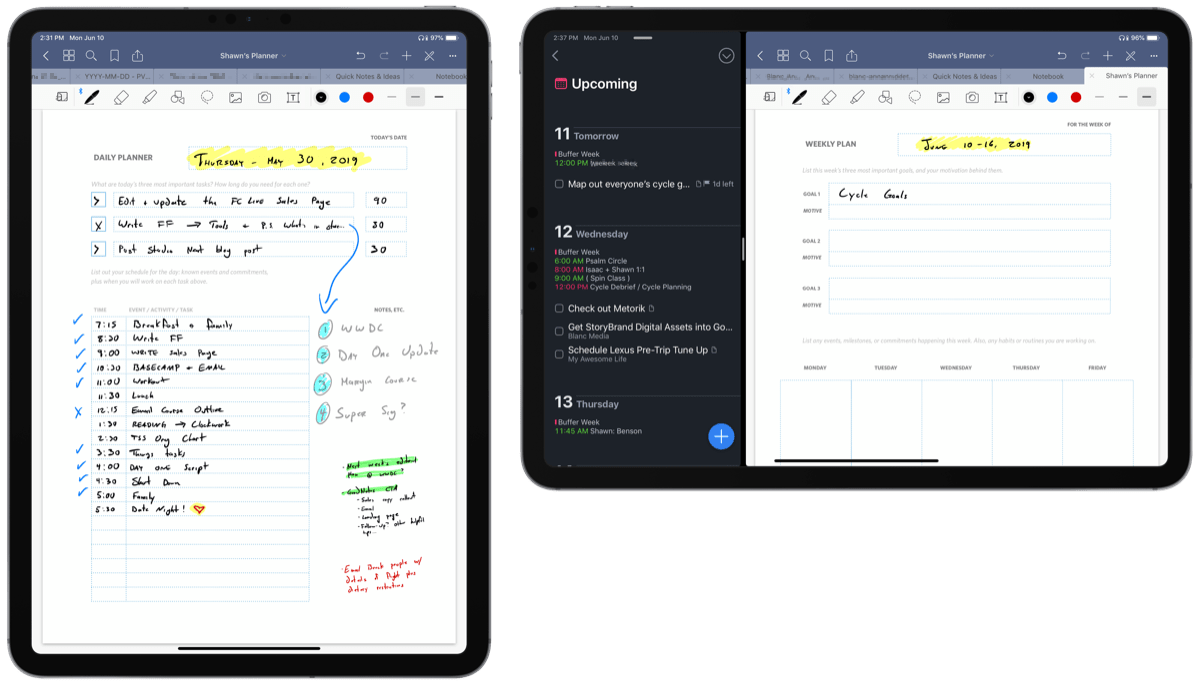 The custom templates and the guide are available for FREE to our email subscriber community. And you can get it right now. By joining the Sweet Setup community you'll also get access to our other guides, early previews to big new reviews and workflow articles we are working on, weekly roundups of our best content, and more.