An Update to Our Review of the Best GTD App, a Collection of Great Fitness Apps, and More
April 26, 2019
Here are the things we published this week and last. You can also stay up-to-date by following us on Twitter and RSS.
Also, we have a weekly email newsletter that sums up all the new and cool things published to the site. If you like to stay up-to-date via email, then you should sign up here.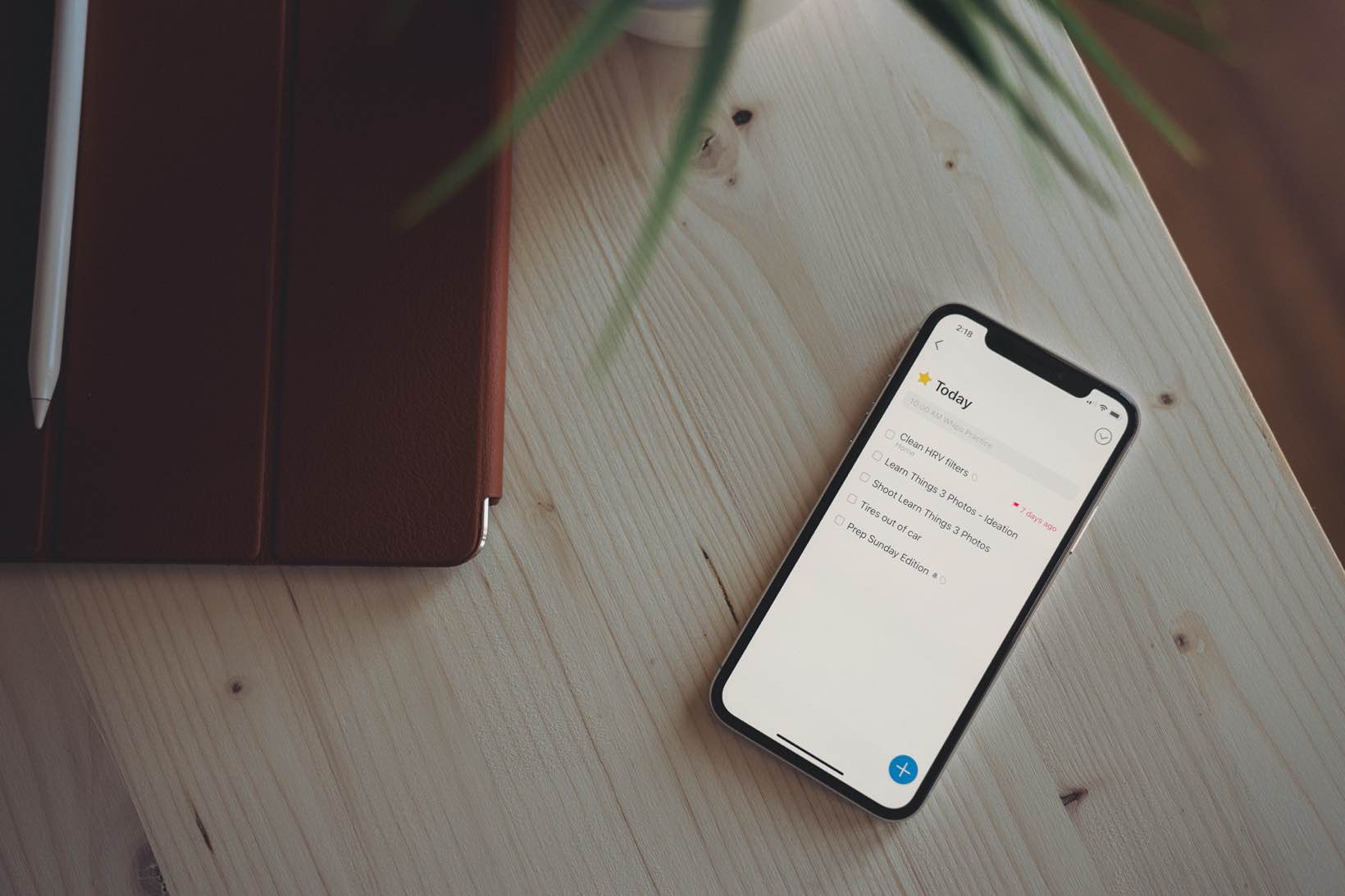 Just a few years ago, we could have written a review of the best GTD apps for Mac, iPhone, and iPad and updated the review once or twice a year. But thanks to the jump-started development schedules for apps like Things 3 and OmniFocus, we've found a need to update this review more than a couple times this year already.
Things 3's latest headline features — like the app's URL scheme, dark mode, and extensive keyboard shortcut support — have all hit the app over the last six to eight months or so, somewhat transforming how Things 3 is used in the process.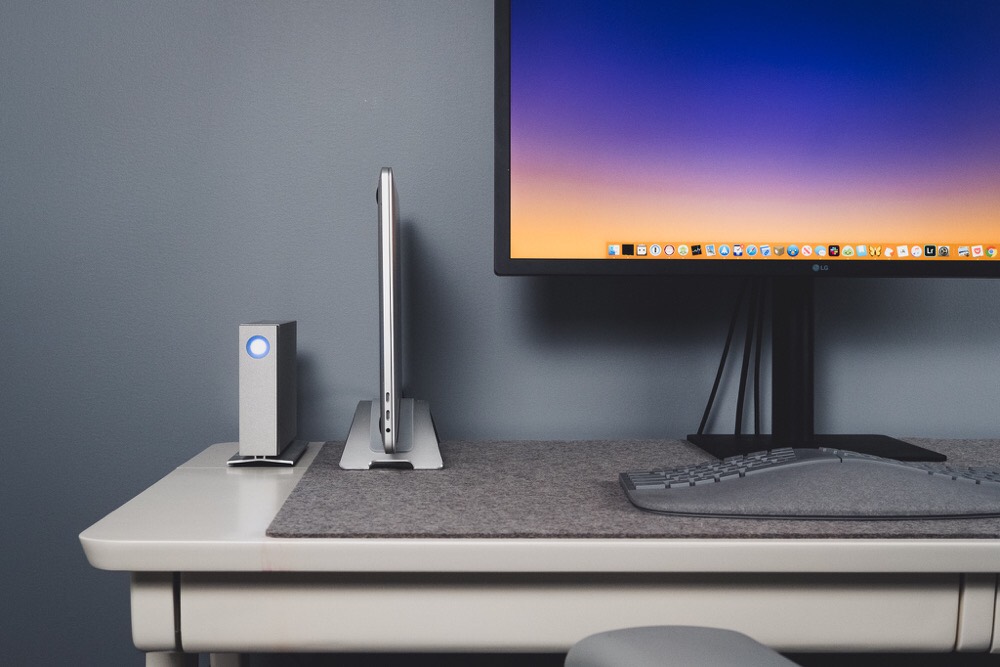 I've reviewed a bunch of Twelve South products over the years, from the company's iconic BookBook iPhone cases, to the ParcSlope and Curve laptop stands, to the AirSnap and PencilSnap cases for AirPods and Apple Pencil.
But perhaps the most popular and most iconic Twelve South product of all is the BookArc — a simple piece of curved aluminum designed to display your MacBook in all its glory while docked at your desk.
Look, we get it. Taking care of your health can be a real drag sometimes. It's a full-time job, really, and it can take forever to see results.
But you dont have to do this alone. And no, we're not saying you need to go out and hire a personal trainer or diet coach. With the help of just a handful apps, you can use your iPhone and/or Apple Watch to launch your own personal campaign of better fitness habits, starting today, right now.
Did you know that you can change your desktop background automatically on macOS? It's very easy to do, and you can have it switch between a folder or album of photos too!
There are many apps that grace the Mac and iOS App Stores that simply don't get enough attention or admiration. Sometimes an app is so good at what it does, it becomes the default app for the task and is rarely questioned. Sometimes a new app debuts in a given category and, while it shows promise, doesn't quite live up to our pick for the best in that category.
There are millions of apps to try out on any given day, and this week we're trying out Pixelmator Photo, a Day One shortcut, and OliveTree Bible Study.
---
Stop losing your ideas and notes to multiple apps…

An online course to help you save time, organize your notes, and master the best writing app for Mac and iOS: Ulysses.
---