A Review of the New Smart Battery Case, an Update to Our Favorite Notes App, and More
February 8, 2019
Here are the things we published this week. You can also stay up-to-date by following us on Twitter and RSS.
Also, we have a weekly email newsletter that sums up all the new and cool things published to the site. If you like to stay up-to-date via email, then you should sign up here.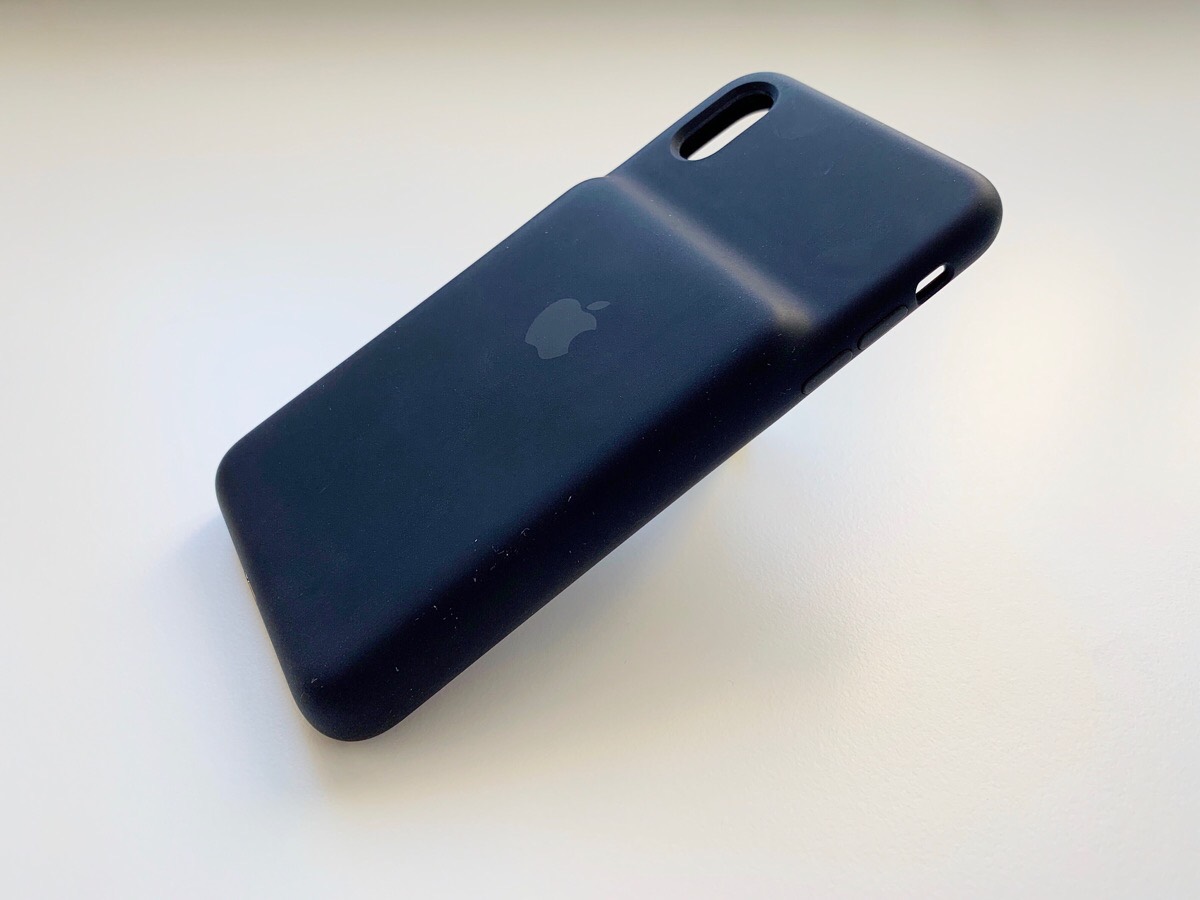 Apple recently released the latest Smart Battery Cases for the iPhone XS, XR, and XS Max. They didn't release them for the last series of iPhones, namely the 8 or the X, possibly because of the Qi charging built in. But for those of us who need extra power on the go and dislike being tethered to a battery pack, a case that can also charge your iPhone is the way to go. This release also marks the first time that the "big iPhones" get a battery case — and the first time I could get one!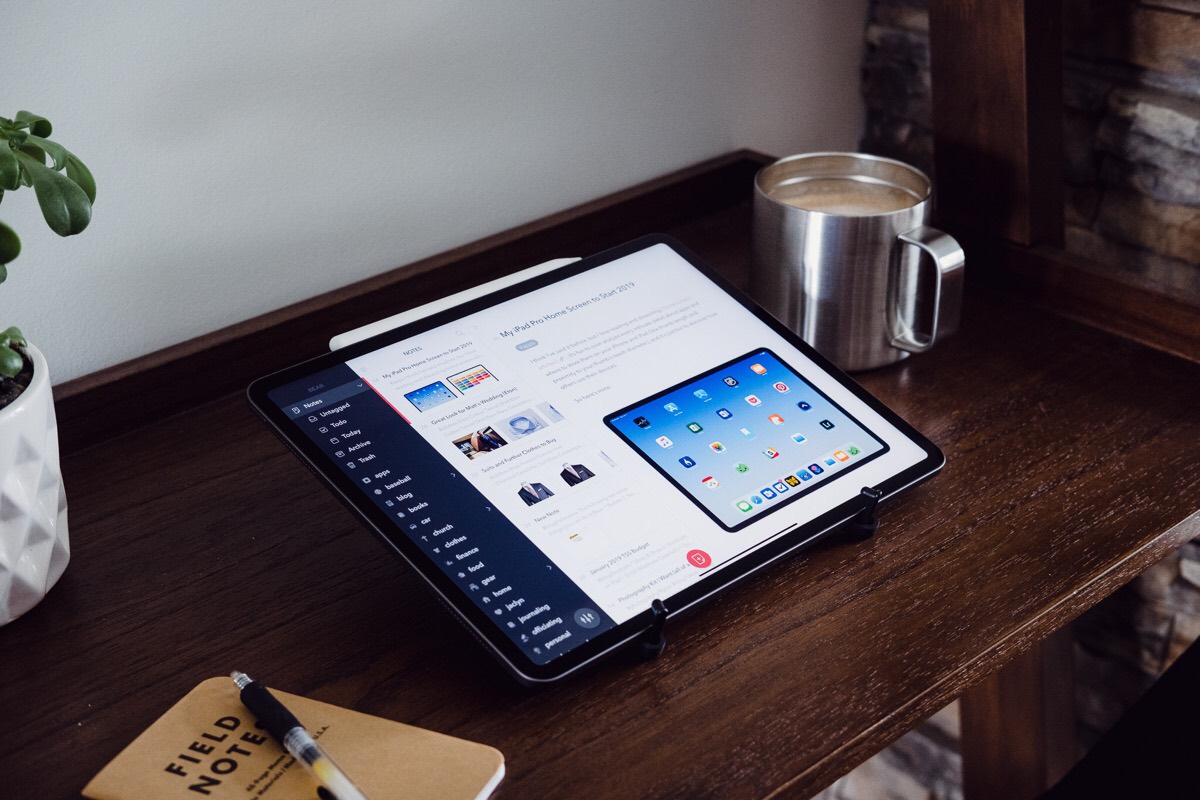 Not to be confused with the best hand-writing note-taking app (which we just published a few weeks ago), our review for the best note-taking app for iPhone and iPad has been updated.
Our pick is still Bear thanks to its great design, handy share extension, and tagging and filtering options, and we think Bear is only set to get better as time goes by. Bear for the web is reportedly on track for sometime this year, and we're also expecting major updates to the editor as well. We're excited to see where Bear goes in the near future.
Josh Ginter is the Editor-in-Chief here at The Sweet Setup and also works as an accountant at a small accounting firm and is constantly working away at completing his CPA designation in the evenings.
Did you know that, just like on iOS, macOS has a Today screen? You can access it by clicking on the list icon in the top right of your menu bar and selecting the Today tab. You can add a variety of widgets here — both directly from Apple and other third-party apps. Let's take a look at what you can do to customize this screen.
Bonus! One more thing…
In-Depth Video Tutorials to Use 1Password Like a Pro
If you struggle to keep your 10,000 usernames and passwords straight, let us show you how to take advantage of 1Password.
Our video course shows you everything you need to know about about securely storing passwords and other private information:
Save login information as you're browsing the web.
Easily search for and deploy your login information on the web (regardless of what device you're on).
Store other kinds of information, such as credit cards, personal info, secure notes, receipts, bank accounts, and more.
1Password uses state-of-the art encryption standards, so in case someone gets ahold of your computer, all that sensitive information stored in your password manager is safe and secure.
And more…
1Password is the best password manager our there, and we want to show you how to get the most out of it.