A Review of the New iPhone XS Max, a First Look at Mojave, and More
September 28, 2018
Here are the things we published this week. You can also stay up-to-date by following us on Twitter and RSS.
Also, we have a weekly email newsletter that sums up all the new and cool things published to the site. If you like to stay up-to-date via email, then you should sign up here.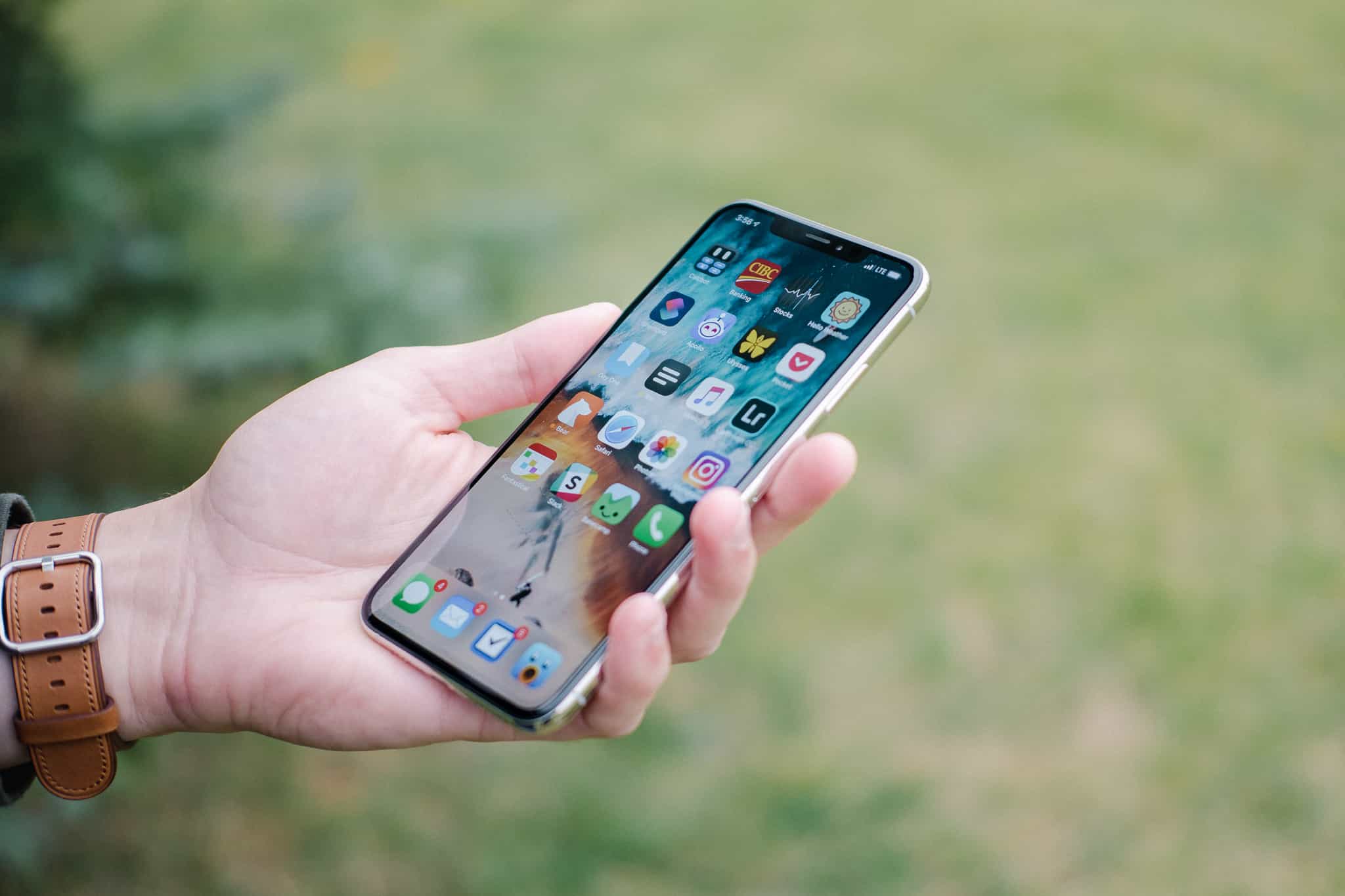 How do you make the iPhone better while checking off to-dos on the very short complaint list? How do you take what the iPhone X taught you and ensure you learn from your past compromises?
If Apple's September keynote is any indication, you don't do it by improving — or fixing, in more clear terms — anyone's complaints.
No, you improve the most popular camera in the world and you lay the groundwork for the future. And you double down on the notch and the price.
In a nut, that's the iPhone XS and XS Max.
Get Our Best Photography Tips & Workflows
Transform your photos and edits from average to awesome with our in-depth, mobile photography course. It's jam-packed with training, ideas, and lessons that can literally transform your photography overnight.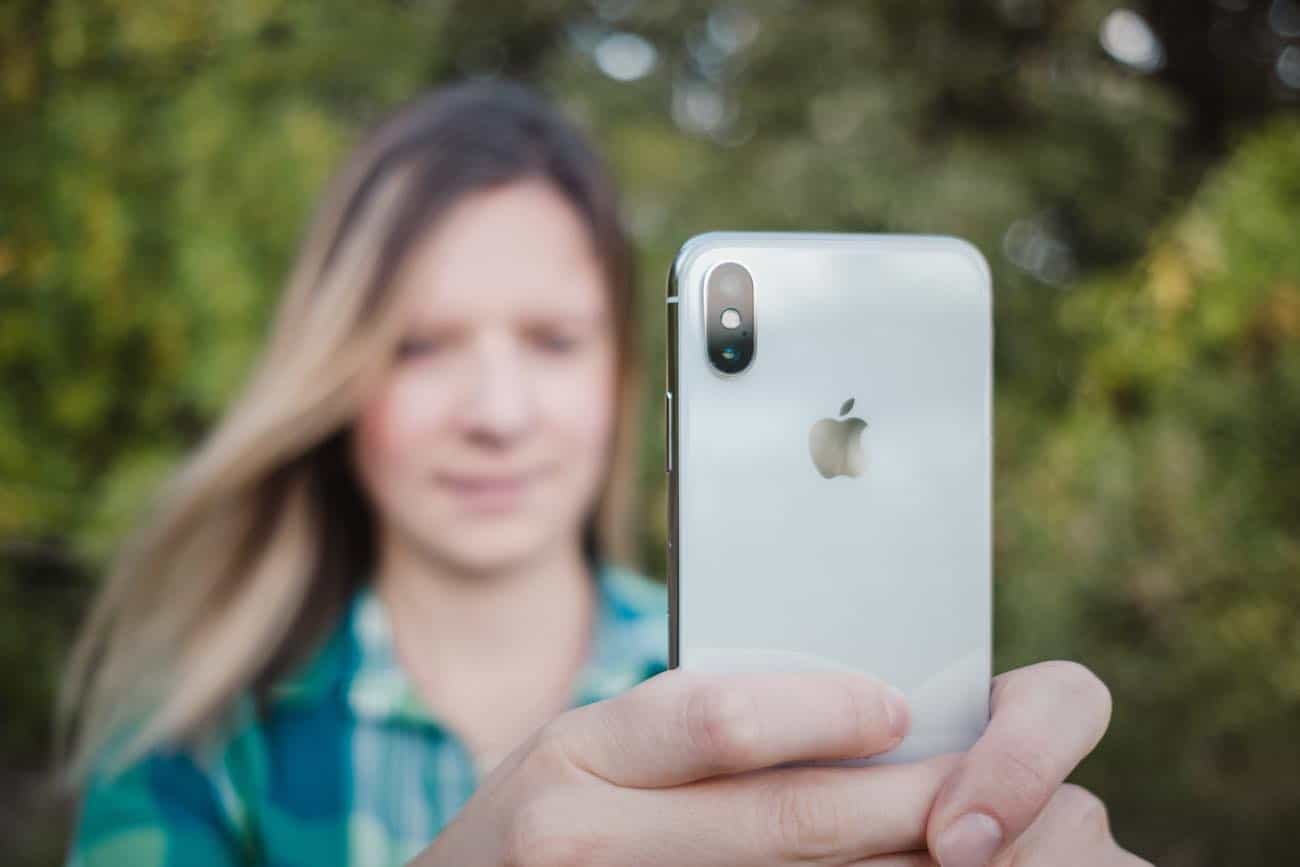 This iPhone photography tutorial by Erin Brooks shows how to use adjustable background blur (a.k.a. bokeh) on iPhone. This video is another sneak peek video from our brand-new course on Mobile Photography.
In this tutorial, Erin is uses an app called Focos along with Lightroom Mobile. Focos has long provided the same adjustable background blur feature that Apple just announced with their new iPhones XS. But with the Focos app, it works on any photo taken in portrait mode (which means it also works on the older iPhones).
Our new photography course is jam packed with editing and composition tutorials like this one. Click here to learn more about what all is in the course, or mash down on the button below to get instant access.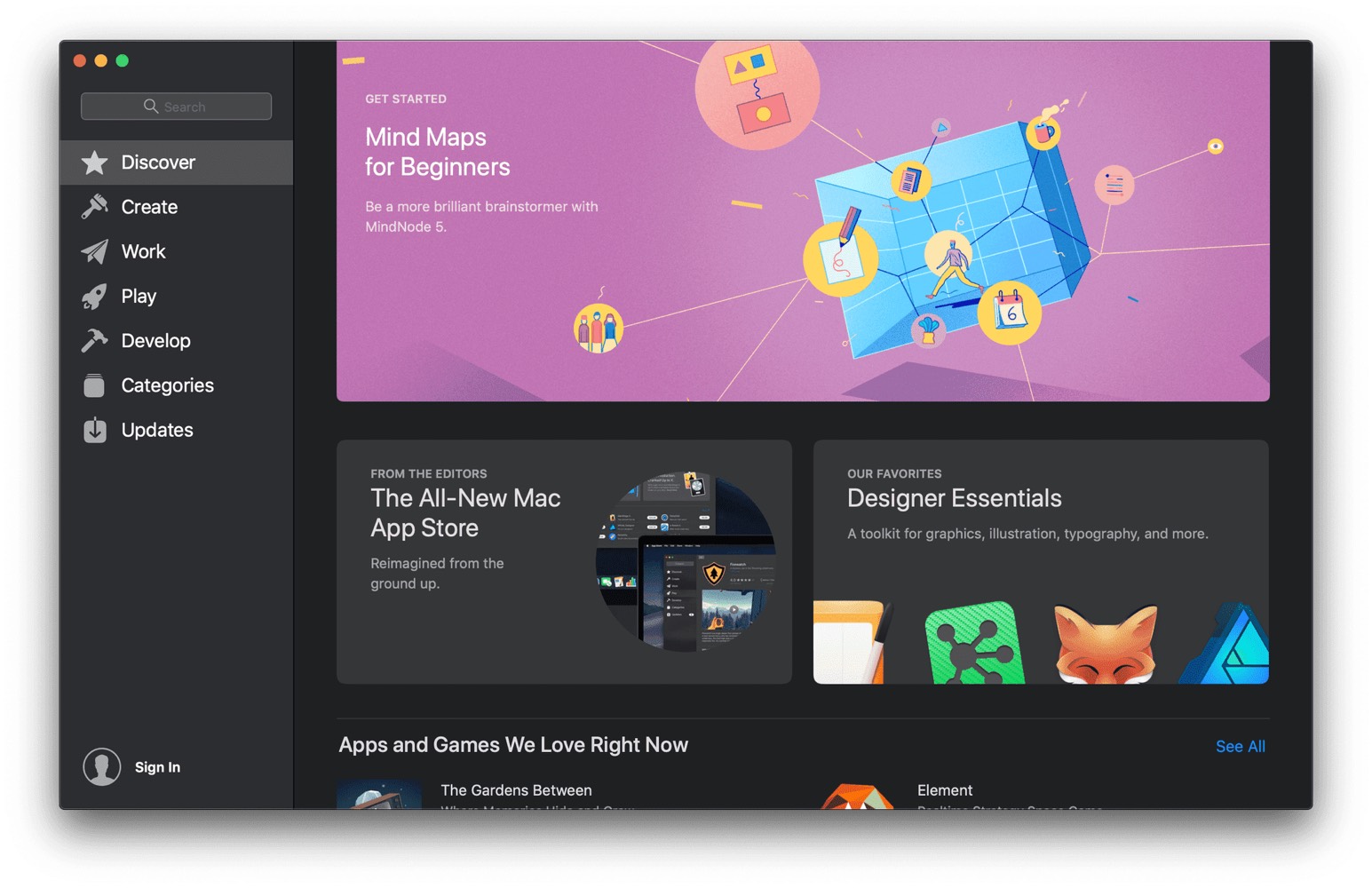 macOS Mojave comes with a whole new App Store, marking the first major overhaul to the storefront since it debuted way back in 2011 on Snow Leopard.
macOS Mojave brings with it several enhancements to the core of the Mac experience: the Finder.
More than just a file system viewer, Finder is the heart of the Mac, giving users access to all of their data, programs, and more. With Mojave, Apple has added some genuinely useful features to what some people may consider a product not worth the time.
Those people, of course, are wrong, and Apple is once again showing its commitment to the Mac.
OmniFocus 3 for Mac has landed with a new look, tags, highly configurable perspectives, and a brand new Forecast setup. Here's a quick overview to bring you up to speed on the most important changes.
Last week, Things 3 for iOS reached version 3.7 and introduced Siri Shortcuts. The advent of Siri Shortcuts has been nothing short of revolutionary in my camp — more on this in the future — and the handy shortcut creator inside Things 3.7 for iOS has been extra handy for building out Things workflows.
This week's Things 3.7 for macOS release is much less revolutionary. That said, it might be one of the most beautiful updates you'll see hit the new Mac App Store today, and it all comes down to two words: Dark Mode.
---
Available now: our video course for Things 3 users…

---
We didn't highlight major updates to Ulysses last week for iOS 12, even though it launched its own support for Siri Shortcuts. Reason being: Ulysses has received an even bigger update for macOS Mojave. The latest iteration of Ulysses includes a macOS Mojave Dark Mode, a new sheet list with a fresh design, and an all new share extension for sending your work across macOS. All this, plus Siri Shortcuts on iOS, means the Ulysses team has been hard at work over the last few months.
---
Stop losing your ideas and notes to multiple apps…

An online course to help you save time, organize your notes, and master the best writing app for Mac and iOS: Ulysses.
---
1Password is the best password manager on the Mac, iPhone, and iPad, and like last week's major update to 1Password for iOS, 1Password for macOS takes the glory today.