1Password 7.2 for macOS Mojave Debuts Built-in Safari Support, Dark Mode, Security Improvements, and More
September 26, 2018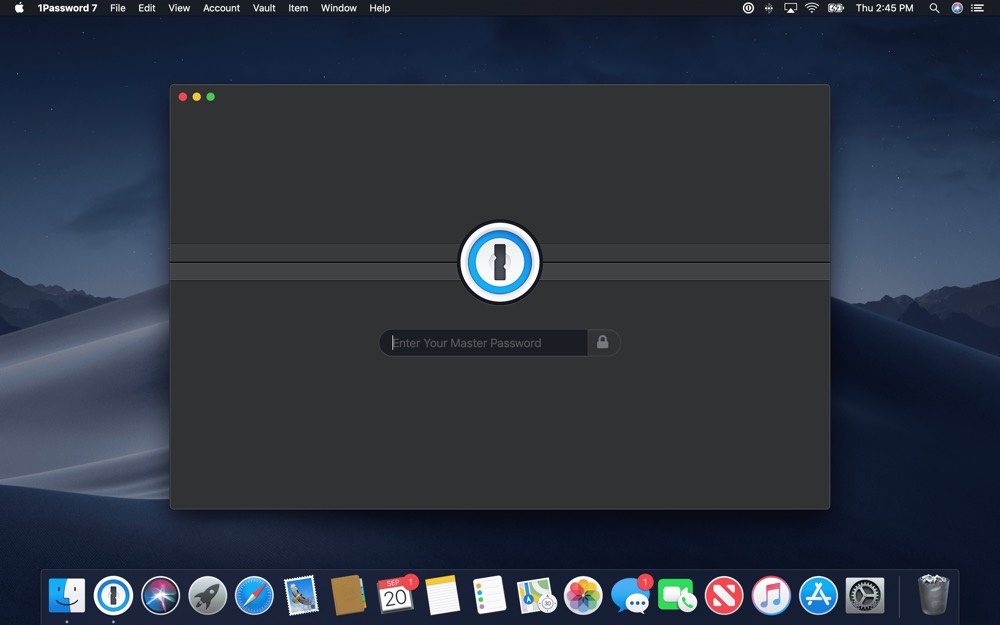 1Password is the best password manager on the Mac, iPhone, and iPad, and like last week's major update to 1Password for iOS, 1Password for macOS takes the glory today.
Dark Mode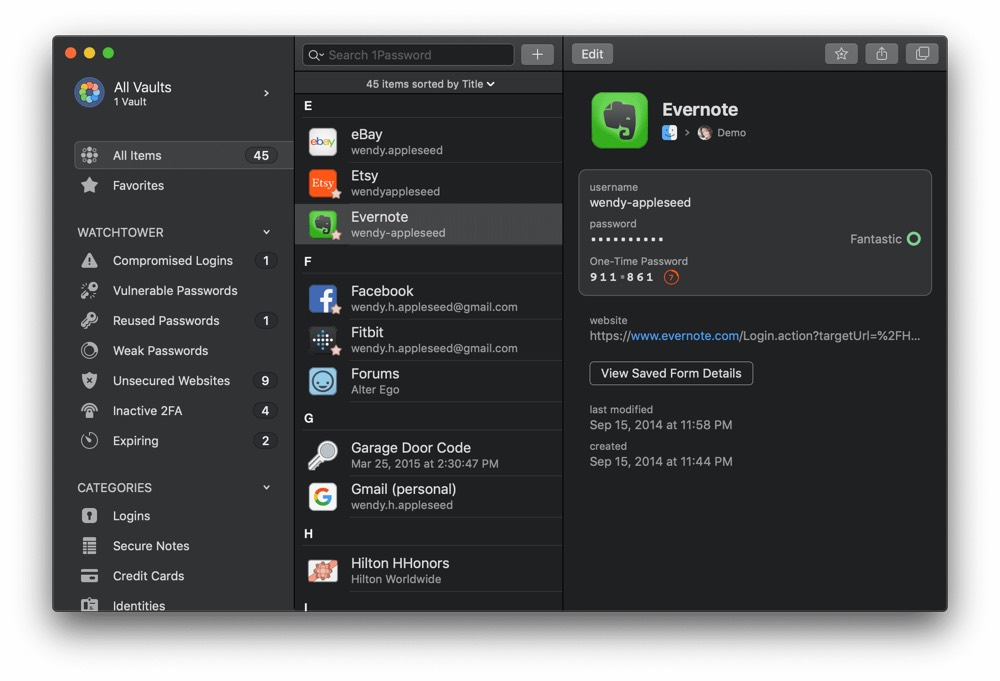 Like almost every other app update this week, 1Password 7.2 for macOS Mojave introduces a fresh new Dark Mode. Everything from the initial lock screen through to lists and menus have been updated to take advantage of Mojave's darker side.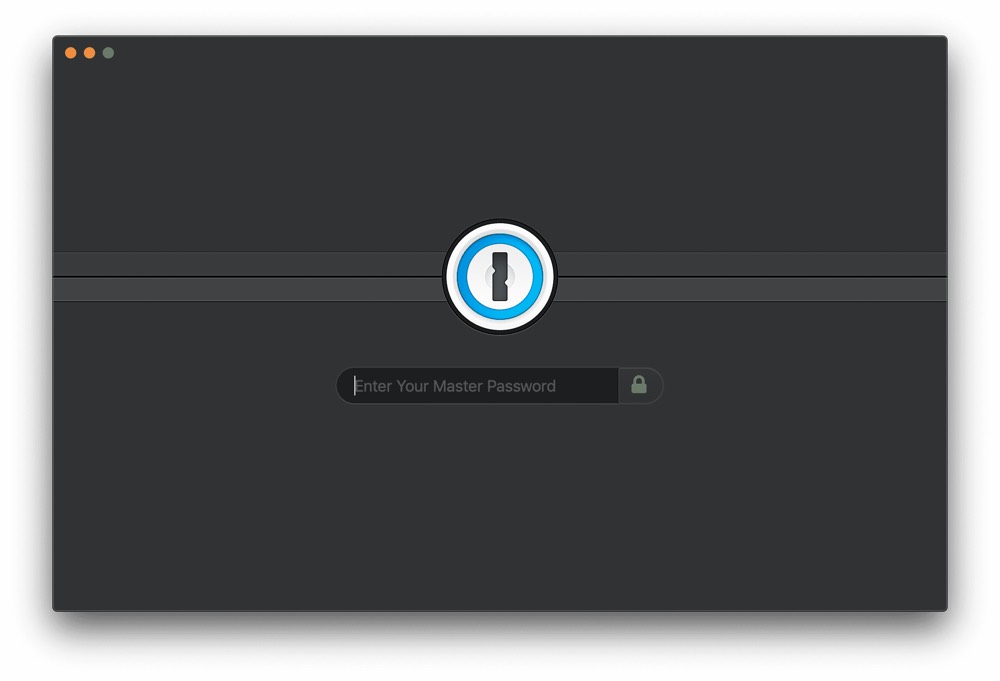 The initial lock screen is particularly striking with the simplistic 1Password logo, brilliant blue color, and the Dark Mode background. 1Password 7.2 will have no problem looking at home in the new Mojave.
Built-in 1Password Safari Extension
In the past, should you want to insert a password directly into Safari from 1Password, you would have to install the 1Password extension in Safari. As of 1Password 7.2, that's no longer a requirement. 1Password 7.2 ships with support for the latest Safari web browser and the 1Password extension is built right in.
I'm excited to see if this is a preferable method to 1Password's X Chrome browser extension, which effectively puts 1Password into any login field imaginable. Time will tell which method is preferable.
Security Improvements
iOS 12's new Password Autofill was seemingly built for 1Password on iPhone and iPad, just like many of the new security improvements inside macOS Mojave. As per the 1Password team, 1Password 7.2 now runs within a hardened runtime and is notarized using Apple's notary services, ensuring 1Password is as secure as it can possibly be in today's macOS environment.
Other Notes
A few more improvements have caught our eye:
Notes inside 1Password 7.2 now support Markdown.
The "tab" key can now be used to exit the Notes field when creating or editing a new login.
One-time password verification codes can be inserted directly into web pages.
---
It goes without being said, but 1Password is one of the most fundamental apps on the iOS and Mac App Stores and is one we not only recommend, we insist folks download and try out. 1Password's latest improvements to its iOS and Mac apps ensure you'll use the app seamlessly on iOS and in the most secure formats on macOS.
If you want to learn more about how to better use 1Password, check out our full review and our full-fledged course.