A New Pick for the Best App for Handwritten Notes, a Reader's Setup, and More
June 14, 2019
Here are the things we published this week and last. You can also stay up-to-date by following us on Twitter and RSS.
Also, we have a weekly email newsletter that sums up all the new and cool things published to the site. If you like to stay up-to-date via email, then you should sign up here.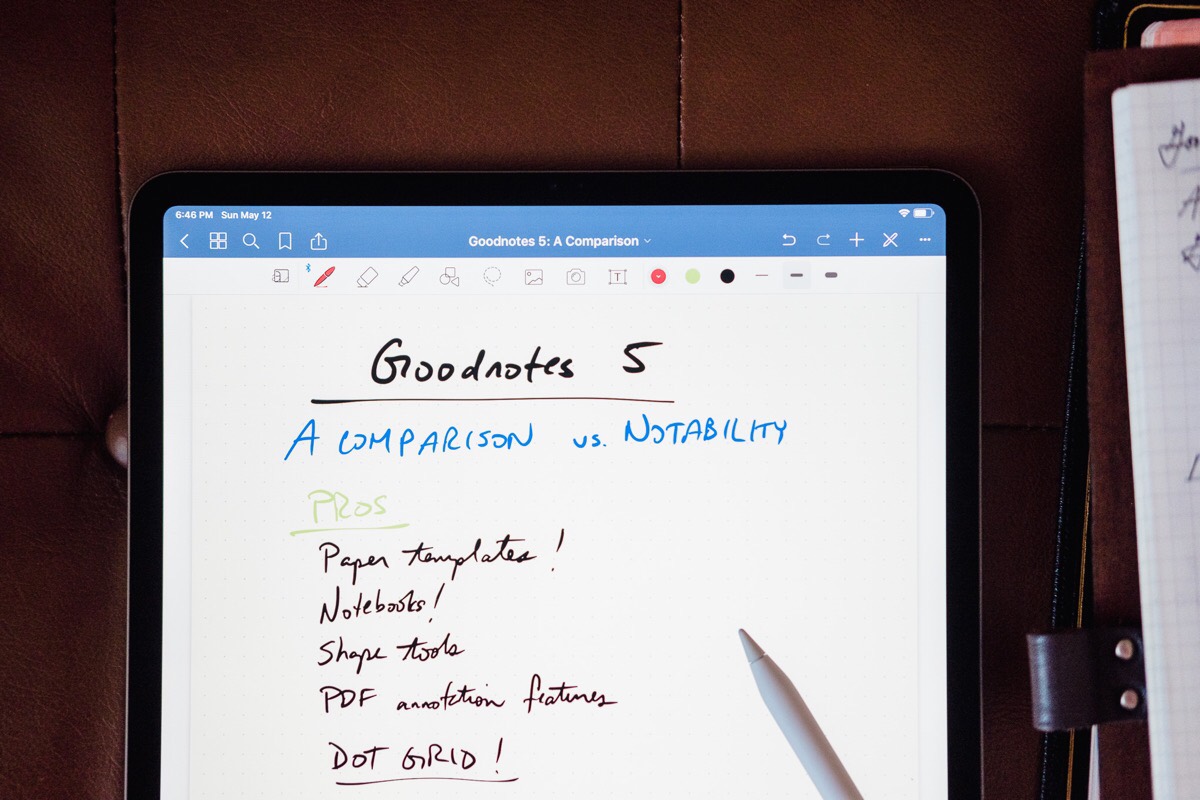 Our timing of our review for the best app for taking handwritten notes on the iPad was impeccable: just a day or two after we originally launched the review, GoodNotes 5 launched an upgrade to GoodNotes 4 and introduced a bevy of new features. We were initially hesitant to quickly rewrite our review all due to the launch of GoodNotes 5, but the additional time has provided clarity.
Since that original review launch, GoodNotes 5 has continued becoming better at what it does. The new design fits the latest iOS aesthetics, while its seemingly unlimited options of pens, highlighters, and shape tools make using the app easier than ever.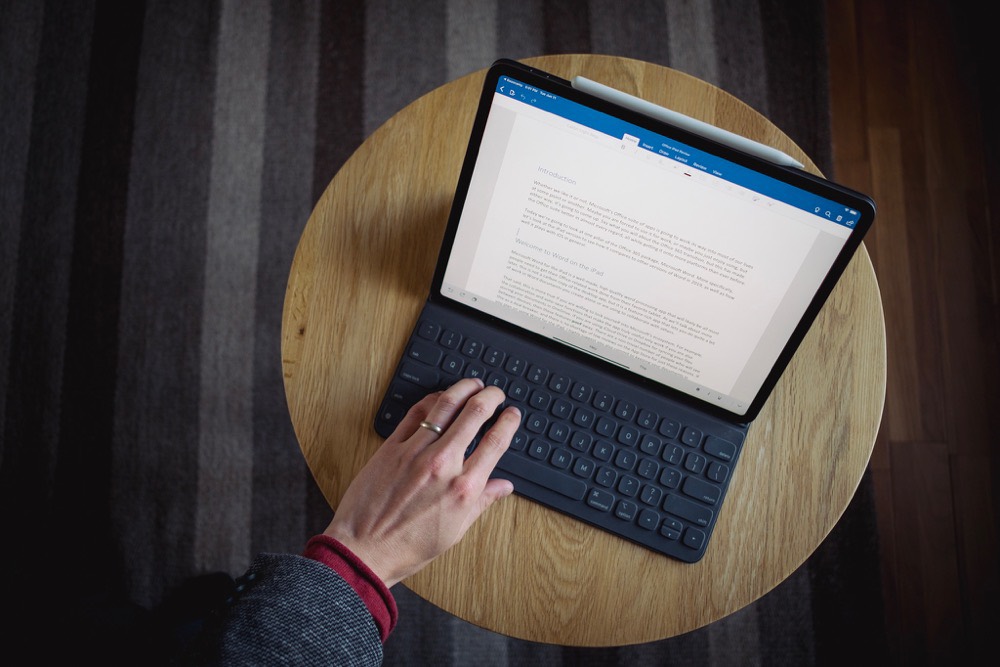 Whether we like it or not, Microsoft's Office suite of apps is going to work its way into most of our lives at some point or another. Maybe you are forced to use it for work, or maybe you just enjoy using it, but either way, it's going to come up. Say what you will about the Office 365 transition, but this has made the Office suite better in almost every regard, all while getting it onto more platforms than ever before.
This week, took a close look at one pillar of the Office 365 package, Microsoft Word. More specifically, we inspected the iPad version to see how it compares to other versions of Word in 2019, as well as how well it plays with iOS in general.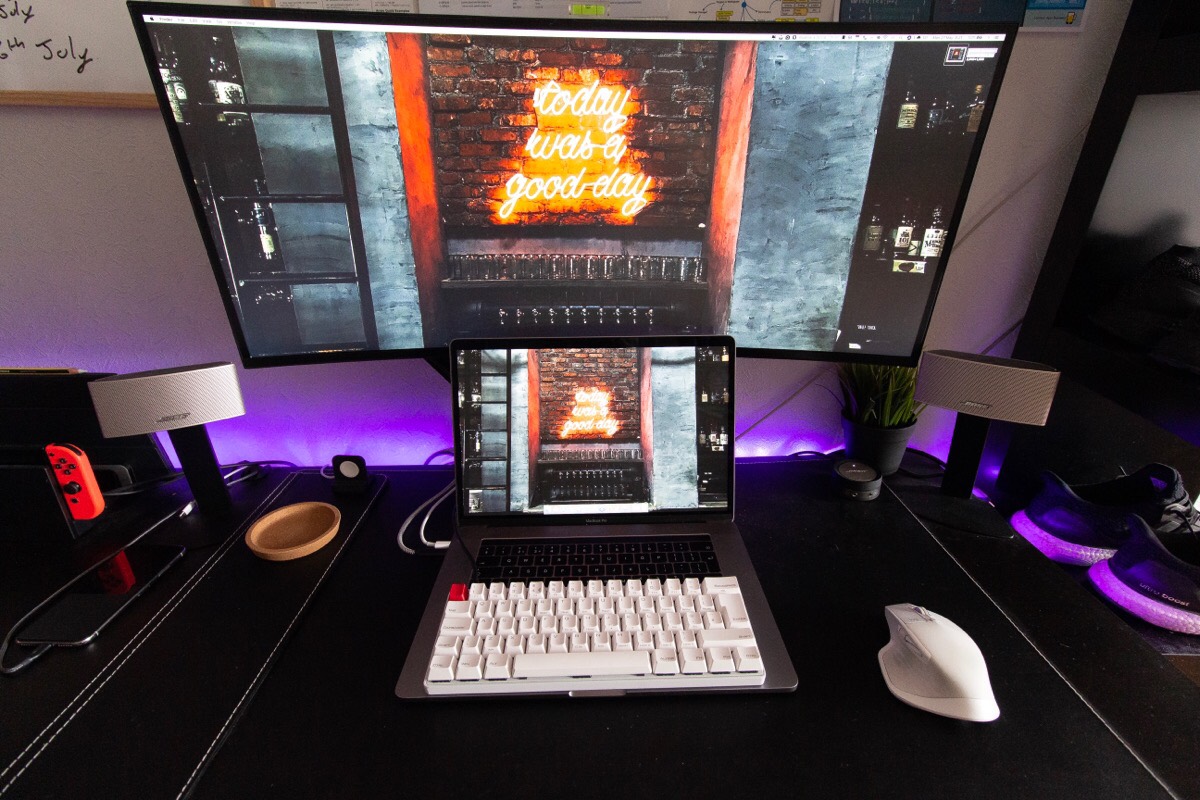 Jack Bishop is an Aerospace Software Engineer, iOS Developer, and just finished studying part time for a degree in Software Engineering.
If you use Apple Wallet to collect passes and tickets for anything, then you have probably built up quite a collection of expired ones! This can make finding the right pass difficult, and in some cases when you arrive at the location, they'll still be suggested on your lock screen. The easy solution to this problem is to delete them!
Hot on the heels of the major WWDC announcements last week, Federico Viticci (MacStories) wrote a detailed post about iPadOS to describe the new features and capabilities of this new branch of iOS. While still a developer preview, this initial look at iPadOS through the viewfinder of Federico is an exciting glimpse at what is to come in September. For an in-depth look at the all-new iPadOS, be sure to read through this thoughtful piece.
Our Must-Have, Most Used Productivity Apps
We spend an inordinate amount of time sorting through hundreds of apps to find the very best. We put together a short list of our must-have, most-used apps for increasing productivity.