How to Remove Passes and Tickets From Apple Wallet
June 13, 2019
If you use Apple Wallet to collect passes and tickets for anything, then you have probably built up quite a collection of expired ones! This can make finding the right pass difficult, and in some cases when you arrive at the location, they'll still be suggested on your lock screen. The easy solution to this problem is to delete them!
First of all, you need to open the Wallet app. Opening the wallet through any other method including Apple Pay won't let you delete your passes, just view them.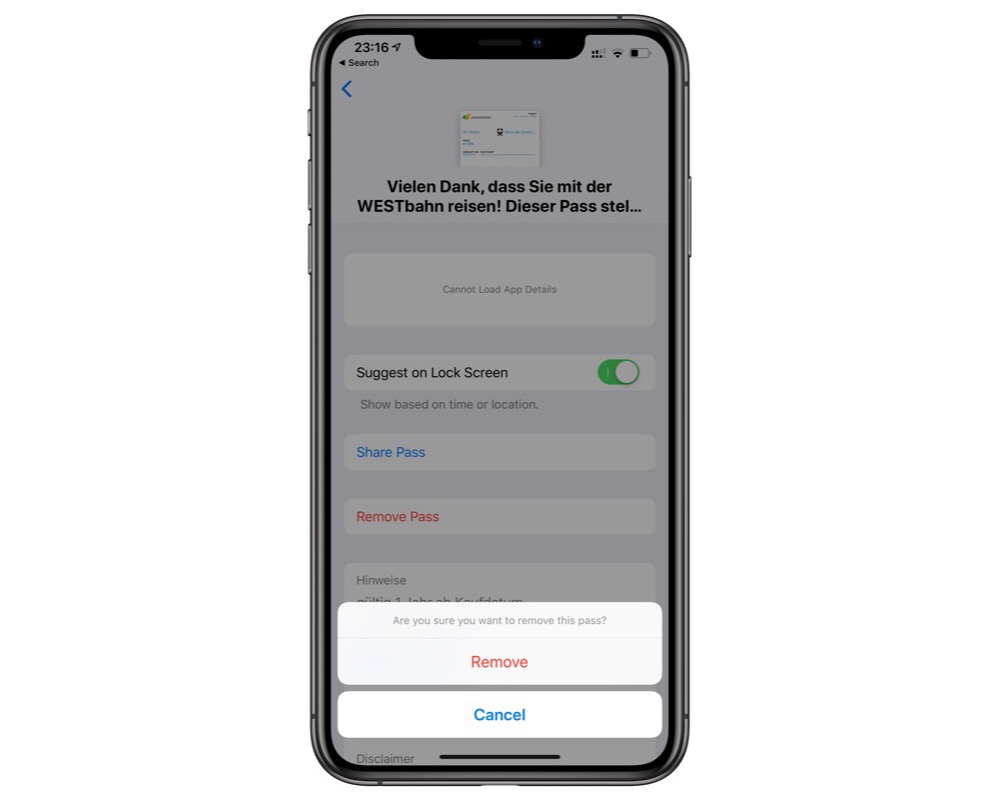 Next, open the pass you want to delete. You can do this by tapping the circular button with the ... in the top right hand corner.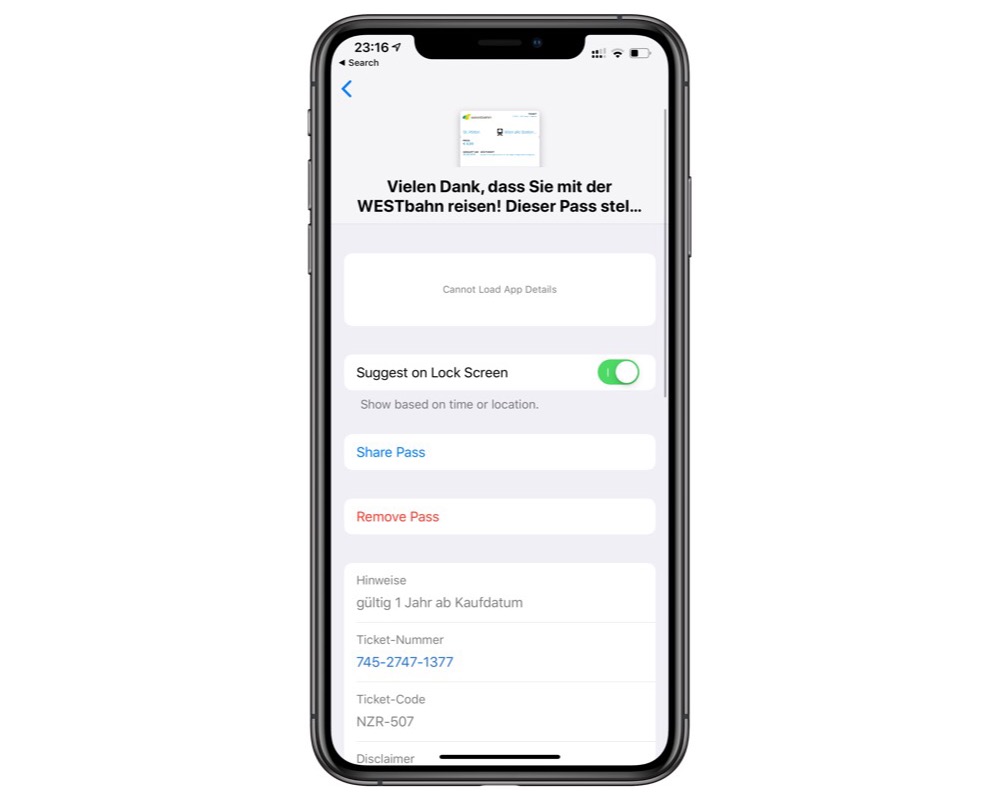 From here you can see extra information about the pass, and even share it — useful with a cinema ticket for multiple people. On this screen, you can also choose to remove the pass, which will require a confirmation.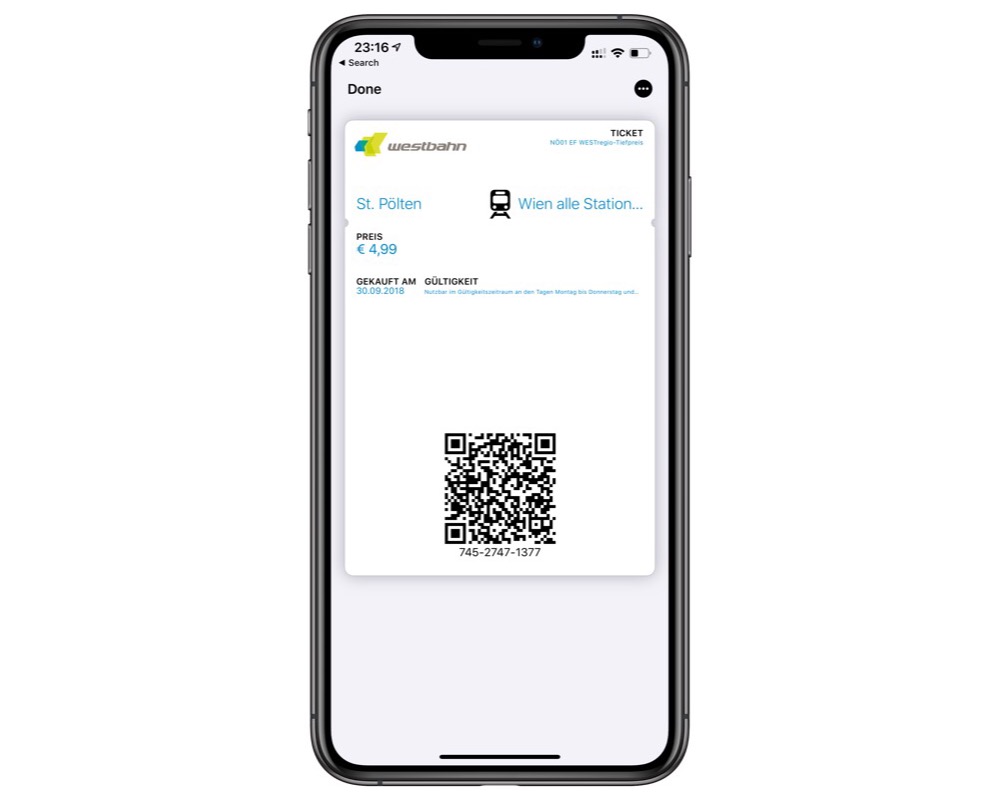 While having old passes in your Apple Wallet won't slow down your iPhone or cause any significant problems, it can make it difficult to find the pass you actually need in the moment. Take a few minutes to clean out all those old passes!
---
We have more helpful tips right here.
---
The 5 Best Productivity Apps (Sweet Setup Favorites)
Download: We spend an inordinate amount of time sorting through hundreds of apps to find the very best. This list of must-have productivity apps includes app links, quick-start info, and pro-tip workflow recommendations for each app.