2016 Apps for the Holidays
November 30, 2016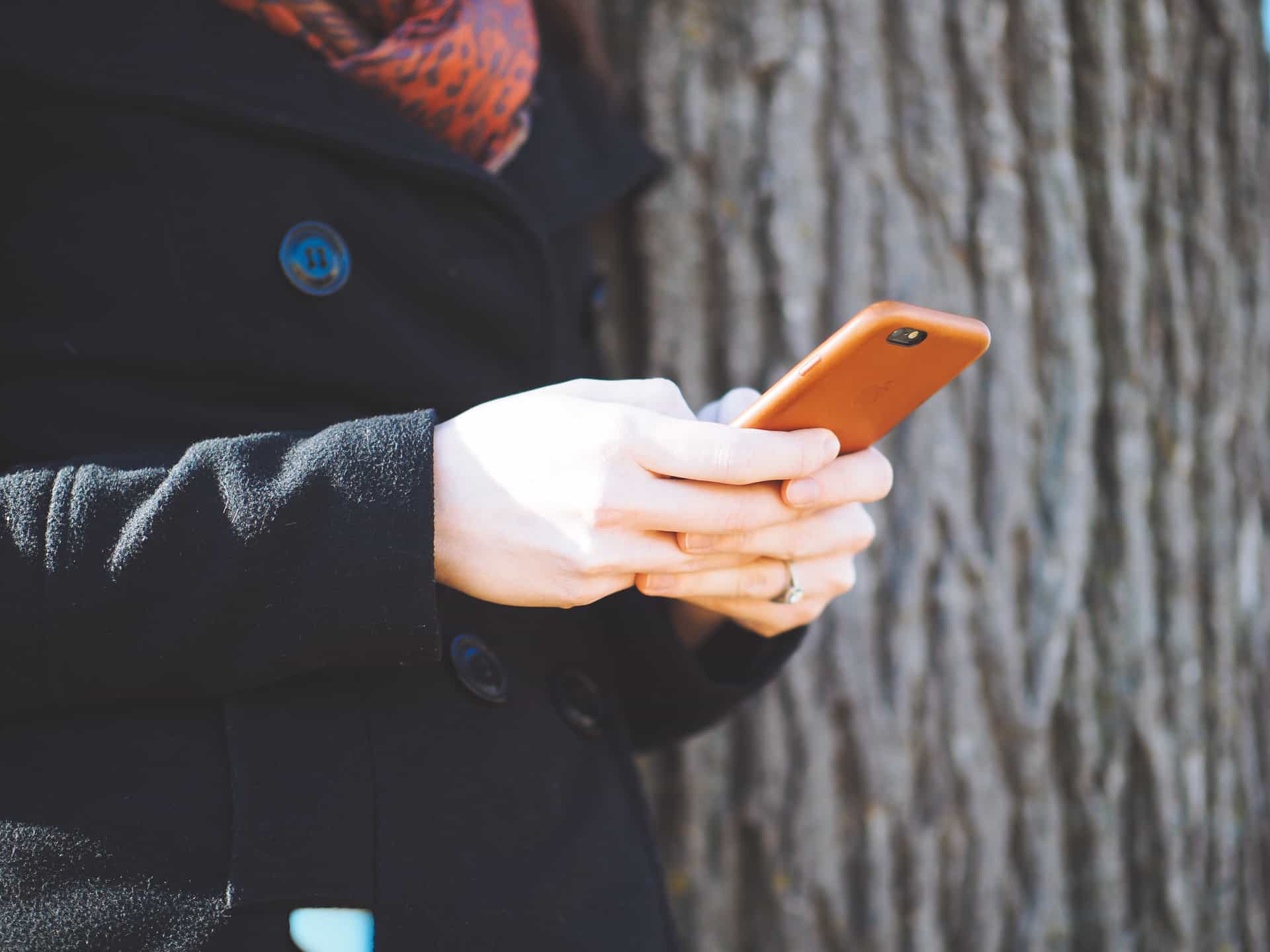 There's no way around it: the holiday season is upon us.
Thankfully, there are a bunch of apps and services that can make the busiest time of the year run more smoothly. Here are some of our favorites.
Utilities
These apps can be key in making sure that gifts and meals go off without a hitch.
AnyList is the best way to create a grocery list on your iPhone. The app's built-in barcode scanning, search tools, and notes make finding items quick and easy. You can even share a list with a loved one so your mom can tell you exactly which cranberry sauce to pick up.
Deliveries is simply critical this time of year. It's the easiest way to keep track of packages as they ship from online retailers. With support for every shipping company under the sun, Deliveries will keep you updated via push notifications on iOS and the Mac.
Paprika is an excellent way to manage recipes. It is available for the iPhone, iPad, and Mac. Data between the different versions is synced wirelessly, so you can add Aunt Betty's recipe for stuffing on your MacBook and view it on your iPad in the kitchen later.
Making Memories
The holidays often mean seeing friends and family who may live out of town. Capturing those moments together lets the warmth of the holidays be accessible year round. Here are three apps that make that easy:
Day One is our favorite way to journal on Mac, iPad, and iPhone. It's a flexible and powerful system that allows you to save text entries and embellish them with photos, activity data, location and weather information, and more. With the holidays and then the new year around the corner, there's no better time to start logging memories away with this great app. Get it for the Mac and your iOS devices now.
There are countless photo editing apps for the iPhone, but Darkroom is our favorite. It comes packed with a ton of great-looking filters, but also has powerful tools like a curves editor, hue adjustment tool, and more.
PhotoScan for Google Photos is a new app that is designed to help make digitizing old photos easier than ever. Instead of lugging a scanner home with you, PhotoScan lets you snap a photo of a physical print in just seconds. It detects edges, removes glare and uploads them right to your Google Photos library.
Distractions
If we're perfectly honest, sometimes we just want to sit by ourselves for a bit after a long day of family time. Here are a few of our favorite ways to burn some time:
Alto's Adventure is one of our very favorite games. You take to the mountains as a skier who has to improve their skills to travel farther and faster. The game's amazing soundtrack and beautiful scenes are relaxing and mesmerizing.
Audible features the world's largest collection of audio books. Find something to get lost in or to make those long travel days more bearable.
Instapaper is the best way to save things to read for later. You can add links to stories, videos, and more from Twitter, Facebook, and other sources, and Instapaper will have them all ready for you when you get a chance to sit down with your iPad or iPhone to read.