WWDC 2021 Roundups, What We're Excited About, and More From a Busy Week
June 11, 2021
Here are the things we published this week and last. You can also stay up-to-date by following us on Twitter and RSS.
Also, we have a weekly email newsletter that sums up all the new and cool things published to the site. If you like to stay up-to-date via email, then you should sign up here.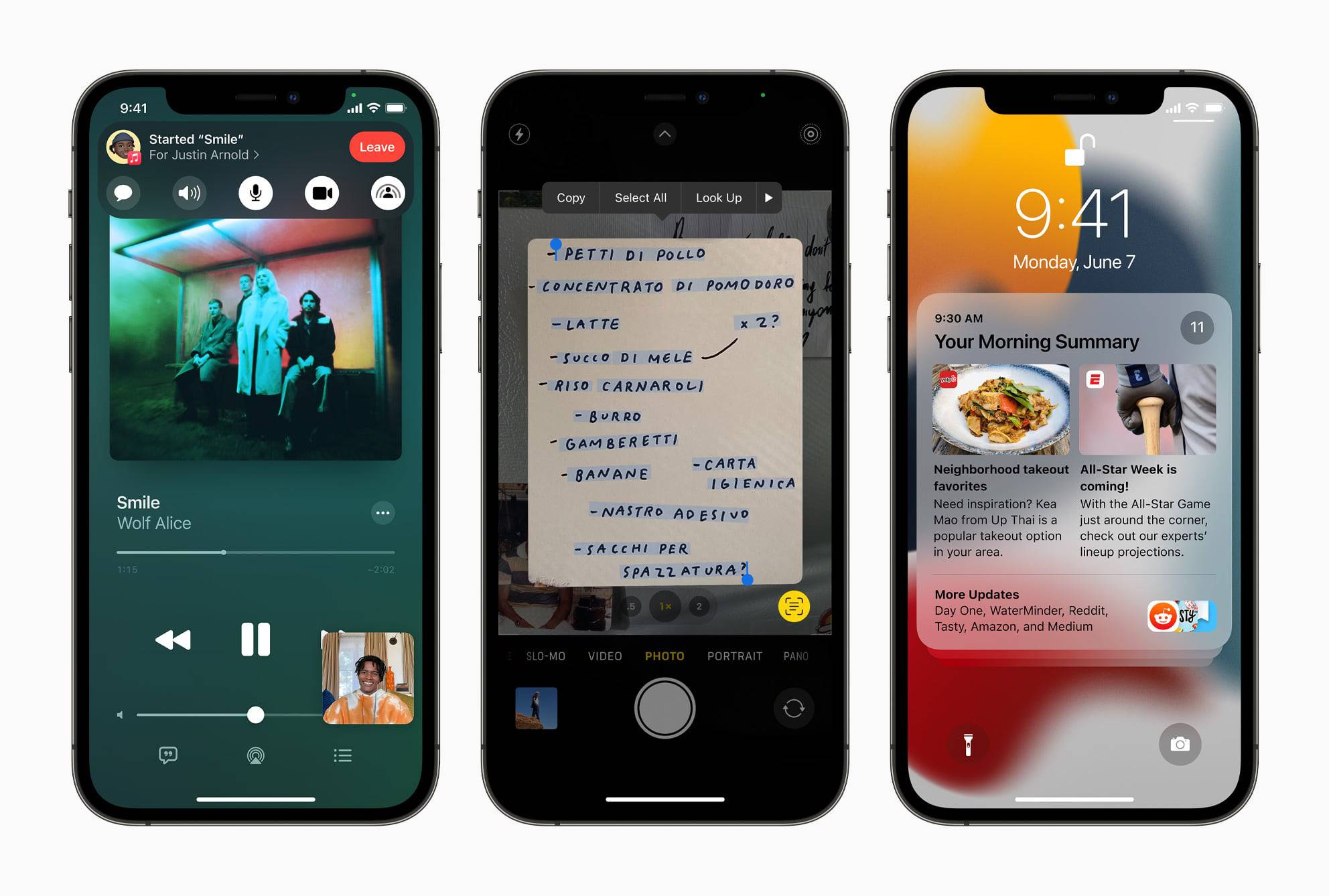 If you had any inclination to think Apple's pace of product development was slowing down during the global pandemic, today's 2021 WWDC keynote event should knock you back into reality. At 1.75 hours, this was one of Apple's longer pandemic-keynotes, but in the end we were left with a dizzying array of features destined for our iPhones, iPads, and Macs in the fall.
The pandemic has seemingly enabled Apple to lock down its best kept secrets even better than in regular times. I didn't read a single "Develop and submit apps from an iPad" leak, nor did I hear about Universal Control, SharePlay, or any other headline feature in pre-keynote leaks. I don't think I've been this surprised by a keynote in at least a few years.
It'll be very difficult to give today's keynote justice in a summary post such as this one. Nevertheless, here were the biggest features that caught our attention for all of Apple's software platforms in today's WWDC keynote event.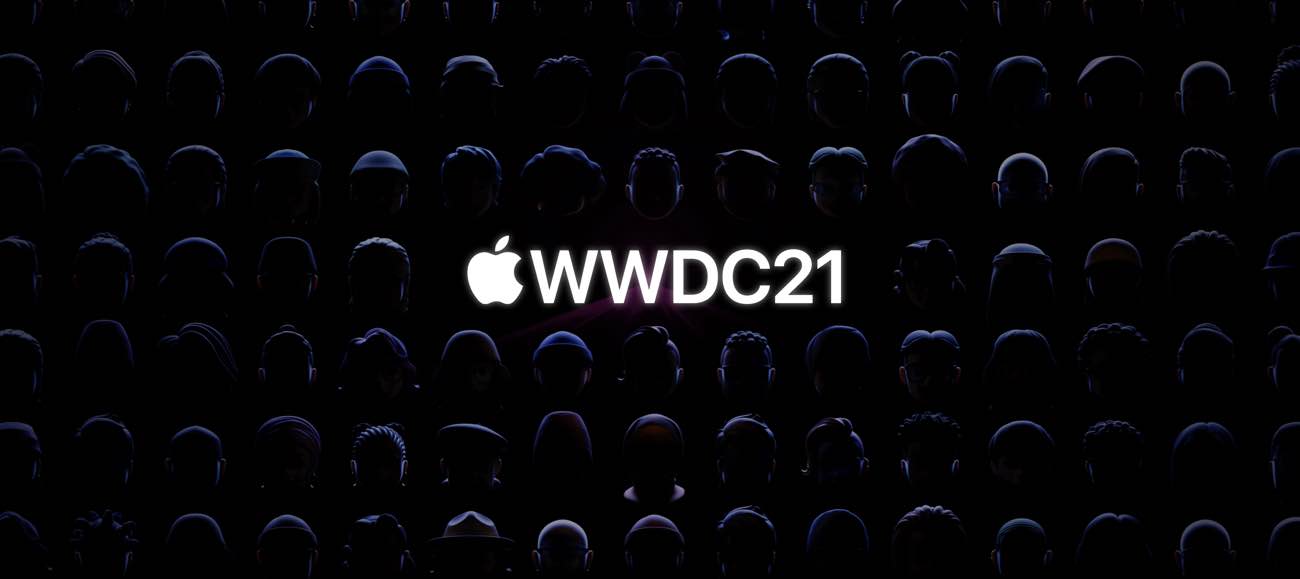 Guess what? It's mid-week for WWDC 2021. It's new beta time for iOS and MacOS. And we promise ourselves every year we won't make the download and risk losing our precious digital lives to the ether.
(So far, nobody on The Sweet Setup team has downloaded the betas just yet (except for Rose) and so we're mostly flying blind as a team.)
But waiting on the beta has its benefits. Namely in the department of keeping excitement abuzz.
That said, here are the five major features we can't wait to get our hands on in the fall.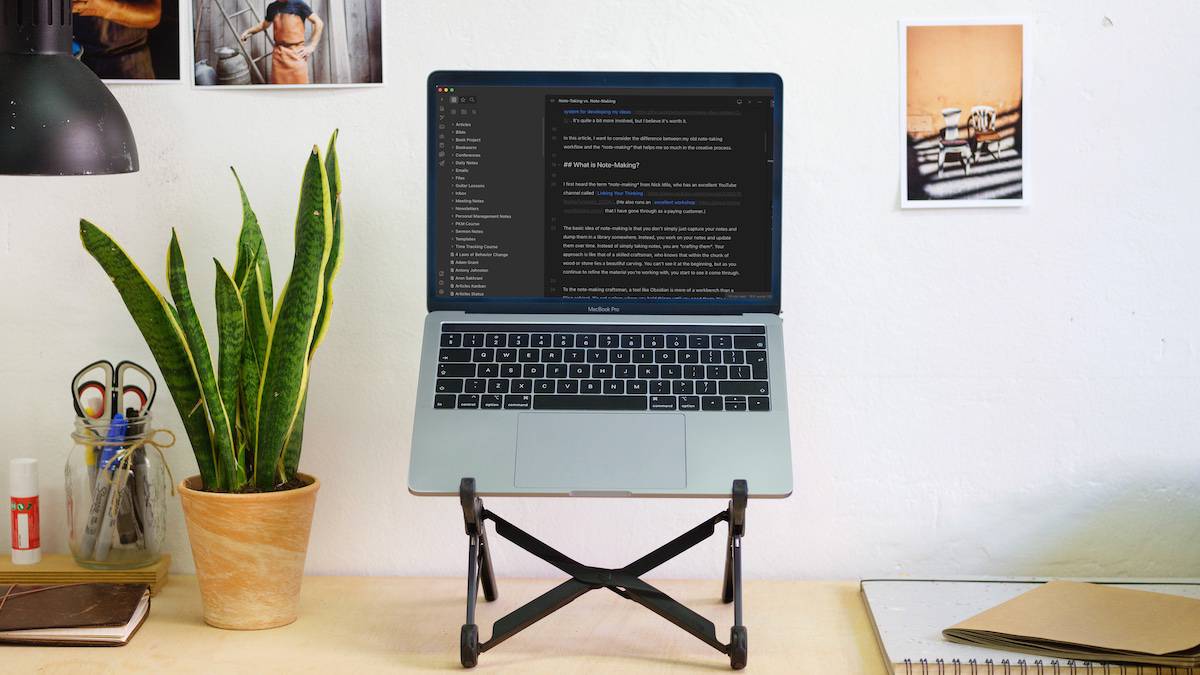 The appearance of the interface is controllable by CSS code, but fortunately you don't need to be a web developer in order to customize the look and feel of Obsidian using Community Themes. In this post, we'll walk you through how to install and use a new theme in Obsidian. And if you prefer to watch a short video instead, we've got you covered.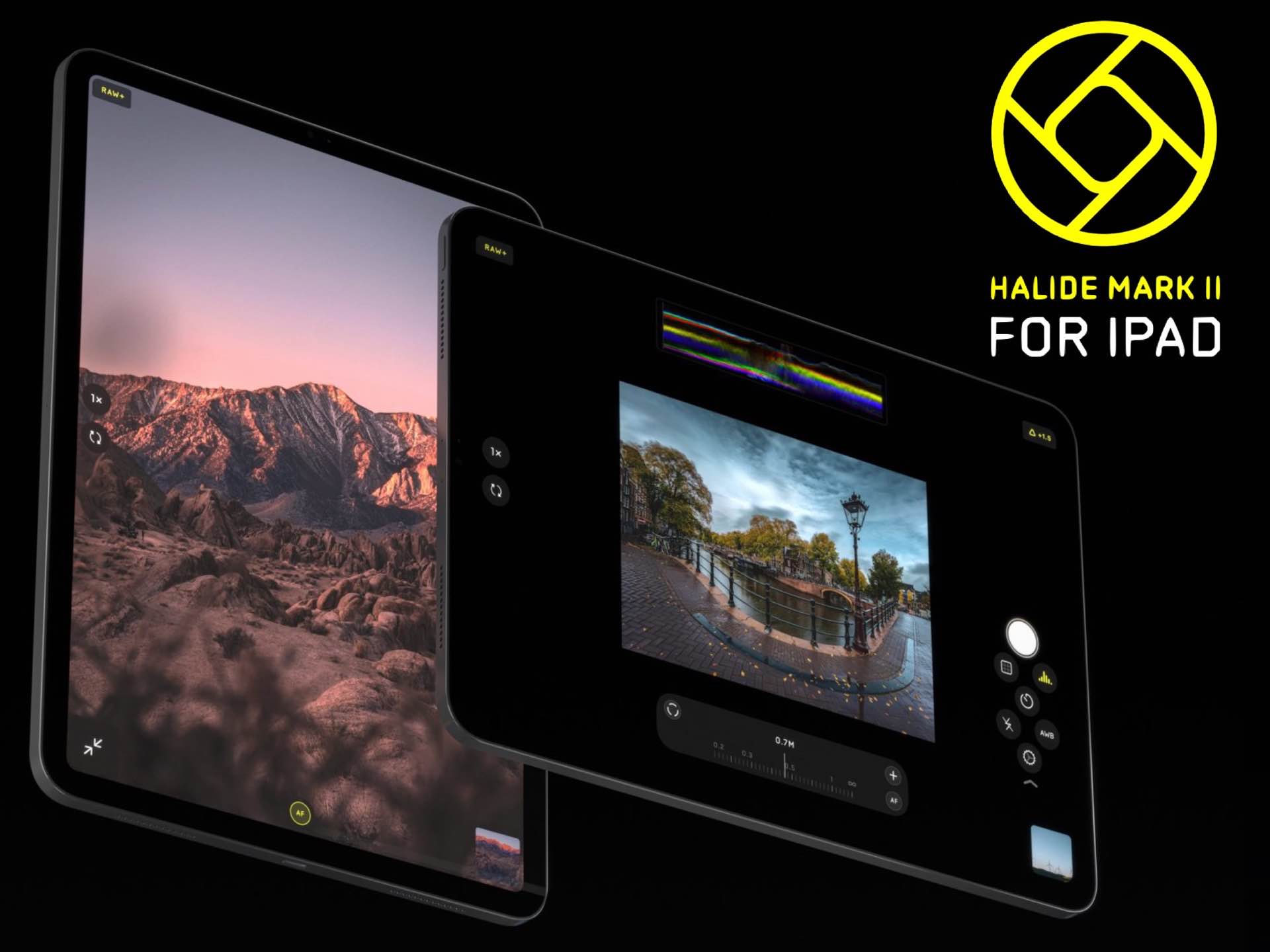 Whether we Apple nerds want to admit it or not, there is a not-insignificant portion of users out there who use their iPad as a camera. The team at Halide recognize this, and rather than leaving those people in the dust, last month they launched Halide for iPad, with an all-new, rebuilt-from-scratch UI designed to take advantage of the iPad's physical dimensions.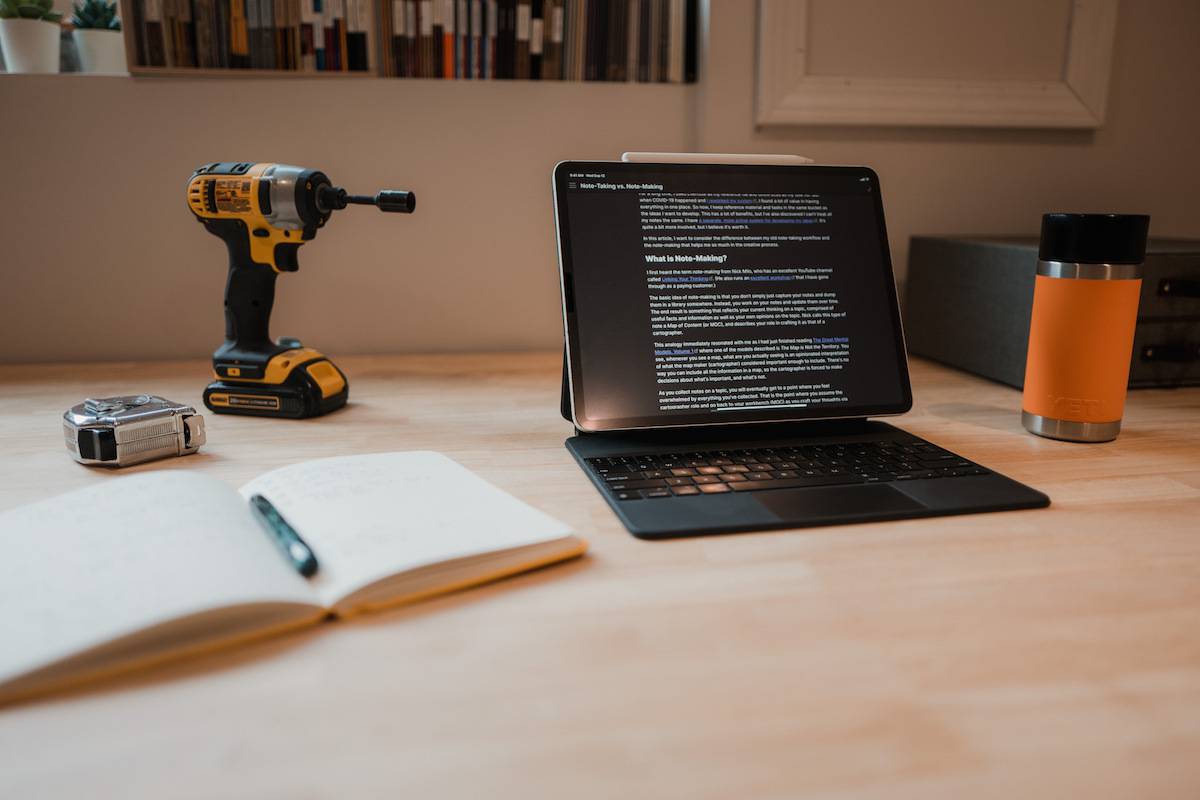 I've been thinking a lot about Personal Knowledge Management lately and the path information takes as it enters and exits my PKM system, and I've noticed that information tends to fall into one of three buckets:
Things I may need to reference
Tasks I will need to do
Ideas I want to develop
The first two are pretty straightforward — I simply capture those into the appropriate bucket. For a long time, I used Evernote as my reference file and OmniFocus as my task list. When COVID-19 happened and I reworked my system, I found a lot of value in having everything in one place. So now, I keep reference material and tasks in the same bucket as the ideas I want to develop. This has a lot of benefits, but I've also discovered I can't treat all my notes the same. I have a separate, more active system for developing my ideas. It's quite a bit more involved, but I believe it's worth it.
In this article, I want to consider the difference between my old note-taking workflow and the note-making that helps me so much in the creative process.
Complete WWDC Coverage From Our Friends and Around the Web »
---