Halide Mark II for iPad
June 9, 2021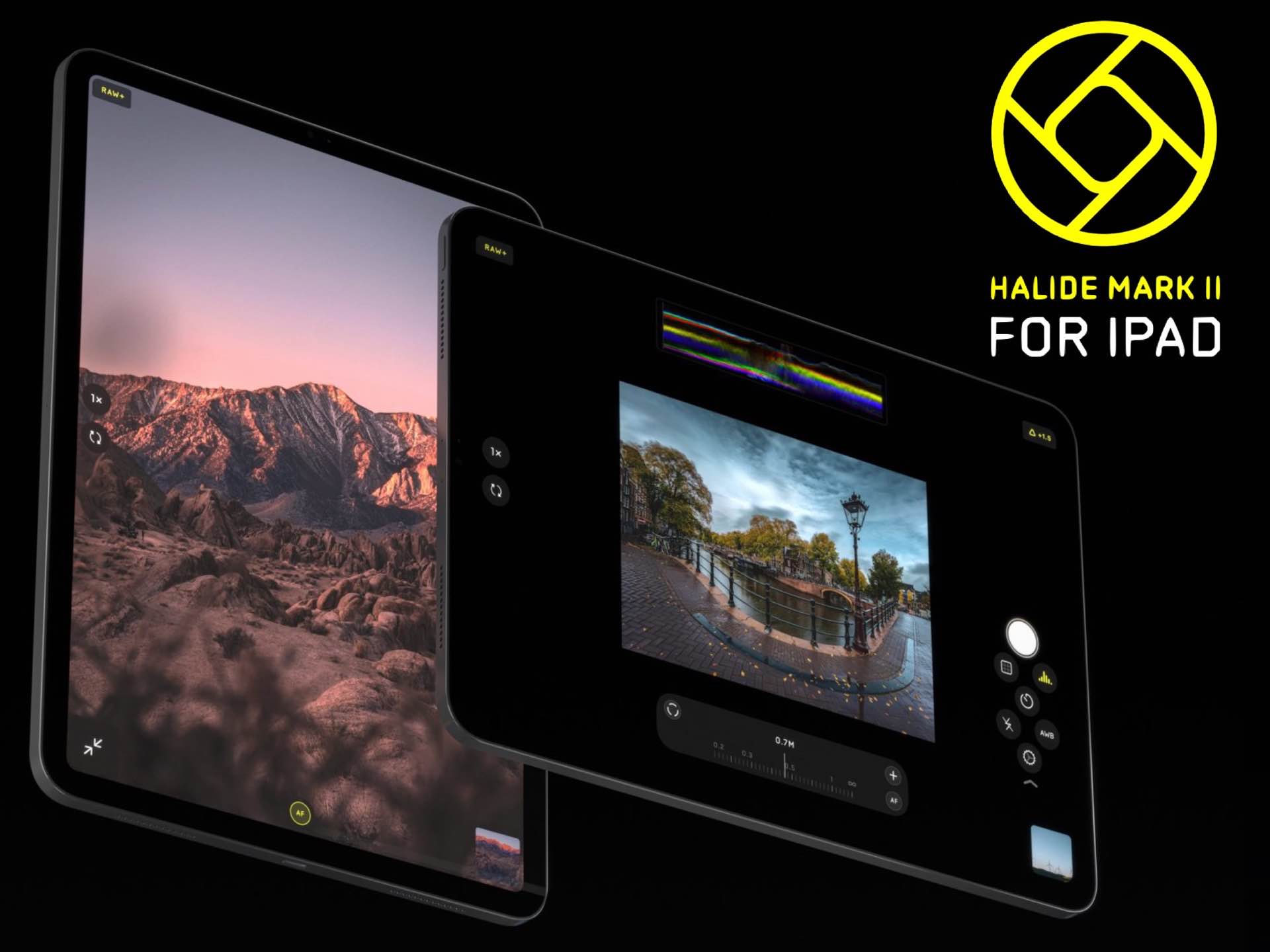 Whether we Apple nerds want to admit it or not, there is a not-insignificant portion of users out there who use their iPad as a camera. The team at Halide recognize this, and rather than leaving those people in the dust, last month they launched Halide for iPad, with an all-new, rebuilt-from-scratch UI designed to take advantage of the iPad's physical dimensions.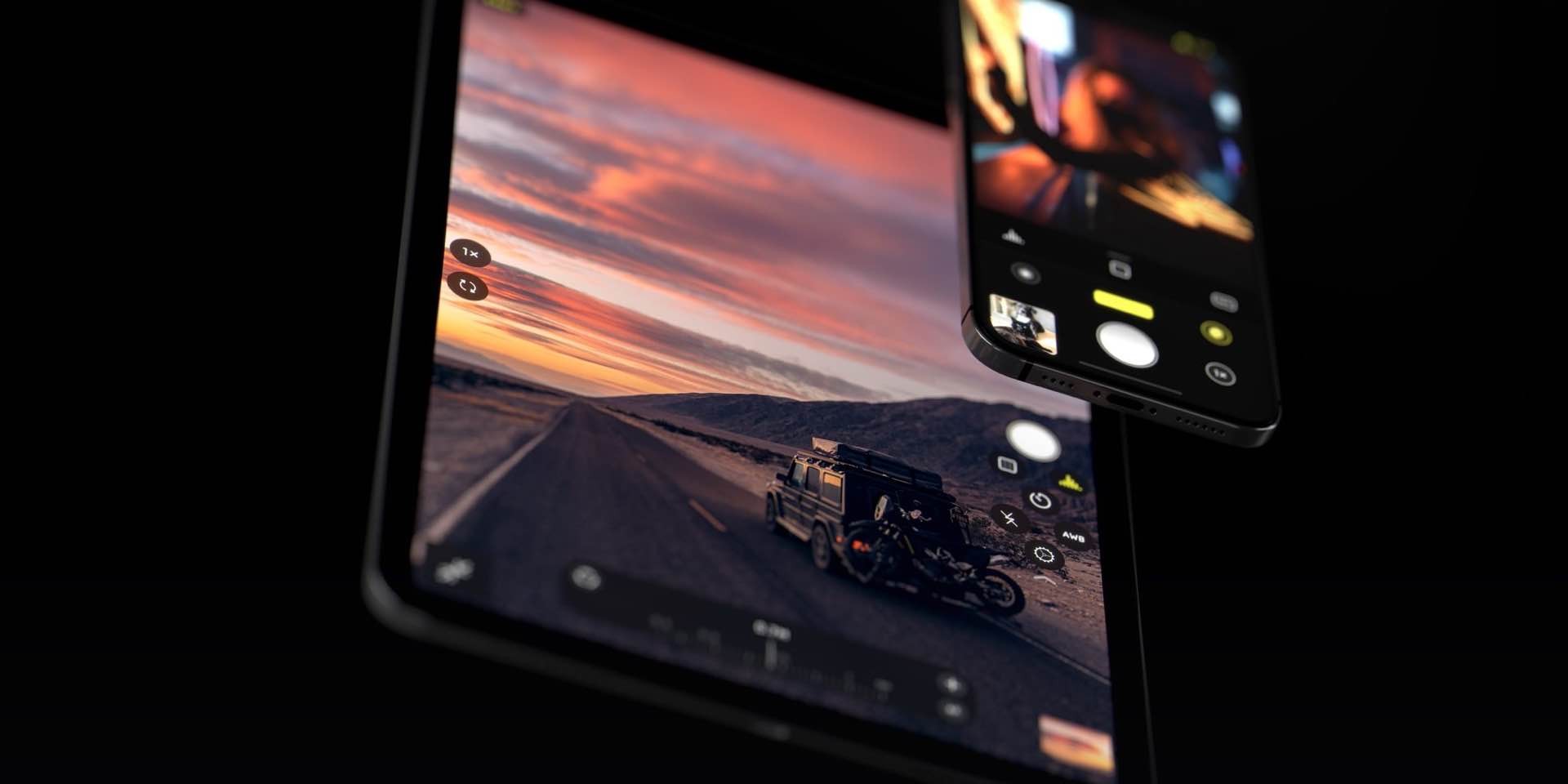 In a blog post about the release, Lux co-founder (and awesome photographer) Sebastiaan de With writes:
This update goes far beyond simply making a blown-up version of our iPhone app. Instead, the app has been carefully re-designed for the larger form factor.

We did bring all of the powerful features from iPhone, though: You can shoot RAW with your iPad, apply Instant RAW, view images and extensive metadata in detail in the reviewer, access our powerful Depth mode, and much more. Tons of refinements, design details and tidbits were added and changed to be great on the big screen, and we can't wait for you to discover them all.

We realize that with great big screens comes great responsibility. We think there's many a great time and place for shooting with the large iPad, but never forget to be a considerate Halide user.
With the iPad edition comes a number of solutions to what would normally be problems when shooting with iPad:
A new "Honeycomb" interface that places critical controls on the left and right edges of the screen, alongside the shutter button, within easy reach of your thumbs. Swipe up or down on this interface to show or hide additional controls.
The ability to switch the UI to left-handed mode, which should be a godsend for a subset of the population.
"Pro View", which instantly scales the onscreen viewfinder down to a smaller size (though still a tad larger than what you'd get on an iPhone) so you can better judge your composition without losing details like you might in your peripheral vision. This also makes it so that the app's advanced controls — like the real-time color histogram and RGB waveform, manual focus, and shutter and ISO controls — can all be active onscreen without overlapping your shot.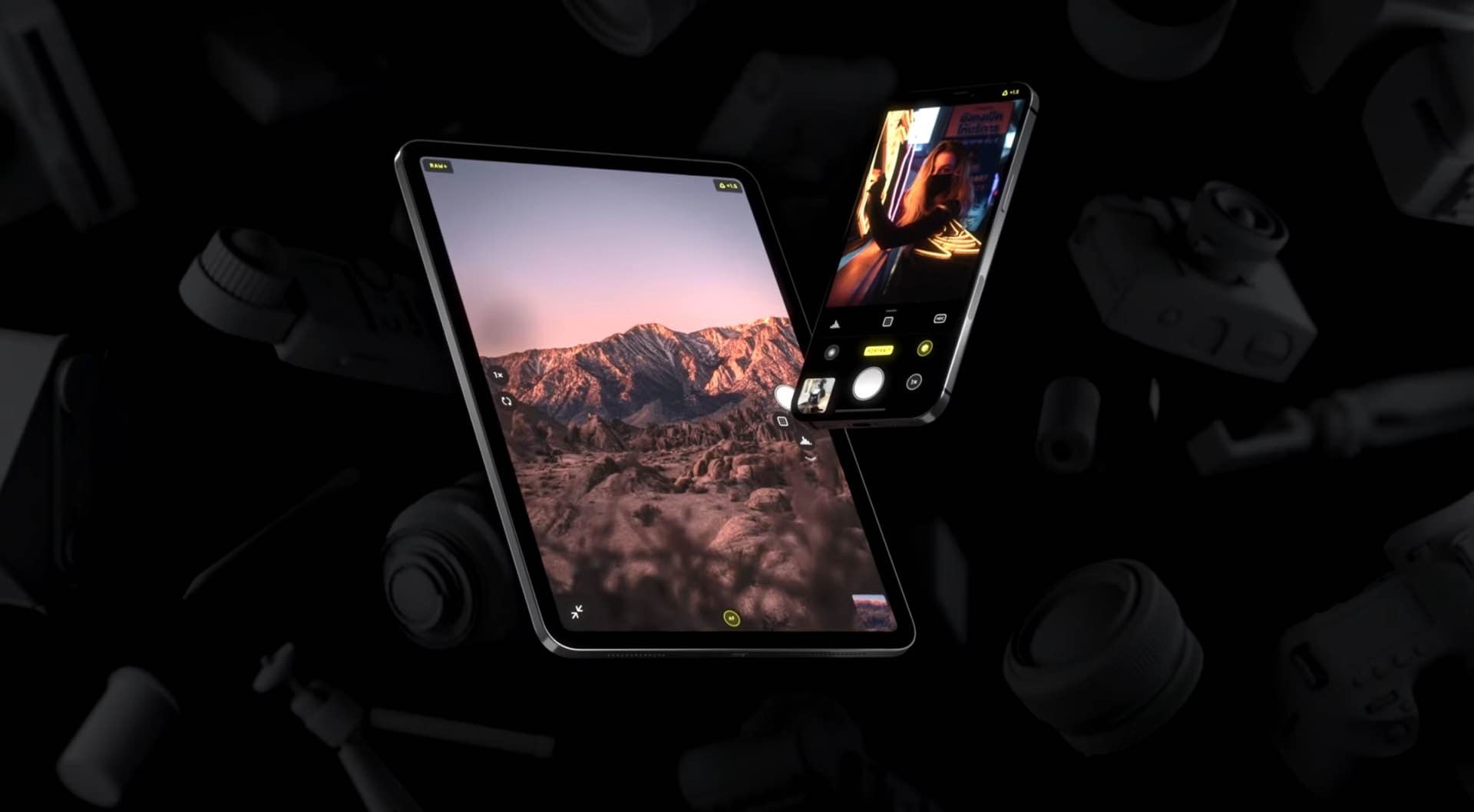 As always, these guys have thought of everything. Go buy Halide from the App Store or grab your free universal update if you've already got the iPhone app. A couple notes at the end of the aforementioned blog post re: payment:
As a universal app, just install Halide. You might get our payment screen once installed on iPad — simply tap the "Restore Purchases" button in that case to unlock it.

If you haven't bought Halide yet, we continue to offer Pay-Once and Membership options. We aren't going subscription-only, but we do have some interesting extra things coming up for those on a membership. Stay tuned…
* * *
This post was syndicated from our sister site, Tools & Toys, which curates awesome gear and product recommendations for discerning readers like you.