WWDC 2018 announcements, using Ulysses for long-term research, and more
June 8, 2018
Here are the things we published this week and last. You can also stay up-to-date by following us on Twitter and RSS.
Also, we have a weekly email newsletter that sums up all the new and cool things published to the site. If you like to stay up-to-date via email, then you should sign up here.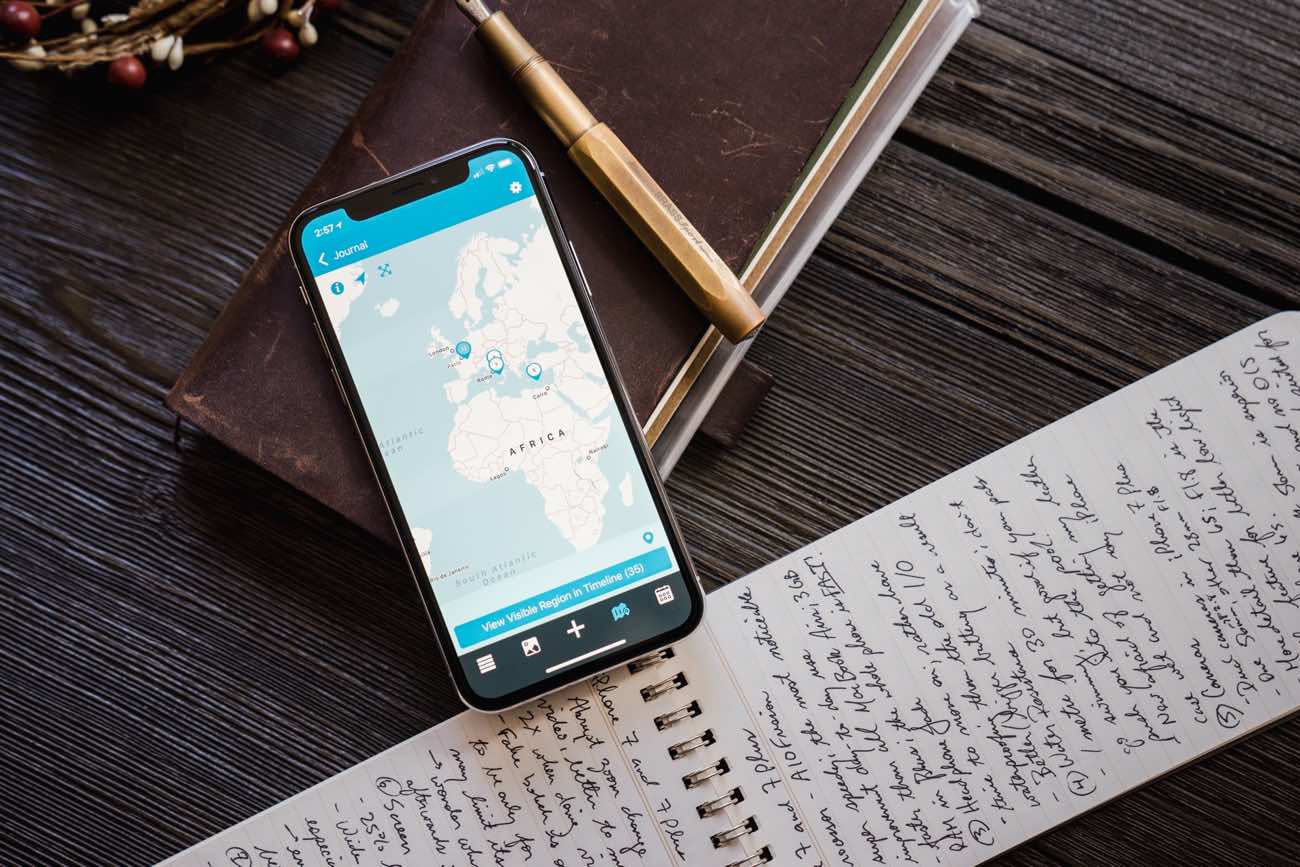 Day One is, hands down, the best journaling app out there. And it is one of the most important apps I use. It has been a staple on all my devices since it first shipped in the App Store back in early 2011.
Over the years, I have used Day One to chronicle so many moments, photos, and memories of my life. From the births of my boys, to quitting my job of 10 years to venture out on my own; from figuring out life during stressful times when money was tight, to my wife's and my 10-year anniversary trip.
Moreover, I also use Day One to track and manage the business and creative challenges I face.
Needless to say, this app plays a critical role in how I stay focused, productive, and creative every day. And that is why we hope to help you get the most out of this app as well.
This past week I was in California for WWDC. I got to watch the keynote with several friends, and all throughout the week as we would be talking about what our favorite announcement was from Monday's Keynote, my answer was always this:
The improvements to Do Not Disturb.
(Though, to be honest, it was a hard choice between the new Do Not Disturb stuff and the Siri Shortcuts. But I'll get to the latter stuff another time.)

Regarding the improvements to Do Not Disturb, there are actually 3 hallmark features that tie in with DND: There is an all new setting called Screen Time, and there are some thoughtful improvements to how your iPhone will handle your incoming Notifications.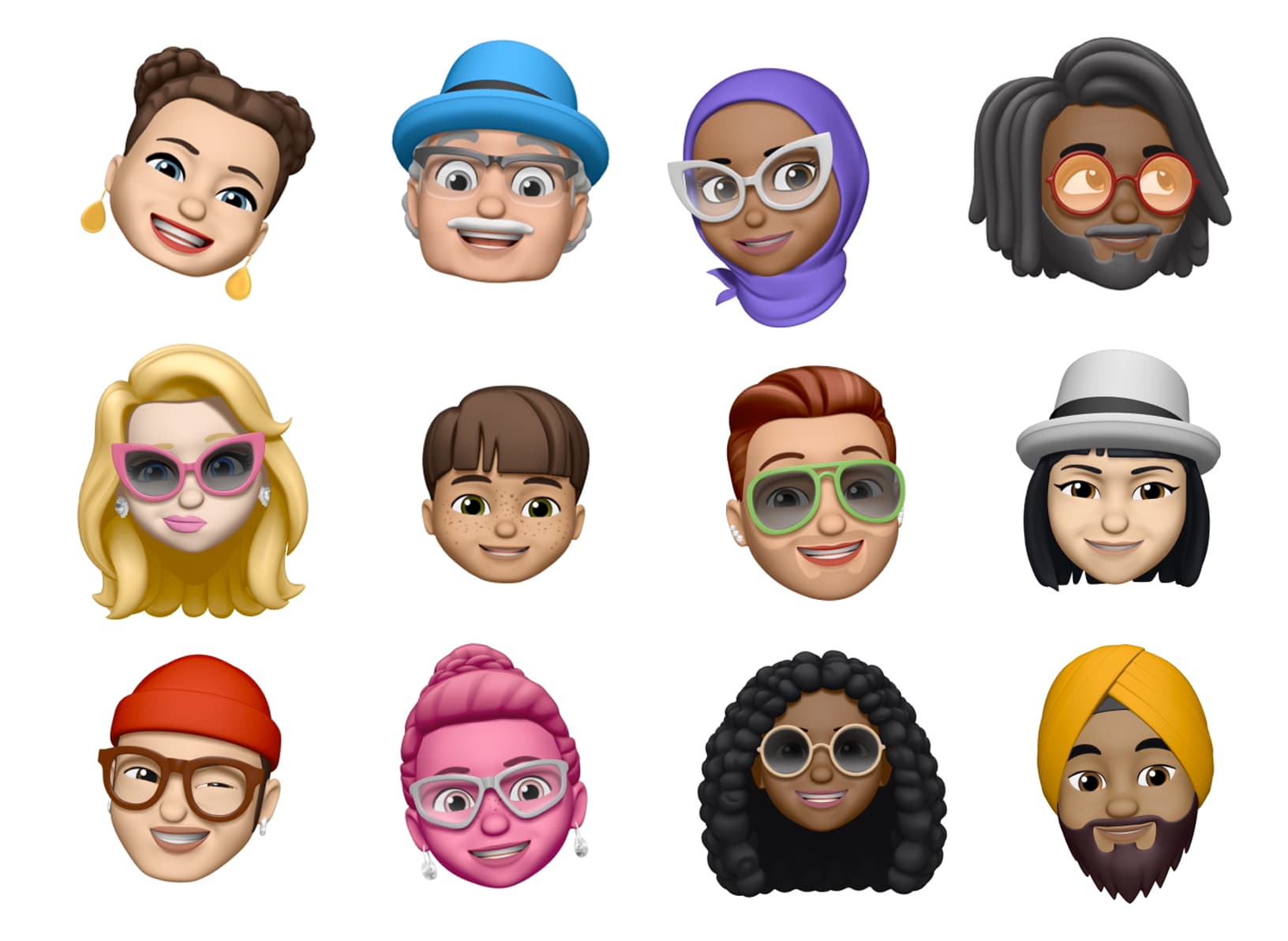 Apple's annual Worldwide Developers Conference kicked off on Monday with a bang. Apple showcased the next steps for its four major platforms and paved the way for the next year's slew of new features.
It's not hard to find where Apple's inspiration comes from, either — many of iOS 12's upcoming features are taken straight from the mouths of Apple's loyal customer base. New features like Grouped Notifications, Screen Time, and Group FaceTime have been requested for years from Apple's most prolific users. As a result, iOS 12's headline features range on a scale of "Finally!" to "Oh, that'll be great!"
For the past 10 months, I've been using Ulysses as my primary tool for tracking my thoughts and questions during times of studying the Bible. I'd like to share how I'm using it as it would also likely work well for other similar purposes. Whether you're researching to complete your thesis or you're completing research for your novel, I believe the same principles can apply.
If you have a large amount of text (like, really large) that you need to review regularly and markup with your thoughts, questions, and notes, I think Ulysses would serve you well.
---
Stop losing your ideas and notes to multiple apps…

An online course to help you save time, organize your notes, and master the best writing app for Mac and iOS: Ulysses.
---
iOS 12 wasn't the only platform discussed at Apple's huge keynote Monday morning. iOS 12 kicked off the show, but many of the features making their way to macOS 10.14 this fall are sure to catch the attention of all sorts of Mac users.
Codenamed "Mojave" (and that's "Mo-hah-vay" for anyone curious), macOS 10.14 continues the trend of bringing long-sought features to Apple's desktop platform and opens the door to bringing iOS apps to the Mac. The potential of iOS apps on the Mac is intriguing, and Apple is using itself as a test dummy with its introduction of News, Stocks, Home, and Voice Memos on the Mac. We're incredibly excited to see where developers take this new opportunity.
There are many times when you might be connected to multiple types of network interfaces, from USB to ethernet, or Wi-Fi. Depending on how your networks are configured, you may prefer one over the other.
In macOS High Sierra, you can reorder all of your network types (Wi-Fi, Thunderbolt, Ethernet, USB, etc.) from the Network preferences pane.
We've been on a roll recently, highlighting what are currently our most anticipated features from the upcoming iOS 12 and macOS 10.14 Mojave releases this fall. Both platforms continue their maturation and evolution, finding a way to provide new and exciting features for power and average users alike.
watchOS 5 is a bit of a different story. In many respects, watchOS is still in its infancy, as it was only a few years ago when Tim Cook graced the stage and debuted the Apple Watch. Since that time, we, as users, and Apple, as the maker, have continued to learn what makes the Watch great and what aspects the Watch doesn't find in its wheelhouse.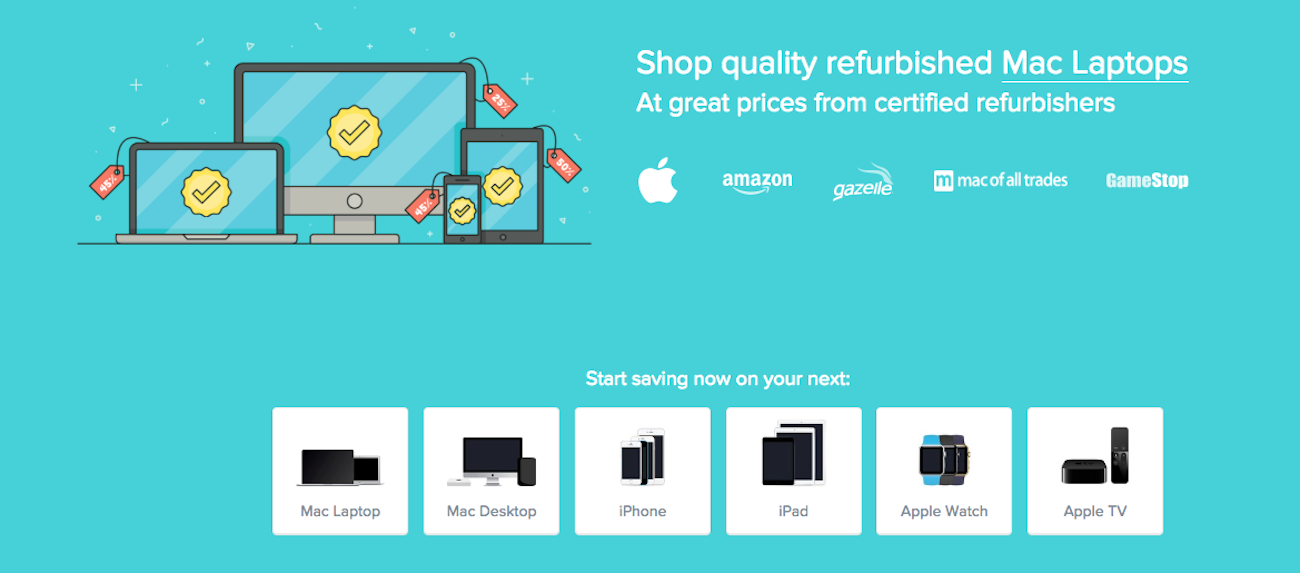 RefurbMe is a price comparison site for refurbished Apple products, allowing you to get the best prices for refurbished Macs, iPhones, iPads, Apple Watches, and Apple TVs. The intuitive interface makes tracking the latest deals and discounts simple, as you can filter by year of release, screen size, price, model and more.
Our platform allows you to sign up for email and SMS notifications, receiving alerts as soon as a new price drop has gone live or when a product is back in stock. RefurbMe lists thousands of Apple products from a range of major retailers and certified refurbished partners so that you won't have to go digging for the best prices.
RefurbMe: helping you to save money on your next Apple product.
---
Our thanks to RefurbMe for sponsoring the site this week!