What we published this week, and links of note
April 8, 2016
Here are the things we published this week and last, as well as some great link material. You can also stay up-to-date by following us on Twitter and RSS.
Also, we have a weekly email newsletter that sums up all the new and cool things published to the site. If you like to stay up-to-date via email, then you should sign up here.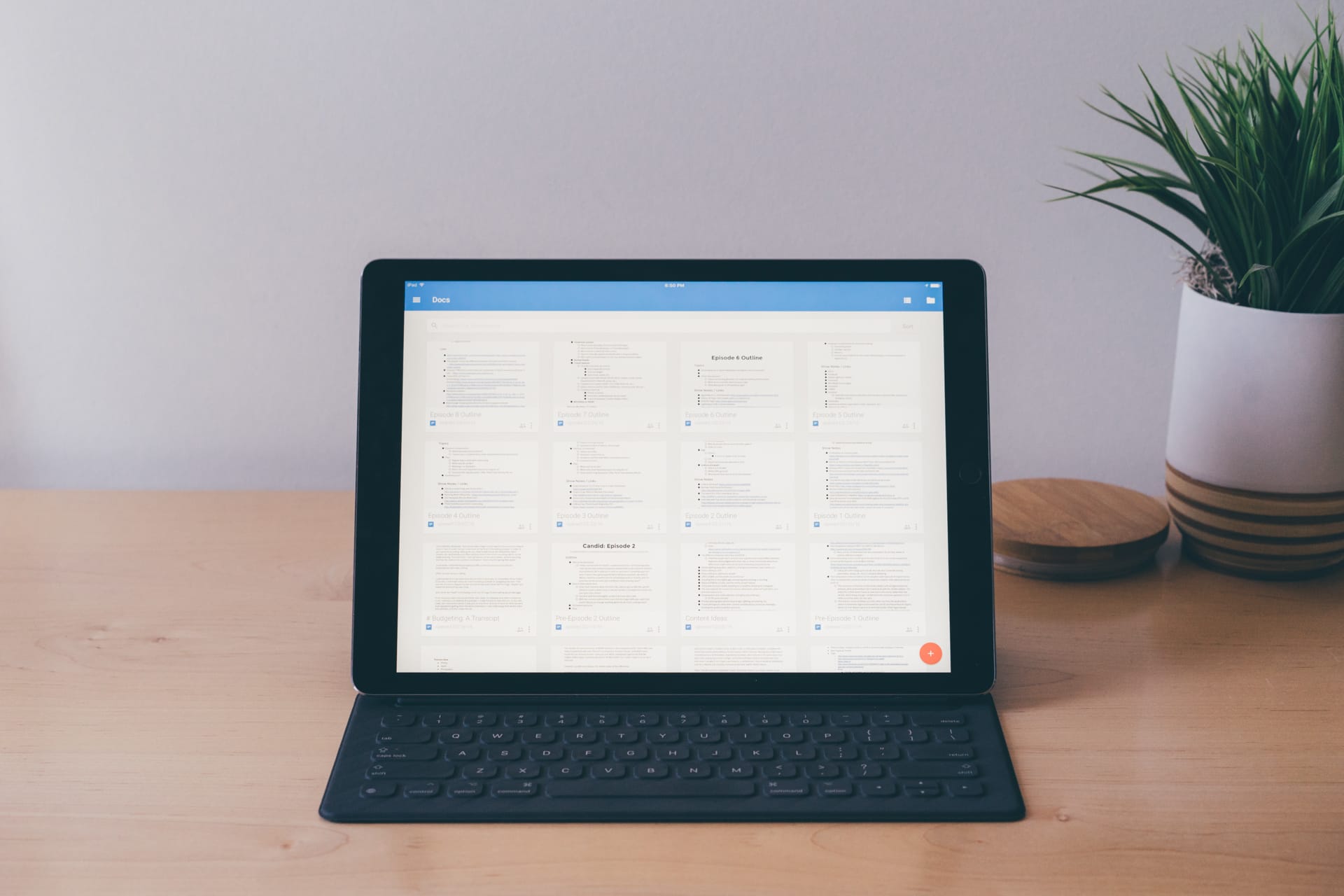 Despite the shortcomings in its iOS apps, Google Docs is the best online, collaborative document editor. Word has come a long way, and Microsoft is shipping great iOS apps. When it comes to the right combination of power and simplicity, Google still takes the lead. When it comes to needing an easy way to share a document with someone, Google is still the standard choice for me and most people I work with. The fact that they were always a web-first platform has given them a head start in the interface and syncing technology.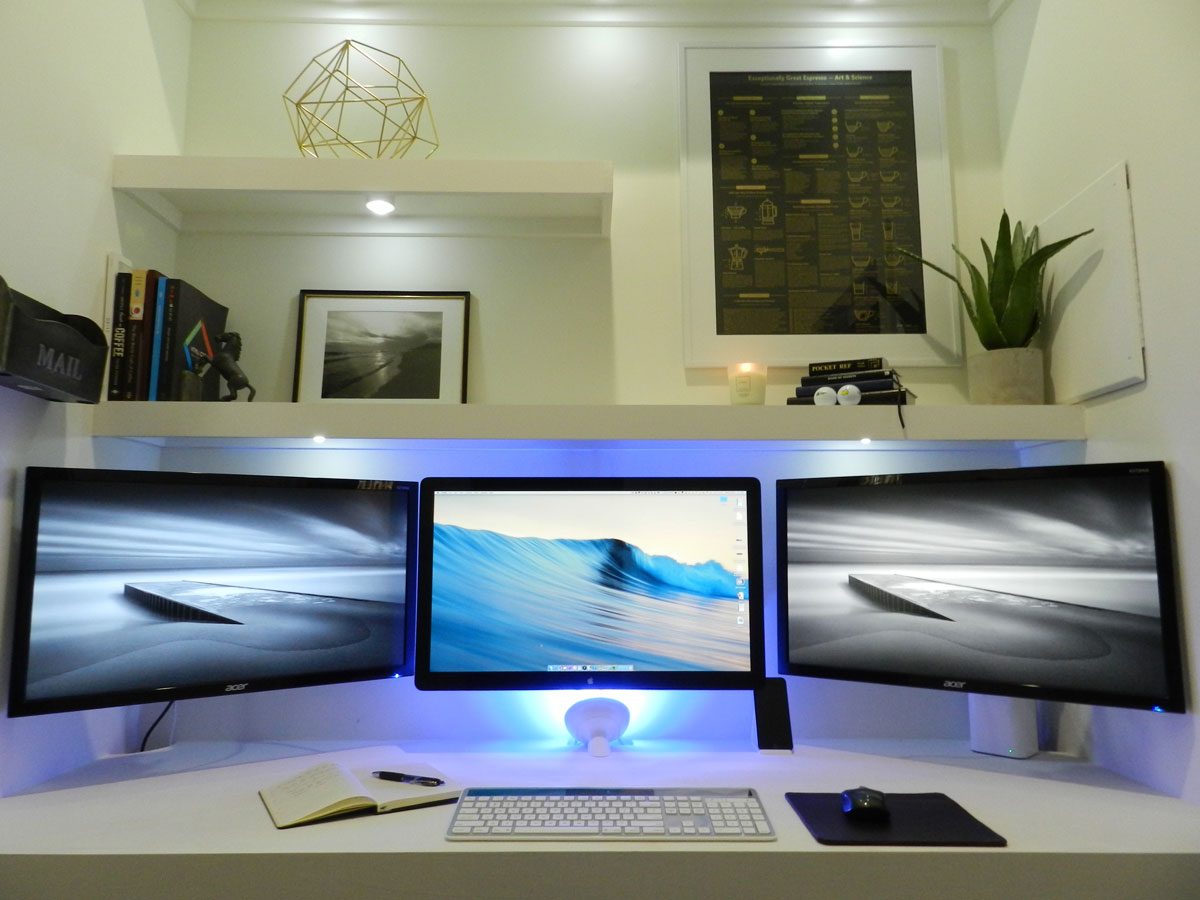 Phillip Johns is an accounting manager for a non-profit, a Certified Public Accountant, and a Certified Fraud Examiner who also runs his own site that focuses on home automation.
We'd love to hear from you. Just fill out this form with some basic information and we'll be in touch.
With the Mac, there are often times that I think I need to find a simple utility app to do one thing for me. A lot of those times, I find that OS X already has one built-in. One of these rare use cases is when I need to quickly stitch videos together with minimal fuss (no editing, etc). QuickTime X does this with ease.
The 9.7-inch iPad Pro was announced just a few short weeks ago, and I'm sure there are several of us that wonder just how it differs from its larger sibling. Jason Snell, over at Six Colors, wrote a quick, thoughtful review that should make it easy for you to understand whether this new iPad Pro might be the right size for you. After all, ice cream flavors are a universal language.
TextExpander announced new versions of their Mac and iOS apps this week, which also includes an entirely new structure (and payment structure) for the beloved application. To summarize, TextExpander has created TextExpander.com — a cloud service for all of your snippets that can be shared between all your devices. While this will certainly be a fantastic feature for many people, it's left a lot of long-time users confused or frustrated. Either way, it's still a new version of some great software that I personally couldn't work without. John Voorhees (at MacStories) wrote a great summary of the new changes.
What is Uuni?
Uuni 2S now features a stone baking board and our patent pending Flame Keeper. These two new features allow it to heat up to 930°F (500°C) in less than 10 minutes. That intense heat cooks a pizza in under 90 seconds.
And of course, it burns wood for that authentic Neapolitan wood-fired flavour.
Free 100% oak pellets with your Uuni 2S? Add both to your cart and use the code thesweetsetup.
* * *
Our thanks to Uuni for sponsoring the site this week.