What we published, and links of note
July 22, 2016
Here are the things we published this week and last, as well as some great link material. You can also stay up-to-date by following us on Twitter and RSS.
Also, we have a weekly email newsletter that sums up all the new and cool things published to the site. If you like to stay up-to-date via email, then you should sign up here.
News has changed dramatically. Today, there are remnants of the way news used to work, but these traditional channels are slowly becoming a distant memory.
There are innumerable online publications hurling stories everywhere. Some of them are pertinent to your interests, some of them waste your time, some of them are shared by friends, and then there is still the unknown that you may be missing out on.
To combat this news overload, a group of apps have tried to tackle this problem in hopes that they can bubble up the right stories so that you don't have to work so hard to stay up-to-date on your interests and current events. We have tested many news digest services and found that Nuzzel is the best.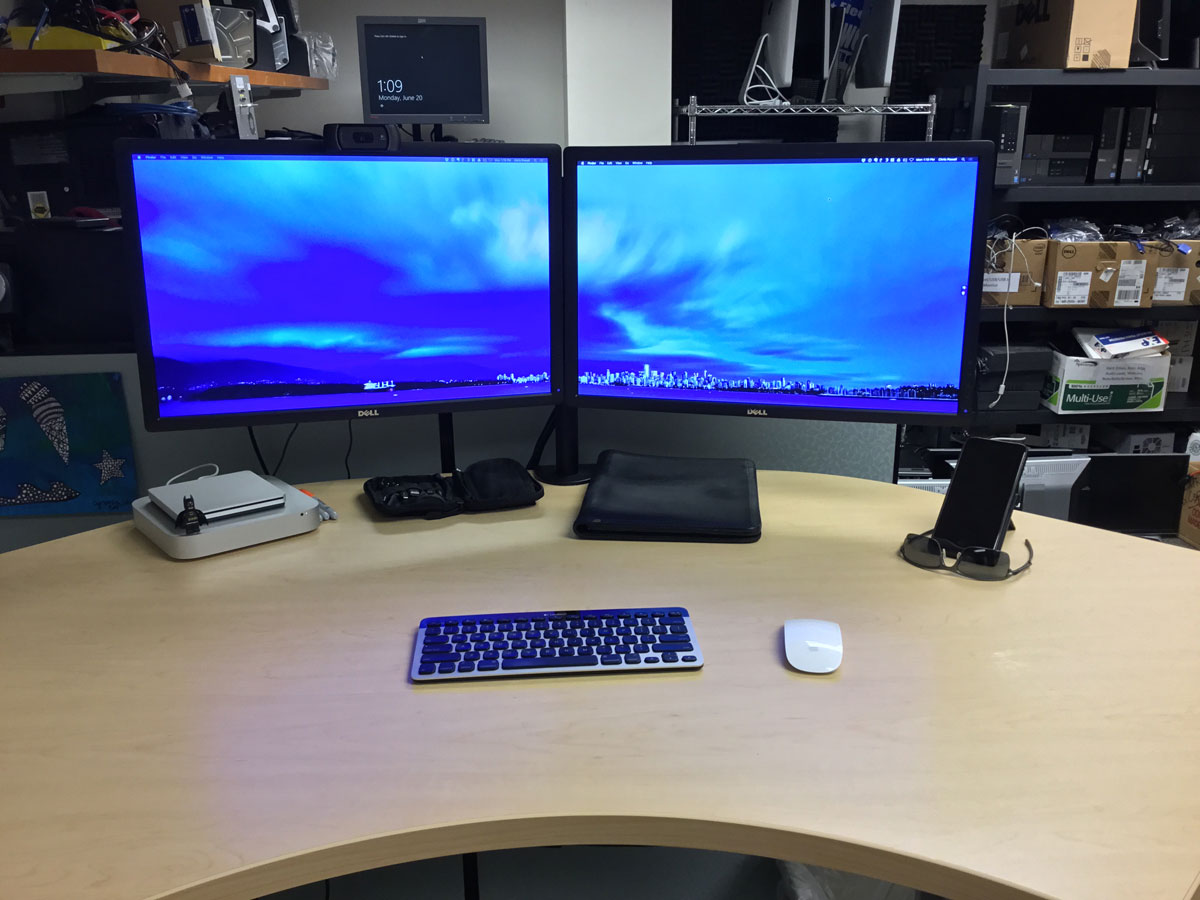 Chris Powell is a professional technologist and IT Manager for the College of Business and Economics at Western Washington University, and also spends his time on several freelance endeavors.
We'd love to hear from you. Just fill out this form with some basic information and we'll be in touch.
Spotify and Runkeeper are both our favorite apps in their respective categories. Spotify, with its simple interface and large catalog, is an easy choice for best streaming music app. Runkeeper has been a staple running app since the early days of the App Store. Music and running are a great pair as well.
With that in mind, if you use both of the apps, you'll enjoy the integration they offer. When paired together, Spotify can match what's streaming to your run tempo (requires Spotify premium).
Studio Neat, the creators of the original Glif for iPhone, have returned with the most recent iteration of this popular tripod mount. The new features of this version include a quick-release lever for easily removing your iPhone from the tripod, mulitple tripod mounting points, and a new accessories kit that provide a wrist strap and grip. With multiple mounting points, you can attach a grip, mic, and external light to the Glif to turn your iPhone into a portable recording studio. Not bad. This is a great new product from Studio Neat that launched on Kickstarter this week.
There's been plenty of discussion lately regarding Evernote's pricing changes, advertising, and general product direction, and many people have been looking for a way out. But, when (potentially) you trust an app or service with your living, choosing a replacement can be daunting and risky. Lory Gil at iMore provides some insights and tips on several popular Evernote replacements for Mac that will help guide you in the right direction.

Your tasks are everywhere: email, to-do apps, project management apps, and collaboration tools. Many people are using multiple tools for their personal tasks and projects, which wastes time and complicates their day. Rindle brings all of your tasks together into one place, helping you to simplify your personal workflow.
If you use apps like Gmail, Slack, Trello, Basecamp, Todoist and Github, you're going to love how you can aggregate all of your tasks into a single screen, providing some zen to your hectic day.
Get instant access to our private beta today.
---
Our thanks to Rindle for sponsoring the site this week! Sponsorship by The Syndicate.