What we published, and links of note
April 15, 2016
Here are the things we published this week and last, as well as some great link material. You can also stay up-to-date by following us on Twitter and RSS.
Also, we have a weekly email newsletter that sums up all the new and cool things published to the site. If you like to stay up-to-date via email, then you should sign up here.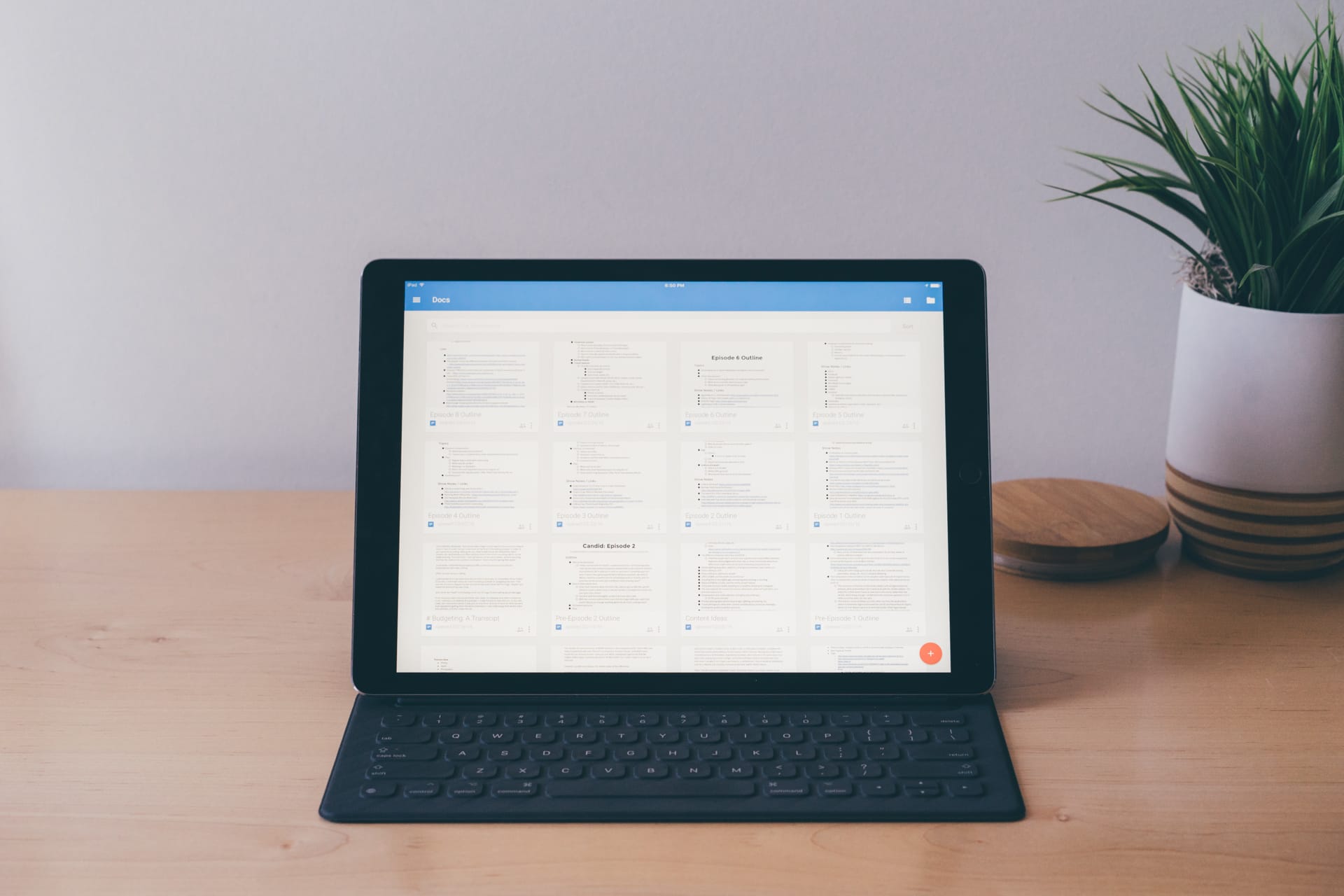 Despite the shortcomings in its iOS apps, Google Docs is the best online, collaborative document editor. Word has come a long way, and Microsoft is shipping great iOS apps. When it comes to the right combination of power and simplicity, Google still takes the lead. When it comes to needing an easy way to share a document with someone, Google is still the standard choice for me and most people I work with. The fact that they were always a web-first platform has given them a head start in the interface and syncing technology.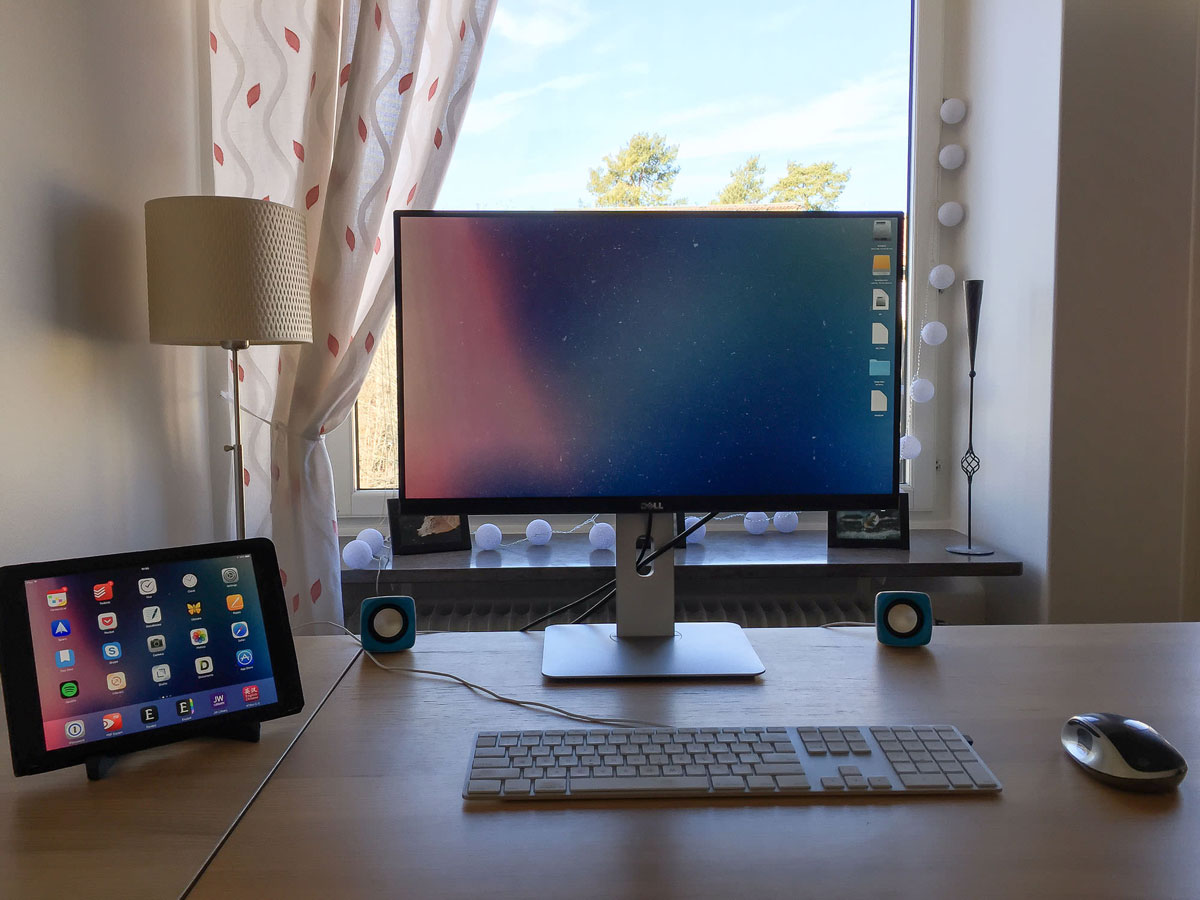 Stefan Elf is a passionate media and UI designer, programmer, lecturer, and photographer who runs his own web design agency.
We'd love to hear from you. Just fill out this form with some basic information and we'll be in touch.
Outlook for iOS is an incredible replacement for Mail.app. With a built-in calendar, support for multiple cloud services, and innovative inbox management, it's no surprise that it's our favorite third-party email app.
One of the best features of the calendar function is the ability to send your availability right from within an email message. I've used this quite a bit since switching to Outlook as my primary iOS mail app. In my job, I get asked to meet with vendors about potential purchases. One thing they always ask: "Send me a few open slots on your calendar." This feature makes this process a breeze.
Dan Moren, writing for Six Colors, covered an all new Kindle that was announced this week by Amazon. The Kindle Oasis is the new flagship model that departs from previous tablet designs. Instead, this one has a bulge on one side to improve the ergonomics of reading with one hand. While it isn't the same thing as a physical book, this will certainly appeal to many hardcore Kindle users. Still, most Paperwhite users will continue to be happy with their e-reader choice.
Earlier this week, Airmail released a new version for iOS that includes iPad compatibility. Version 1.0 focused on the iPhone, but the latest edition makes the app much more powerful and convenient for users that have an iPhone and iPad.
We previously named Airmail for OS X as the best mail client for Mac, but it looks like the iOS versions are on track to become heavy hitters in the power-user email app category. For example, if you use Airmail on iOS and OS X, all of your accounts, settings, preferences, and even signatures are synced across all your devices. It's magical, and something that switched me away from CloudMagic almost instantly. If you haven't tried out Airmail for iOS yet, give it a shot.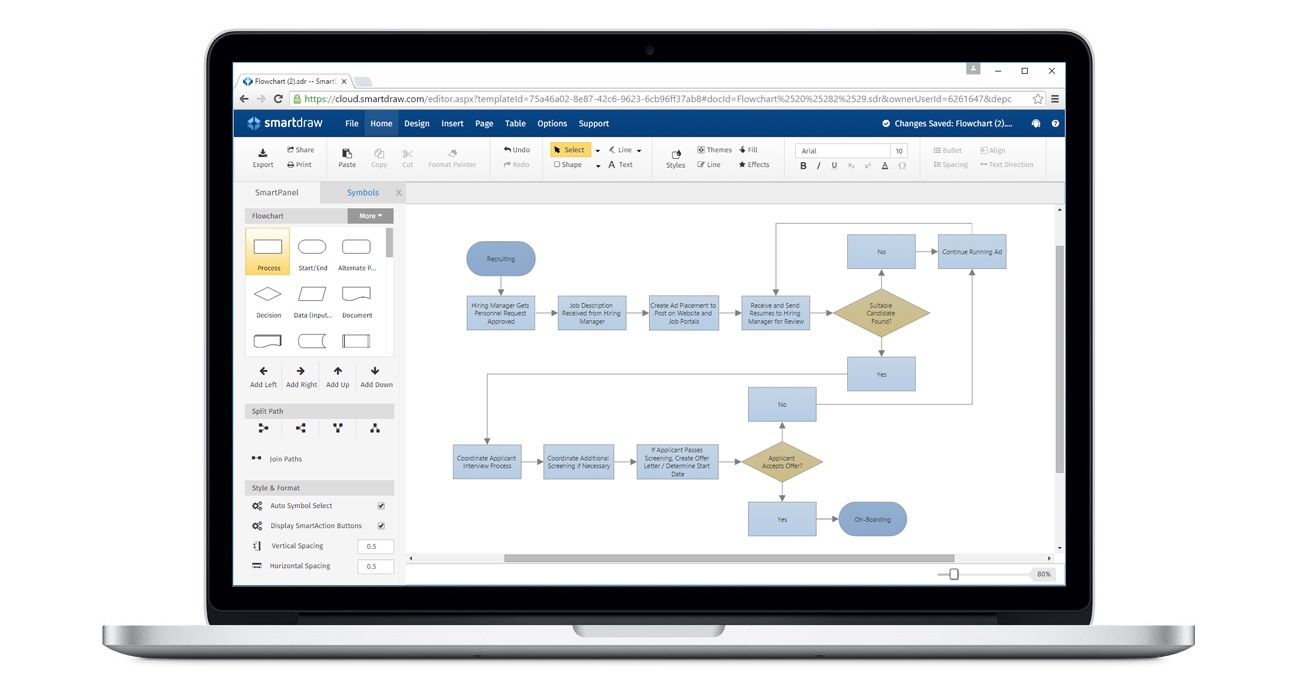 SmartDraw Cloud is the best online solution for anyone looking for an alternative to Visio® on a Mac.
With decades of experience making drawing easy, SmartDraw Cloud brings the power of automated drawing to the web. You'll get tools that do the drawing for you in addition to thousands of built-in symbols and templates for making any kind of diagram. If you can think it, SmartDraw Cloud can draw it.
You won't even have to recreate your collection of legacy Visio diagrams. SmartDraw Cloud lets you open and edit files from any version of Visio. Change colors, grow, rotate, and ungroup shapes, and edit text. You can also share your converted Visio files or any new drawings you make with others by sending them a simple link — no sign up or login required.
Learn more about SmartDraw Cloud, the first no-compromise Visio alternative on a Mac. Sign up free.
* * *
Our thanks to SmartDraw for sponsoring the site this week.