What we published, and links of interest
October 2, 2015
Here are the things we published this week, as well as some great link material. You can also stay up-to-date by following us on Twitter and RSS.
Also, we have a weekly email newsletter that sums up all the new and cool things published to the site. If you like to stay up-to-date via email, then you should sign up here.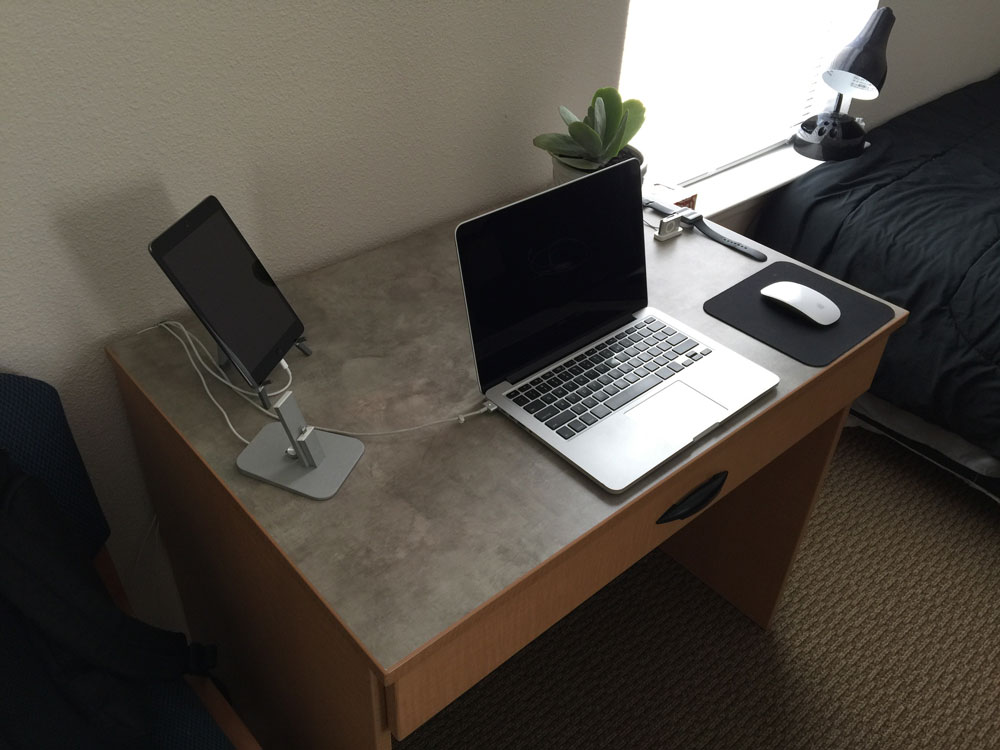 Illya Starikov is a full-time Computer Science student by day, and (still) a full-time Computer Science student by night.
In his free time, he likes to indulge in podcasts, reading, writing, Vexillology (that's a thing), enjoying photography, drinking too much coffee and tea, and staying active.
We'd love to hear from you. Just fill out this form with some basic information and we'll be in touch.
Wunderlist, our favorite app for shared lists recently added a great feature to its web, Mac, and Windows 7 app: smart due dates. It works similarly to other natural language input mechanisms on other apps. As you start typing an addition to a list, finish it off with next monday, tomorrow, or in five days. This will automatically add a due date to that task.
Today marks the release of El Capitan, 2015's release of Mac OS X. While last year brought a redesign of the system, this year's release is all about the details. We've highlighted a few of our favorite new features.
Also, there are several other reviews that cover the latest version of OS X in great detail. Here are some of our favorites:
Folks, the wait is over. Tweetbot 4 for iOS is here, and we couldn't be more excited to tell you about it.
The new Tweetbot is a universal app, and it brings some significant changes to both the iPhone and, yes, the iPad. Tweetbot 4 is a paid update — $10, but on sale at launch for just $5.
For a more in-depth review, Federico Viticci (MacStories) went into a delightful amount of detail on Tapbots latest release. Everything you want to know about the newest version of our favorite Tweetbot client is here, plus more.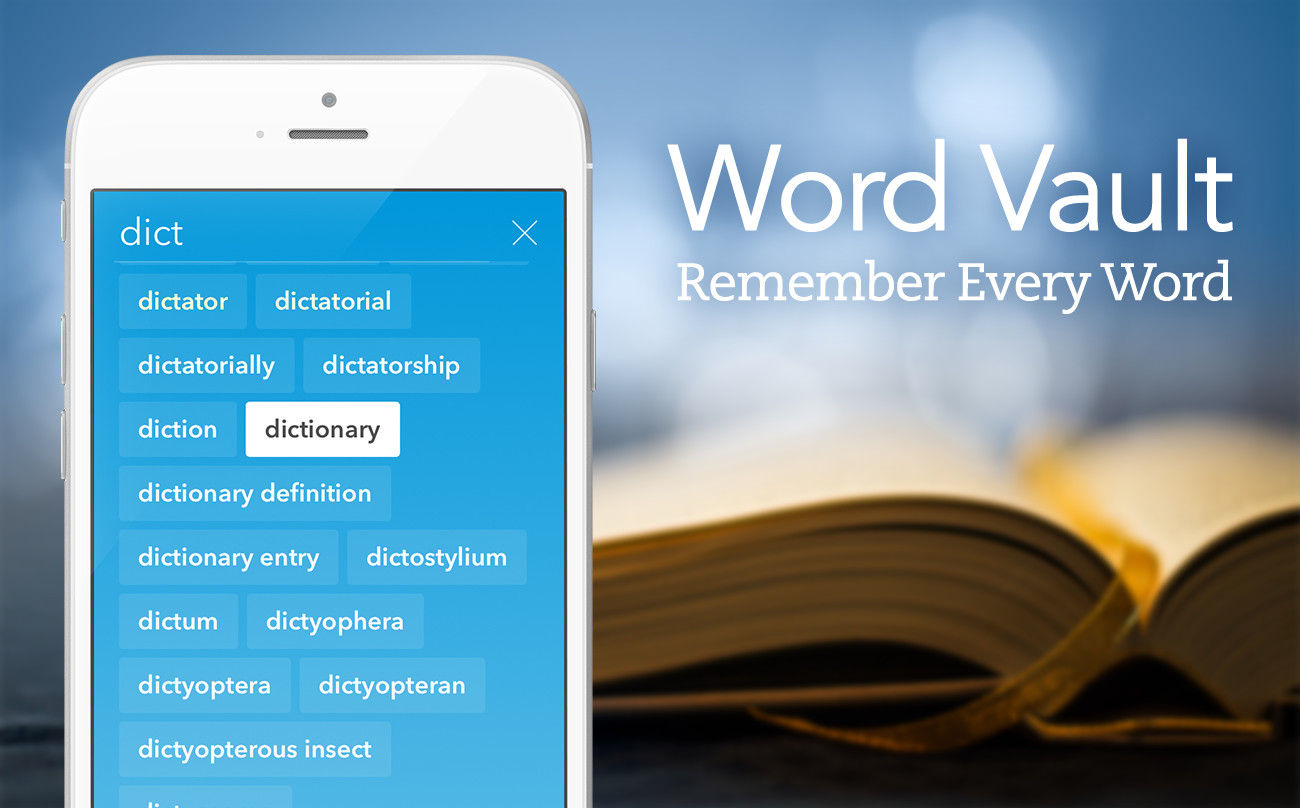 Word Vault is a beautiful, full-featured English dictionary app for iPhone with a difference. Use vocabulary reviews to remember every word you look up. Writers, students and anyone who has ever had to look up a word twice will love it.
Word Vault for iPhone is available on the App Store. It costs $4.99 USD, and translations can be activated with an In-App Purchase of just $1.99 USD.
Learn More at chaoticgood.com/wordvault.
Or get it now in the App Store.
* * *
Our thanks to Word Vault for sponsoring the RSS feed this week.