What we published, and interesting links
December 26, 2015
Here are the things we published this week, as well as some great link material. You can also stay up-to-date by following us on Twitter and RSS.
Also, we have a weekly email newsletter that sums up all the new and cool things published to the site. If you like to stay up-to-date via email, then you should sign up here.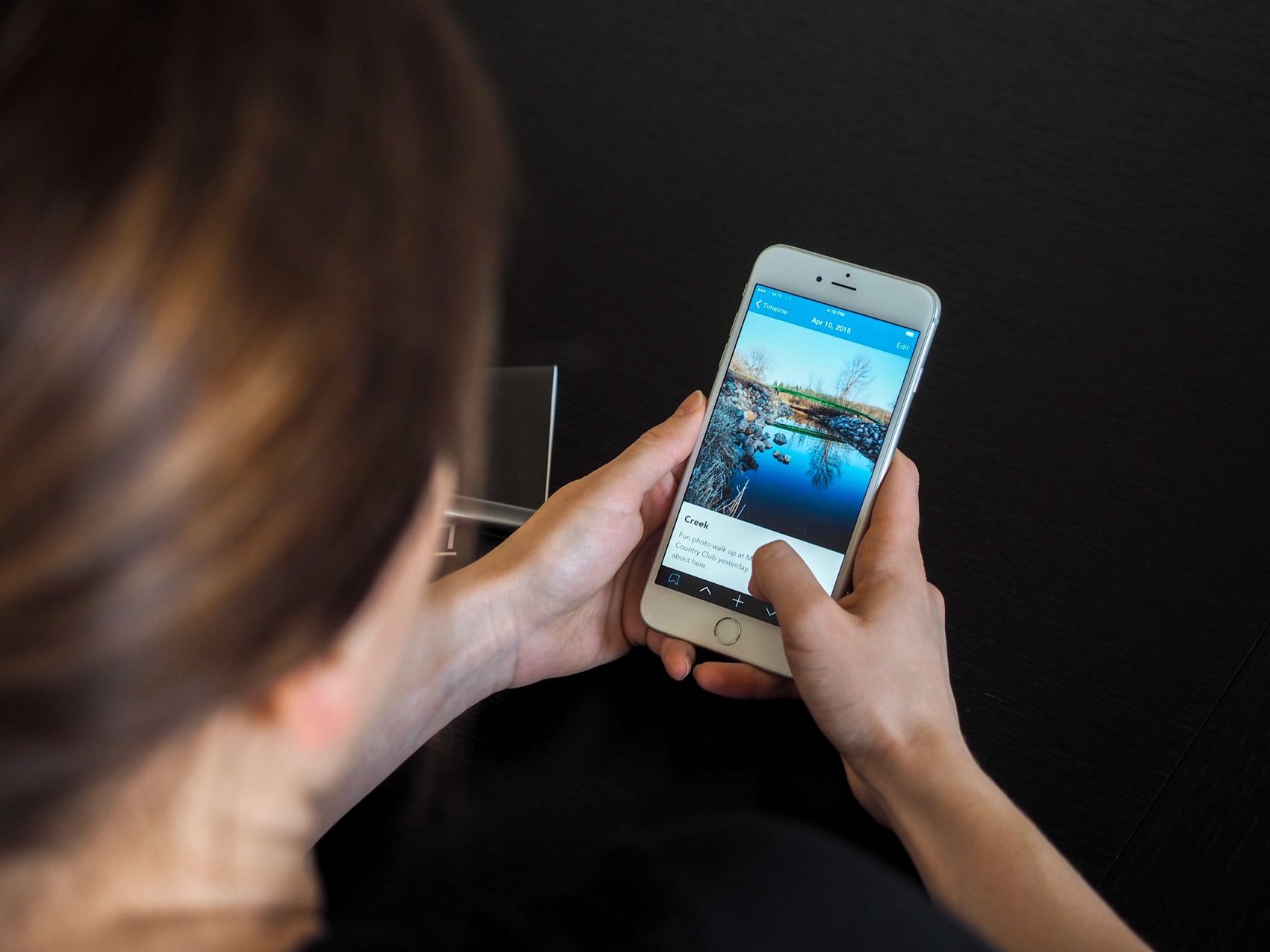 We love iOS here at The Sweet Setup, and one of our goals is to help you get the most out of it. Since iPhones and iPads are popular Christmas gifts, here are some apps we recommend installing to get started with your new device.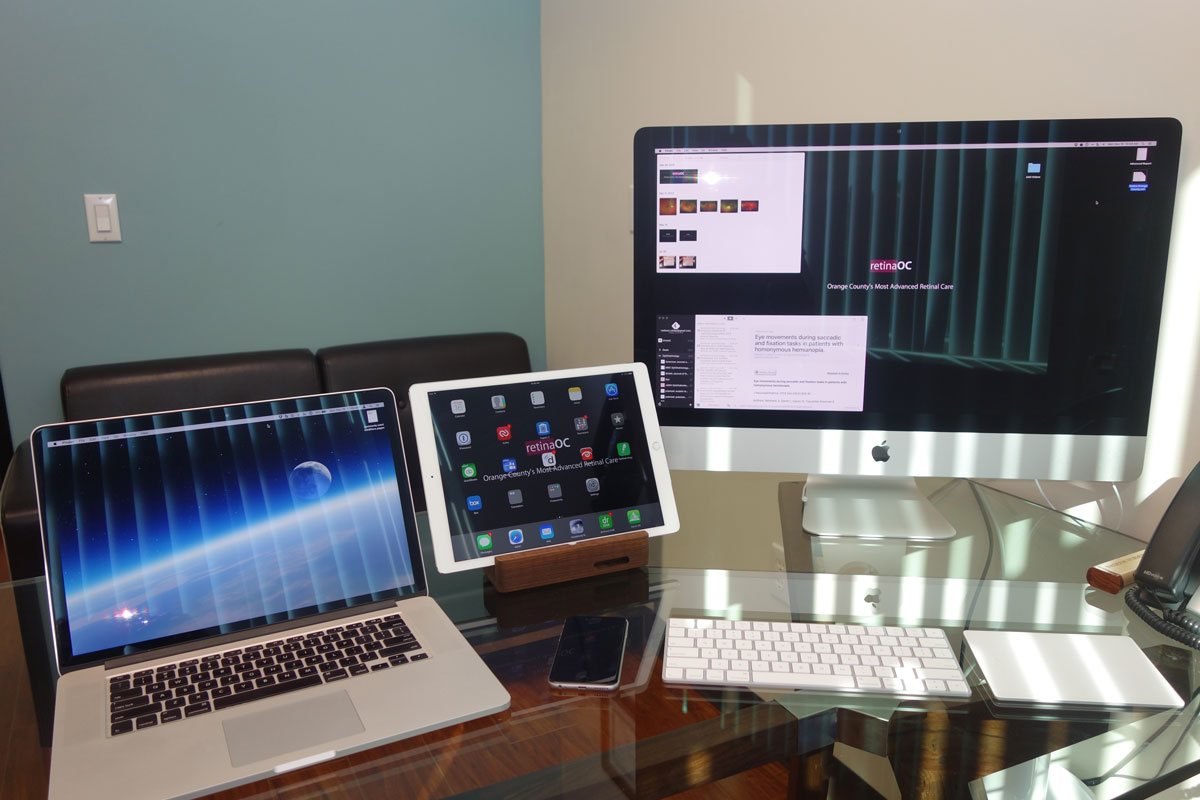 Nadeem Vaidya practices medicine as an ophthalmologist specializing in surgeries of the retina and vitreous, and operates his own practice in Irvine, California.
We'd love to hear from you. Just fill out this form with some basic information and we'll be in touch.
Macs and iOS devices make great gifts, and we have some tips for making the transition from old to new an easy one.
Over at Tools & Toys, Josh Ginter wrote a lengthy, informative review on the iPad Pro and Apple Pencil. With the holidays already upon us, this review contains a lot of useful information and a unique perspective on the newest iPad. If you're interested in an iPad Pro for yourself, brew a fresh cup of coffee and sink into this review to help make your decision.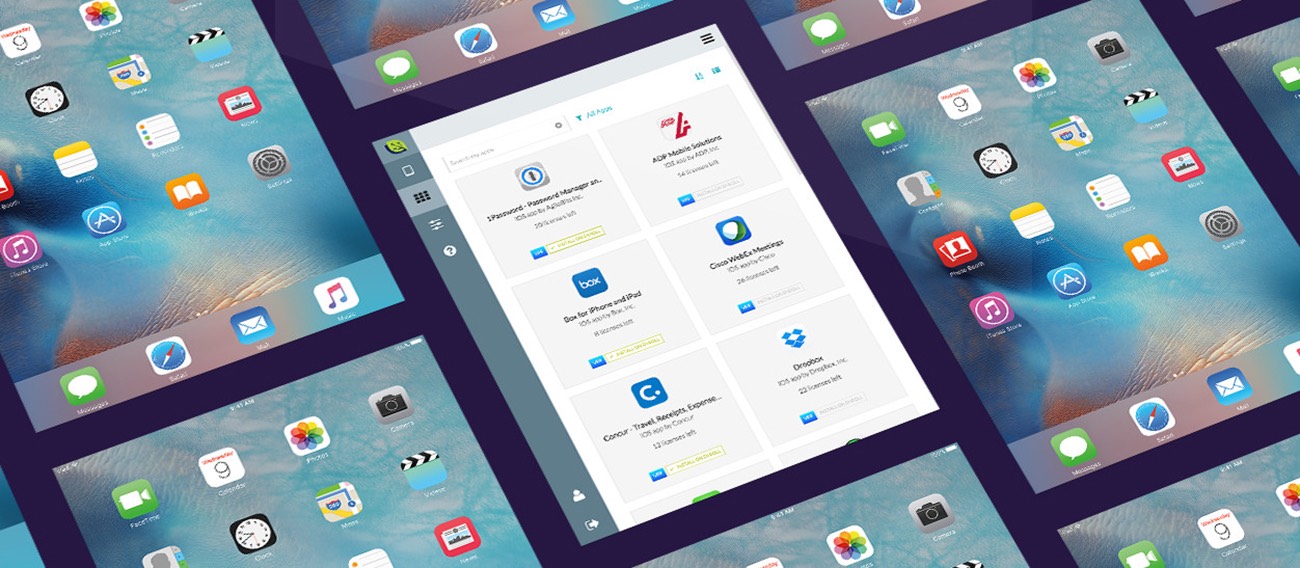 For some people, IT is a task and not a career. Bushel is a simple-to-use cloud-based tool that anyone can leverage to manage the Apple devices in your workplace.
Check individual device information, automatically install apps for your whole workforce, and protect your company data. And if a device is ever lost or stolen, you can even remotely lock it or wipe company data completely. Do all of this and much more, without any help from IT.
All wrapped into one seamless interface so you can manage those Apple devices when you want, wherever you are. Bushel makes the complex simple, so you can focus on what matters most, all while taking back your nights and weekends.
Your first three devices are free forever, and each additional device is just $2 per month with no contracts or commitments. Learn more at bushel.com.
* * *
Our thanks to Bushel for sponsoring the website this week.