What we published, and interesting links
September 25, 2015
Here are the things we published this week, as well as some great link material. You can also stay up-to-date by following us on Twitter and RSS.
Also, we have a weekly email newsletter that sums up all the new and cool things published to the site. If you like to stay up-to-date via email, then you should sign up here.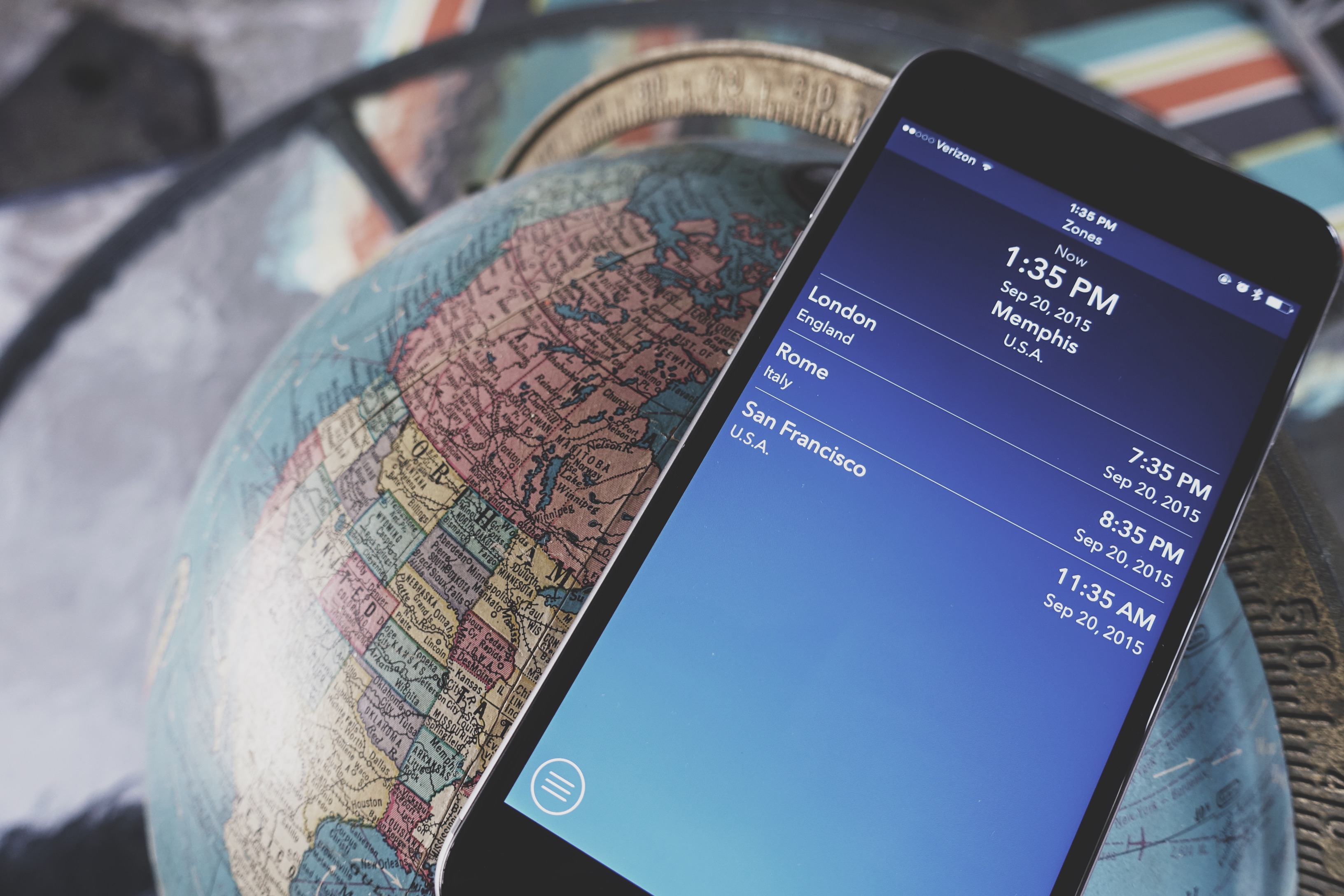 We spent the past several weeks looking at over two dozen time zone iOS apps to determine which one makes dealing with multiple time zones easy and simple. If you have colleagues, family, or friends in other parts of the world, you know how much of a headache converting time zones can be — especially if you're dealing with more than just two zones.
Zones is our favorite time zone calculator app for iPhone because of its simple UI, minimal functionality, and ability to look at specific future times in many time zones.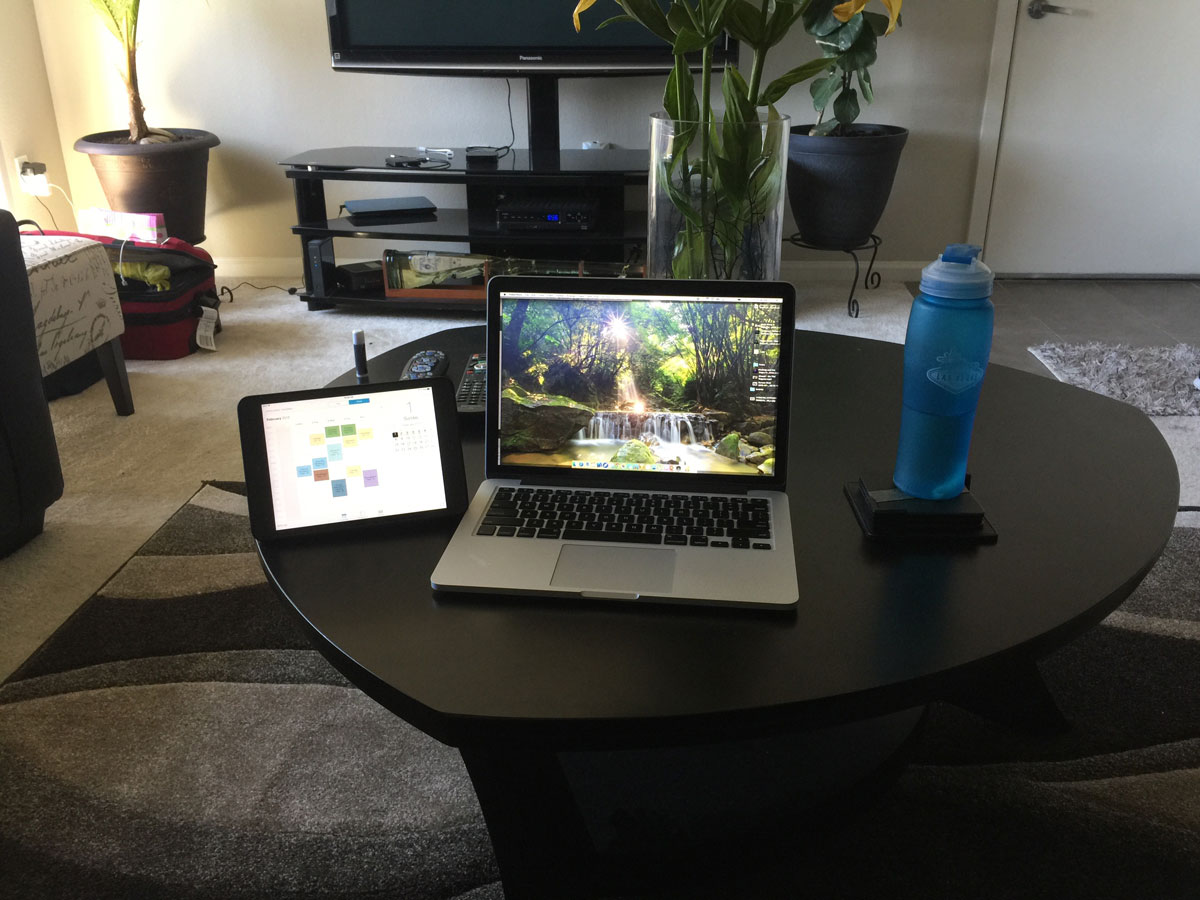 Richard is a 25-year-old medicine student from the Dominican Republic, studying at the Santo Domingo Independent University (or UASD in Spanish) and living in the Dominican Republic.
I'm a firm believer that you should think of your needs first and then find the technology that best serves them.
We'd love to hear from you. Just fill out this form with some basic information and we'll be in touch.
I recently switched over to Wunderlist (the best shared list app) for all my of task management. Having used it a few years ago, I was interested to dig into some of the different options the app offers for customizing how my tasks and projects are displayed. One of my goals with a list/task system is that I only want to see what is due today and this week. This allows me to focus on only what is current. Wunderlist does an extremely nice job of displaying this.
watchOS 2 was released this week after a last minute delay on launch day. With watchOS 2, Apple's righting many of the wrongs with its wearable software. We highlighted some of the exciting new things availalbe in the next version of this young OS.
With new iPhones shipping out today, quite a few folks will be moving their Apple Watch over to a new 6s or 6s Plus. The process is simple, but not something you do very often. We have the whole process taken care of for you.
In the same vein, it's also important to properly back up your old phone before moving to a new one. Our phones and iPads are some of the most important pieces of tech we own, and losing part (or all) of your data or preferences can be, at best, annoying or, at worst, a catastrophe. Do your future self a favor by backing up before that package arrives today.
Dan Moren, writing for Six Colors, wrote a great summary piece about using Apple Watch for 5 months. It's a thoughtful piece and interesting to Apple Watch owners and potential buyers alike. Also, be sure to visit the site and admire their new design — it's pretty nice.
There's been a lot of talk about the Apple Watch lately, especially as watchOS 2 arrived earlier this week. I've heard from a number of friends and colleagues about what they use the Apple Watch for, how they feel about it, and where they think it's going.

Given that, I figured five months in is a good time to take stock of exactly where I am in regards to the Apple Watch.
Shawn Blanc, Founder of The Sweet Setup and Tools & Toys, published an interesting piece on the importance and role of the workspace this week. I found it interesting because the environment in which work occurs is very important to me and my productivity. But, a lot of employers and business owners don't tend to agree.
This is one of my favorite lines from the piece:
Just because your company issued you a 3×5 desk, a semi-adjustable chair, and a room full of florescent lights and distractions, it doesn't mean that is the ideal work environment for you.
If you deal with lots of tasks, files, notes, projects and clients, then you need to try Pagico. It combines data organization with task management into one easy-to-use package. It's all your notes, tasks, files, projects and clients in one place. You can have tasks associated with clients, boarding passes next to travel itineraries, or design drafts together with meeting notes.
One of its highlights is the innovative Dashboard, which keeps you on top of everything (including long-term tasks) without feeling overwhelmed.
Pagico is elegant, powerful, easy-to-use and cross-platform. Try for free, and save 20% by the end of September.
* * *
Our thanks to Pagico for sponsoring the RSS feed this week. Sponsorship by The Syndicate.