watchOS 2 brings new power to the wrist
September 16, 2015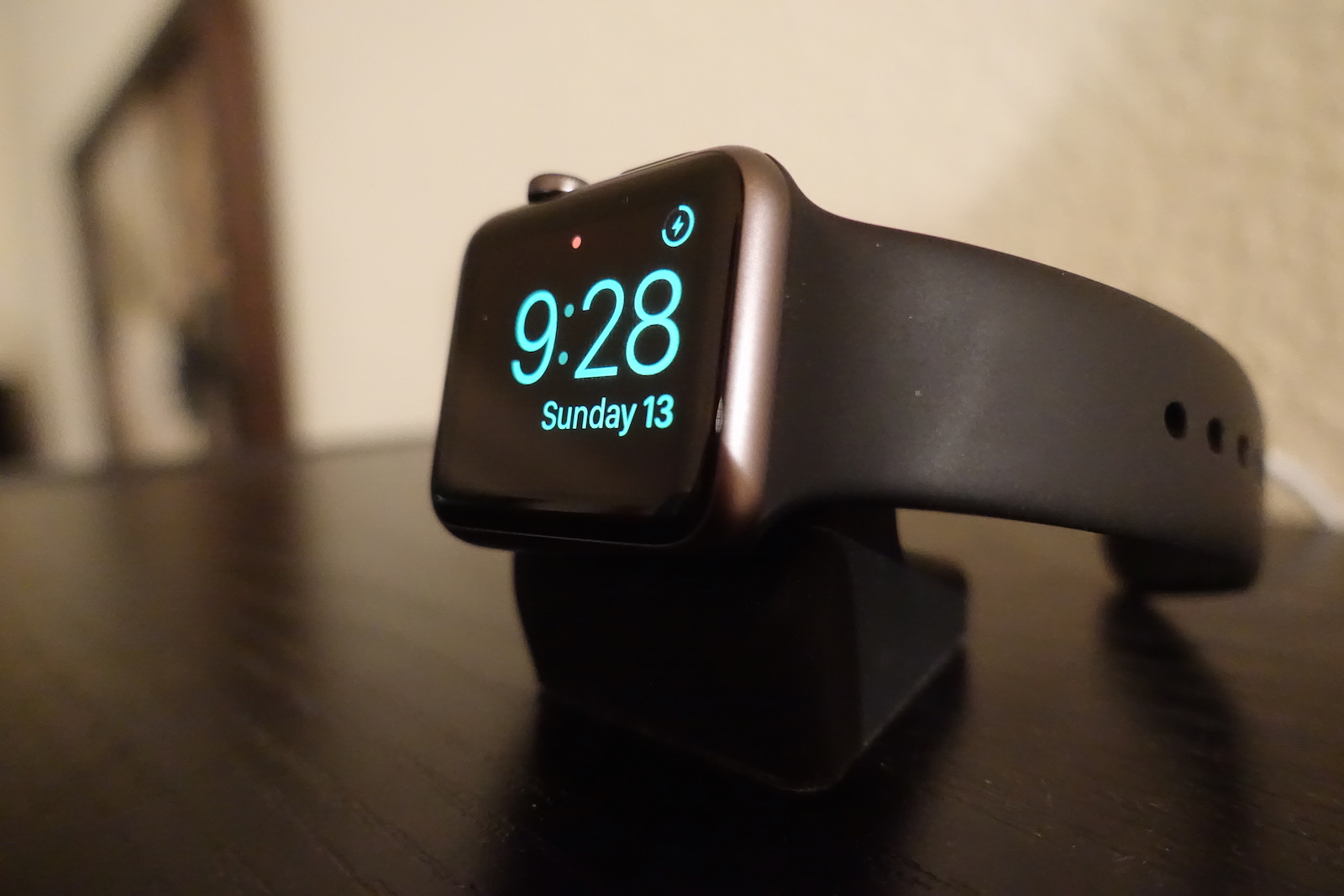 Having an Apple Watch running the original operating system is an exercise in patience some days. The apps are slow, the watch faces get old after a while, and there are just odd limitations everywhere.
With watchOS 2, Apple's righting many of the wrongs with its wearable software.
Native Apps
Until watchOS 2, watch apps were really just projections of apps running on the connected iPhone. This made them slow and cumbersome, as data had to be transferred over Bluetooth for everything.
watchOS 2 supports native apps, meaning developers can run their code directly on the watch hardware. Apps will be faster, more capable, and less dependent on the connected iPhone.
Apps can now take advantage of hardware features like the Taptic Engine, Digital Crown, accelerometer, heart rate sensor, speaker, and microphone for better data collection, UI interaction, and overall experience.
New watch faces and complications
You can now set a favorite photo or photo album to be the background on your watch face. This face comes with no complications to clutter up the device; its just your photo, the date, and the time. If you set an album, a new photo will be shown every time the Watch wakes up.
If photos aren't your thing, you can now choose between five time lapse videos from around the world. All five are beautiful, but we're guessing the novelty may wear off pretty quickly for most users.
Third-party developers can also write complications for Apple Watch, meaning little bits of data from your favorite apps can live alongside data from Apple's own. It's a welcome addition, and when coupled with the Time Travel feature, you can see what the data was in the past (or will be in the future) with the twist of the Digital Crown.
Odds and Ends
A bunch of other things have been added to watchOS 2, such as:
Multiple friend rings
Multi-color Digital Touch messages
Ability to reply to emails
Transit directions
Activation Lock
Nightstand mode
While we are fans of our smartwatches, we're excited to see what developers will do with these new tools.