What we published, and interesting links
April 1, 2016
Here are the things we published this week and last, as well as some great link material. You can also stay up-to-date by following us on Twitter and RSS.
Also, we have a weekly email newsletter that sums up all the new and cool things published to the site. If you like to stay up-to-date via email, then you should sign up here.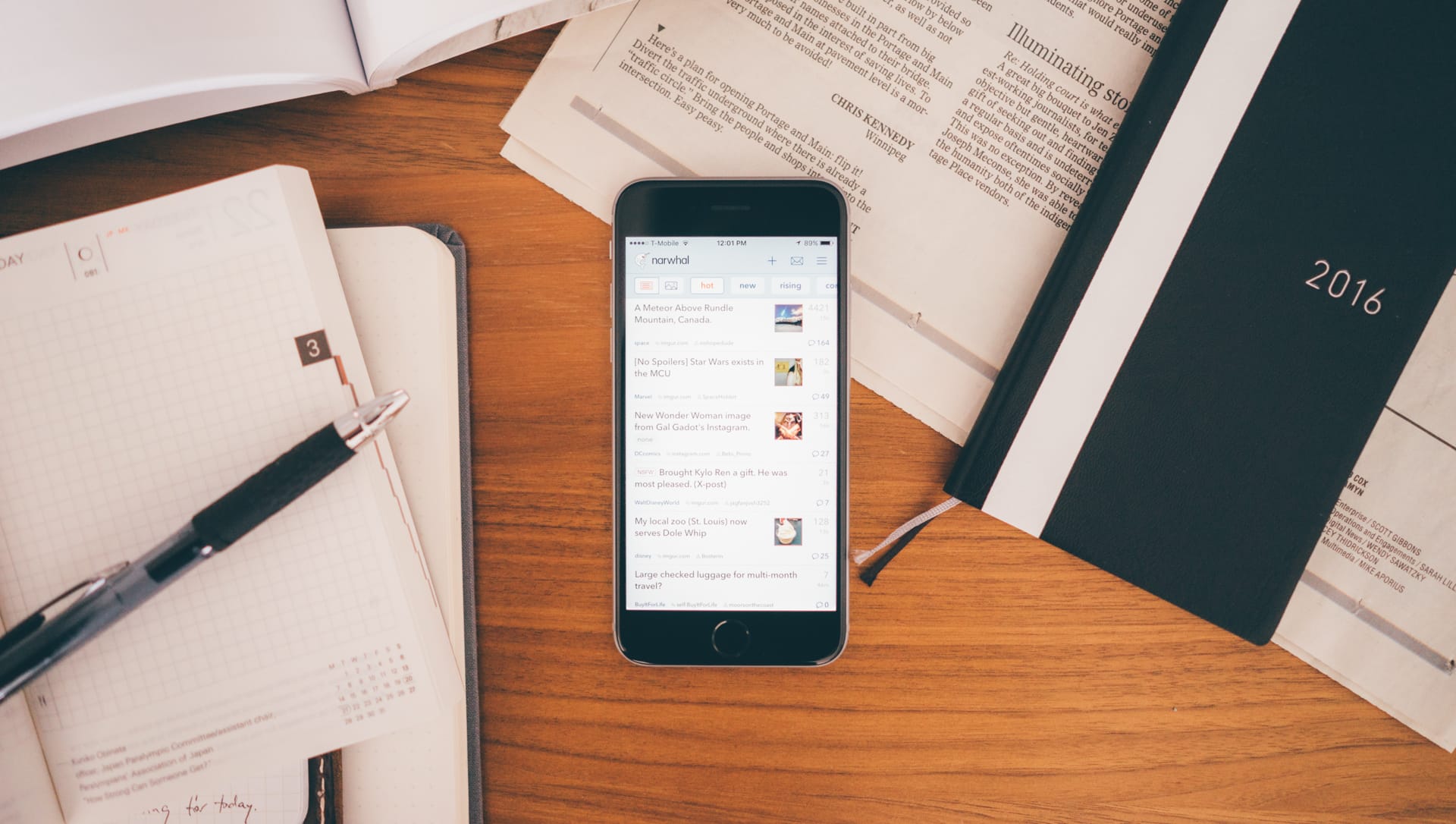 We reviewed several popular Reddit apps for iOS in search of one that would offer a superior experience over the others. Let's face it — the Reddit web experience isn't great, so it's important the app looks nice, is easy and pleasant to use, and offers a fair way to support the developers.
Right away, we knew that Narwhal for Reddit would likely be our top pick. It was far and away more enjoyable to use than any of the other apps, and this has held true even in long-term testing.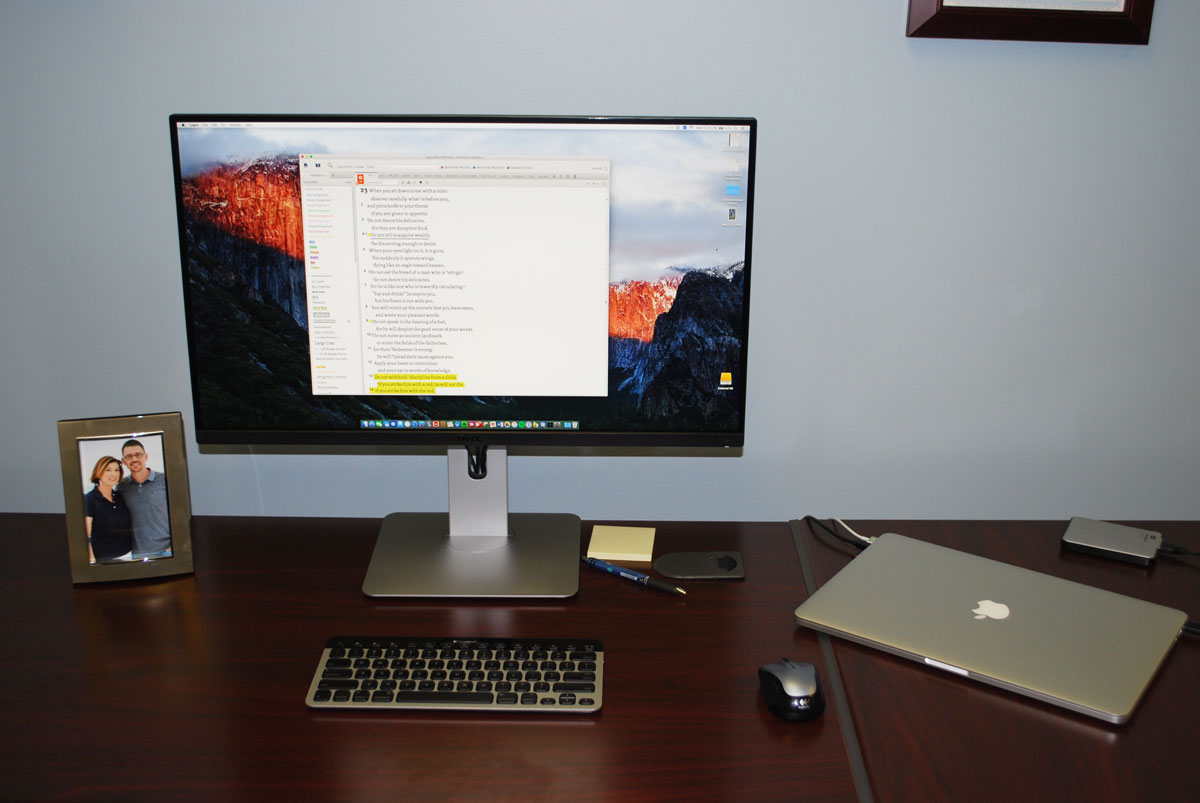 John Davis is a Youth Minister at the Owensboro Church of Christ in Owensboro, KY, where he spends most of his days studying the Bible, prepping to teach classes or sermons, and planning events for kids and teenagers.
We'd love to hear from you. Just fill out this form with some basic information and we'll be in touch.
Narwhal was recently chosen as the best Reddit app for iOS since it's easy to use and makes the Reddit experience better. A large part of Reddit is being able to share posts with friends. Narwhal has a great way to share items quickly in the main feed. You can do this by tapping and holding (not 3D touch) an item to bring up quick options to share the Reddit post or the external link (if there is one) instead of opening the thread, hitting the ellipsis button, and ​then​ sharing.
The iPod Shuffle has been an interesting device to follow from the beginning, and Stephen Hackett published a really informative video about the history of the device this week. There have been some ups and downs in the history of this device, and Stephen walks us through it with a fantastic video.
Tomorrow is Apple's 40th Anniversary, and in case you missed it, they made a short, 40-second video that recaps those 40 years beautifully. Of course, it's a spectacular video to watch, just like you'd expect from Apple. If you're interested in digging into the words and names that blink by on the screen, Stephen did a post that annotates a lot of the things that Apple mentions in the video.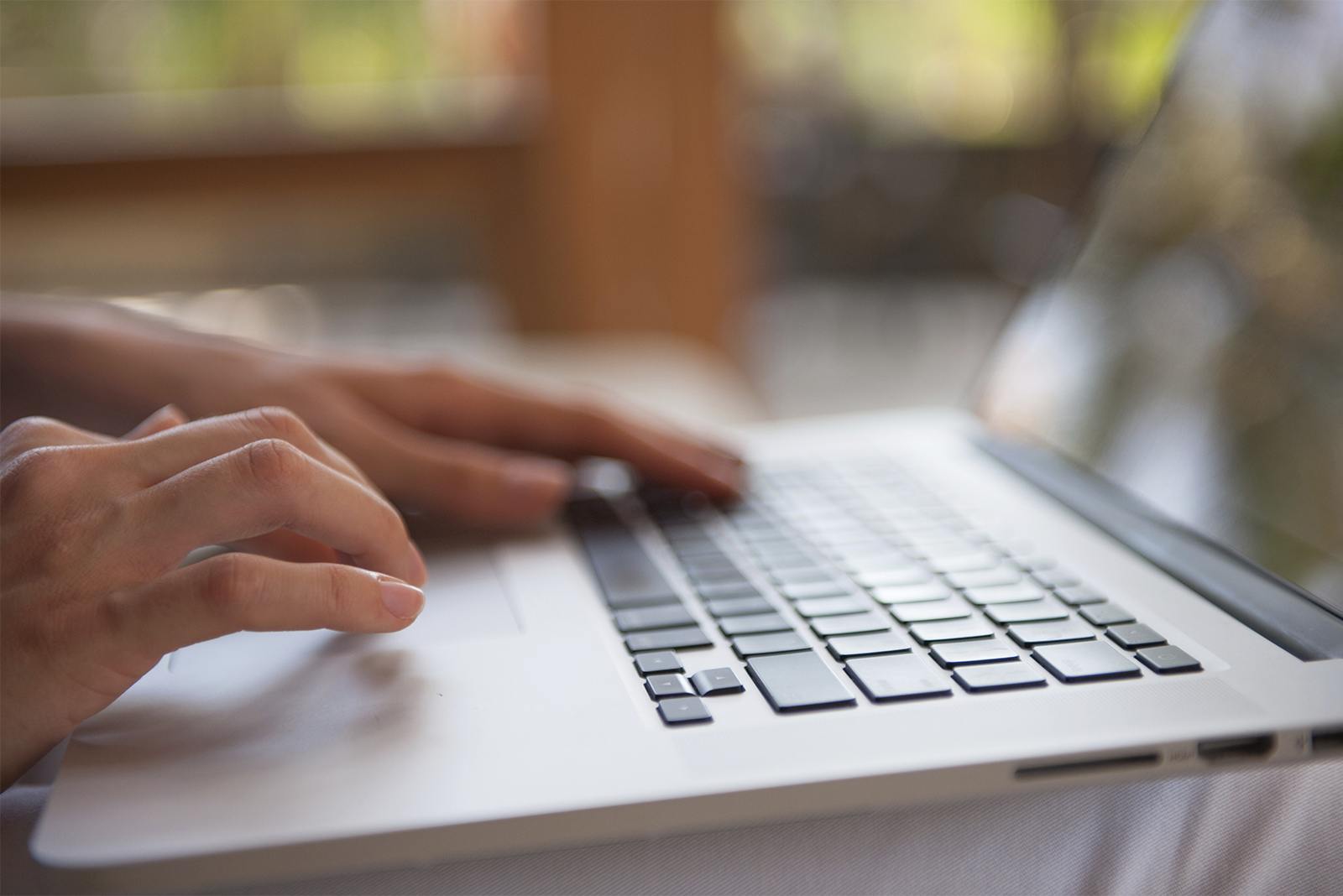 Bushel is the perfect solution to ensure that all of your Apple devices, from iOS to OS X, are easily and securely managed. Best of all, Bushel does all of this without the need for support from IT. Instead of painstakingly installing apps on each devices one-by-one, configuring settings for individual devices, setting up users emails, setting up networks and maintaining each device's security, Bushel can do it all for you automatically and over the air. Sign up right now and get your first three devices for free. After that, Bushel is just $2 a device per month.
---
Our thanks to Bushel for sponsoring the site this week. Sponsorship by The Syndicate.