Using Obsidian's Local Graph, Daily Writing With The Note, and New Apple Goods
May 21, 2021
Here are the things we published this week and last. You can also stay up-to-date by following us on Twitter and RSS.
Also, we have a weekly email newsletter that sums up all the new and cool things published to the site. If you like to stay up-to-date via email, then you should sign up here.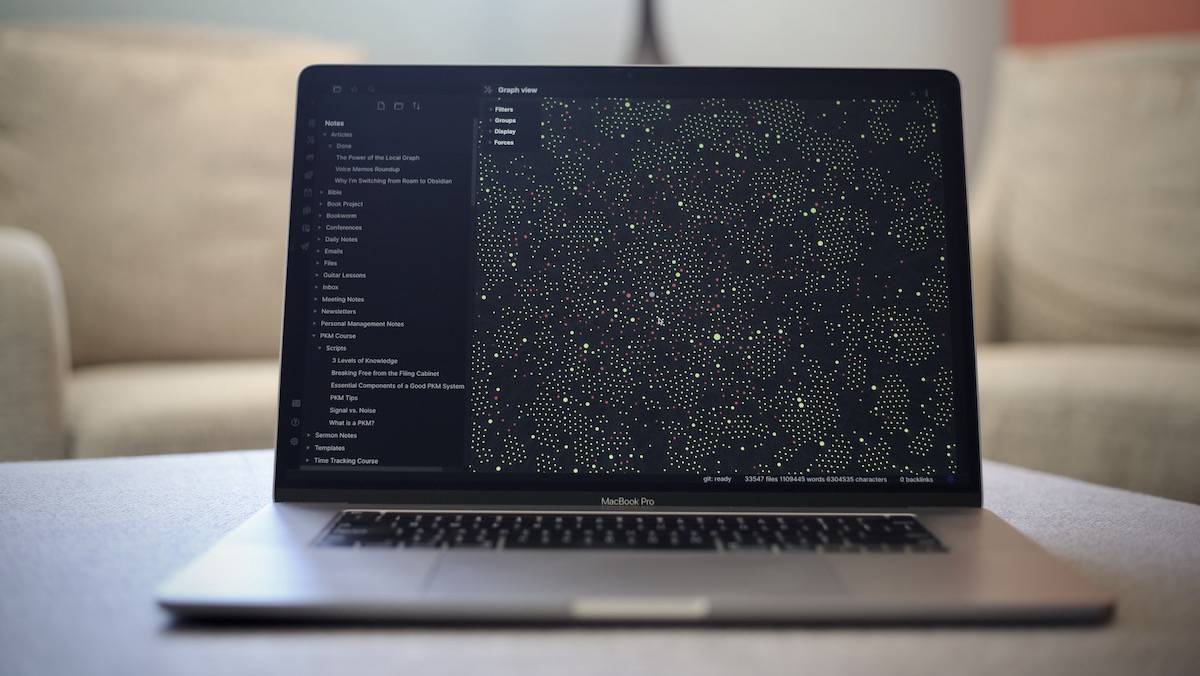 The promise of apps like Obsidian and Roam Research is to give you a tool for connected note-taking. With this approach, you can see the commonalities between your thoughts as your notes bump up against one another, allowing you to see connections and discover new insights. These connections are usually represented in some sort of Graph View, which can look like a complex spiderweb of notes and ideas.
It looks impressive, but in reality, it's often kind of useless.
In this article, I'll show you how to leverage the Local Graph in Obsidian to navigate your notes. And if you prefer to watch, there's also a video.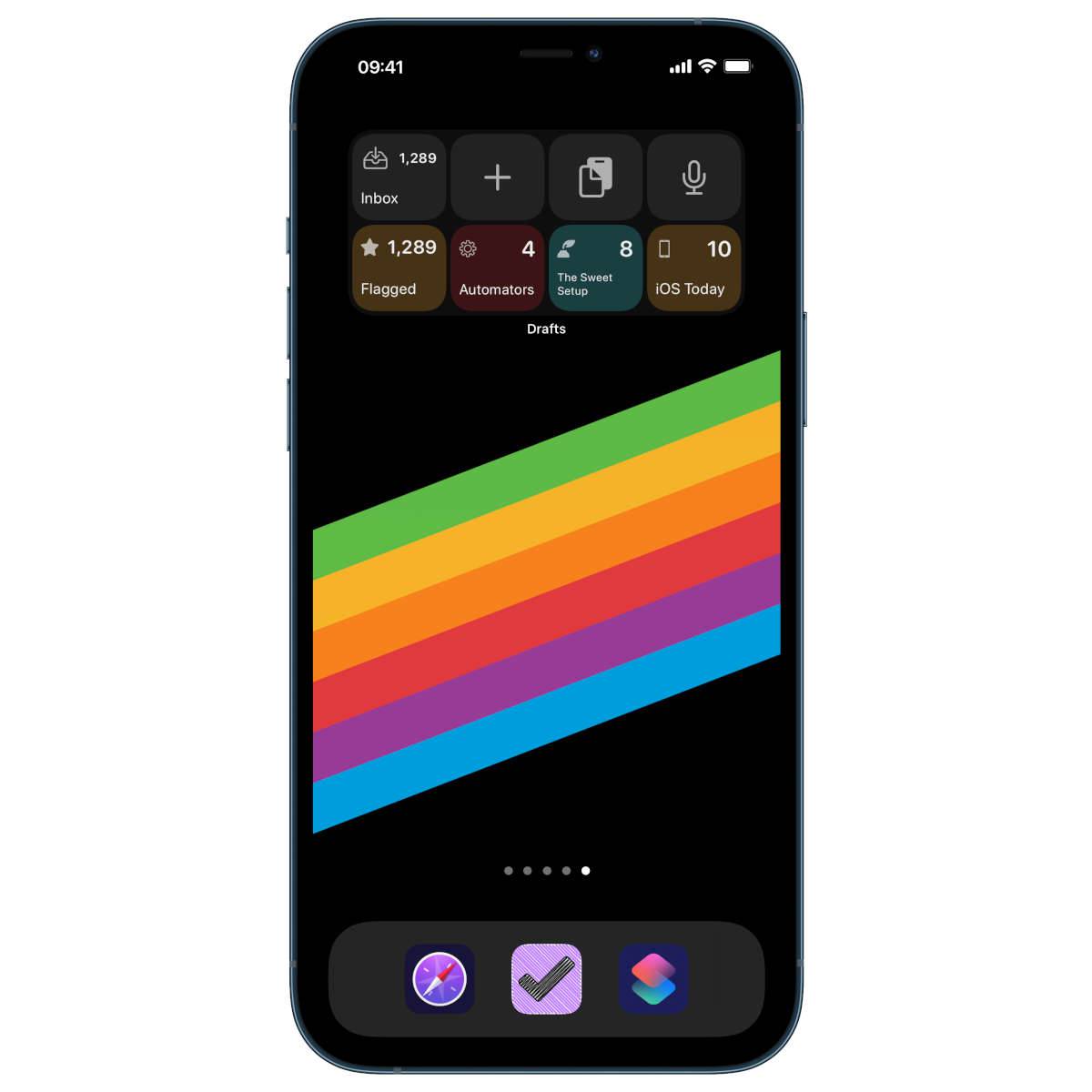 Drafts is one of my most frequently used apps. It was designed for capturing text so you can do something with it. Over the years it's evolved, becoming more powerful and more flexible. This has lead me to use it more and more because it's incredibly easy to capture my data, and the processing options are endless.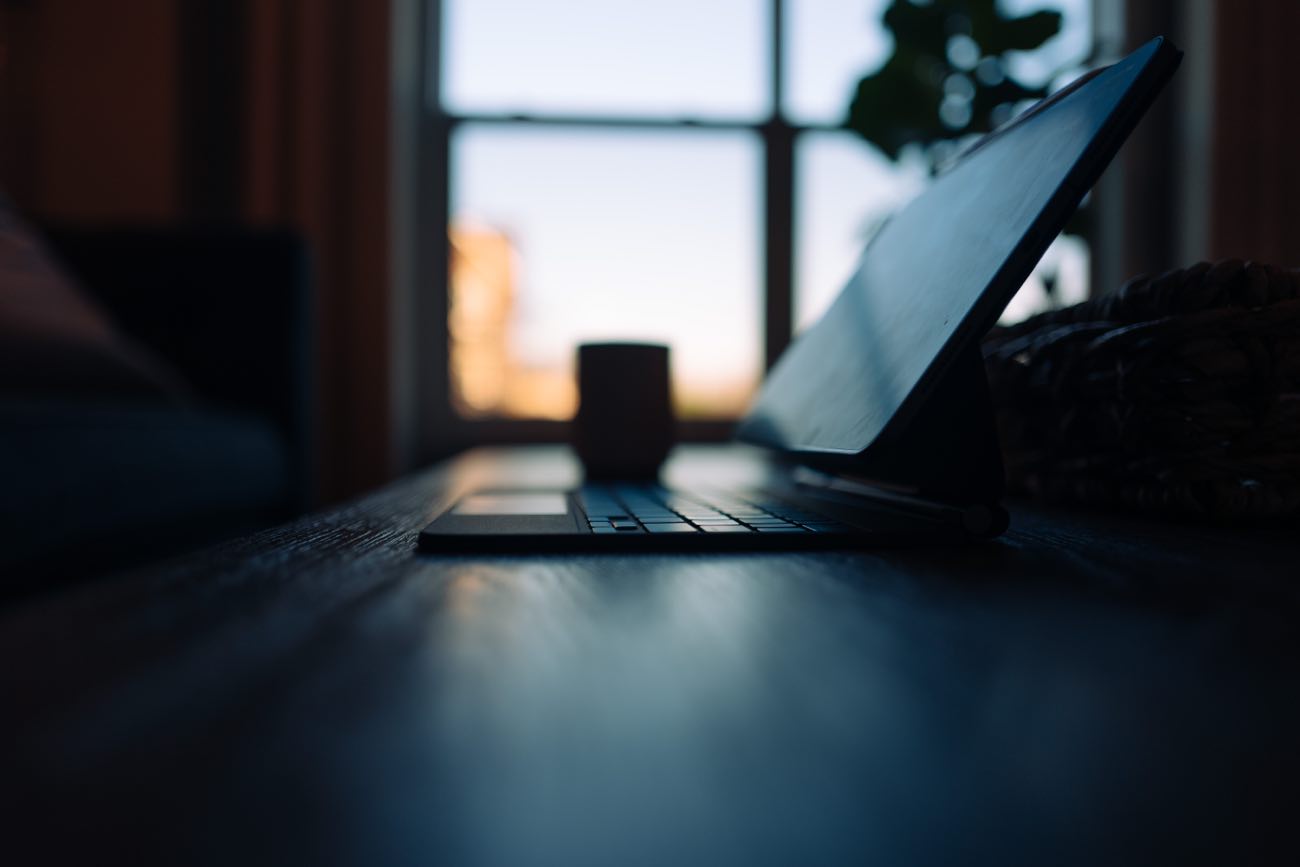 When I sit down at my desk in the morning, it's time to write.
I've had this writing habit for more than a decade. It has certainly taken various forms, locations, and devices over the years. (Last year, when quarantine life kicked in, I began a 6am iPad writing habit.)
Sometimes I'm in my office, writing with my ultra-clicky keyboard.
Sometimes, when I'm up earlier than normal, I may work from the kitchen counter for nice change of pace.
Or during the warmer-weather months, I love to sit and write outside.
Two things that have not changed regarding my writing routine. (One of which is the fact that there is always hot coffee to the left of my keyboard.)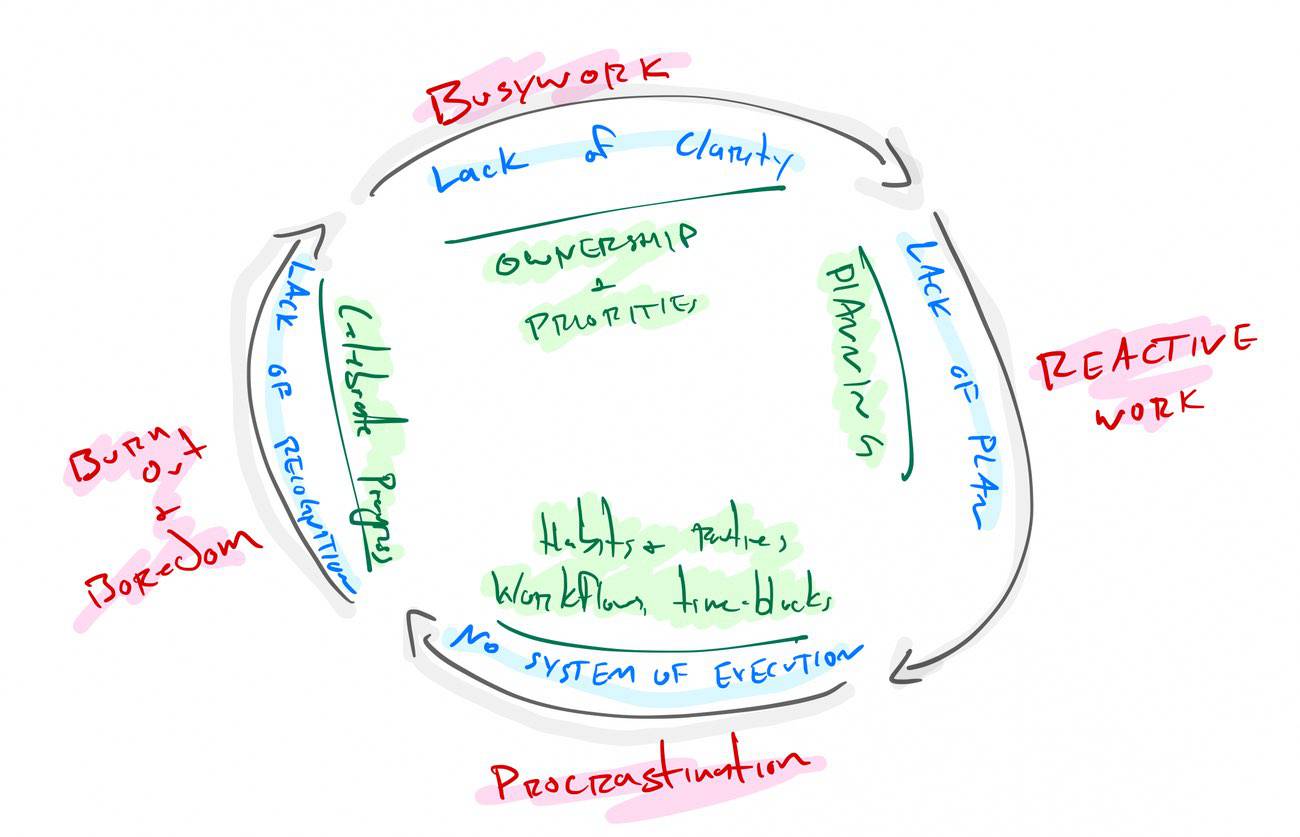 In our productivity flywheel, the fourth stage is to celebrate your progress. But sometimes this feels counterintuitive or inconvenient.
Because when we want to be super duper productive, we often think that speed and efficiency are what matter most. Thus we get stuck in a loop of doing, doing, doing… without ever pausing to celebrate.
Skipping the fourth step actually slows us down in the long run.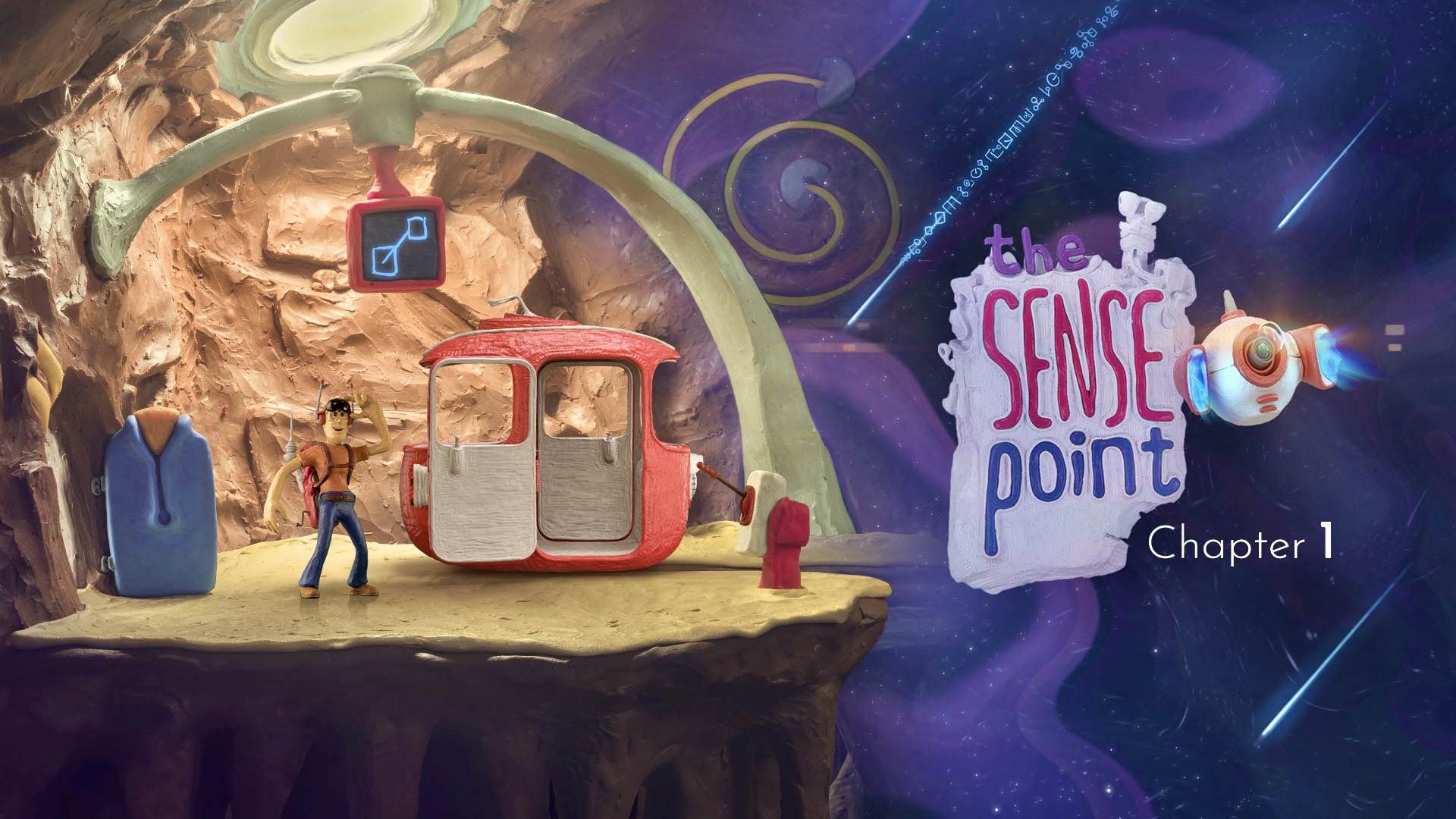 After five years in the making, The Sense Point is a new point-and-click puzzle adventure game for iOS that hearkens back to 1996's The Neverhood in that it's powered by stop-motion animation, with all characters and backgrounds hand-sculpted from clay and photographed frame by frame.
Interesting Links From Our Friends and Around the Web »
---