Using Microsoft To Do, Why Mind Mapping Works, and Fighting the Urge to Stay Connected
January 24, 2020
Here are the things we published this week. You can also stay up-to-date by following us on Twitter and RSS.
Also, we have a weekly email newsletter that sums up all the new and cool things published to the site. If you like to stay up-to-date via email, then you should sign up here.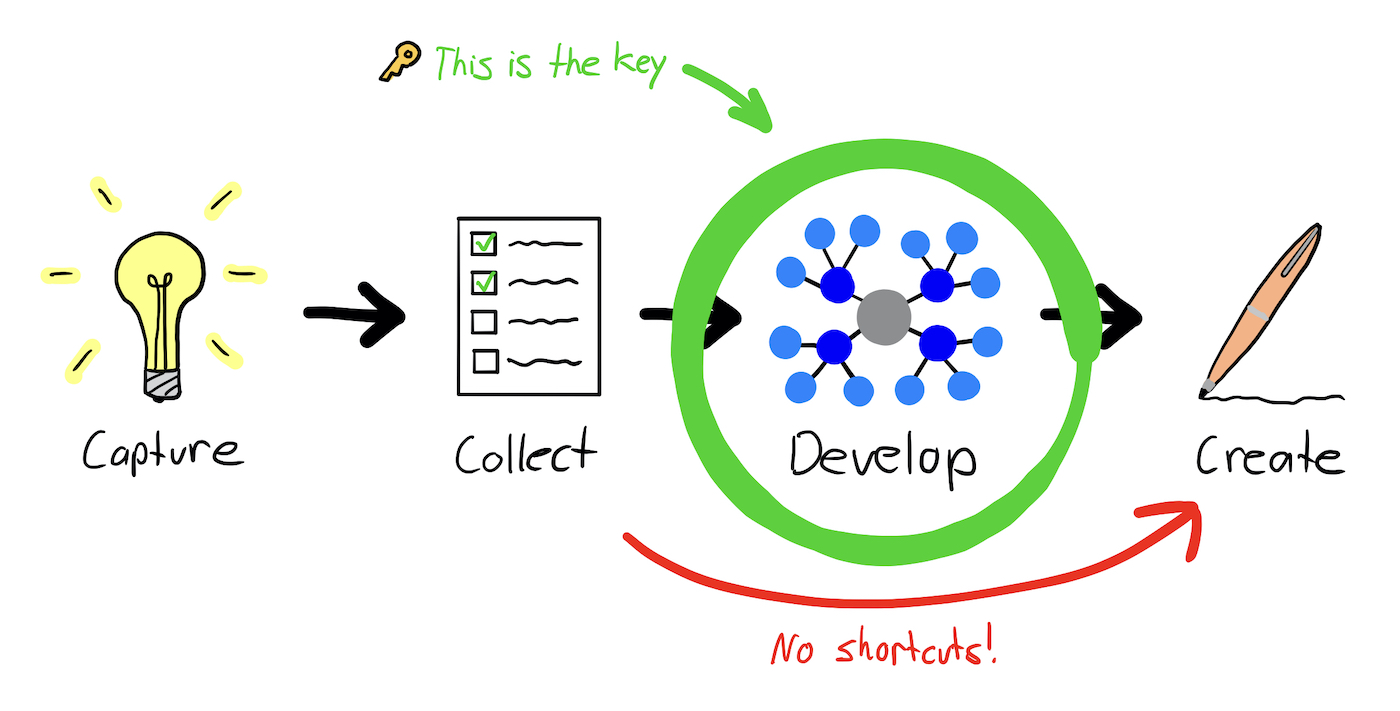 As you may have read in last week's article, I shared with you about my system for capturing and developing ideas.
Thanks to this system, I never have to struggle with writer's block.
Today, I want to talk to you about what happens next….
Because what happens next is most important.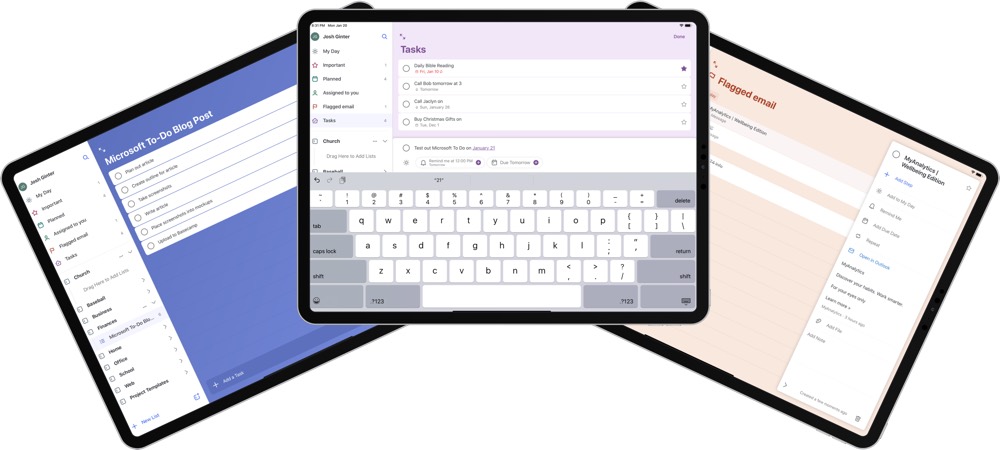 Despite my best efforts to avoid such a fate, my regular day job requires the use of a Windows-based PC. I could probably opt to use a Mac with Parallels, but I'm not there yet. One day, perhaps.
Where this is most impactful is in my productivity workflow. For all intents and purposes, I have multiple to-do lists spread across different operating systems, and I have to double my work in a few different areas to keep things synced and consistent. I would love to see Things 3 adopt a web-based option.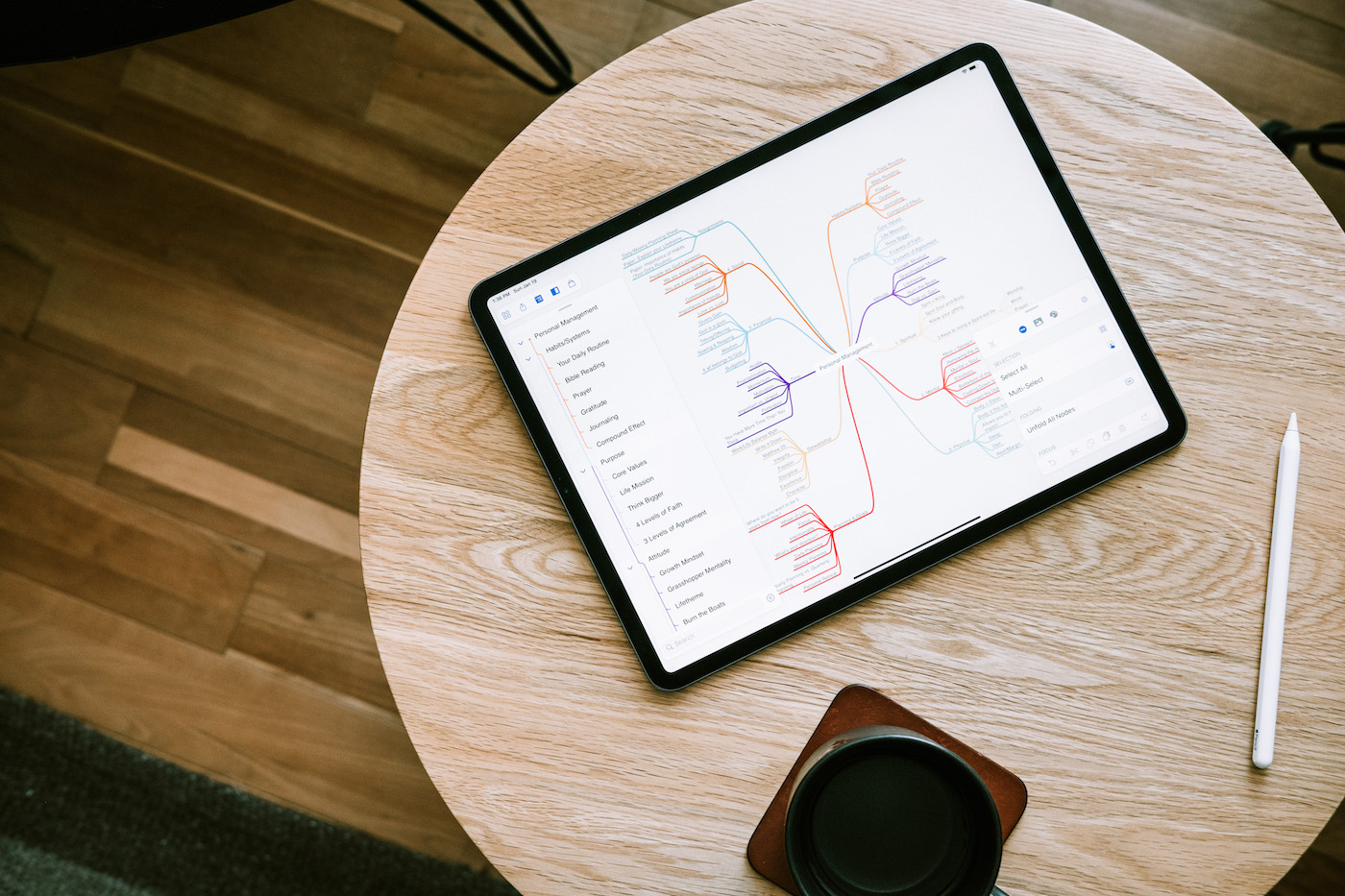 MindNode (our pick for the best mind mapping app) received a major update today with version 7 for both Mac and iOS. It adds several new features, and a major change in the business model of one of our favorite apps.
Here's a look at what's new.
Isaac Smith is the Production Manager here at Blanc Media. He's the organizer of the 30-day digital declutter that's happening right now, and the one who shoots and edits most of the non-screencast videos you'll see in our training courses here and on The Focus Course (our sister site).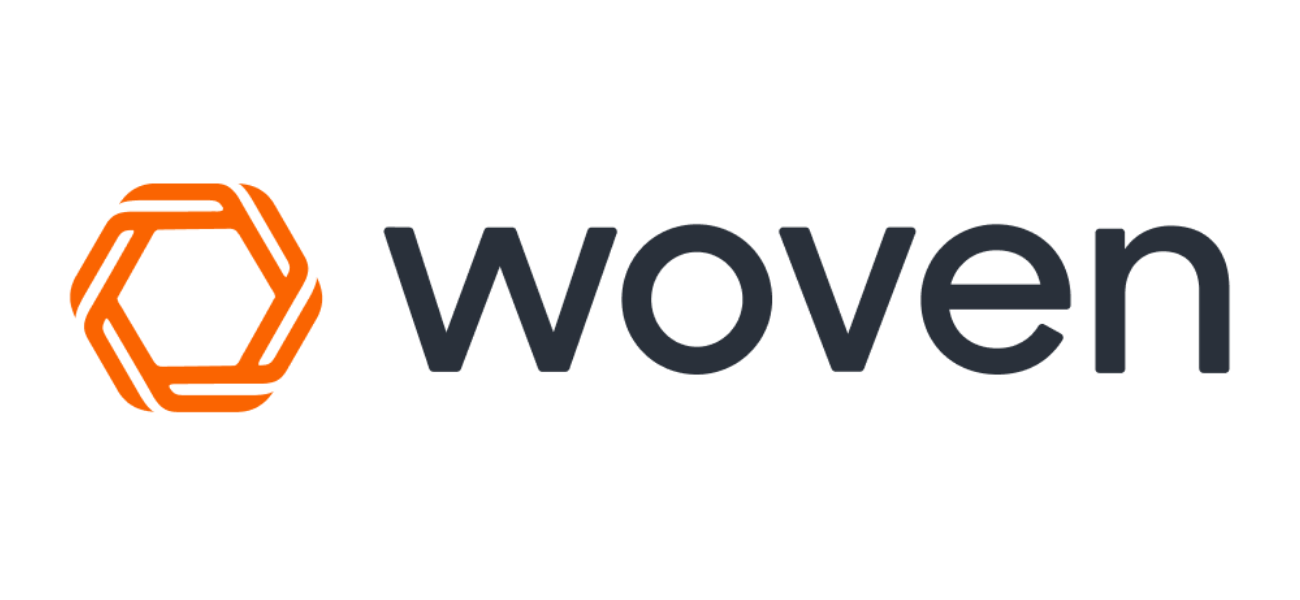 Woven is the first all-in-one calendar. With integrated scheduling tools, Woven supercharges your Google Calendar and will be the last scheduling assistant you'll ever need. Powered by smart AI scheduling technology, Woven allows you to save time quickly using smart scheduling links to create personalized meeting times.
With Woven templates you can quickly create complex events in seconds and with published availability links built-in directly to the calendar, you no longer a third-party scheduling assistant. Woven analytics and insights also make it the first calendar to show you how you're using your time, so you review how you spend it on a regular basis. Woven is a free while in beta with premium features coming soon. Try it out today.
---
Our thanks to Woven for sponsoring the site this week!