Using an iPad for photography workflows, the best stand-alone fitness app for Apple Watch, and more
January 19, 2018
Here are the things we published this week and last. You can also stay up-to-date by following us on Twitter and RSS.
Also, we have a weekly email newsletter that sums up all the new and cool things published to the site. If you like to stay up-to-date via email, then you should sign up here.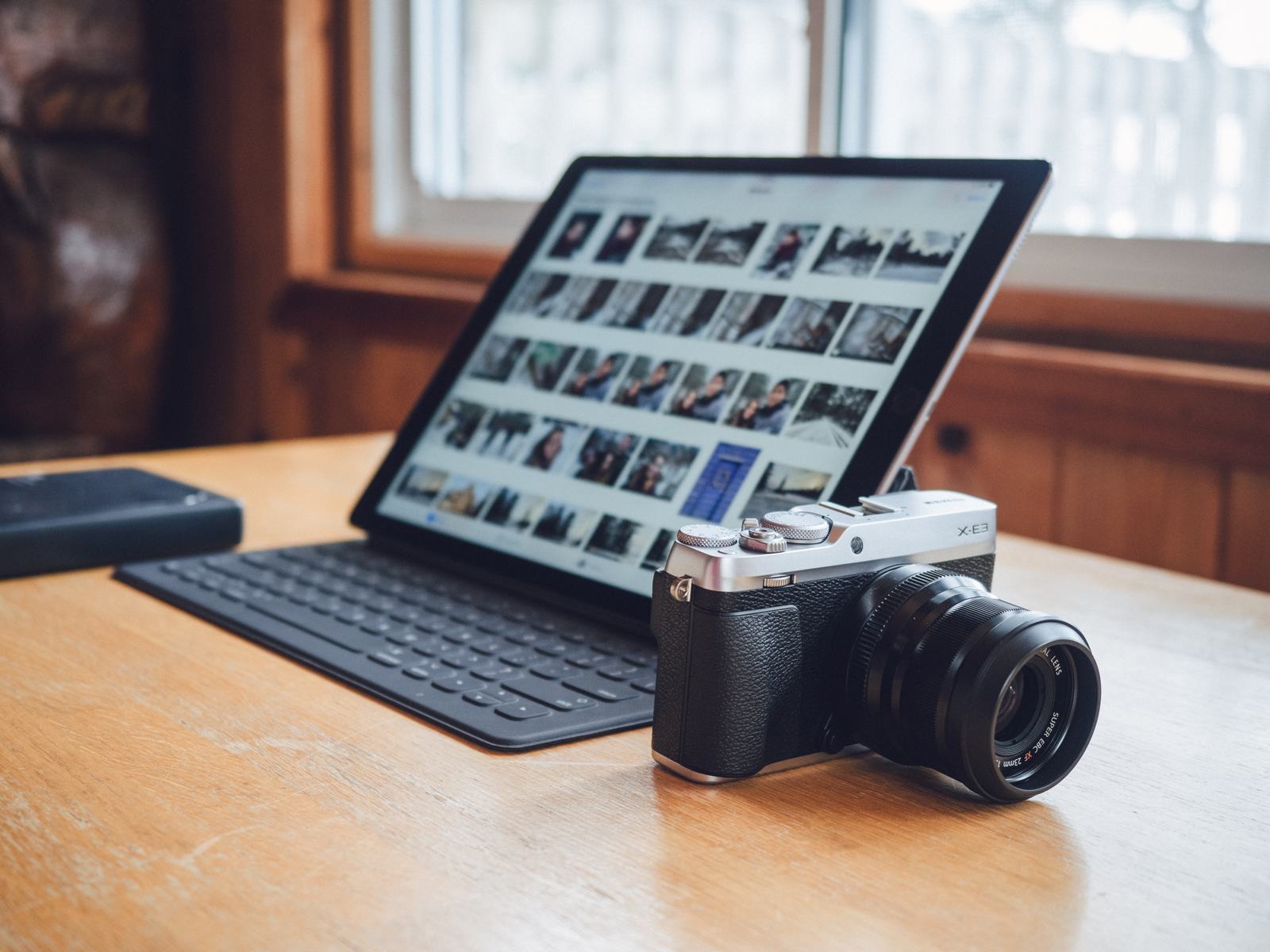 Things aren't perfect yet, but depending on your tolerance for doing things differently, we're finally at a place where the iPad is a viable companion for the working photographer.
Workouts++ really lives up to its name. It takes the foundation of the Workout app and adds a customizable display and podcast support. Thanks to improvements in watchOS 4, it can now save GPS information directly to the Activity app. Simply put, there is no a reason not to use Workouts++. It's a fantastic fitness app.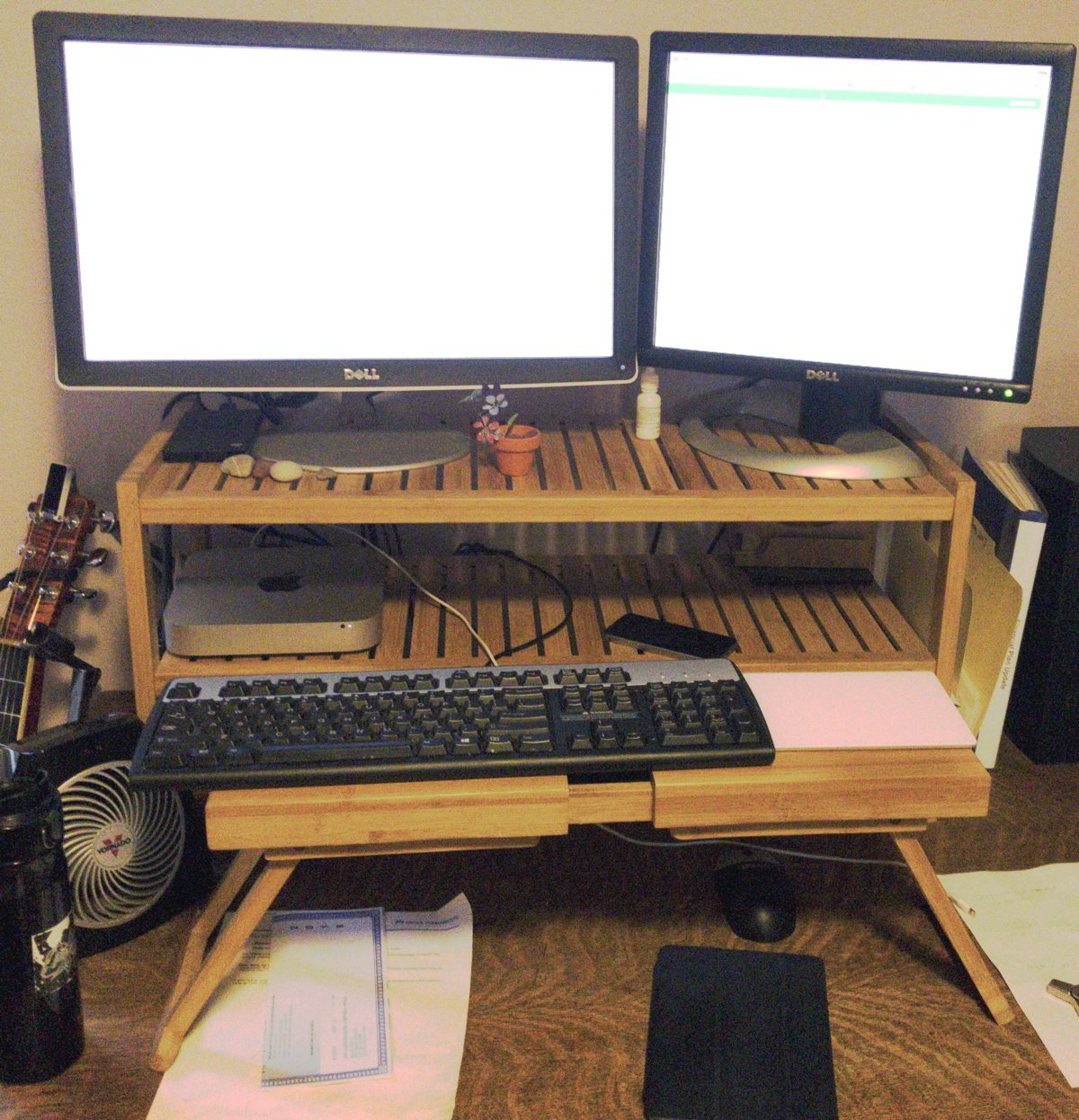 Greg Maass is a software developer, musician, and father living in Seattle, Washington who has developed enterprise software for hospitals and universities for the past twenty years.
Apple Pay Cash is a new feature in iOS 11.2 that allows you to send money to someone directly without having to use an app like Square Cash or Venmo. Requesting cash and getting it into your bank account is incredibly easy.
It might be difficult to believe, but the MacBook Air turns ten years old this year. Over at MacStories, Stephen Hackett recaps the extraordinary introduction of the computer that paved the way for the modern lineup of slim MacBook Pros.
A decade ago, we entered the current era of notebook design when Steve Jobs pulled the future out of an envelope.