How to request and deposit money through Apple Pay Cash
January 19, 2018
Apple Pay Cash is a new feature in iOS 11.2 that allows you to send money to someone directly without having to use an app like Square Cash or Venmo. Requesting cash and getting it into your bank account is incredibly easy.
To get started, make sure you have it enabled in Settings → Wallet & Apple Pay.
Next, open an iMessage with someone who owes you money. From the iMessage screen, tap the App icon and choose the Apple Pay app. Choose your dollar amount, and then tap Request. Once it's paid, you'll see the payment icon in the iMessage conversation.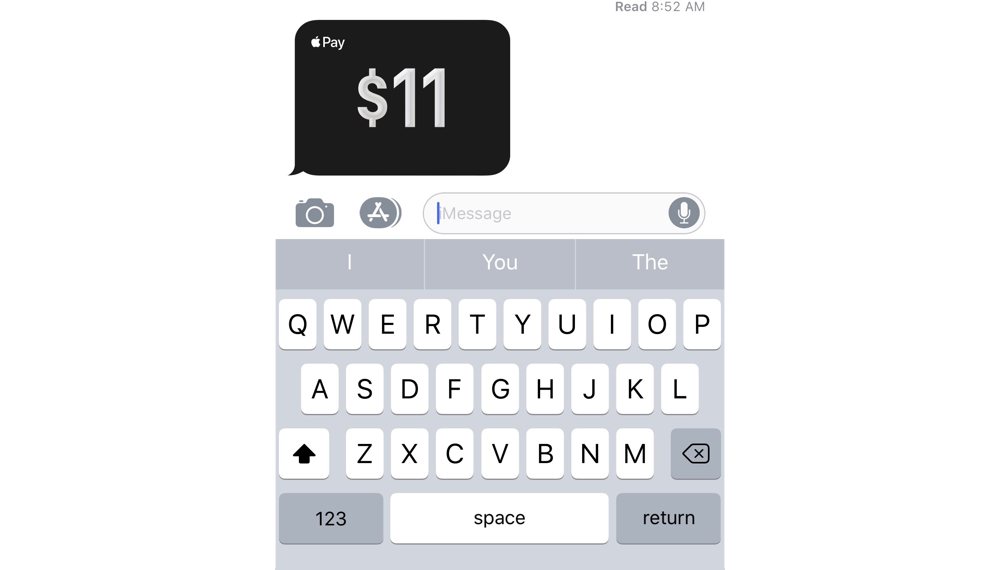 Tapping the Apple Pay icon will launch the transaction. By default, Apple leaves the money on your Apple Pay card (you could ideally spend this money with retailers who accept Apple Pay).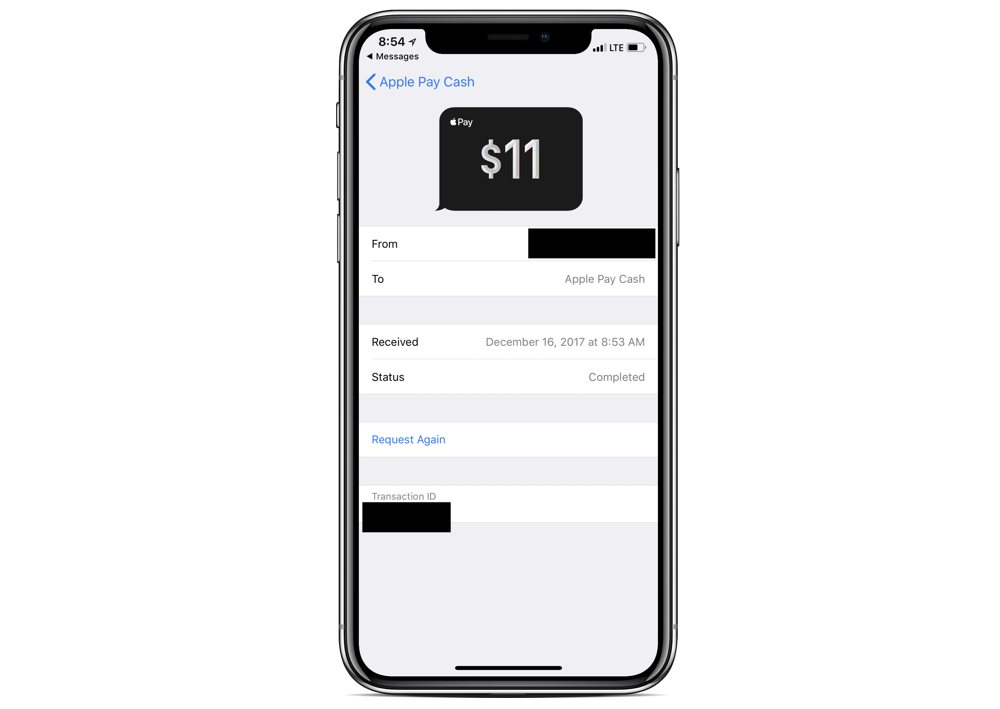 If you want to transfer the money to your bank account, go back to Settings → Wallet & Apple Pay. From there, you'll see the option to deposit the money to your bank account.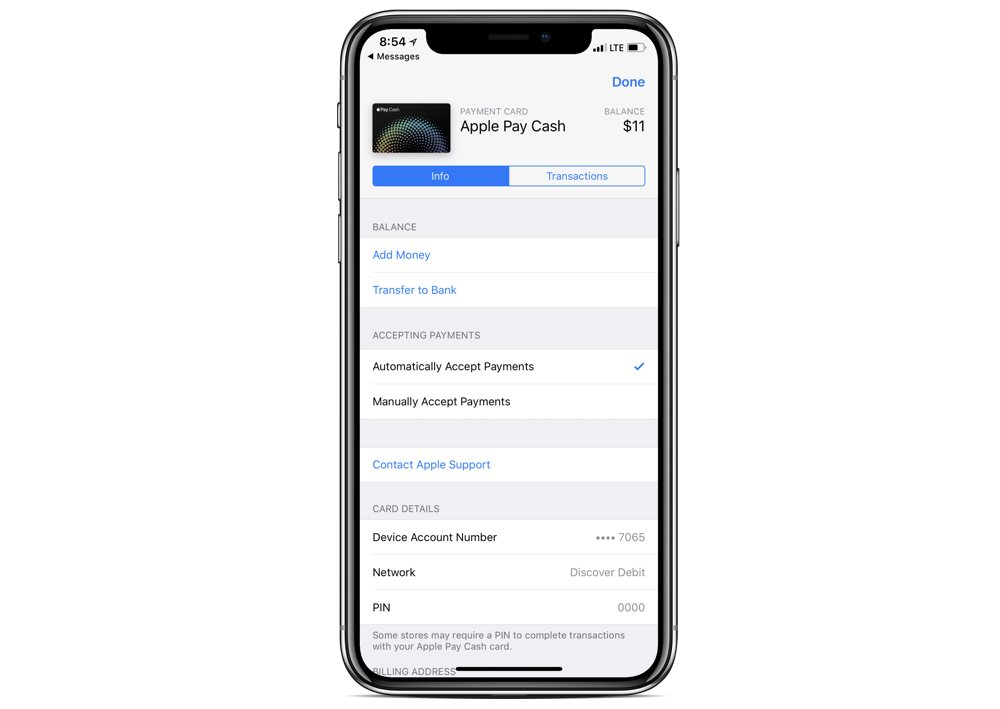 If this is your first time, you'll be prompted to add your bank account information.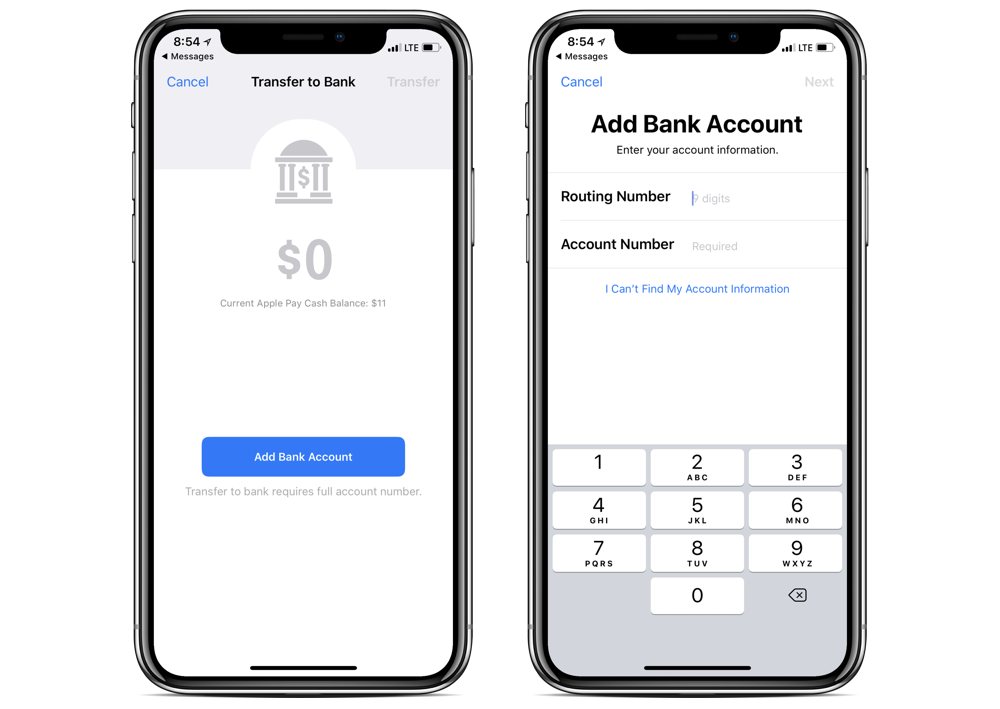 After all of your information is confirmed, you are given the option to start the transfer. Payments normally take 1-3 business days to appear in your account.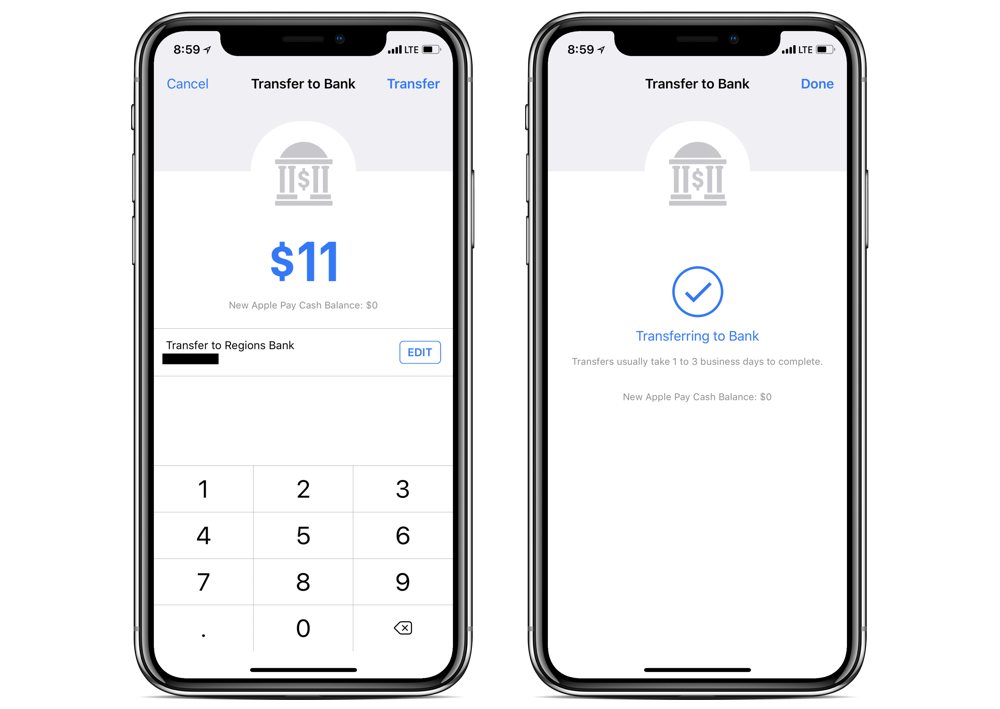 ---
We have more helpful tips right here.
---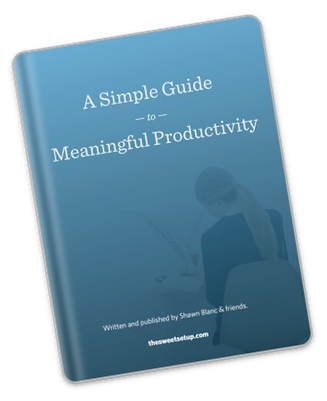 Get Back Hours Per Week
Discover how to improve your workflows and get more focus with this free, in-depth guide to productivity.