Updates on Calm Inbox, A Look at TickTick for Task Management, and More
October 9, 2020
Here are the things we published this week. You can also stay up-to-date by following us on Twitter and RSS.
Also, we have a weekly email newsletter that sums up all the new and cool things published to the site. If you like to stay up-to-date via email, then you should sign up here.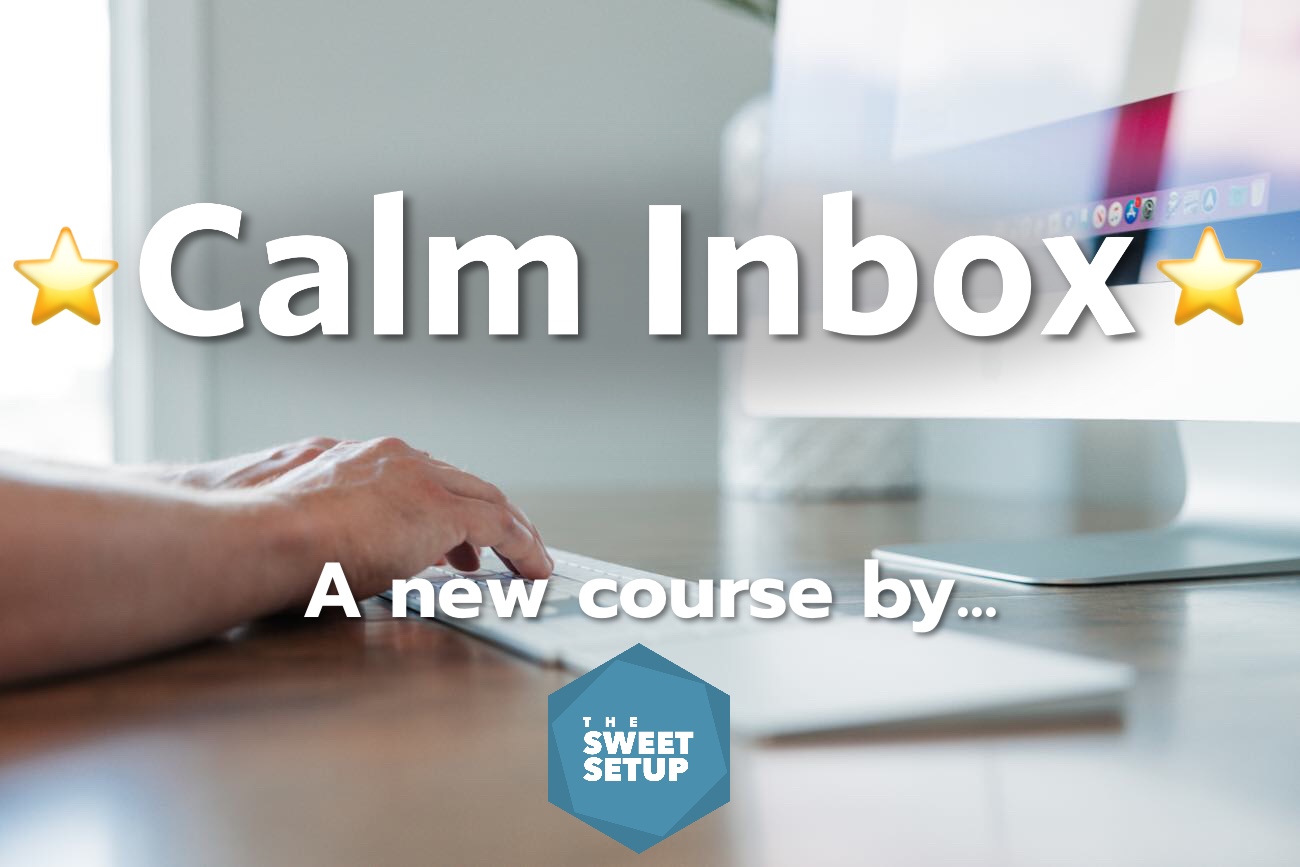 Last week, we announced Calm Inbox, our new video course to help you get less email and more focus.
This is the most ambitious course we've ever made, with over 50 videos covering everything from setting up email rules to eliminating dual focus to a complete and detailed walkthrough of the TSS email workflow we shared in the webinars we did last week.
In addition to the ins and outs of the email system, the course covers a lot of the mindsets that will help you take back control of your inbox and make your life a little less crazy.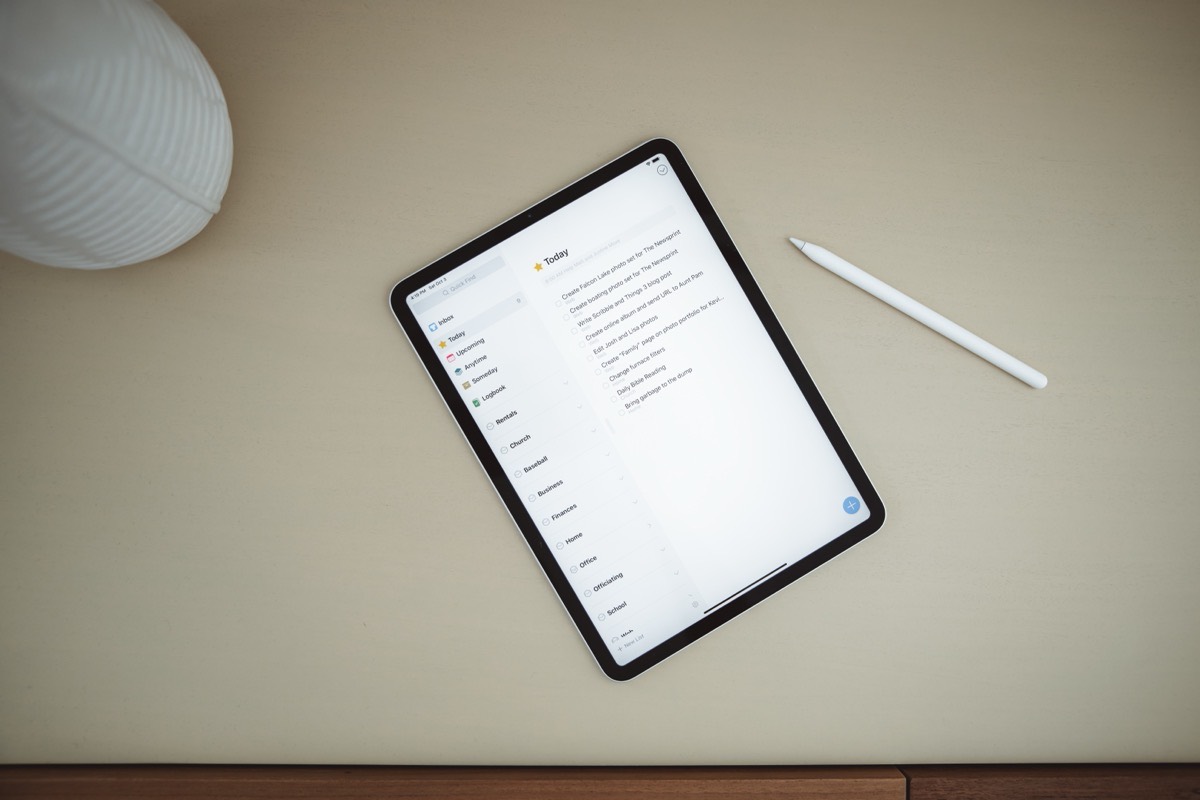 iOS 14 and iPadOS 14 have debuted some handy and powerful new features, like Widgets on the iPhone and the ability to change your default email app and browser. Though Scribble may top Apple's list as one of the coolest new features for iPadOS 14, it's a particular use-case that appears to be limited in many ways.
This isn't to say Scribble hasn't been implemented in cool and unique ways, however. Where Scribble has been properly implemented, the feature is extra handy and brings a sense of analog into the digital world.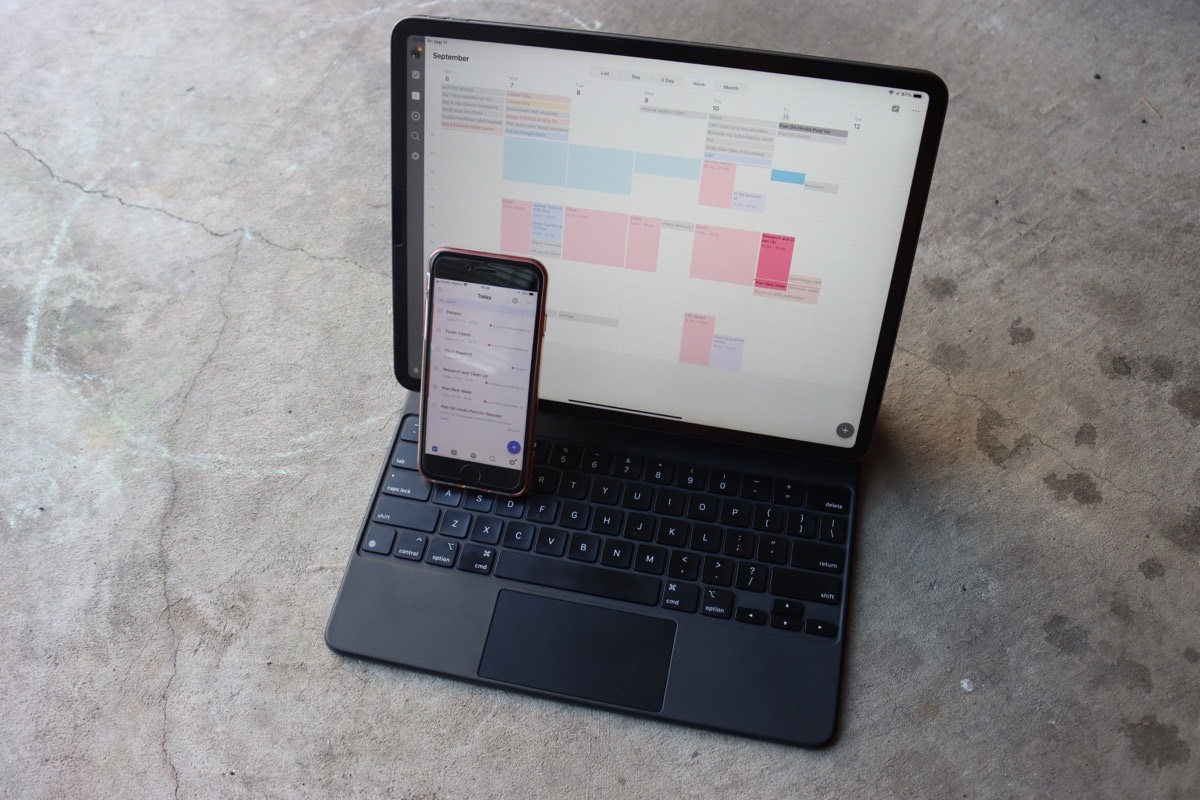 Like many of you, I've been in and out of many task management systems over the years. I've used and loved all of the major players for macOS and iOS at different times as my needs have changed. But no task management system is ever perfect, which leads me to regularly try new things.
For the last number of months, my ideal task manager has been TickTick. TickTick has been ideal because of its excellent integration with my calendars. Much like Cal Newport, I believe that a time-blocked day is so much more productive than working through a task list. I discovered years ago that when I didn't take time to plan my week on Friday, I dropped 20% productivity in the following week.
That's time I need to get work done.
[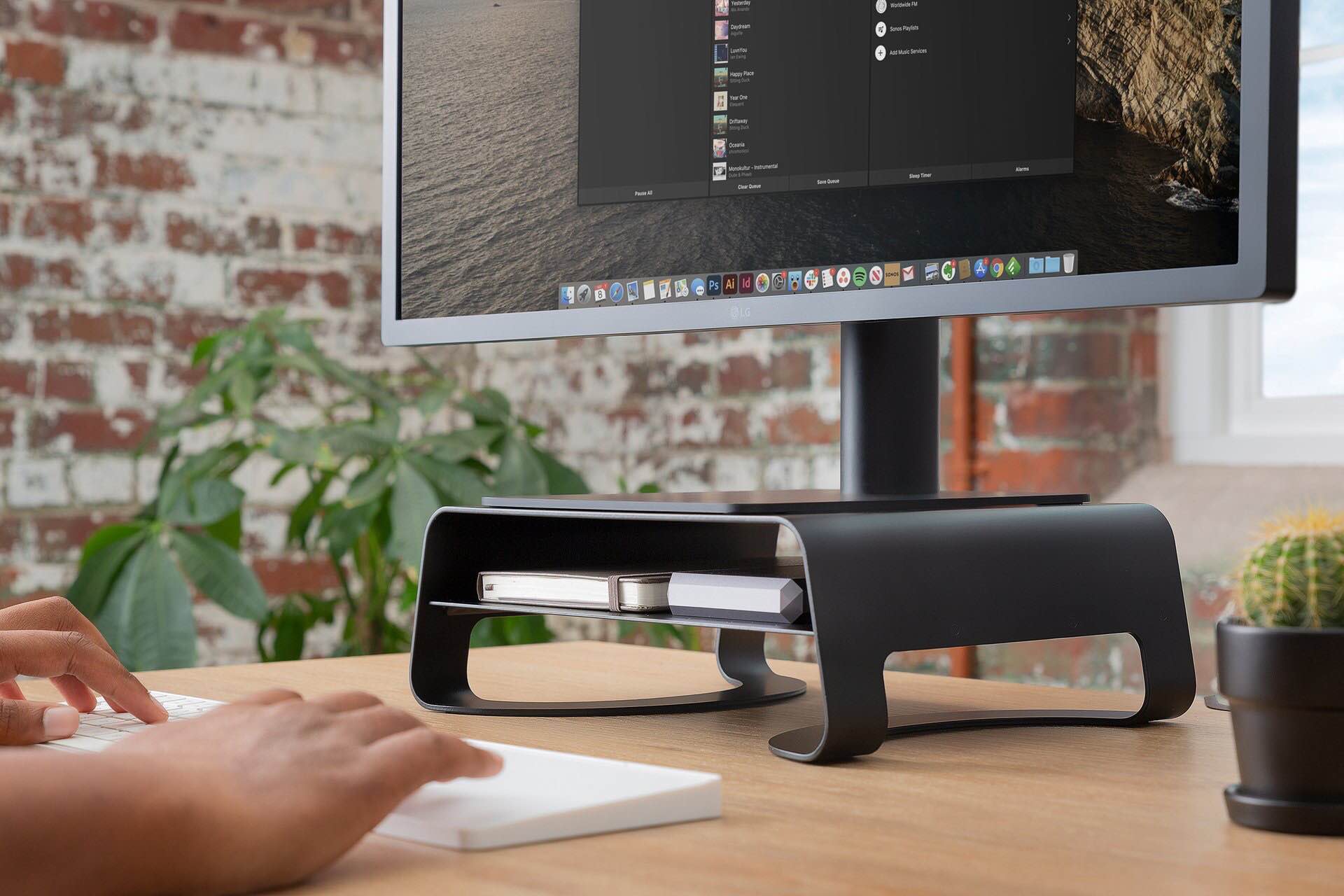 ][1]
Introduced a couple weeks ago, Twelve South's new [Curve Riser][1] is a beautiful, premium metal stand for iMac — inspired by their own Curve for MacBook from a few years ago — that elevates your iMac or an external display to a more comfortable viewing height.
Whereas the original Curve was purely a stand and nothing else, the Curve Riser features a convenient storage shelf underneath where you can keep hubs, hard drives, personal items, a Mac mini, etc. The shelf is ventilated too, so if you're able to fit, say, your favorite audio interface in there for podcasting purposes, it'll stay nice and cool while you record.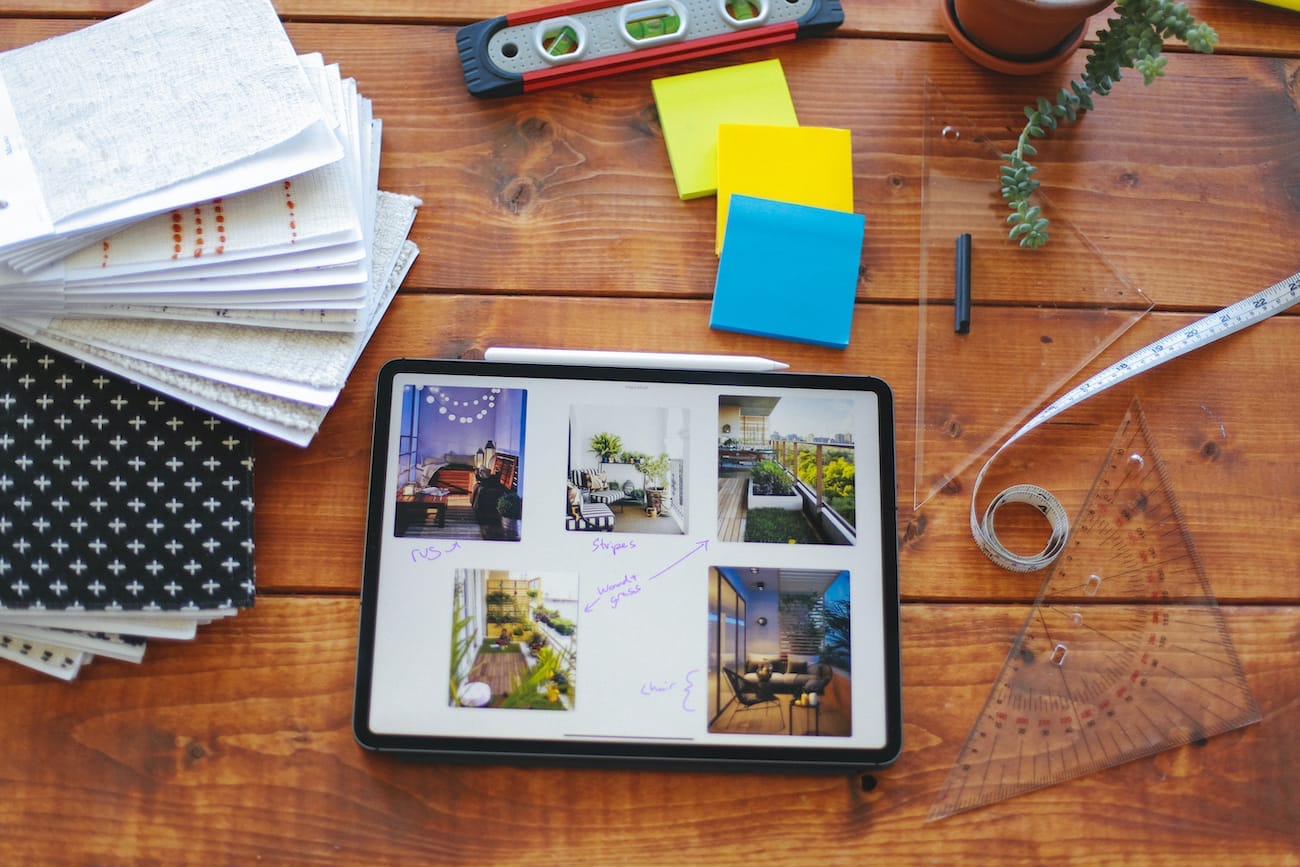 Are you a deep thinker and an iPad owner? Then you should try Muse.
Muse is a tool for thought. It gives you a spatial canvas for your research notes, sketches, screenshots, PDFs, and bookmarks. Muse is inspired by your desk: personal, creative, even a little messy.
You can pull in documents and clippings from iCloud or Dropbox, your Camera Roll, or drag-and-drop from other apps. Use your Pencil to draw on, around or in-between everything. The zooming interface allows you to nest all your content to create a beautiful, explorable knowledge garden.
Download Muse from the App Store and try it for free with up to 100 cards. Because deep thinking doesn't happen in front of a computer.
---
Our thanks to Muse for sponsoring the site this week.