Focusrite "Scarlett Solo Studio" USB Audio Interface
July 29, 2020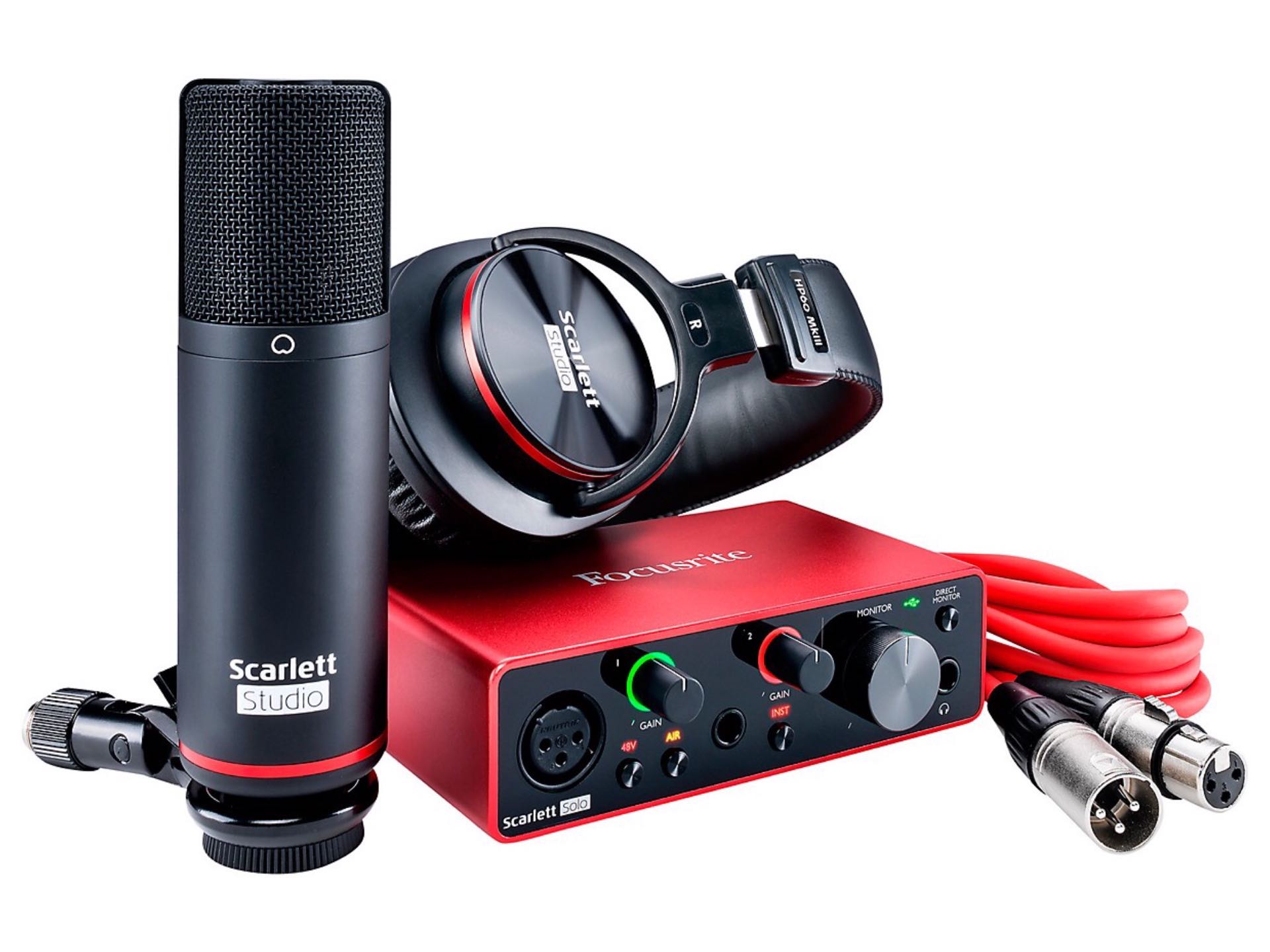 Focusrite's Scarlett Solo is a super simple USB audio interface for getting studio-quality recordings at home. Whether you're a musician, podcaster, vlogger, voice actor, voice-over artist, or have any other high-performance recording needs, it's a reliable and intuitive piece of hardware that always captures clear, detailed audio.
However, what's really cool is that, with just a bit of tinkering with your setup, you can connect the Solo to your USB-C iPad Pro to create a mobile recording studio you can take anywhere!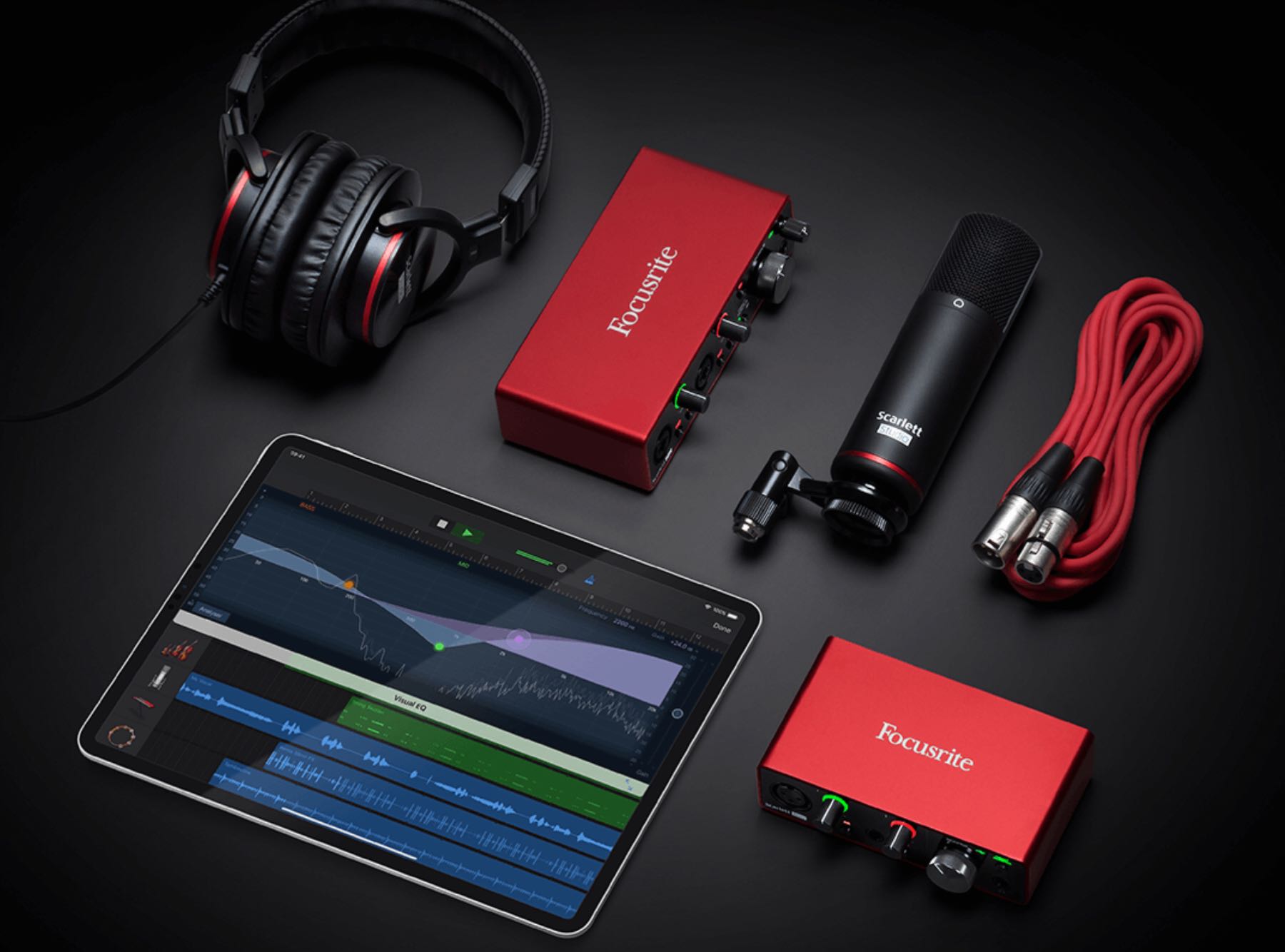 Once it's plugged in and set up, all you have to do is fire up your favorite app and you're ready to go. It's already been tested extensively with apps like Garageband, Cubasis 2, Auria Pro, Ampify Launchpad, Ampify Groovebox, Ampify Blocs Wave, and FL Studio.
You can get a taste of the audio quality that's possible by watching the awesome iPad workspace walkthrough video Christopher Lawley provided:
The standalone 3rd-gen Solo is $110 on Amazon. You can normally get it as part of a $220 bundle that includes a condenser microphone, an XLR cable, and a set of closed-back headphones, but that particular set is temporarily unavailable as of July 29th, 2020.
However, you can spring for the even higher-end kit for $260, which has everything in the $220 kit plus a suspension boom scissor arm for the mic with a basic shock mount on the end, along with a pop filter.
* * *
This post was syndicated from our sister site, Tools & Toys, which curates awesome gear and product recommendations for discerning readers like you.