An updated review of Fantastical, ways to improve window management on macOS, and more
April 6, 2018
Here are the things we published this week and last. You can also stay up-to-date by following us on Twitter and RSS.
Also, we have a weekly email newsletter that sums up all the new and cool things published to the site. If you like to stay up-to-date via email, then you should sign up here.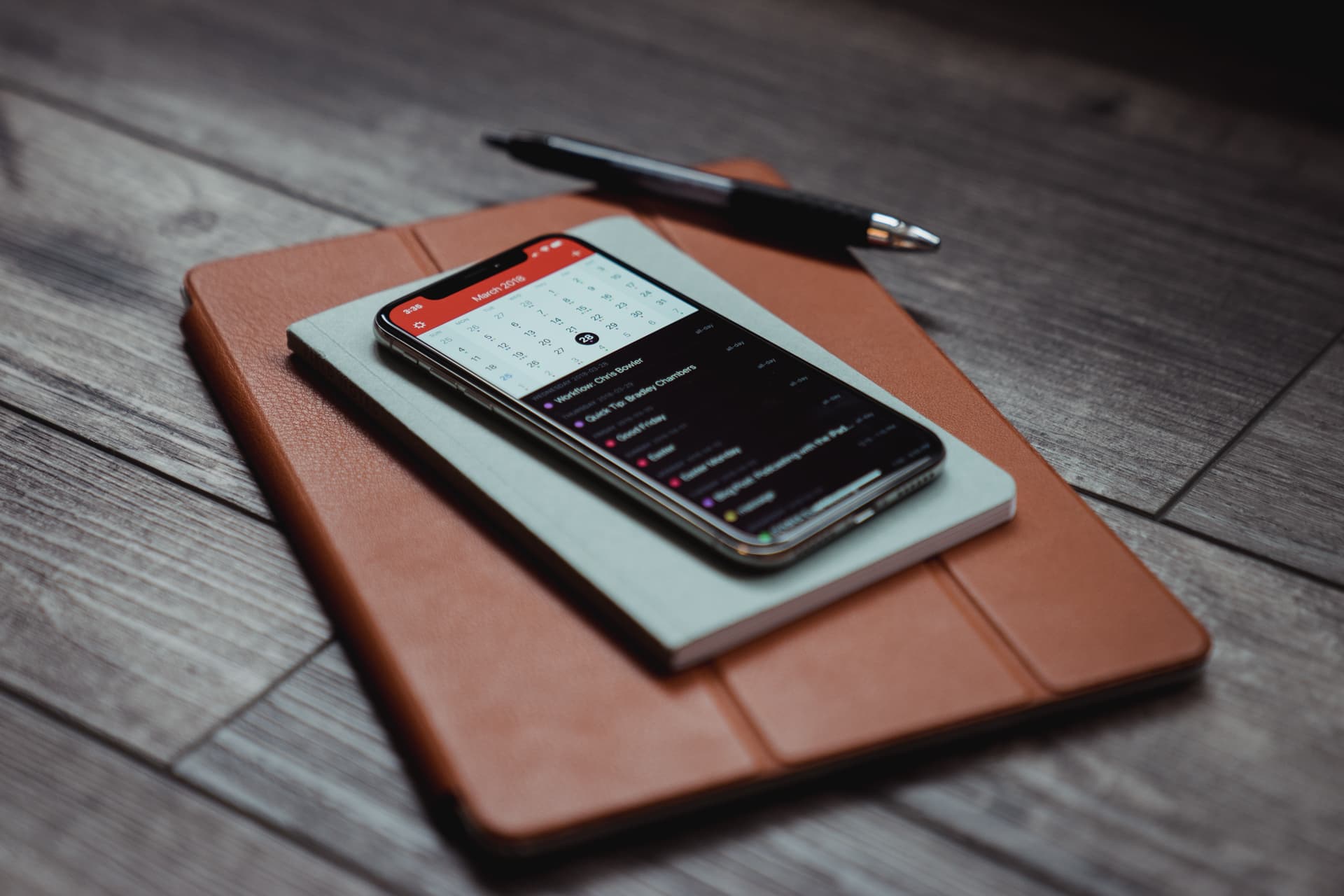 It (almost) goes without being said: Fantastical 2 remains our pick for the best calendar app for the iPhone. Fantastical 2 for iPhone has always been one of our favorite iPhone apps here at The Sweet Setup, thanks to its weekly date ticker, its simple and intuitive design, and its class-defining natural language parsing capabilities.
Bonus! One more thing…
The Complete Guide to Managing Tasks in Things (Video)
If you struggle to keep up with all your tasks, we can show you some organization tips that may help you.
We put together a video that shows you everything you need to know about a task in Things:
The difference between start dates and due dates and how to use them effectively.
How to set up reminders so you never forget an important task again.
How to use checklists for tasks that require more than one step.
How to configure daily, weekly, monthly, or even annual repeating tasks.
And more…
You don't have to use any of these things in your tasks if you don't want to. But knowing what they are and how they all work will help you be more organized, save time, and ensure you are using Things in the way that suits you best.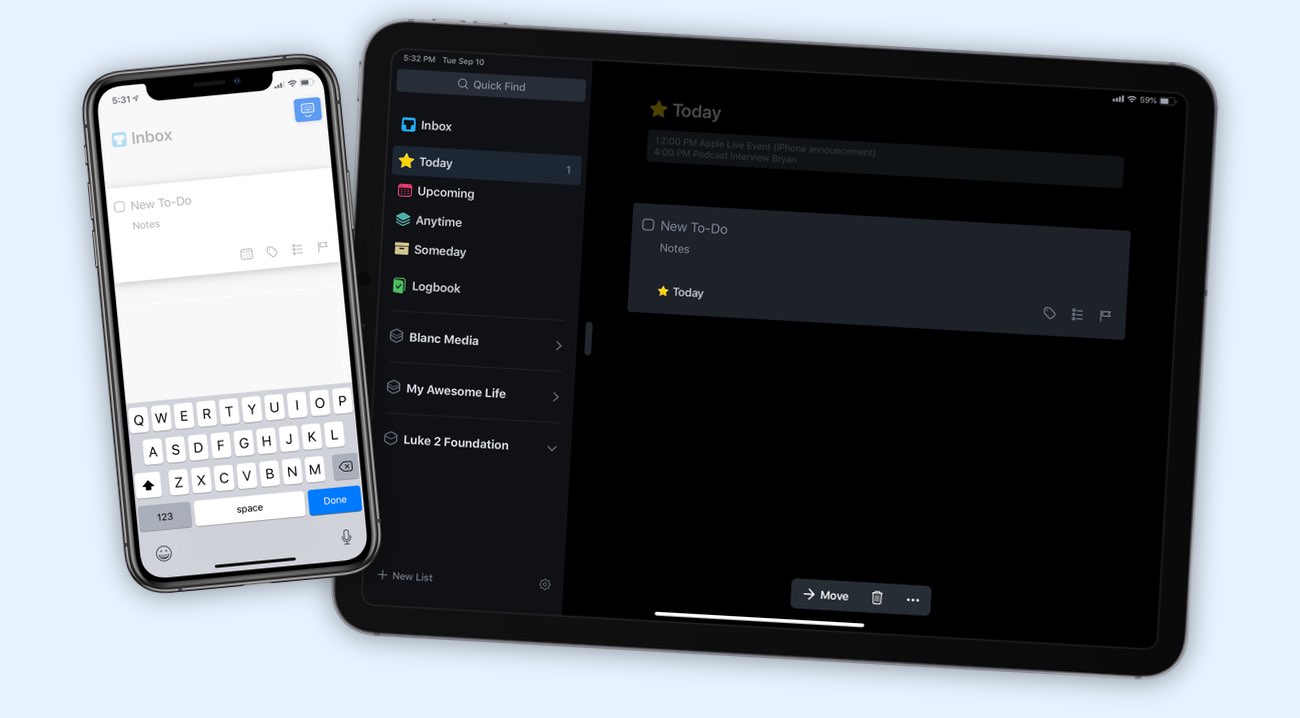 This video is something we have made available for free to our email subscriber community. You can get it right now. By joining the Sweet Setup community you'll also get access to other guides, early previews to big new reviews and workflow articles we are working on, weekly roundups of our best content, and more.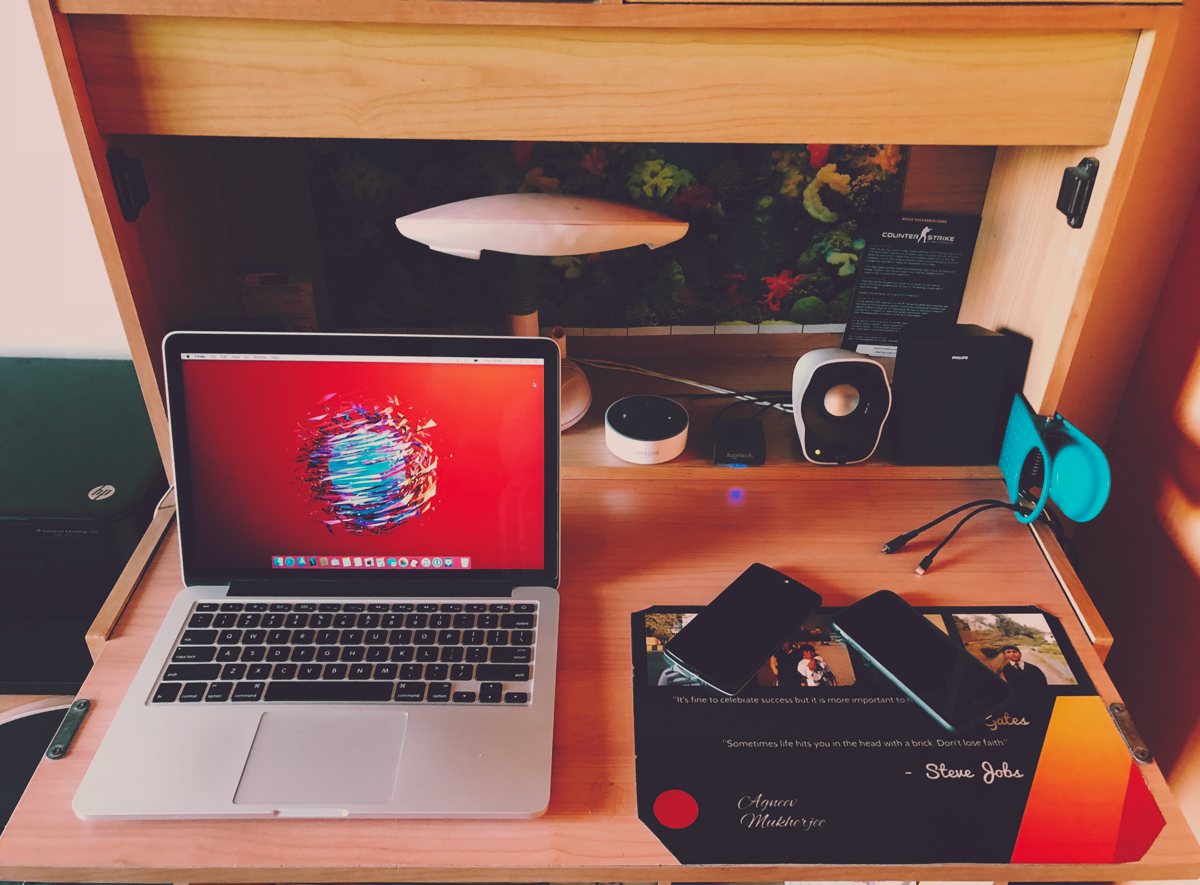 Agneev Mukherjee is a connoisseur of fantastic Mac and iOS apps, recently graduated from high school, and lives in India.
Aside from Apple's own leather sleeve with a built-in Pencil holder, there's no good way of toting that Pencil around. Actual, real pencils (you know, the ones with lead in them) can be thrown into a bag, lost, chewed on, stepped on, or snapped in half, and you're good to go for your next art assignment. But the Apple Pencil? That's a lot of tech to snap in two at the bottom of your bag.
Enter PencilSnap, one of Twelve South's newest accessories for the iPad and the Apple Pencil. PencilSnap is designed to keep your Pencil available at all times, while still looking sharp.
On a recent run, I was listening to one of my favorite podcasters, Drew Coffman, talk about how iOS is so much more pleasing than macOS when it comes to organizing your workspace.
It wasn't the focus for the episode, but I couldn't help but be surprised about how the two hosts described managing applications and windows on an Apple desktop computer. My surprise was not because of the issue itself (we've all pressed the green traffic light planning to expand the window and gone full screen, or accidentally minimized an app to the dock), but because Drew and Jon seemed unaware of some of the excellent options available to address this issue.
While we prefer iCloud and Apple Photos for photo management, Google Photos does have it beat in one key area: sharing your entire library with someone. This is an area that Apple hasn't tackled just yet.
If you want to share your entire library with someone (like a spouse/partner), Google makes it easy.
1Password is one of my most-used apps. I've been a 1Password Families subscriber since day one, and I am not sure I'd enjoy using computers much without it. Between passwords, credit card information, and more, I have come to rely on it so much.
Last week, 1Password released the first beta of 1Password 7. So what's new? Read on to find out.
Scanbot, the best scanning app for iOS, was updated to version 7 earlier this week. We've been using Scanbot since version 1, and it has been a continual string of ace updates.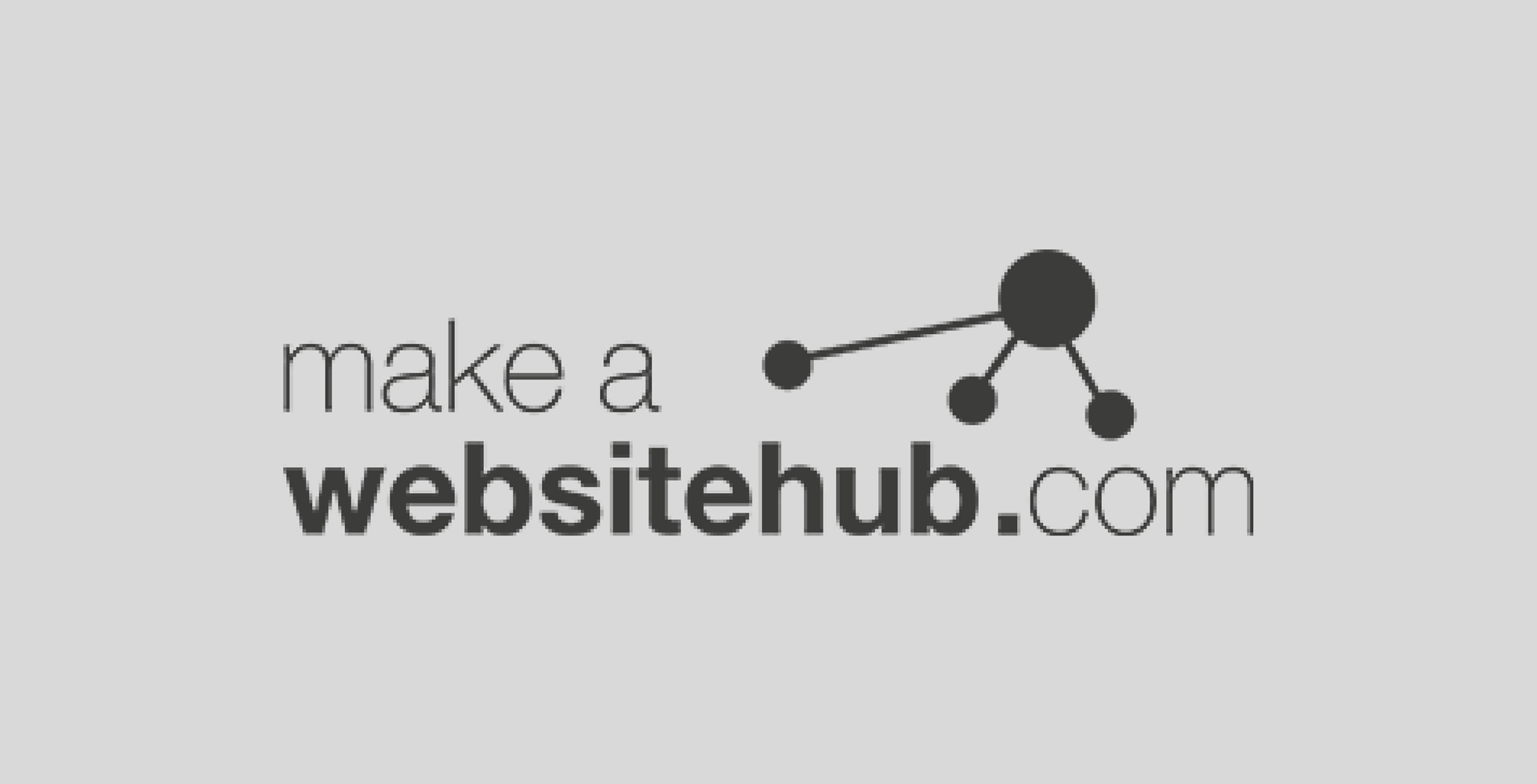 With makeawebsitehub.com review site, you'll learn all about different web hosts, web design software and WordPress tutorials
Additionally, you can leave reviews for products that you've used. Every review you submit will be rewarded,
You can start off by browsing best web design software or website builder comparison here.
---
Our thanks to makeawebsitehub.com for sponsoring the site this week.