Scanbot introduces version 7
April 5, 2018
Scanbot, the best scanning app for iOS, was updated to version 7 earlier this week. We've been using Scanbot since version 1, and it has been a continual string of quality updates.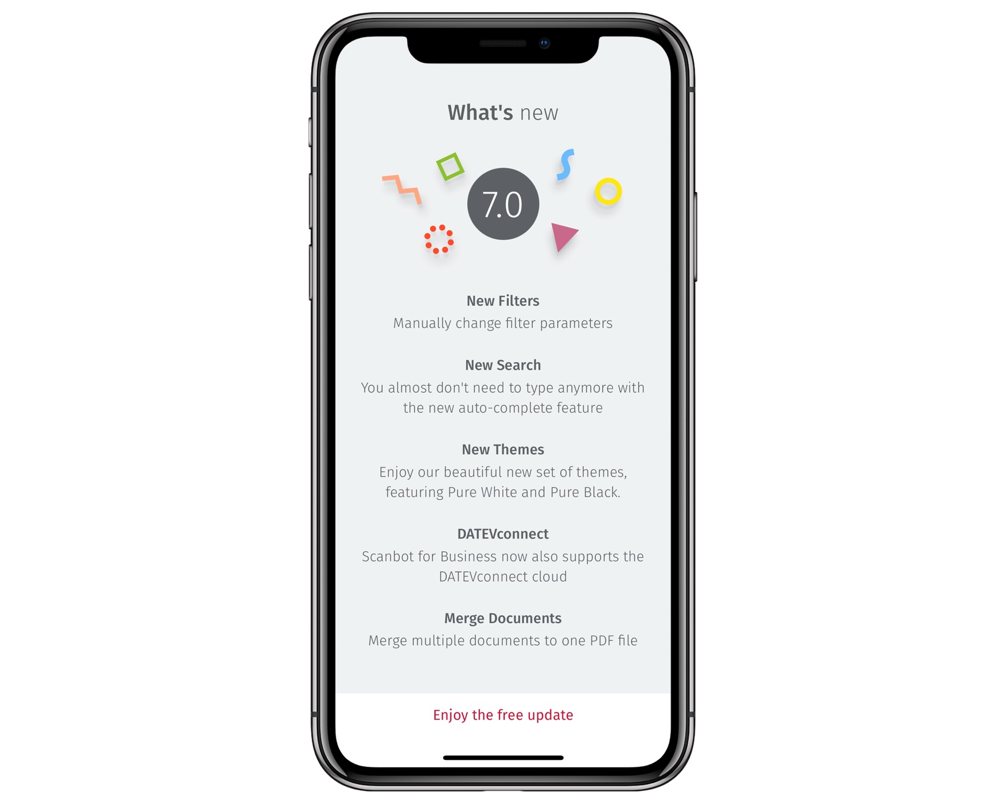 While version 7 is a free upgrade, we highly recommend the Pro upgrade in-app purchase. Some of the new features continue to make it an app I keep on my iPhone even though Apple Notes has a built-in scanner.
The first feature I am excited about is the ability to merge PDFs. This is a task I use PDFpen for often on macOS, and now I can easily do it on my iPhone or iPad. When you are in the main screen of Scanbot, tap on the check icon. You'll then be able to select multiple documents and re-arrange the order. After merging, you get the option to delete or keep the originals.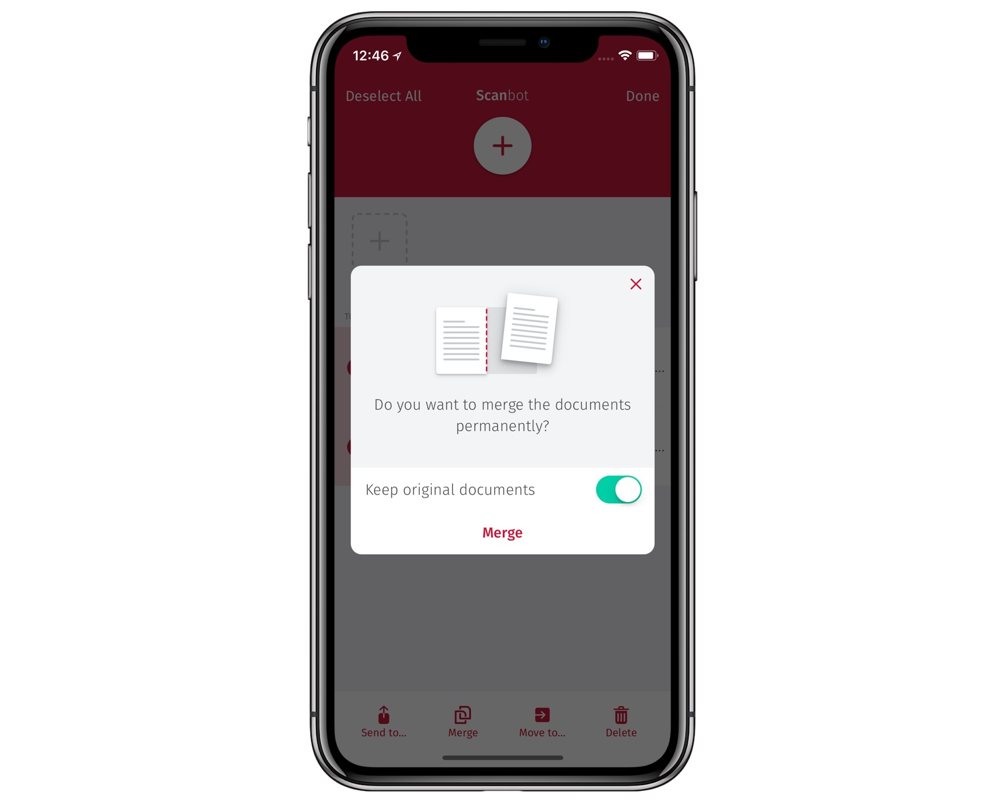 Another new feature is a built-in search tool. If you store quite a few documents in your iCloud Drive Scanbot folder, you'll love how fast you can find files.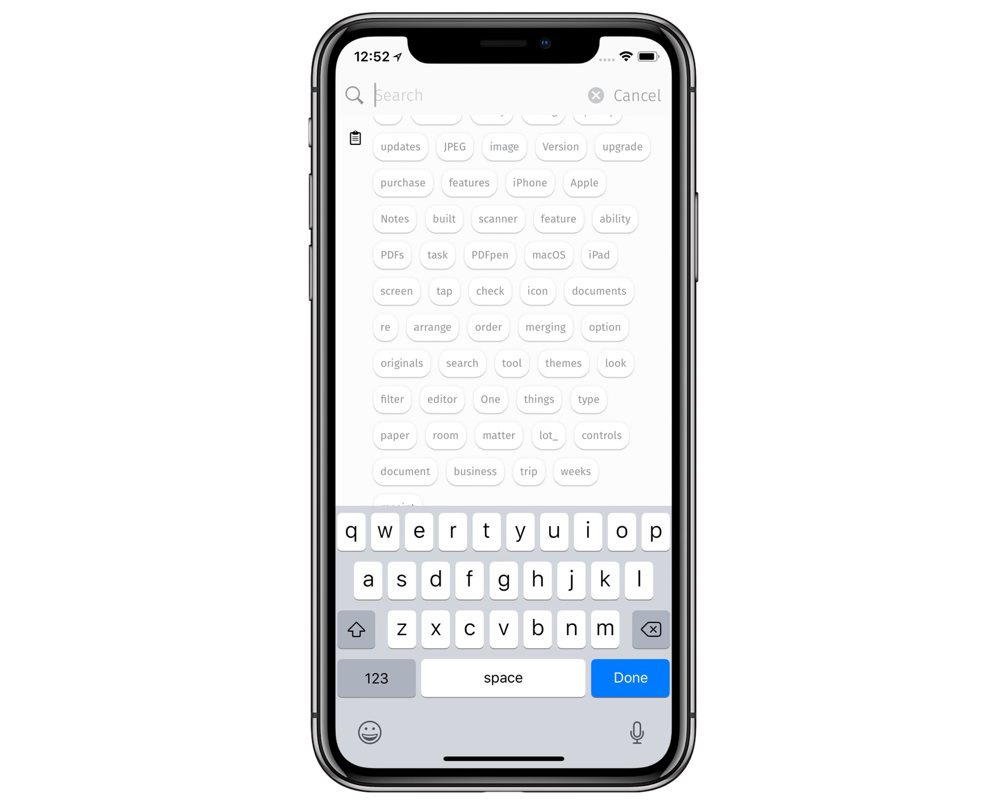 The final notable feature is a new filter editor. One of the things I've realized when doing iPhone scanning is that the type of paper and lighting in the room matter a lot. With the new filter controls, you can make your document look just as you want.
All in all, it's a significant upgrade. I just got back from a business trip a few weeks ago, and every single receipt was scanned with Scanbot. I continue to love it.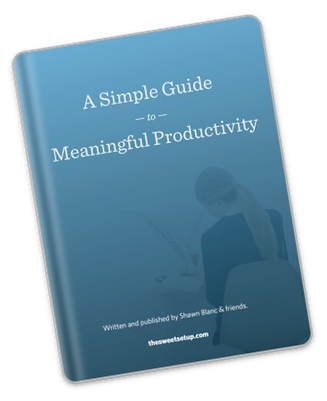 Get Back Hours Per Week
Discover how to improve your workflows and get more focus with this free, in-depth guide to productivity.