1Password 7 enters beta version with new features
April 2, 2018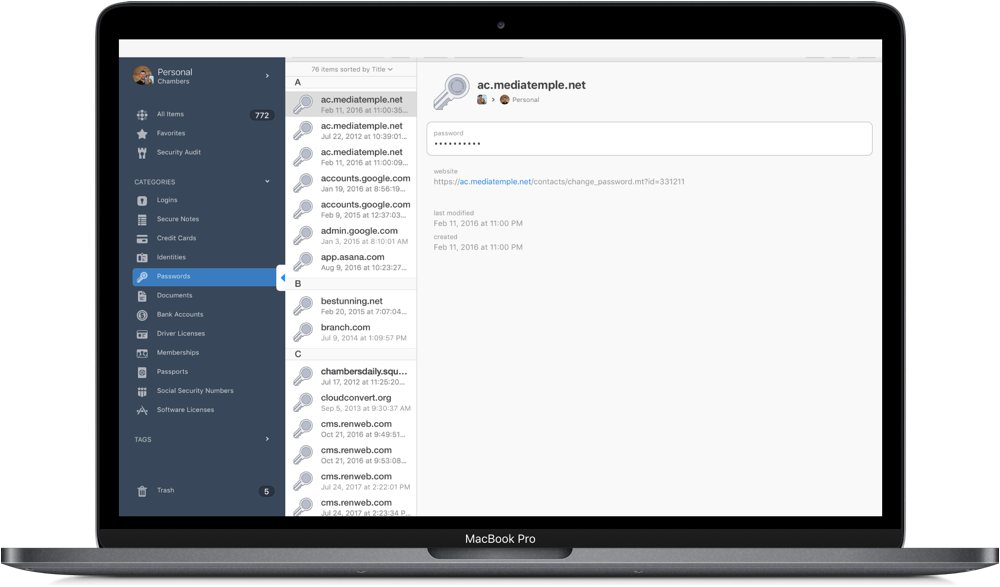 1Password is one of my most-used apps. I've been a 1Password Families subscriber since day one, and I am not sure I'd enjoy using computers much without it. Between passwords, credit card information, and more, I have come to rely on it so much.
Last week, 1Password released the first beta of 1Password 7. So what's new? Well, for starters, the lock screen has a fresh coat of paint.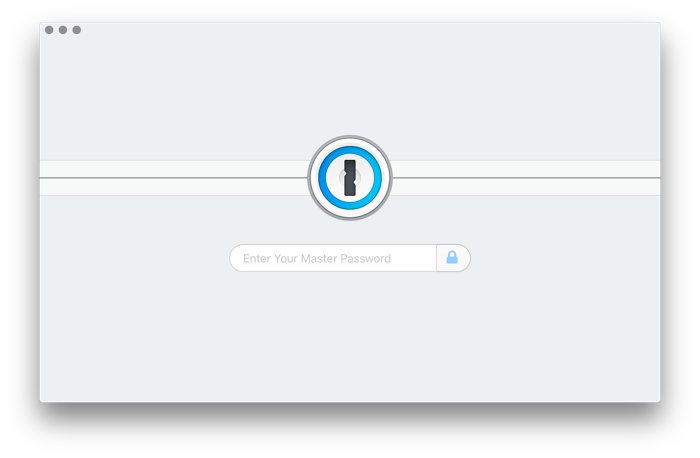 Once you get into your database, you'll notice that the sidebar has a new design with richer icons. You can now see all of the vaults, and you can drag and drop items between them with ease.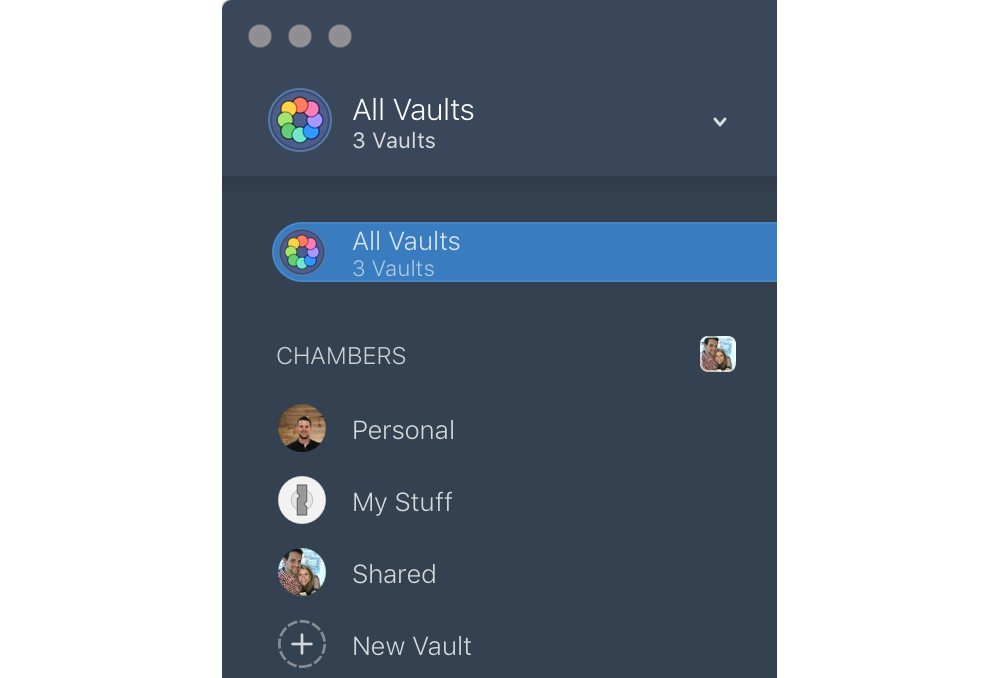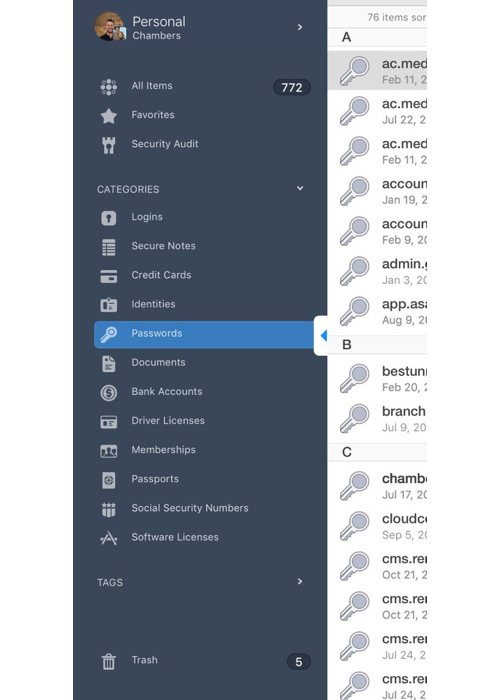 You can also edit vault information from in the app (previously, you had to visit 1Password.com to do this).

Another new feature is rich text formatting in the notes section. I use the notes feature of 1Password to store private information, and rich text will be a great way to highlight certain aspects of notes using bold formatting. If you use tags, you'll also enjoy the new ability to create nested tags for even more organization.
Out of all these new updates, the feature I am most excited about is the Have I Been Pawned? database integration. With this new feature, you can update specific logins from within 1Password 7.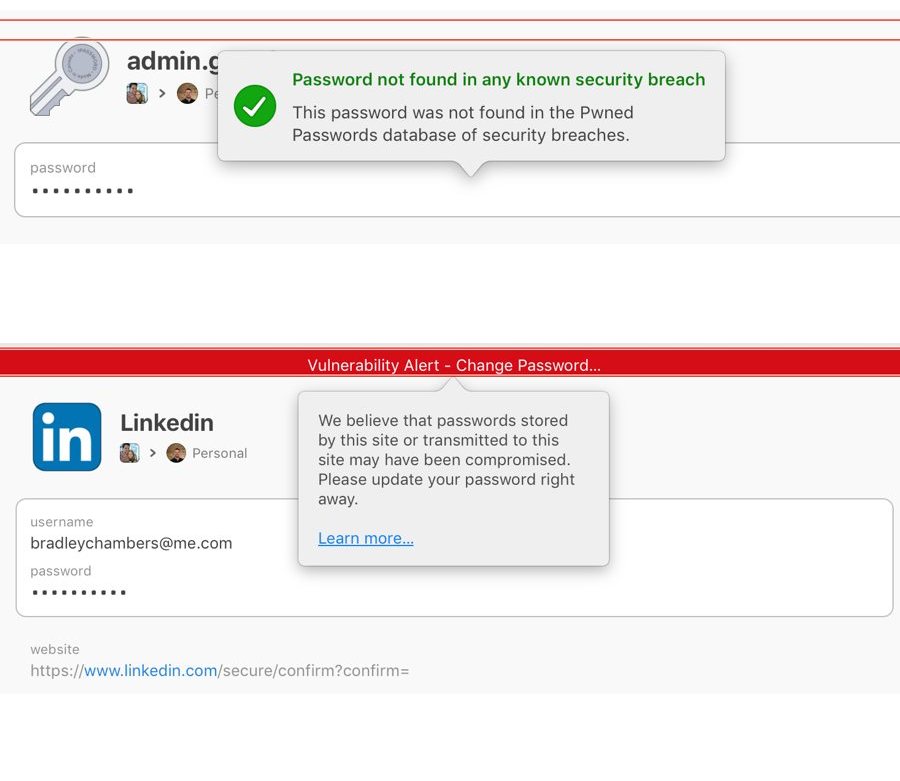 There is more information on the 1Password blog about version 7. If you are a 1Password.com subscriber, it will be a free upgrade. If you have the standalone version, it will be $39.99 to upgrade now or $64.99 to purchase later this year when it comes out of beta.