An update to the best Markdown editor for iOS, a new course on 1Password, and more
August 10, 2018
Here are the things we published this week. You can also stay up-to-date by following us on Twitter and RSS.
Also, we have a weekly email newsletter that sums up all the new and cool things published to the site. If you like to stay up-to-date via email, then you should sign up here.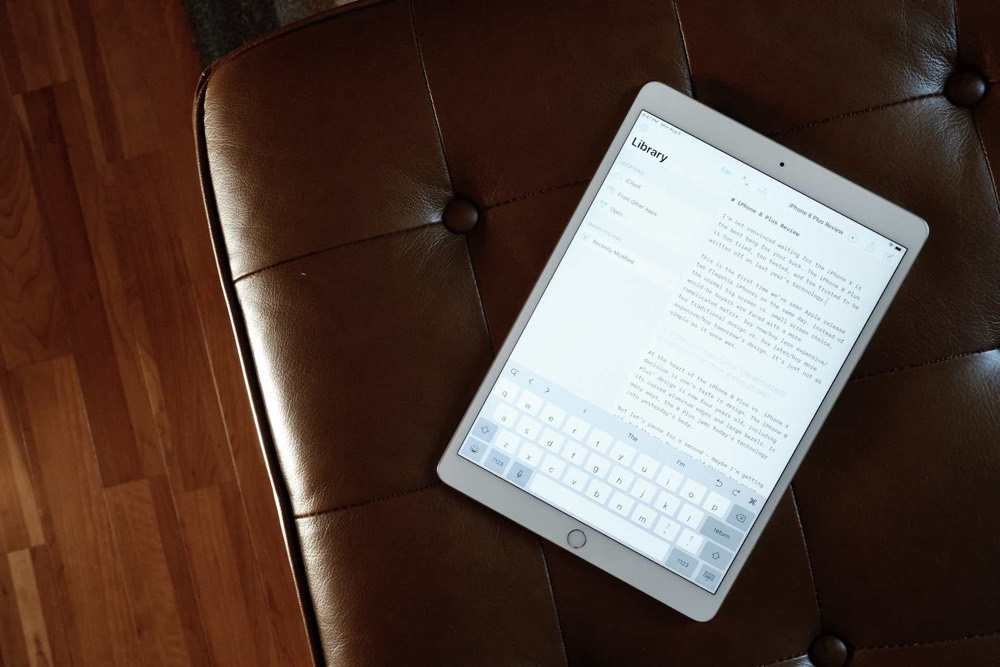 Our pick for the best Markdown writing app for iPhone was one of our very first reviews. The original review was first published way back in 2014, and Byword took the prize. Byword looked phenomenal on the then-(and still)-stunning iPhone 5s, and its simple writing environment held the "best writing app" title until Ulysses came onto the scene.
Times have changed.
Since then, the App Store Markdown category has grown considerably and some apps have stayed ahead of the curve while others have slowly fallen by the wayside.
Today, we're updating our pick for the best Markdown editor for iPhone and iPad, and it's iA Writer.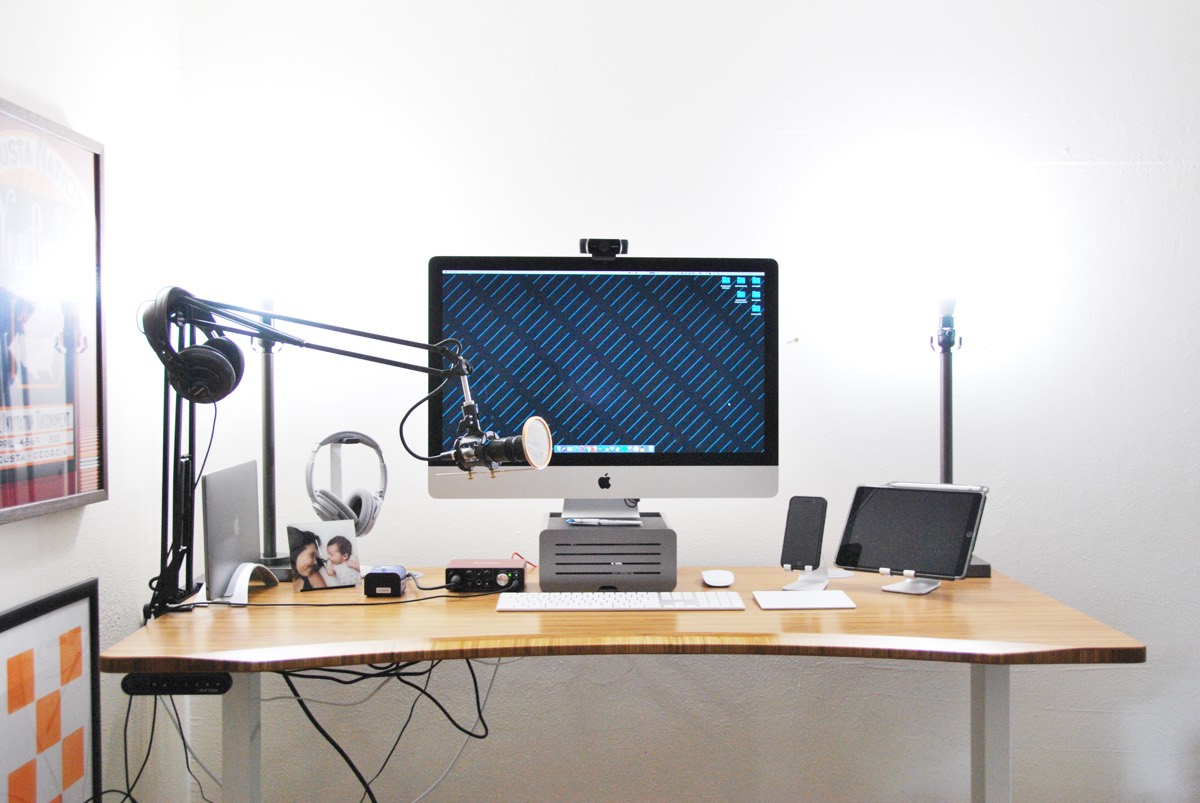 Rob Bettis is an independent digital marketer based in Chattanooga, TN where he offers PPC management services to e-commerce and lead generation businesses all over the country, as well as white-labeled ad management to agencies.
Wait! There's more….
How to Use Day One in Your Life
For a the best journaling app, you won't do better than Day One. And if you want to discover how to use this app more regularly, and take full advantage of all its features, then we have some video screencasts that can help you.
In our course, Day One in Depth, you get 8 video screencasts that will take you line by line through every feature, setting, preference, and option found in Day One.
We'll show you…
Complete walkthrough of the Mac and iOS apps.
How to create and customize your journal entries (from text, to photo, to audio)
How to find, filter, export, and more.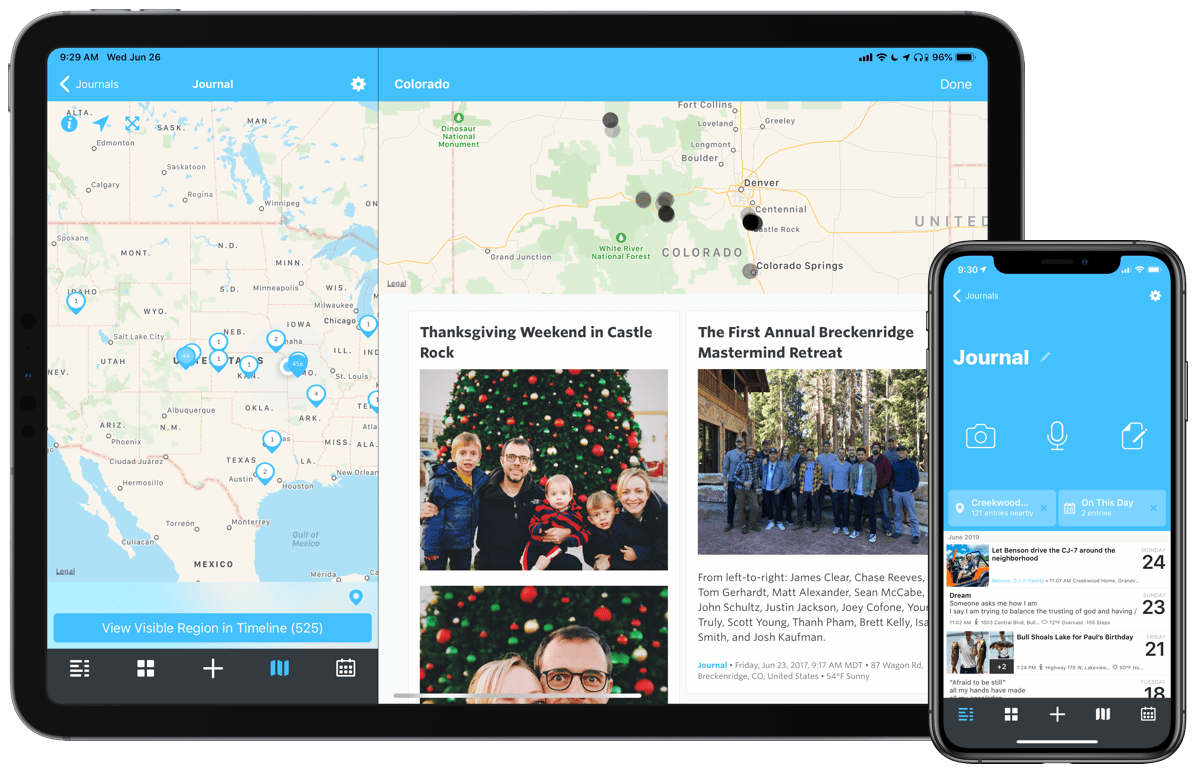 Plus! You will get bonus tips, workflows, and tutorials for how best to use Day One to suit your own needs: from a morning writing time to a photographic travel log, to weekly reviews and productivity journaling — Day One can do it all and we will show you how.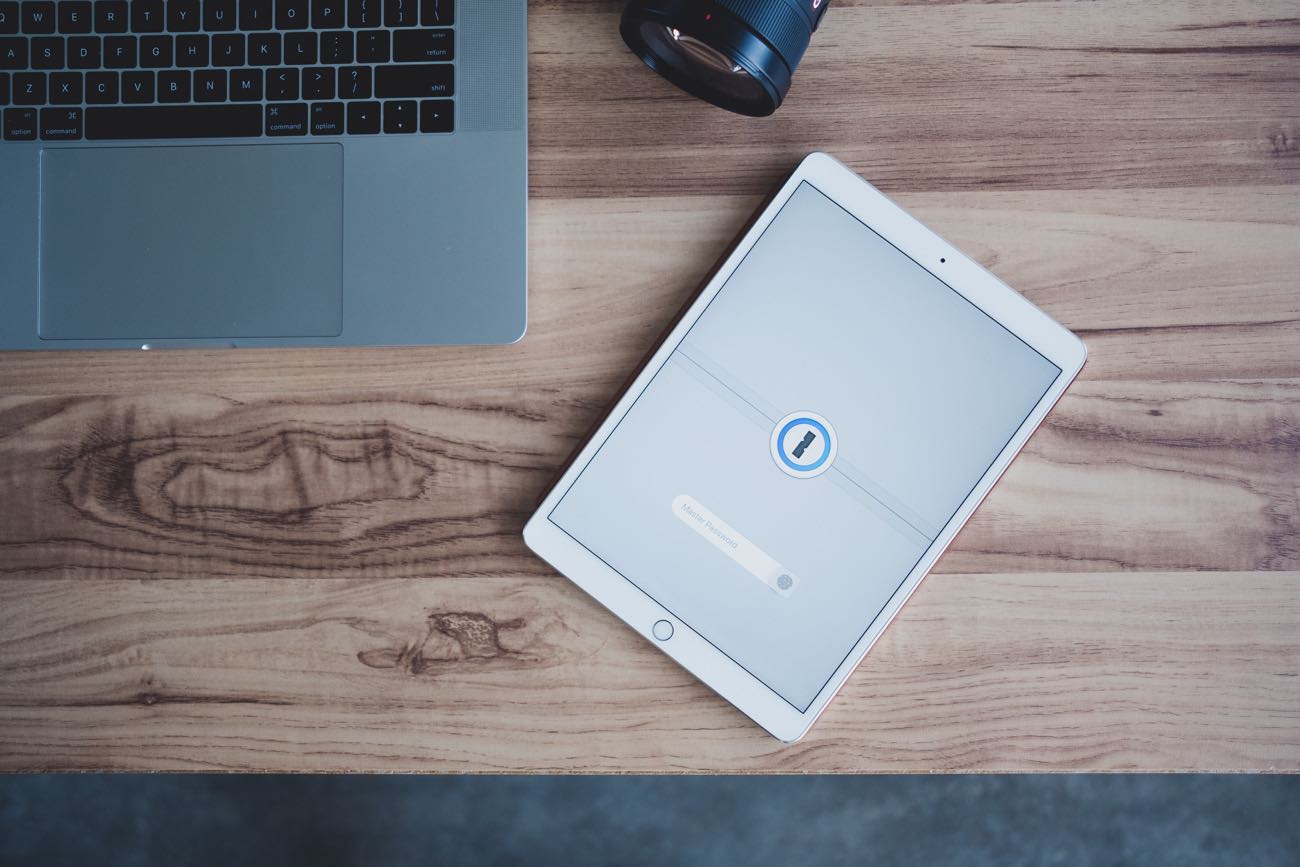 Now, it's been a while since I set up a brand new Mac, or since I erased my Mac in order to install the latest OS on a clean slate, or since I set up a new iPhone from scratch rather than an iCloud backup.
But… my point is that when setting up a new computer or iOS device, 1Password is among the very first apps I install.
Pre-S: This coming Tuesday the 14th we're launching our next course.
Learn 1Password will be a deep dive on one of our most irreplaceable apps. We'll show you how 1Password works, and we'll go through all the different ways you can use it: from a digital will, to sharing important information with your team members and family members, to having instant access to any of your vital documents in case of emergency.
To stay in the loop about the launch — and to make sure you don't miss the launch-week pricing — jump on our newsletter list.
---
Stop losing your ideas and notes to multiple apps…

An online course to help you save time, organize your notes, and master the best writing app for Mac and iOS: Ulysses.
---
Did you know that CARROT Weather can send you summaries of the weather throughout the day? I love this feature as it allows me to keep on top of things without having to remember to check the app. The precipitation alerts are a very useful tool for those in the USA, the UK, Ireland, and parts of Canada as well — so you know when to grab your umbrella!
Although our pick for the best podcast app for iOS is Overcast, there's still enormous competition from other podcast app makers to keep Overcast on its toes. Castro, from the team at SuperTop, continues to improve with each update. With version 3.1, Castro introduces a couple notable features — namely, chapter pre-selection and iCloud Drive side-loading — to keep Castro's Plus subscribers filled to the brim with new features.

For something that is as old as email is, it's still difficult to find a truly great email app. ​Newton Mail​ is a service that takes this pain point away with its fast, beautiful and reliable app.
Newton Mail comes with robust user interface and some cutting edge productivity features like Read Receipts, Send Later, Undo Send, Sender Profile, Connected Apps, Snooze, and more that puts it miles ahead of other email apps out there.
Newton's latest feature is called Recap, which brings back conversations that are waiting for your reply and let's nothing slip through the cracks.
With Newton account you can instantly access your email anytime, across all your devices. Email preferences & settings are synced magically on every device.
Newton is available on ​iOS​, Android​, ​Mac​​ and ​​Windows​ at $9.99/month. You can start your no-strings attached 14-day free trial immediately.
---
Our thanks to Newton for sponsoring the site this week.