How to get daily weather summaries and precipitation notifications from CARROT Weather
August 9, 2018
Did you know that Carrot can send you summaries of the weather throughout the day? I love this feature as it allows me to keep on top of things without having to remember to check the app. The precipitation alerts are a very useful tool for those in the USA, the UK, Ireland, and parts of Canada as well — so you know when to grab your umbrella! You can turn on alerts as follows:
Open Carrot App and tap Settings.
Tap Notifications and make sure the Precipitation and Weather Alerts settings are enabled.
Note: Notifications require a Premium Club subscription in CARROT Weather.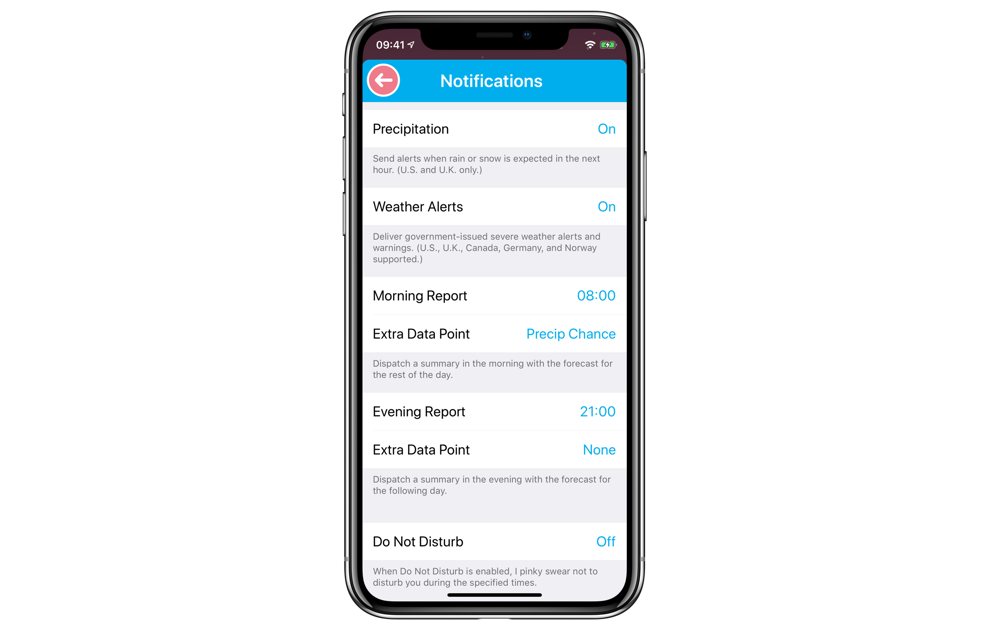 The precipitation notifications are always linked to rain or snow and will appear accordingly. The daily summaries can appear once in the morning and once in the evening (or just at one of those times). The morning reports can appear anytime between 4am and 11am, depending on your choice, and the evening report between 4pm and 11pm. For each report, you can set an extra data point – wind speed, precipitation chance, or UV index.

As you can see, the basic notification contains a summary with the high and low temperatures for the day, and because I have chosen precipitation as my optional extra data point, it includes that too.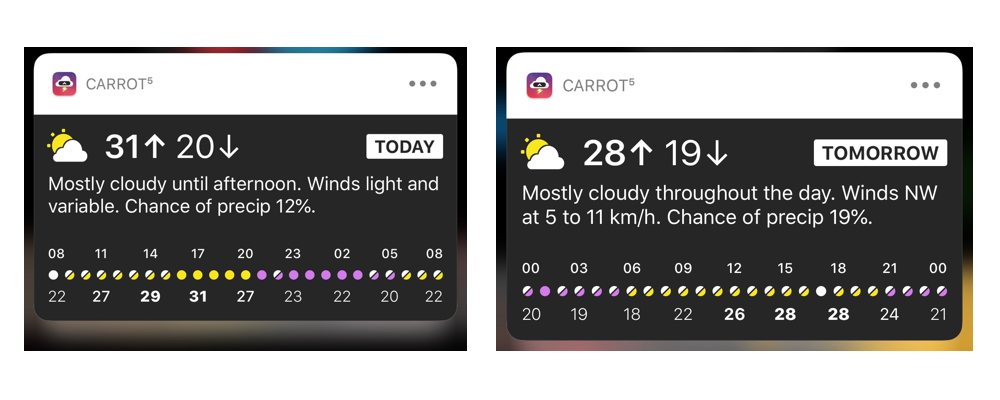 By force-touching the notification you can see a miniature forecast view with the same information as before, but with additional graphics to give you a quick overview without reading. The color scheme used here is based on what you have chosen in the app.
Enjoy your weather notifications!
---
We have more helpful tips right here.
---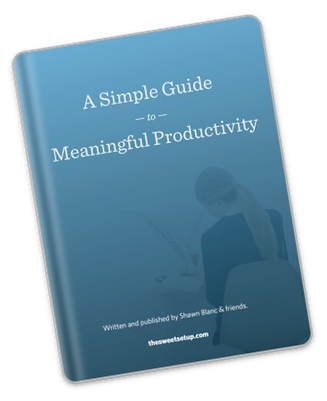 Get Back Hours Per Week
Discover how to improve your workflows and get more focus with this free, in-depth guide to productivity.