An Update to the Best Journaling App Review, Embedded Shortcuts, and More
December 24, 2021
Here are the things we published this week and last. You can also stay up-to-date by following us on Twitter and RSS.
Also, we have a weekly email newsletter that sums up all the new and cool things published to the site. If you like to stay up-to-date via email, then you should sign up here.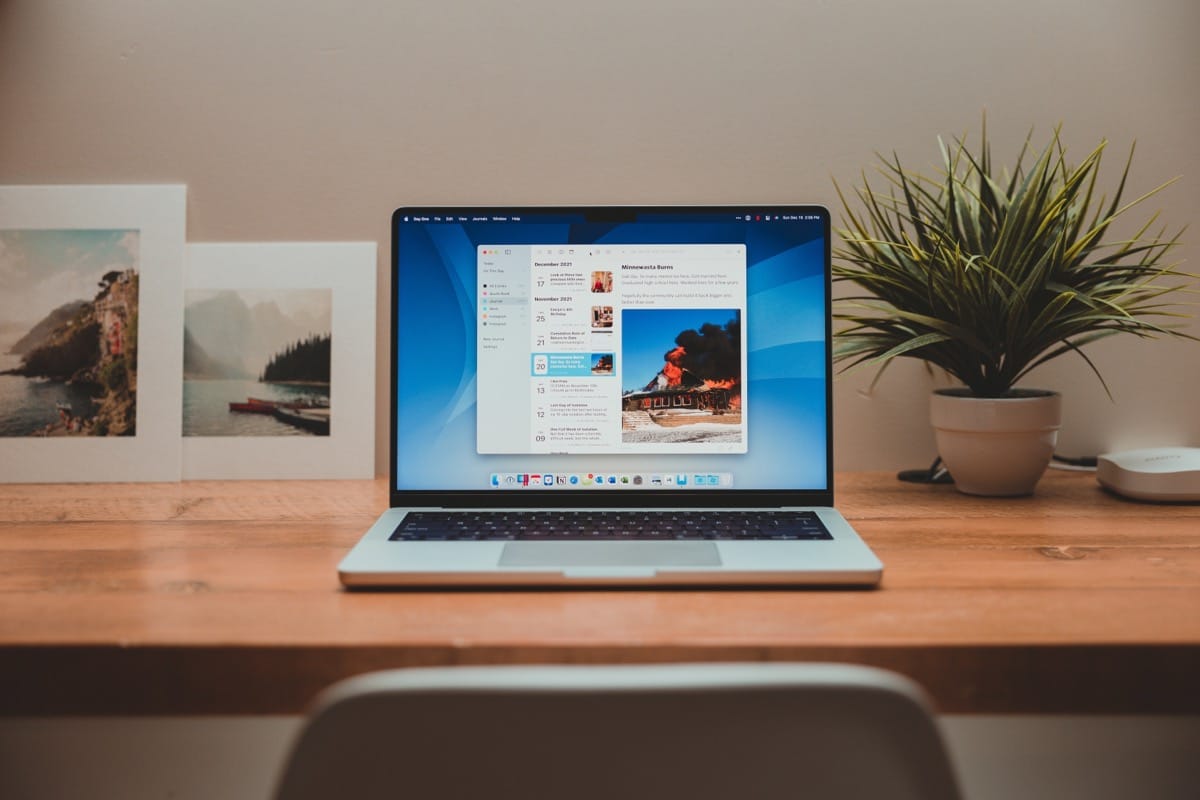 The end of the year calls for end-of-year resolutions, right? And since there's no better resolution than starting a journaling a habit, we figured we'd give our review of the best journaling app for iPhone, iPad, and the Mac a quick look over.
Though not much has changed on the journaling front over the last year, the big news is Automattic's acquisition of Day One.
Day One has been the best journaling app for all platforms since inception. It has the best design, the most wide-ranging features, and the most consistent development of any true-journaling software out there.
Day One in Depth Course
Discover how to use every function and feature within Day One. Also! Get expert tips and tricks for additional workflows and ideas for how to use Day One for increasing your productivity, creativity, and organization.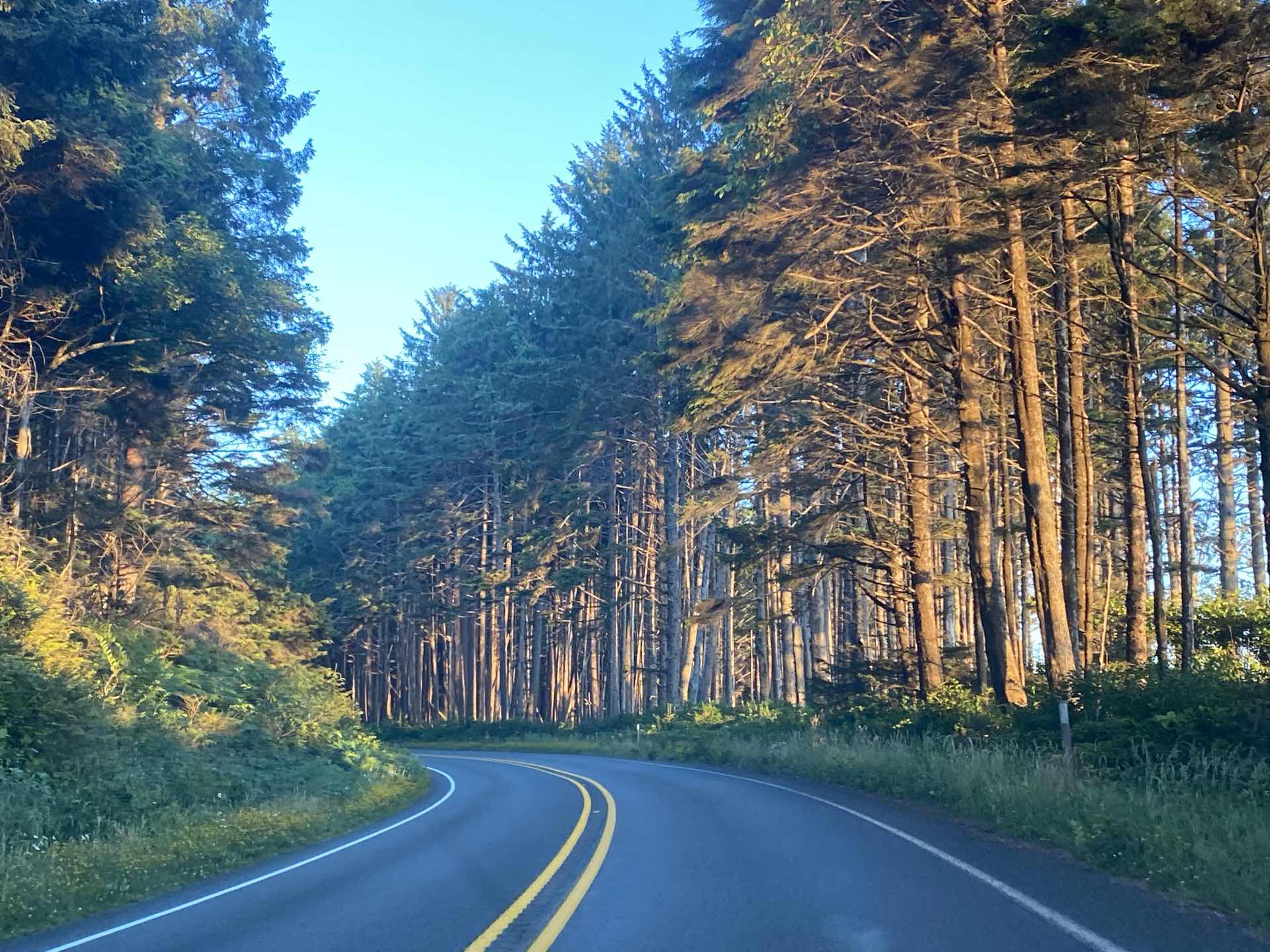 We named her Rhoda Vanderbuilt — you know, because ROAD-a, and she was BUILT on a VAN chassis…you know what, forget I brought it up.
Anyway, you may know me from various things I've written around here or for the neat stuff I post about daily over on Tools & Toys. I kinda hang around in the background most of the time, quietly doing my thing — not in the "creepy lurker" sense, I hope 🥴 — and occasionally jumping in to help the rest of the Blanc Media team with projects.
The biggest difference between me and the others is that I do this job almost entirely on the road.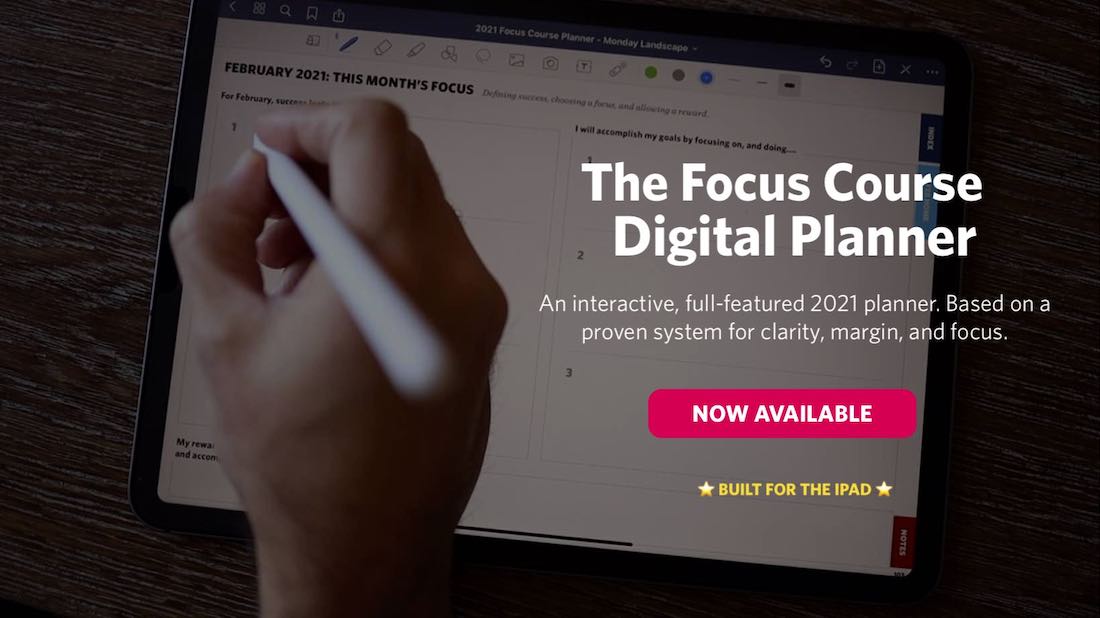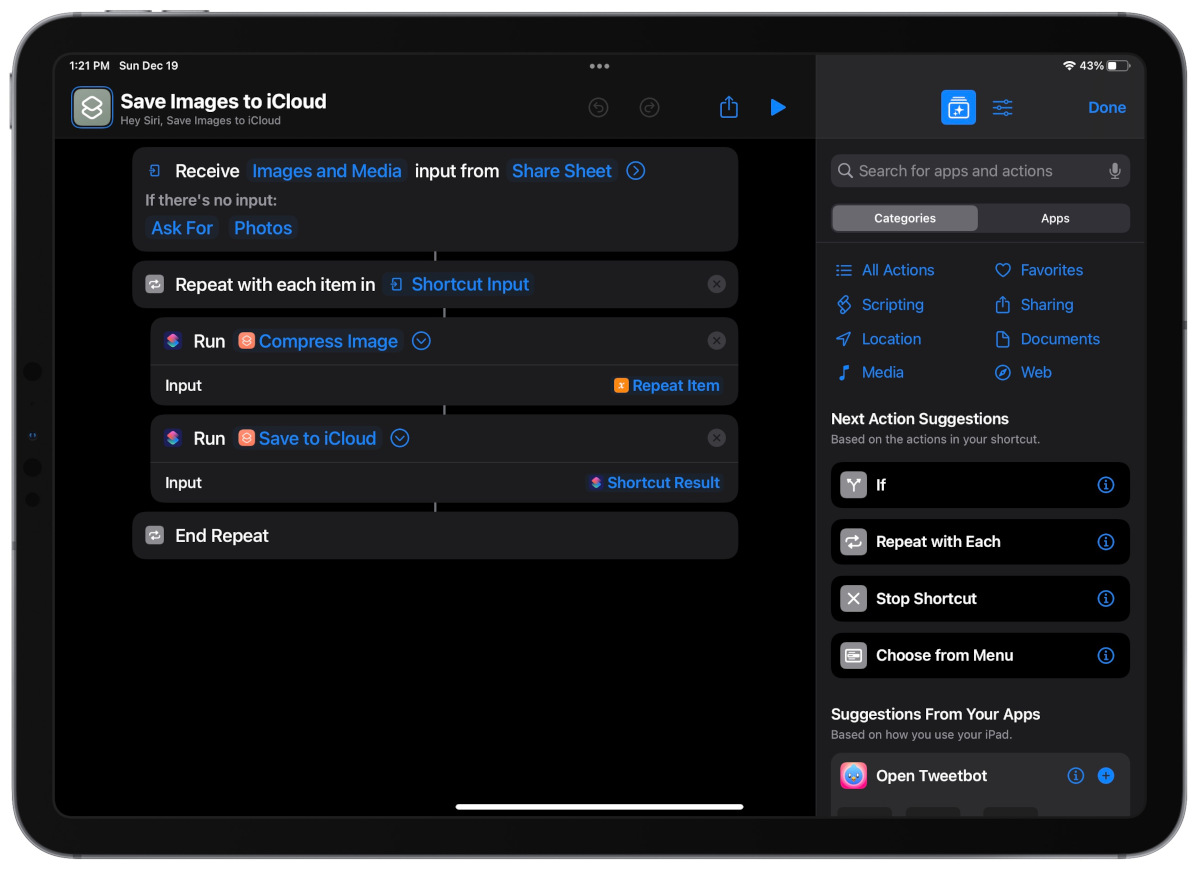 Over the last few weeks, we've shared some shortcuts that use several actions together to make your life a little easier. The problem with Shortcuts is that you can end up repeating a lot of the smaller steps when creating new shortcuts. That's why it's important to understand how you can run shortcuts from within other shortcuts, which will save you time and minimize the introduction of new bugs or errors.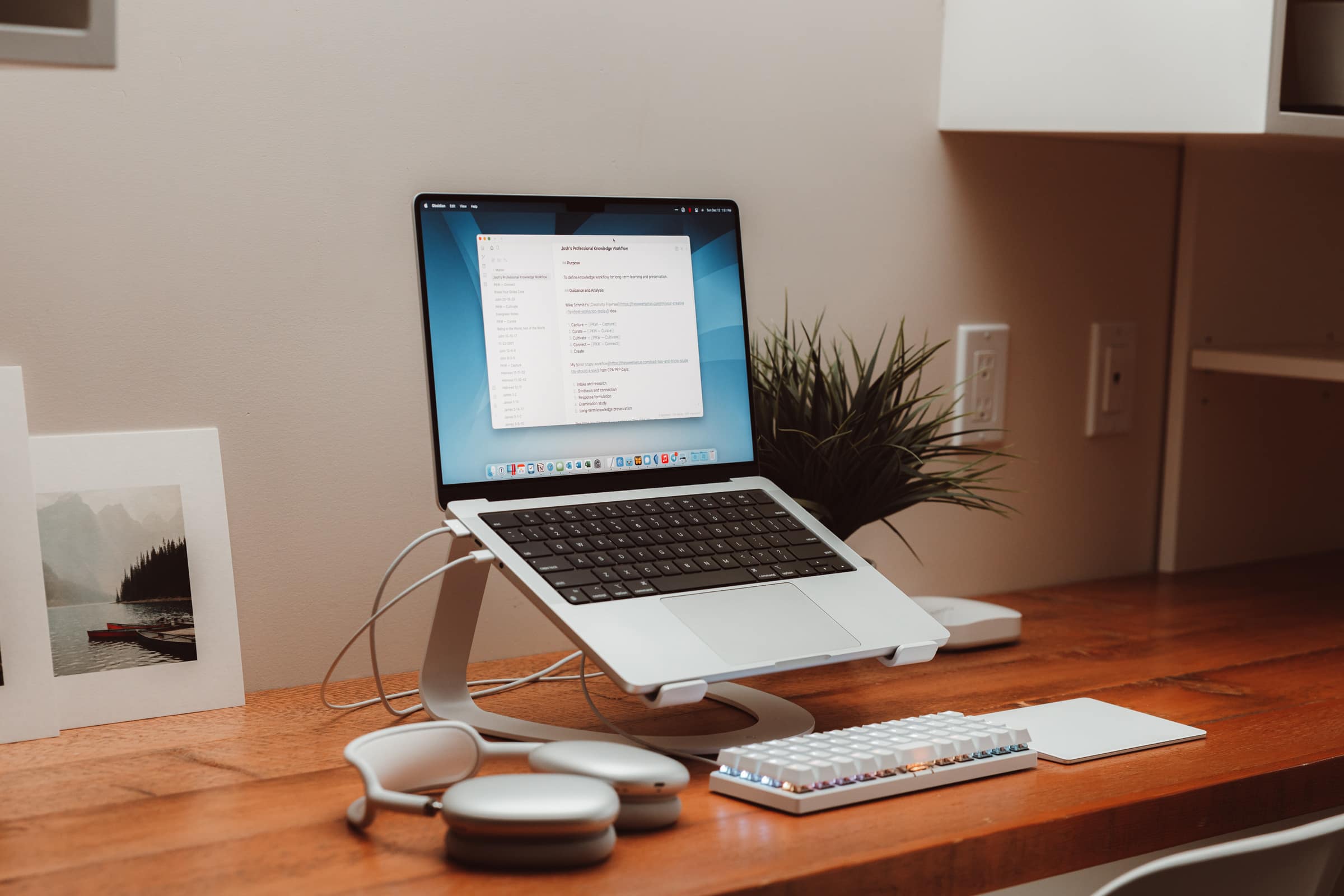 The act of creating is a tricky thing. It requires intense focus, connective thinking, and an appropriate risk appetite to put your creation into the wild.
Advising is a little different, though there are a lot of connections to the act of creating. Advising requires intense empathy — a willingness to understand the client's situation. Advising requires creativity in its own regard — unique problems require unique solutions. Finally, depending on the profession, a great deal of advising comes from past experience and precedent. The more often you've encountered the problem in the past, the more likely you'll rely on the past for a solution.
Given that context, my continued adaptation of Mike Schmitz's Creativity Flywheel has taken a few lefts and rights. My needs are different than Mike's and so I have a different workflow. Different strokes for different folks, after all.
Is your productivity busted?
If you feel like you could use a tuneup for how you manage your tasks and your time, get access to our Productivity Workshop.
Shawn Blanc (founder of The Sweet Setup) covers:
1. The four most common symptoms of a busted productivity workflow
2. What you can do to overcome them
3. How to improve your approach to managing and organizing your tasks.
You'll also get the downloadable templates and cheatsheets.
Interesting Links From Our Friends and Around the Web »