An update to the best app for making bootable backups, some great resources on focus, and more
November 10, 2017
Here are the things we published this week. You can also stay up-to-date by following us on Twitter and RSS.
Also, we have a weekly email newsletter that sums up all the new and cool things published to the site. If you like to stay up-to-date via email, then you should sign up here.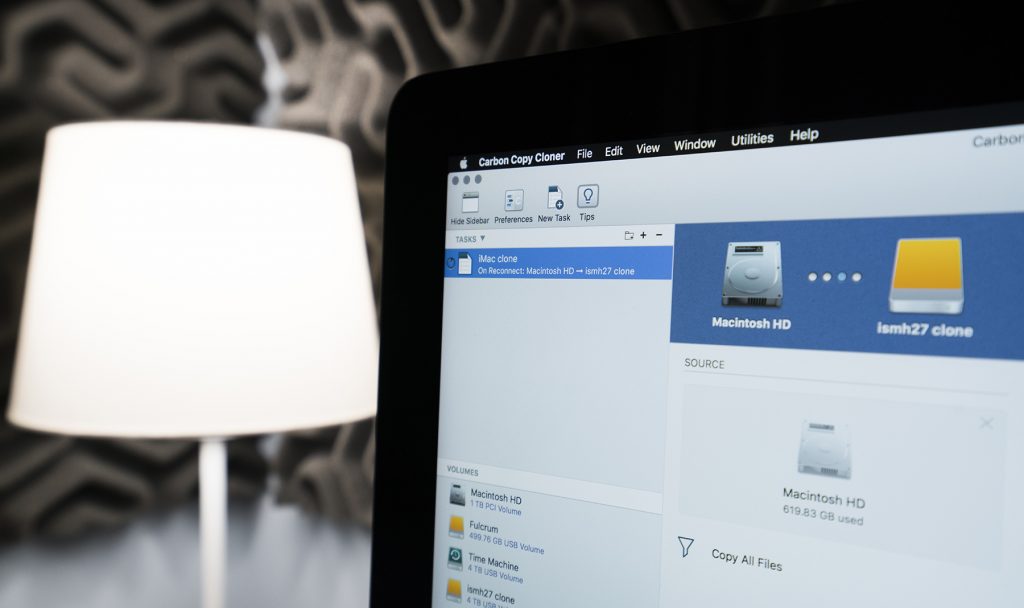 Earlier this week, we updated our review of the best app for making bootable backups of your Mac. Although Time Machine is a fantastic way to easily back up your Mac, it has limitations — primarily, a Time Machine drive cannot be plugged in and booted from. For those times where you need a bootable backup, Carbon Copy Cloner is the best app for creating and managing bootable backups. Carbon Copy Cloner is easy to use and well-designed, making the app great for all users alike.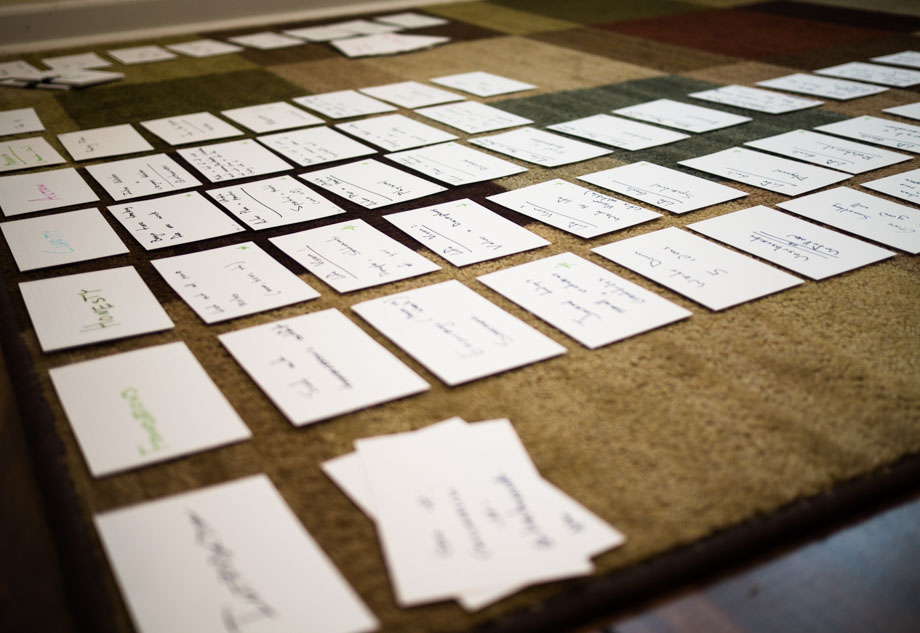 In partnership with our sister site, The Focus Course, we are kicking off a short video series on the topic of focus and productivity.
In the first video, I share with you why you need a focused life and some of the challenges you'll face to get there.
In this video I reveal the "framework," so to speak, that I use to stay focused, organized, and on track. It's what I call the 5 Components of a Focused Life.
In this third and final video I want to explain each component a bit more and share how they all fit together.
Without clarity about your vision and your values — your decision making framework is based on how you feel in the moment, and that is very dangerous. Because when it comes to focus and meaningful work, our instincts can't often be trusted in the moment.
The best password manager for Mac and iOS updated to version 7 last week for the iPhone X release. 1Password sports a slightly redesigned icon, new performance enhancements, and a couple of helpful new features.
In my ever-growing quest to only use the essential services in my computing life, I recently ditched Dropbox in favor of only using iCloud Drive locally on my Mac (I use G-Suite in the web for work). One of the best features of Dropbox is how easy it is to share files. While iCloud Drive isn't as good as Dropbox, it's no slouch.

Nowadays, VPN services are in great demand among users that prefer to protect their privacy and hide online activities from a prying eye. VPNs are essential for securing sensitive information while unsuspicious users are connected to public Wi-Fi networks.
Bestvpnrating is an online platform allowing its visitors to find the best VPN service that meets all the requirements. The site provides a top of the best VPNs (by the way, ExpressVPN is our leader), where users can check the main features of the services. The resource also offers information about proper VPNs to run for specific purposes, such as for Netflix streaming or sharing devices.
Browsing Bestvpnrating to select i.e. a reliable VPN for MAC, users will learn about services' pricing, number of VPN servers worldwide, strong encryption protocols, number of simultaneous connections and many other features offered by the preferred service.
---
Our thanks to Bestvpnrating for sponsoring the site this week!