An update to the best app for making bootable backups of your Mac
November 7, 2017
Earlier today, we updated our pick for the best app for making bootable backups of your Mac.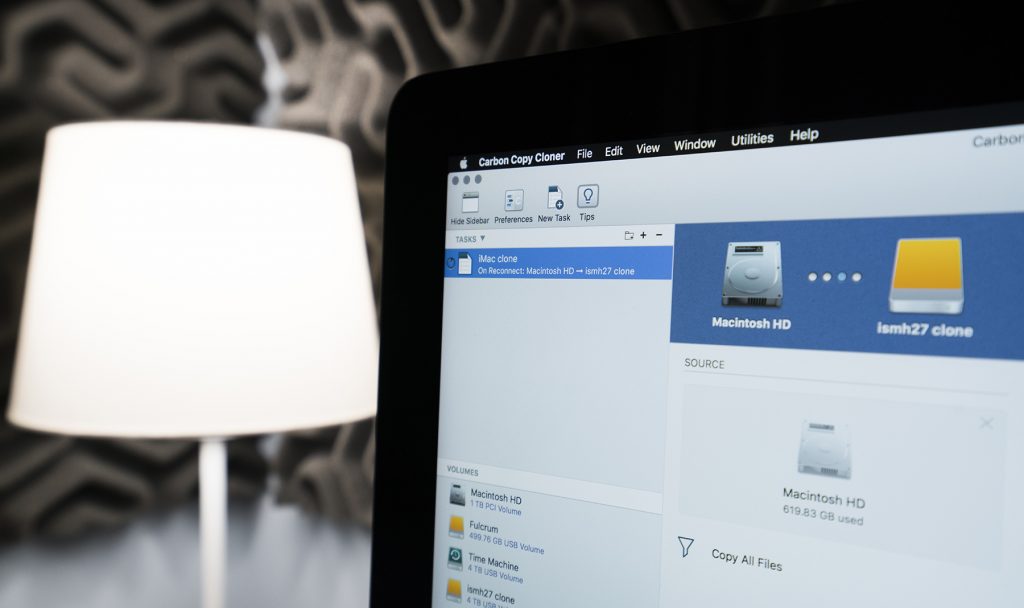 Although Time Machine is a fantastic way to easily back up your Mac, it has limitations — primarily, a Time Machine drive cannot be plugged in and booted from. For those times where you need a bootable backup, Carbon Copy Cloner is the best app for creating and managing bootable backups. Carbon Copy Cloner is easy to use and well designed, making the app great for all users alike.
To learn more about Carbon Copy Cloner and why its the new best option for creating bootable backups, head over to the full review.