Transmit for FTP workflows, seven Ulysses superpowers, paperless automation, and more
August 11, 2017
Here are the things we published this week, as well as some great link material. You can also stay up-to-date by following us on Twitter and RSS.
Also, we have a weekly email newsletter that sums up all the new and cool things published to the site. If you like to stay up-to-date via email, then you should sign up here.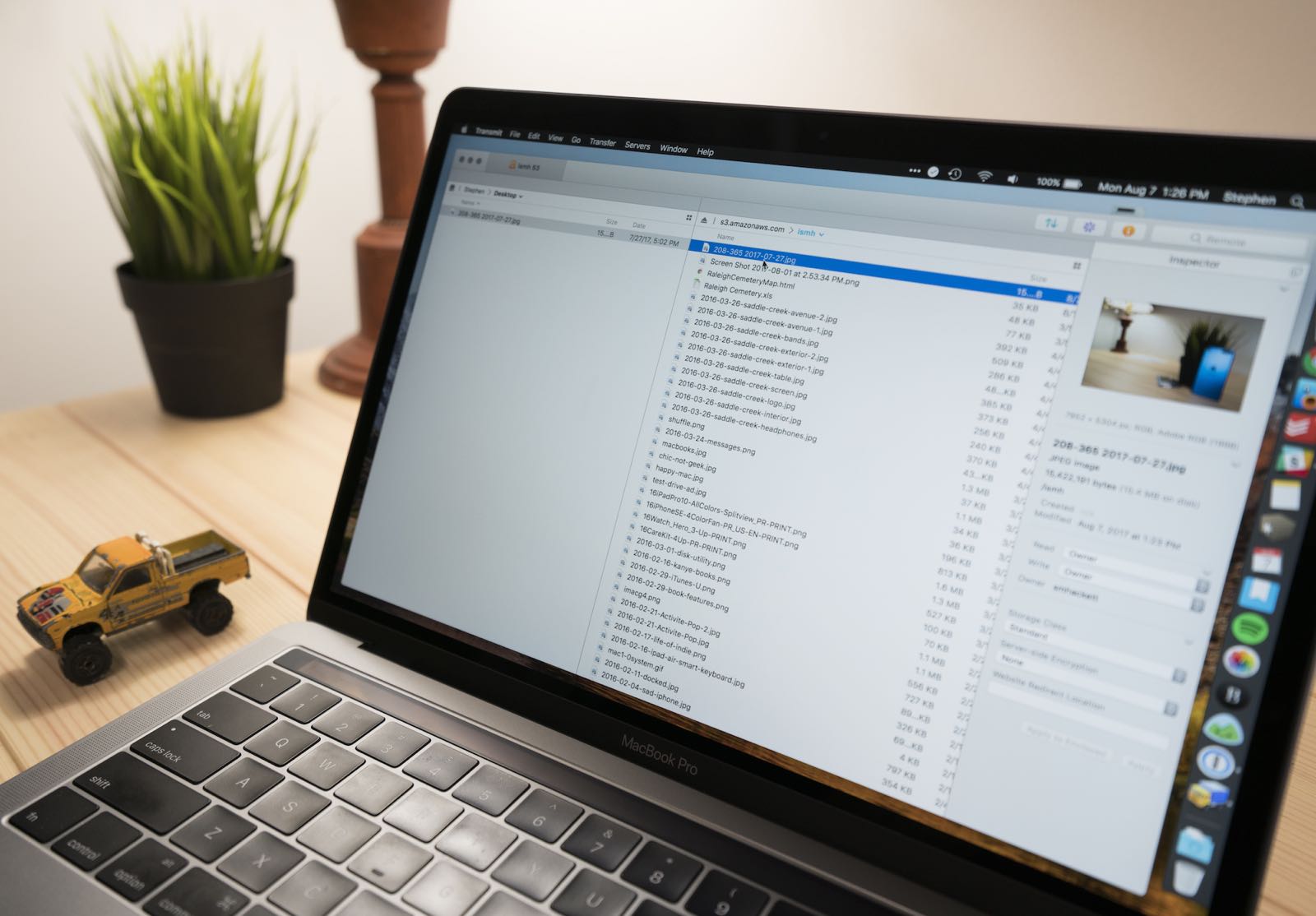 FTP clients may not be the most exciting category of macOS apps, but they make up a critical part of many people's workflows. From web designers to content producers, many rely on them to transfer information to and from remote servers with ease.
The Mac has a long history of good FTP clients, but the one most people probably recognize is Transmit, by Panic.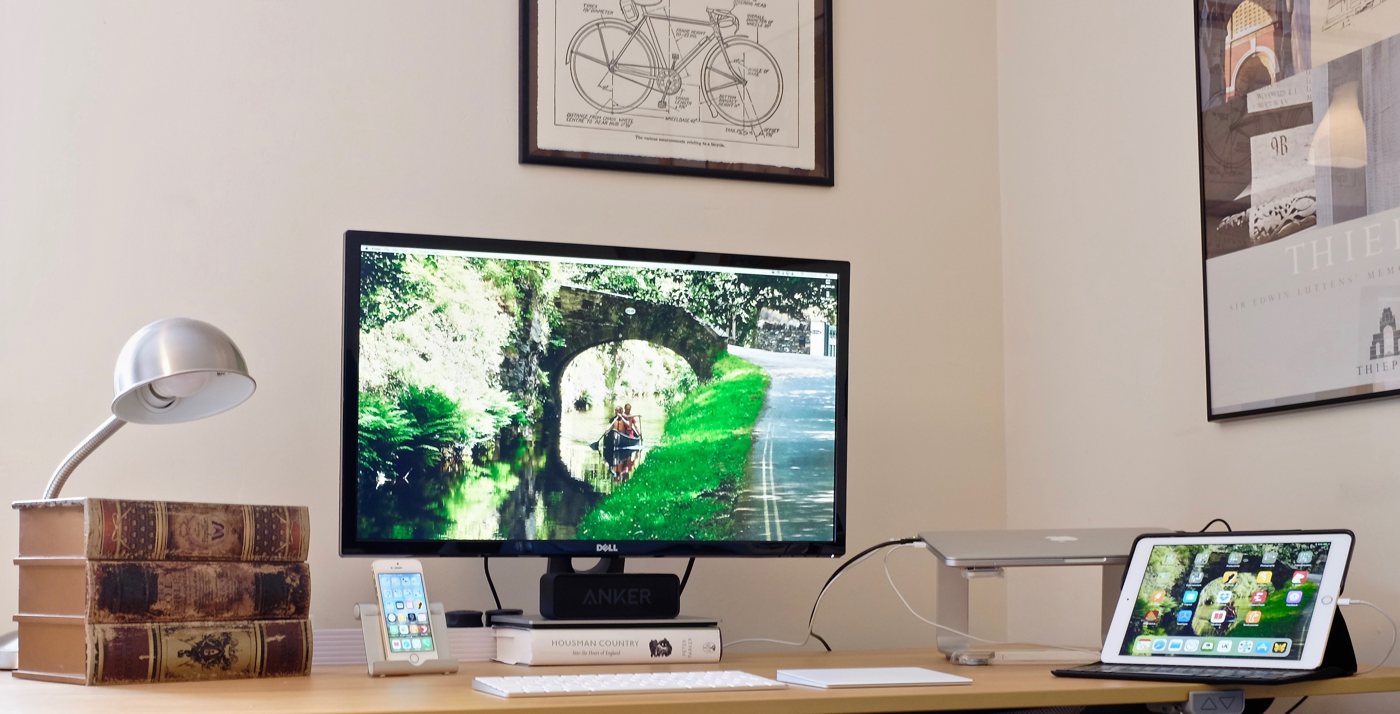 Graham Hind works for EP Books, a Christian book publisher based in the UK.
We'd love to hear from you. Just fill out this form with some basic information and we'll be in touch.
The more you use Ulysses, the better it gets.
And because all your documents are plain text, Ulysses is wildly fast at searching and filtering through everything. It does't get "database bloat."
This week, Shawn shares seven (ahem; eleven) superpowers that are packed into Ulysses.
I've long used a half-digital approach to managing my paperwork. When David Sparks published Paperless, I bought it eagerly, but only ended up adopting a few of the practices. Overall, I don't deal with a lot of paper, so the friction has never been enough to make me take the plunge.
As such, my current setup has consisted of scanning receipts or paper mail with the excellent Scanner Pro and manually dealing with the resulting files. I finally decided it was time to get serious, and the linked workflow is what I ended up with.
Twitter has launched a new iOS design, and while it's not the best Twitter app for iOS, it's probably the most popular among all of Twitter's users.
I use Twitter to follow a lot of news, so I loved finding this gem in the settings menu. You can now force links to open in Safari Reader Mode. If you've never used Safari Reader Mode, you are missing out. A lot of websites are full of full-page ads, pop ups, and other garbage that makes for an unpleasant reading experience. Safari Reader Mode attempts to bring the text forward in a clear window without any sidebar distractions. Enabling this on Twitter makes every day news gathering a better experience.
Earlier this week, the team at Ulysses announced that their writing app is moving to a subscription pricing model.
Ulysses used to cost $45 and $25 for the Mac and iOS apps respectively. It is now a subscription of $40 per year or $5 per month. Read on to learn about the new subscription options.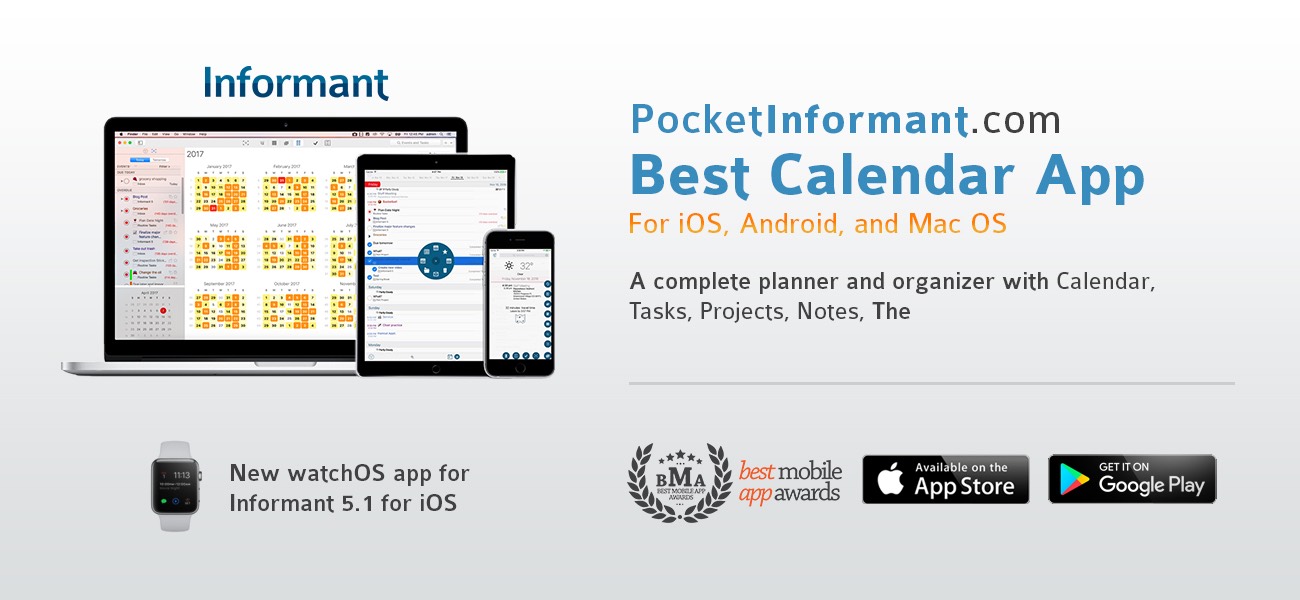 Informant 5 is a complete planner in your pocket. It combines Calendar, Tasks, Projects, and Notes and has excellent views that you just don't get with your native apple apps. It is easy to setup and has powerful and fun customization options like color coding tags and emojis. It combines your Tasks with your calendar, and it has simple project management features that make it a super useful tool for people with busy lives. If you are serious about your organization, try Informant.
Pocket Informant has been one of the leading brands in mobile productivity for close to 2 decades and and remains as one of the best calendar & tasks apps you can find anywhere. Informant has received numerous awards such as Best Calendar App for iPhone and iPad from MacWorld and Best Business and Productivity app from Best Mobile App Awards. Informant is available for iOS (iPhone and iPad), for mac, and for Android. Learn more at www.PocketInformant.com
---
Our thanks to Pocket Informant for sponsoring the site this week!