How to force Twitter.app to use Safari Reader Mode in iOS
August 10, 2017
Twitter has launched a new iOS design, and while it's not the best Twitter app for iOS, it's probably the most popular among all of Twitter's users.
I use Twitter to follow a lot of news, so I loved finding this gem in the settings menu. You can now force links to open in Safari Reader Mode. If you've never used Safari Reader Mode, you are missing out. A lot of websites are full of full-page ads, pop ups, and other garbage that makes for an unpleasant reading experience. Safari Reader Mode attempts to bring the text forward in a clear window without any sidebar distractions. Enabling this on Twitter makes every day news gathering a better experience.
To activate it, tap your profile icon in the top left, and tap Settings and privacy.

Then, tap Accessibility under the General section.

In the Web browser section, enable Open links in Reader View.

Tap the back button, and you are finished. Now links will be much easier to read going forward.

---
We have more helpful tips right here.
---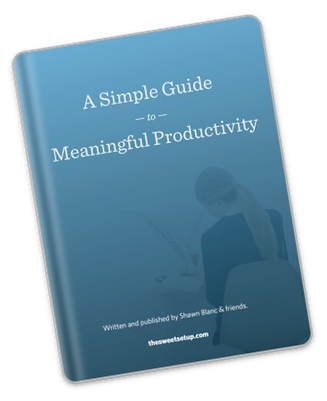 Get Back Hours Per Week
Discover how to improve your workflows and get more focus with this free, in-depth guide to productivity.