Three Alfred workflows we like, a reader's setup, and an update regarding the Affiliate Program change
August 3, 2018
Here are the things we published this week. You can also stay up-to-date by following us on Twitter and RSS.
Also, we have a weekly email newsletter that sums up all the new and cool things published to the site. If you like to stay up-to-date via email, then you should sign up here.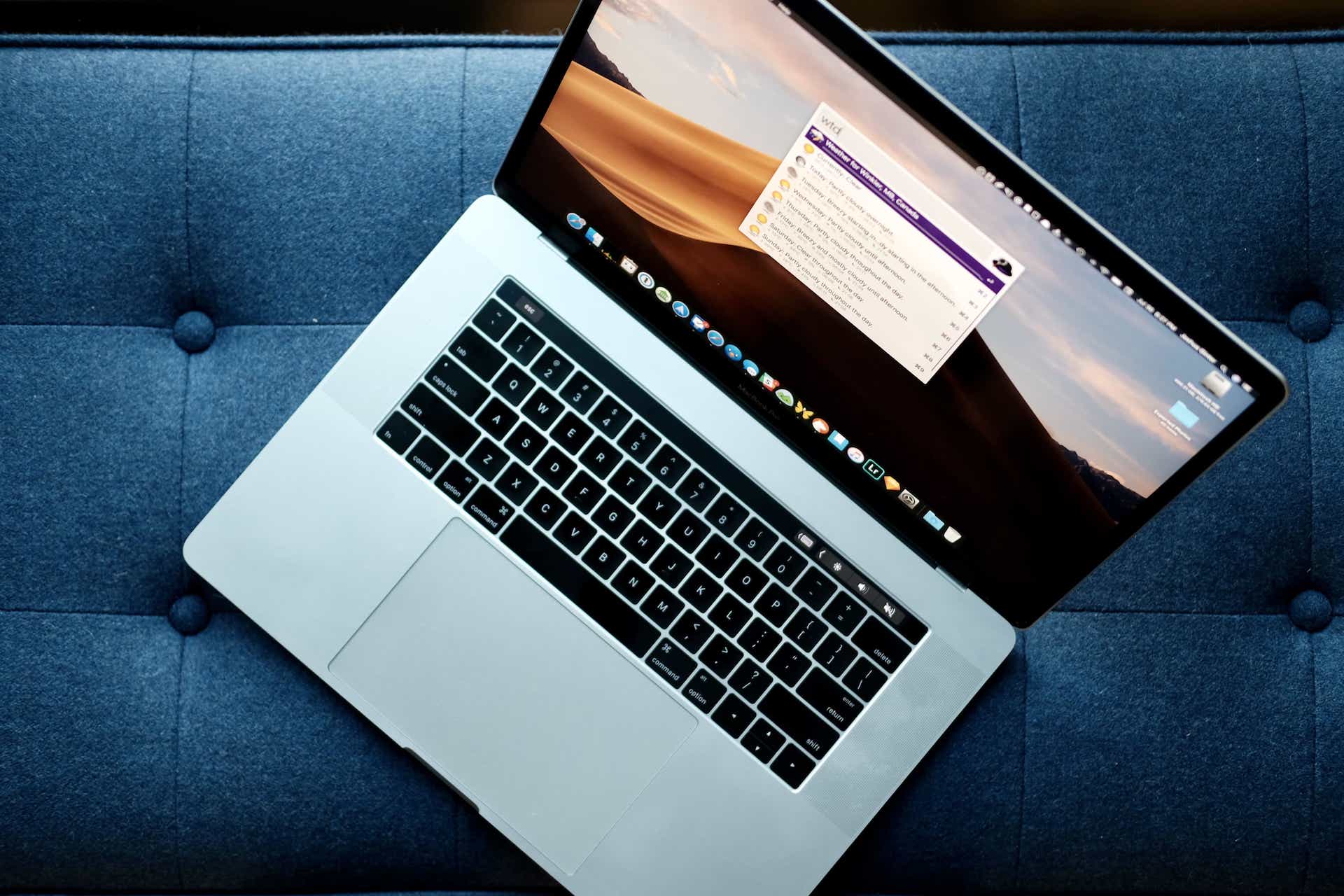 I'm very, very late to the Alfred party. We had long since named Alfred the best app launcher for macOS way back when, and yet I still forgot to clue in.
This was all before I discovered Alfred's Powerpack, which effectively unlocks everything that's powerful about the app. Without the Powerpack, Alfred isn't too much better than Apple's built-in Spotlight search. With the Powerpack, you can install workflows that speed up macOS and skip over extra clicks and keystrokes. Workflows make sense for completing tasks you often complete — say, creating a new note in Bear or adding an event in Fantastical via natural language parsing.
We're here to highlight a few of those workflows you may not consider immediate — or even necessary — workflows to have installed via Alfred's Powerpack. That said, these are workflows I use every day, multiple times a day, and specifically right before I'm ready to stream a movie on Netflix.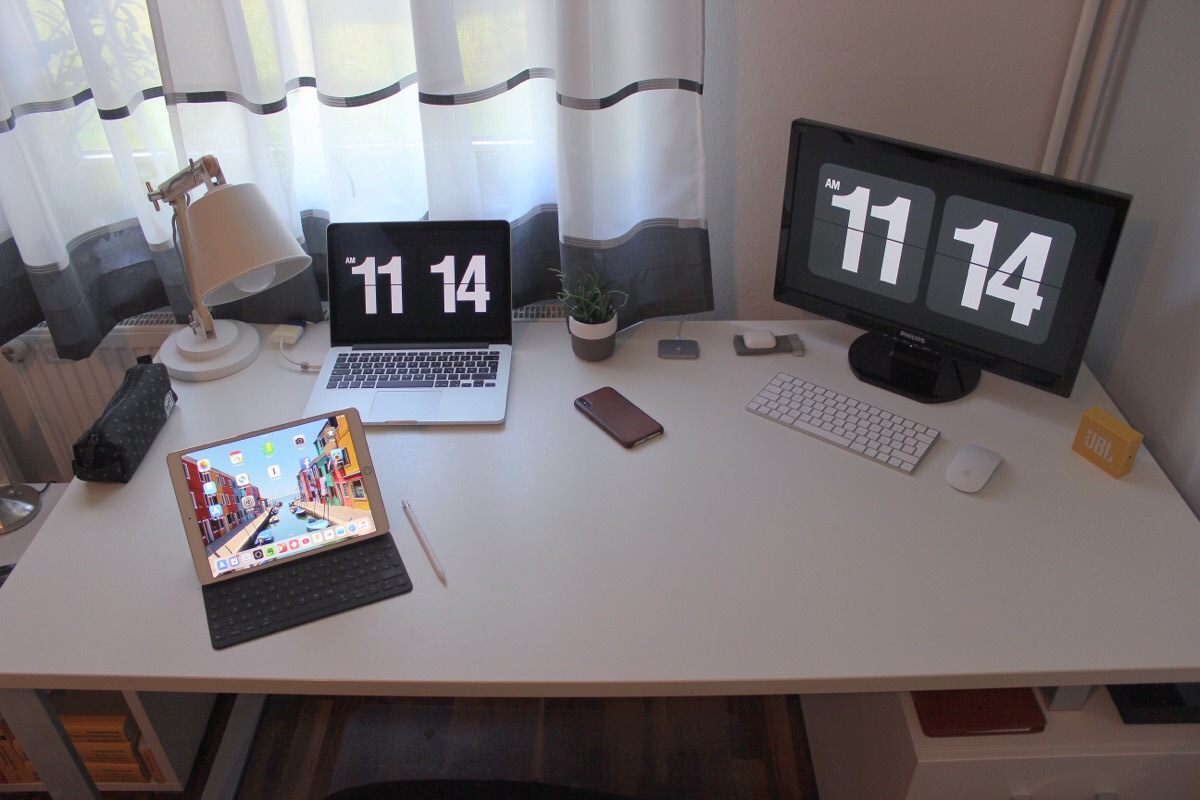 Michael Wandl is a student at the Vienna University of Business and Economics, an amateur photographer, an Apple enthusiast, and a sneakerhead. »
Wait! There's more….
How to Use Day One in Your Life
For a the best journaling app, you won't do better than Day One. And if you want to discover how to use this app more regularly, and take full advantage of all its features, then we have some video screencasts that can help you.
In our course, Day One in Depth, you get 8 video screencasts that will take you line by line through every feature, setting, preference, and option found in Day One.
We'll show you…
Complete walkthrough of the Mac and iOS apps.
How to create and customize your journal entries (from text, to photo, to audio)
How to find, filter, export, and more.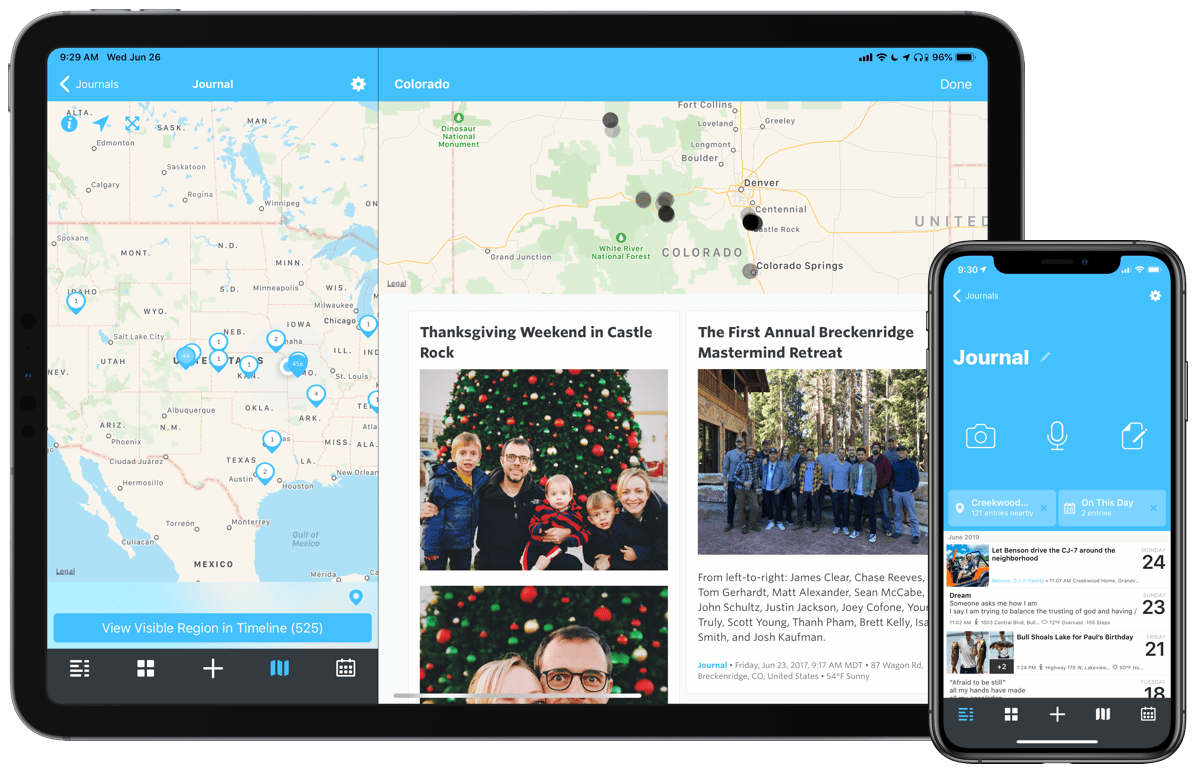 Plus! You will get bonus tips, workflows, and tutorials for how best to use Day One to suit your own needs: from a morning writing time to a photographic travel log, to weekly reviews and productivity journaling — Day One can do it all and we will show you how.
Yesterday, Apple announced that it would be discontinuing its affiliate program for apps.
Since we began this site in 2013, the App Store affiliate program has been a significant source of revenue. We're incredibly thankful for the opportunity to recommend our favorite apps to you, our readers, and also get a small kickback from Apple if you choose to purchase that app.
---
Stop losing your ideas and notes to multiple apps…

An online course to help you save time, organize your notes, and master the best writing app for Mac and iOS: Ulysses.
---
One of my biggest problems with streaming services is the temporary nature of so many playlists — while it's enjoyable to always have something fresh to listen to, playlists are never permanent and adding tracks to your library isn't the same as keeping the playlist intact.
Reddit has a feature called multireddits, which are like folders for subreddits you can subscribe to. I personally like to browse reddit by the categories of subreddits I'm subscribed to and multireddits are perfect for that, allowing you to group as many subreddits as you want together.

For something that is as old as email is, it's still difficult to find a truly great email app. ​Newton Mail​ is a service that takes this pain point away with its fast, beautiful and reliable app.
Newton Mail comes with robust user interface and some cutting edge productivity features like Read Receipts, Send Later, Undo Send, Sender Profile, Connected Apps, Snooze, and more that puts it miles ahead of other email apps out there.
Newton's latest feature is called Recap, which brings back conversations that are waiting for your reply and let's nothing slip through the cracks.
With Newton account you can instantly access your email anytime, across all your devices. Email preferences & settings are synced magically on every device.
Newton is available on ​iOS​, Android​, ​Mac​​ and ​​Windows​ at $9.99/month. You can start your no-strings attached 14-day free trial immediately.
---
Our thanks to Newton for sponsoring the site this week.