The New Peak Design Everyday Messenger, a Big Update to Setapp, and More
August 14, 2020
Here are the things we published this week. You can also stay up-to-date by following us on Twitter and RSS.
Also, we have a weekly email newsletter that sums up all the new and cool things published to the site. If you like to stay up-to-date via email, then you should sign up here.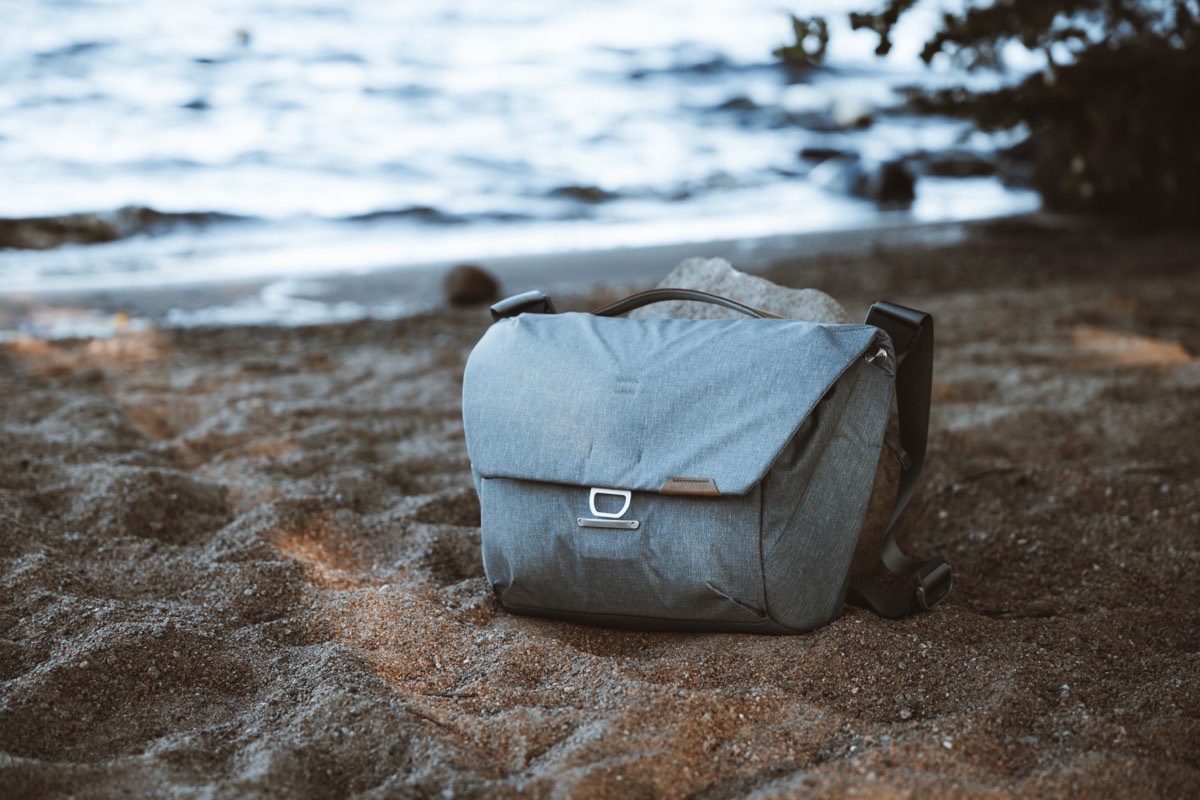 Our original review of the Peak Design Everyday Messenger (dated September 20, 2018 — or basically, what feels like eons ago) was pretty positive, alluding to the bag's perfect Flexfold dividers, neat tricks like tripod sleeves and top flap access, and a somewhat large size for carrying a healthy amount of camera kit or everyday-carry belongings. That bag was awesome and checked off a remarkable number of boxes for me.
Two years later and Peak Design has released Version 2 (though, I beg to call this Version 3, as my first review of the Everyday Messenger was actually the second iteration of the bag that carried the latest version of Flexfold dividers and a new colorway), designed specifically to address some of the shortcomings of the original Everyday Messenger.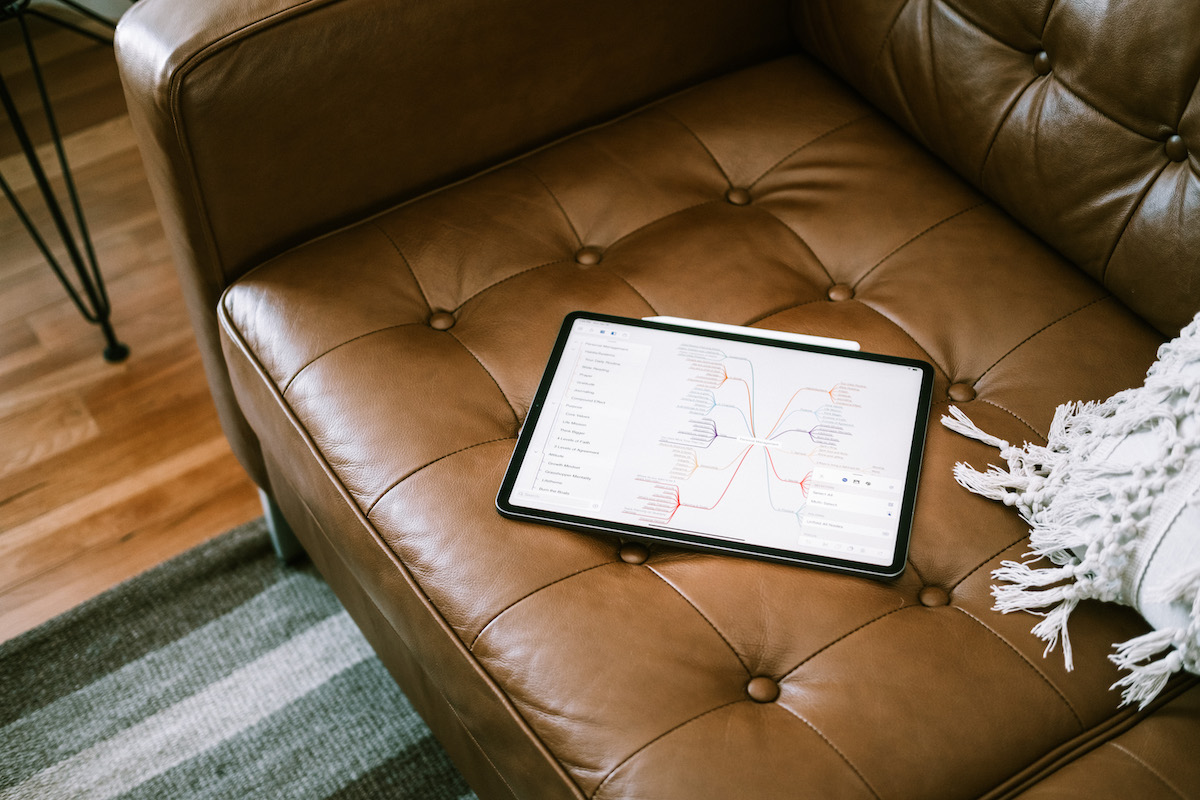 Big news today from the team at MacPaw, who just launched support for iOS apps inside of their popular Mac software subscription service, Setapp.
The team told me that the inclusion of iOS apps has been the most requested feature since Setapp launched three years ago. Only a small number of iOS apps are included at launch, but the team has said they plan to add more to the Setapp library over time. If the cadence for adding new Mac apps is any indication, it won't take long for the iOS app library to grow.
New & Updated!
Learn Ulysses
You deserve to be free to focus on your ideas, your writing, your notes, and your research.
But it can be frustrating to use an app that is difficult to use; or even worse… use multiple different apps and have your stuff scattered all over the place.
Learn Ulysses is the premier video course for improving your writing workflows with the best writing app, Ulysses.
Available now, with a special discounted pricing during launch week.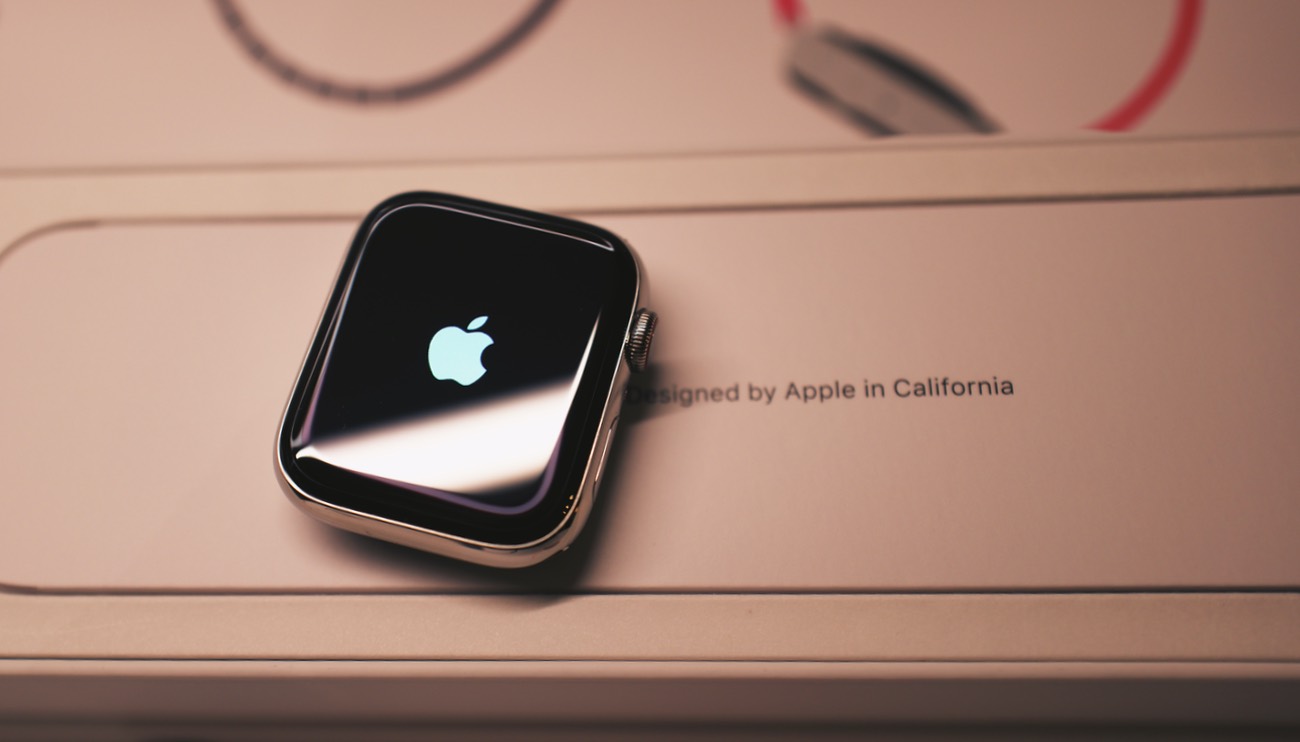 One night back in June, my Apple watch wasn't quite connected to its charger.
This happens from time to time. I'll wake up and when I go to put on the Watch, I'll see that it only has 20-percent battery remaining. When that happens, I put the Watch back on the charger and give it a half hour to charge back up while I make coffee and do some writing.
But this time was different. I didn't realize until later in the day that my Watch battery had died. I was in the middle of an early afternoon meeting at the time, and then several hours went by and I had completely forgotten that I was walking around with my Watch on even though the battery was dead.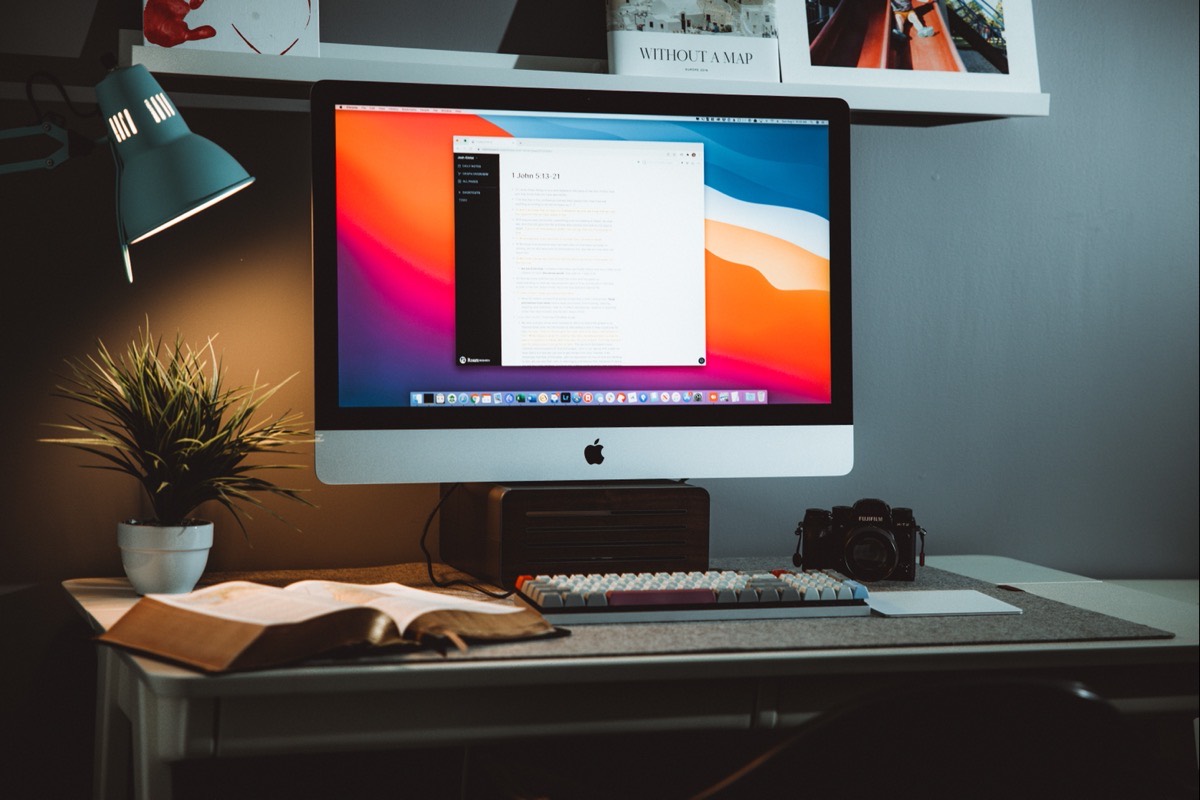 It's funny how often I've changed my tool of choice for long-term research considering the inherent need to use a consistent tool over the life of your research. "Long-term research" in my case is Bible study, and I originally began my study by taking notes in Bear a few years ago. Soon after, I dove into Keep It for my study because of a want to separate my study from my other regular notes and because of a range of Keep It's benefits. My use of Keep It steadily decreased over time, as I found it more beneficial to keep physical notes like highlights and underlines in a physical Bible. And, as if coming to a logical conclusion, my use of Keep It has given way to one of the more powerful long-term research tools we've seen in recent years.
Ambient noise apps have been one of my favorite innovations of the iPhone since the App Store was announced. These apps are so great at helping you drown out the world around you so you can focus, rest, sleep, or just mentally check out for a bit. There's plenty to choose from, but I'm really intrigued by how Portal sets itself apart from the rest: the recordings are from actual locations. I'll be trying this one out immediately. Check out Ryan Christoffel's review (MacStories) for more information.
With any other ambient noise app, a large batch of new sounds would be a nice addition, but not necessarily worth writing a new article about. But with Portal, since each of the 25 additions represents a real location that's been captured and optimized for the app, and paired with a custom Hue preset, adding 25 portals was clearly a huge undertaking. That level of effort shines through with all of the app's portals.