The New 2020 Focus Course Planner, Great Apps for the Holidays, and More
December 13, 2019
Here are the things we published this week. You can also stay up-to-date by following us on Twitter and RSS.
Also, we have a weekly email newsletter that sums up all the new and cool things published to the site. If you like to stay up-to-date via email, then you should sign up here.
The 2020 Focus Course Digital Planner is an interactive, digital planner meant to be used on a daily basis. And it is available now!
The system in the planner is based on the proven ideas from our sister site's flagship productivity course, The Focus Course. All you need to do is follow along.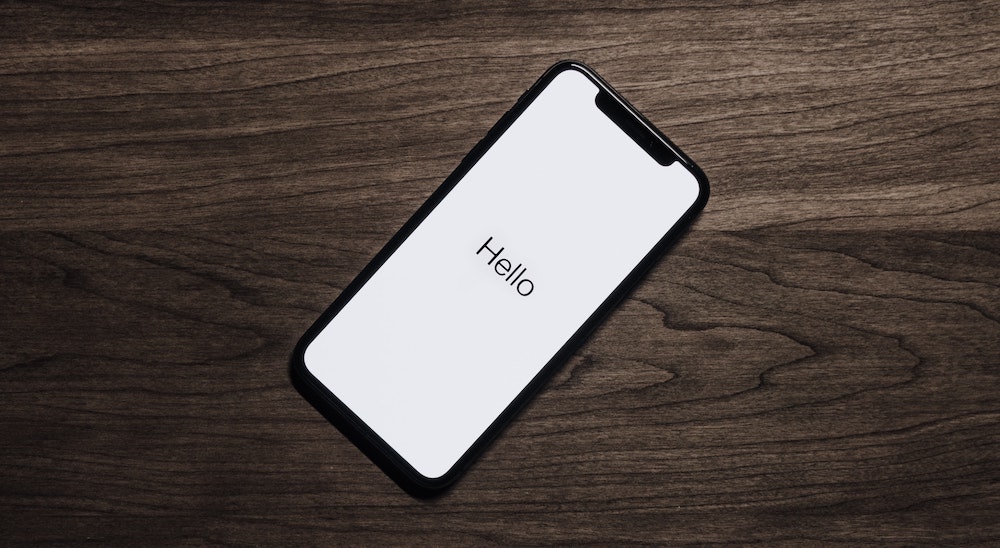 As the pace of our everyday lives continues to increase, it's only natural to look for an escape. As information and commitments are thrown at us without discretion at breakneck speed, we covet every opportunity to hit "pause" and disconnect. Even if it's only temporary, being able to forget about everything we have to do while we scroll through Twitter or watch YouTube can feel like a drink of cool water during on a trek through the desert.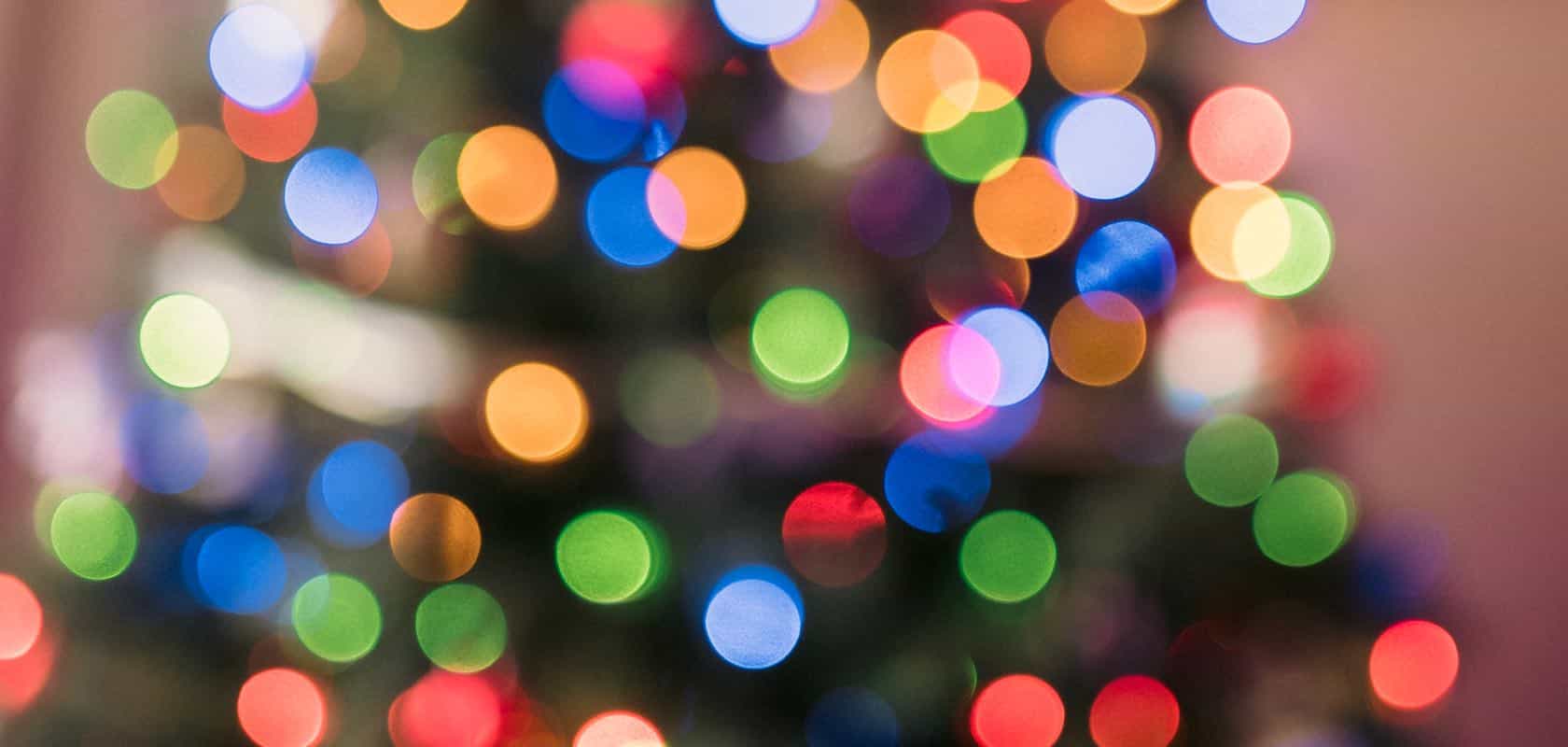 It's that time of year once again when we like to bring you a few of our top app and gear picks to help get you through the holiday season in one piece. From recipe gathering to trip planning, photo editing, and various kinds of audio distraction entertainment, this handy list has a bit of everything.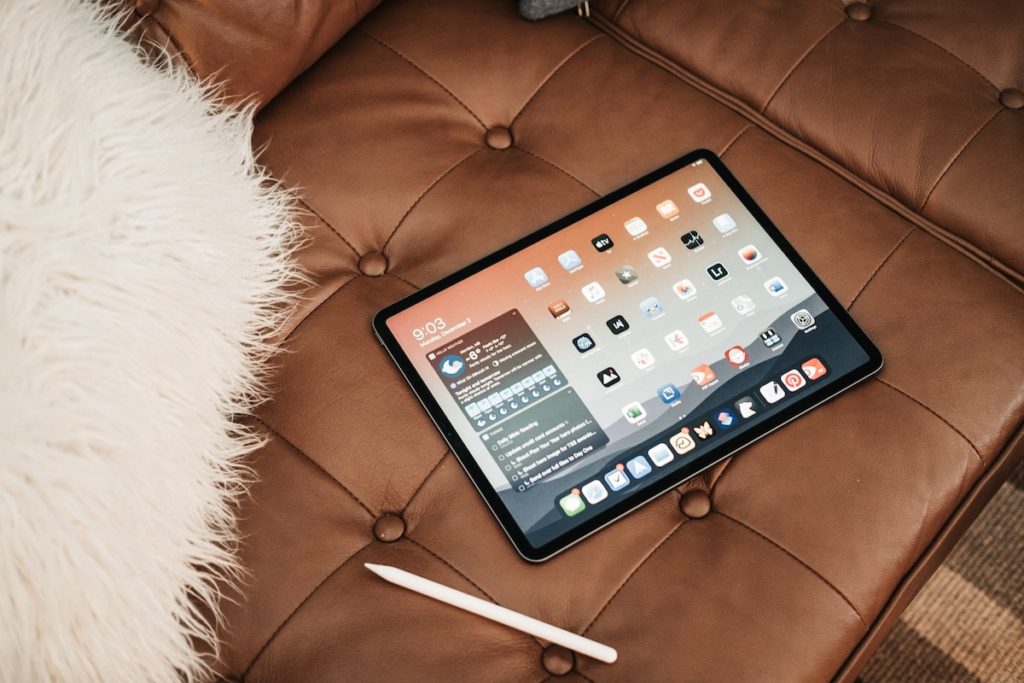 Our goal here at The Sweet Setup is to help you find the best apps and hardware for your Apple devices. We spend an inordinate amount of time using and recommending the best apps and workflows for Apple users like you.
This year, the whole TSS staff got together to vote for our very first TSS Awards. Everyone submitted their nominations, and there was much fighting (er, debating) before coming to consensus on what we consider to be the very best apps and hardware from the entire year.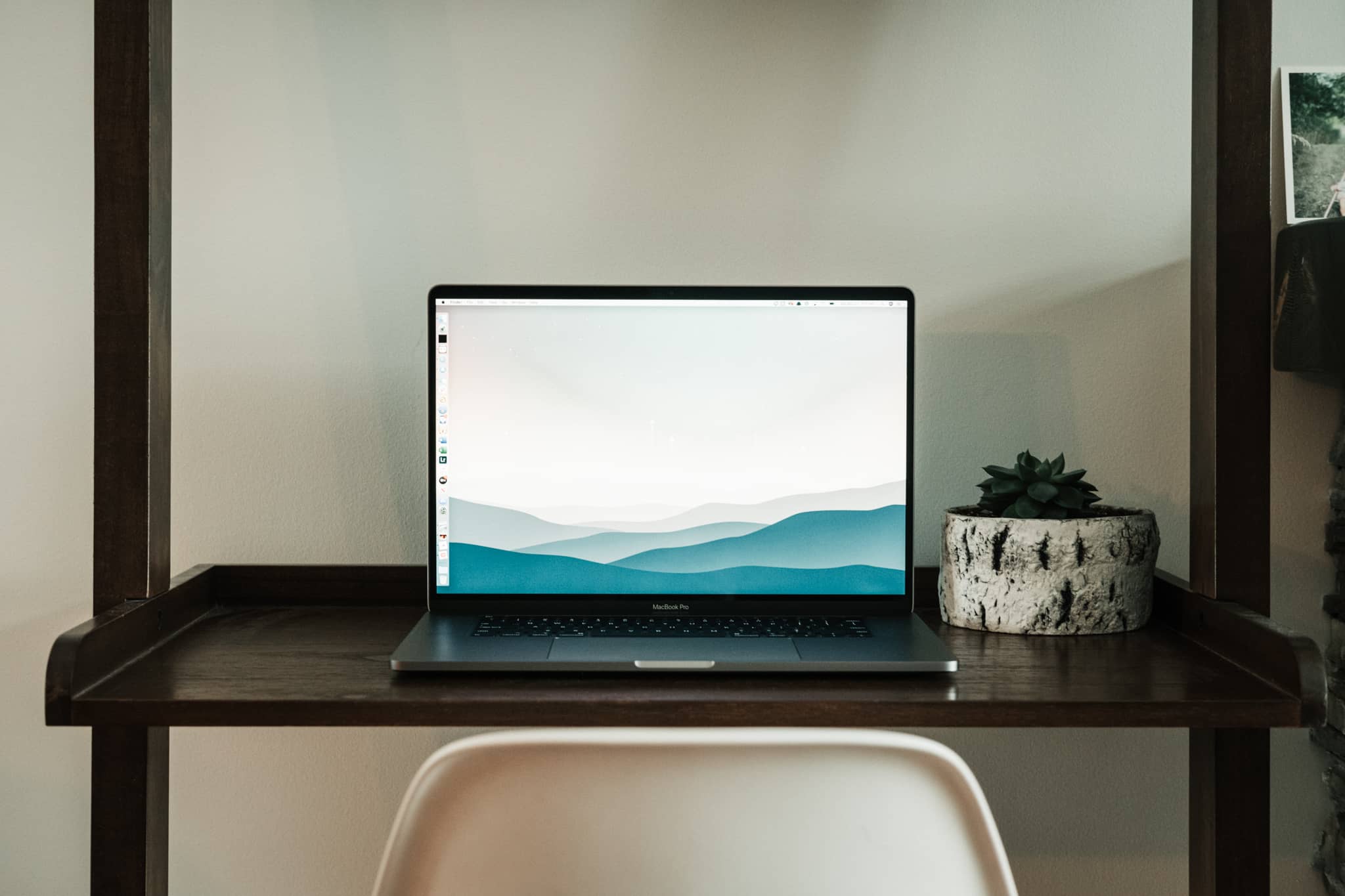 150 wpm.
My mom grew up typing on a typewriter. In her high school years, there were keyboards connected to the computers, but students weren't allowed to use those keyboards. The technology evolved to electric typewriters in her high school years and, using that electric typewriter, she became the fastest typist in her class.
Did you know that Music has a karaoke mode, or that you can search for lyrics in Music?
To search for lyrics, open the search screen and just type the lyrics. One of the options you should see has a quotation mark icon, and offers in Lyrics with an autocomplete suggestion that includes the words you're searching for. So if I search for "I'm gonna live," Music automatically suggests "I'm gonna live forever" in Lyrics. When you tap this search entry, then you will see all the songs that contain this lyric.

Enjoy a state-of-the-art remote access solution with Remotix.
Remotix lets you access all your computers remotely, wherever you are, wherever they are.
In November 2019, Nulana updated Remotix with some important features, truly making it a state-of-the-art application that's fast and secure. Remotix is available on all major platforms and lets desktop and mobile users connect to other computers running Windows, Linux, and macOS. Remotix also includes its own cloud service and (with the latest updates) a built-in file manager.
Remotix supports standard VNC and RDP protocols and also includes its own low-latency protocol called NEAR. Developed in-house, NEAR is not only notably faster than others, but also provides several unique features like remote sound transfer and easy multi-language input.
Nulana will continue to update Remotix in the future, addressing issues that arise and adding even more features. You can get the latest version of Remotix on App Store, Google Play, or the Nulana website.
---
Our thanks to Nulana for sponsoring the site this week!
Wait. There's a Bonus…
Curated List of Must-Have Apps with Shortcuts
We spend an inordinate amount of time sorting through hundreds of apps to find the very best. And based on our own usage, plus the feedback of our readers, we have put together a short list of our must-have, most-used apps in 2019.
You will get…
The current list of The Sweet Setup's top 8, must-have apps.
A special, pro tip for each app to help you save time and become more of a power user.
A hidden feature of each app that you may not have known about.
These apps work on iPad, iPhone, and Mac. And they range across several different categories but are mostly focused on productivity. We hope this will help you get the most out of your devices and your day.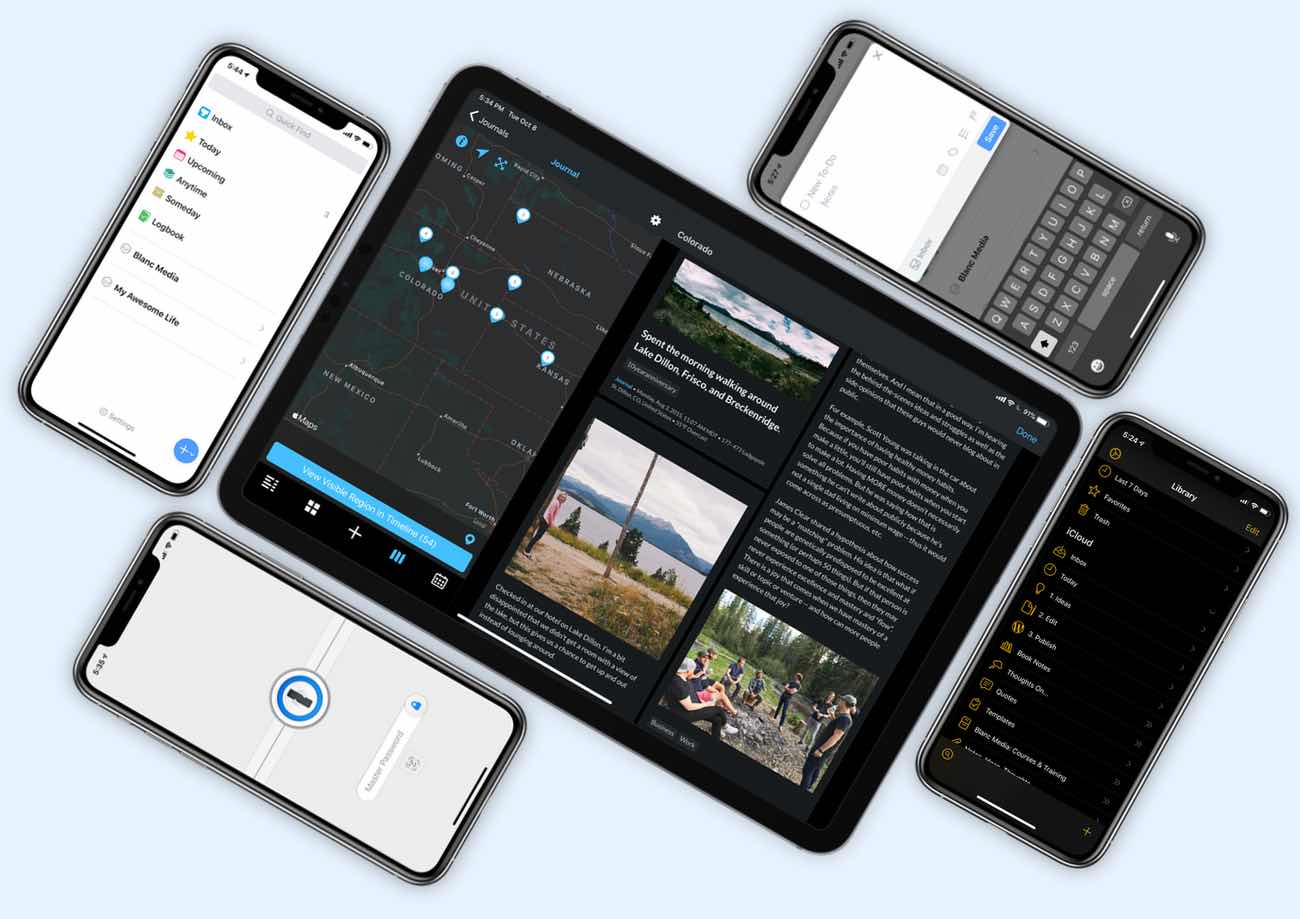 This guide is available for FREE to our email subscriber community, and you can get it right now. By joining the Sweet Setup community you'll also get access to our other guides, early previews to big new reviews and workflow articles we are working on, weekly roundups of our best content, and more.