The Best Weight Tracking App for iPhone, 1Password on Your Wrist, and more
October 12, 2018
Here are the things we published this week. You can also stay up-to-date by following us on Twitter and RSS.
Also, we have a weekly email newsletter that sums up all the new and cool things published to the site. If you like to stay up-to-date via email, then you should sign up here.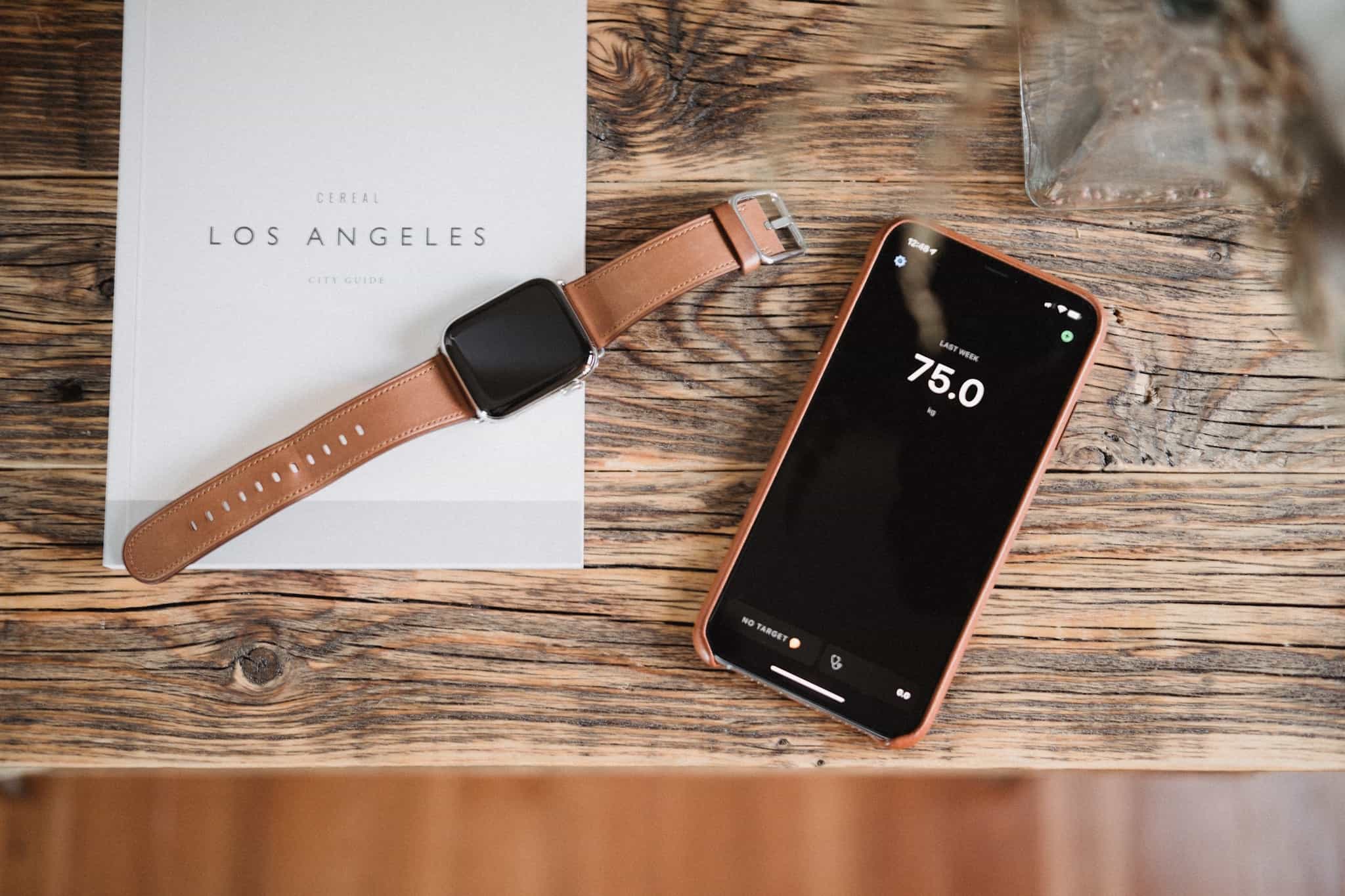 We spent four weeks testing five of the most highly-rated weight tracking apps on the App Store and found Vekt to be the best option for most people. It features dark and light modes, a charming Apple Watch implementation, a simple interface for inputting your weight, and a gorgeous design that makes you want to use it.
Get Our Best Photography Tips & Workflows
Transform your photos and edits from average to awesome with our in-depth, mobile photography course. It's jam-packed with training, ideas, and lessons that can literally transform your photography overnight.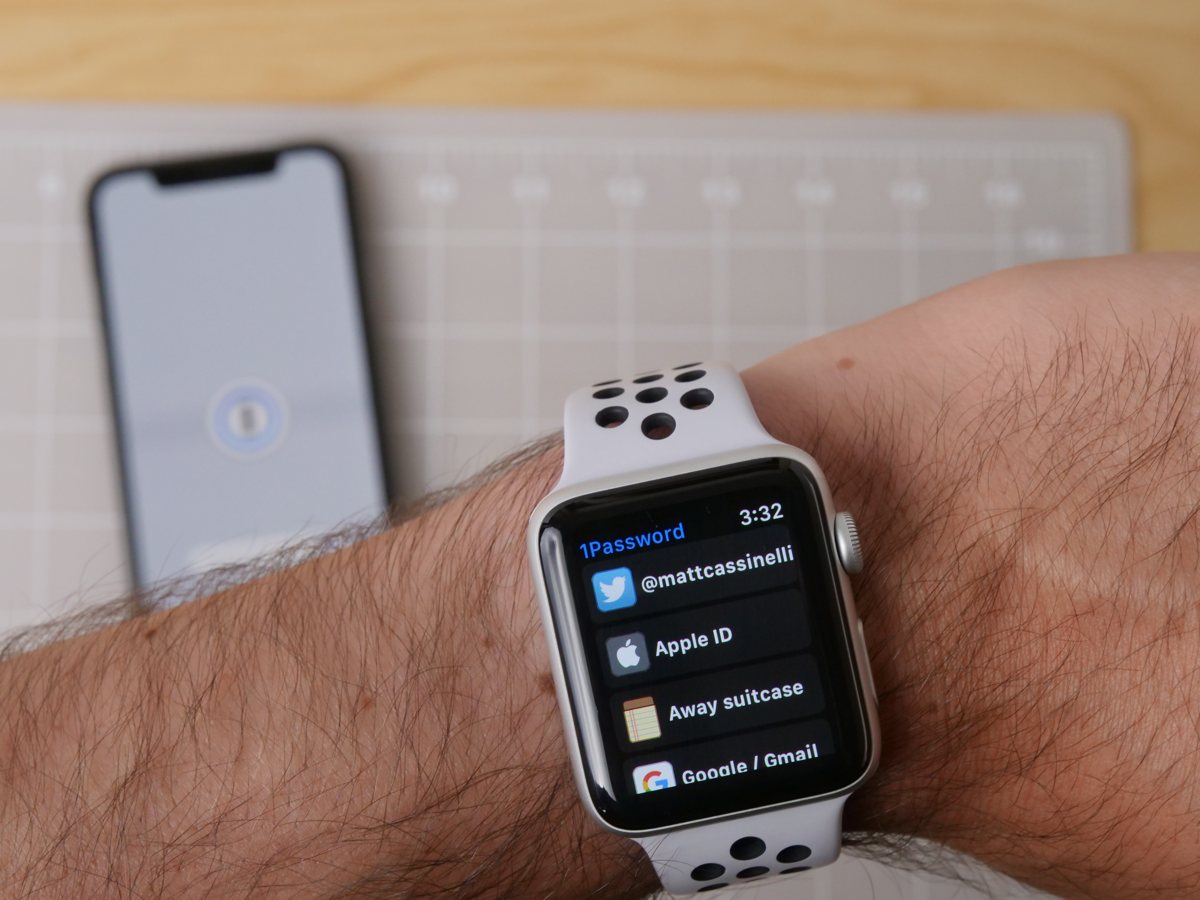 I've been a fan of 1Password for years, originally diving into the app to manage all of the social logins for my clients when I worked at an advertising agency.
Since then, it's proven to be invaluable for keeping my passwords secure, being a long-term repository for important information, and making it much easier to fill out forms on my Mac and iOS devices.
But one particular part of the services has a special place in my heart – 1Password for Apple Watch.
Bonus! One more thing…
In-Depth Video Tutorials to Use 1Password Like a Pro
If you struggle to keep your 10,000 usernames and passwords straight, let us show you how to take advantage of 1Password.
Our video course shows you everything you need to know about about securely storing passwords and other private information:
Save login information as you're browsing the web.
Easily search for and deploy your login information on the web (regardless of what device you're on).
Store other kinds of information, such as credit cards, personal info, secure notes, receipts, bank accounts, and more.
1Password uses state-of-the art encryption standards, so in case someone gets ahold of your computer, all that sensitive information stored in your password manager is safe and secure.
And more…
1Password is the best password manager our there, and we want to show you how to get the most out of it.
In many apps with Touch Bar support, you can specify exactly what you want to see on it. Airmail is one of those apps, and with just a few clicks you can change what you see to make it work for you!
Wait. There's a Bonus….
Custom Productivity Templates
We have a set of custom productivity templates that work well with the iPad app, GoodNotes. And if you want to try them out, we've put together a free guide that can help you.
We'll show you…
How to create and save custom page templates in GoodNotes.
How to use those page templates to transform GoodNotes into your own productivity notebook (or any other type of notebook replacement).
Plus, we also have included a couple of our custom productivity templates for you to get started with. These templates are right out of our popular productivity course.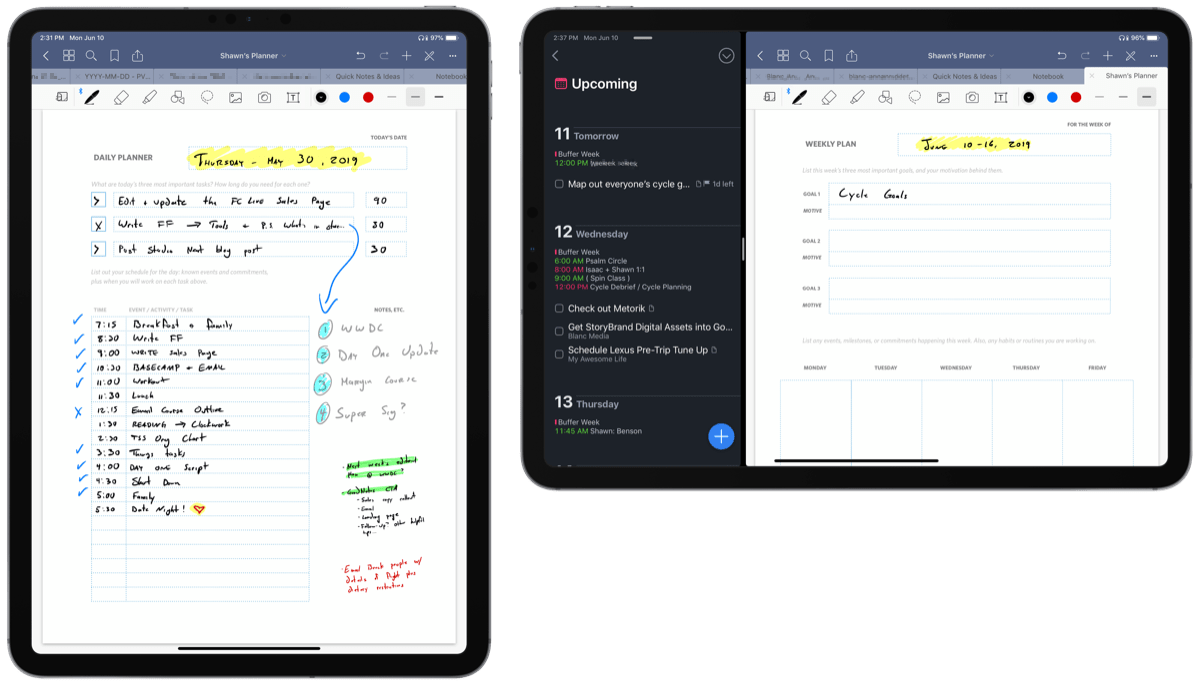 The custom templates and the guide are available for FREE to our email subscriber community. And you can get it right now. By joining the Sweet Setup community you'll also get access to our other guides, early previews to big new reviews and workflow articles we are working on, weekly roundups of our best content, and more.
There are many apps that grace the Mac and iOS App Stores that simply don't get enough attention or admiration. Sometimes an app is so good at what it does, it becomes the default app for the task and is rarely questioned. Sometimes a new app debuts in a given category and, while it shows promise, doesn't quite live up to our pick for the best in that category.
This week we tried out Chirp for Twitter, Better Day, and Pantone Studio.
The iOS 12 updates continue to roll out, with the latest update hitting our pick for the best photo editing app for the iPhone. Darkroom 3.7 brings support for the latest iPhones, new hashtag sets, new Siri Shortcuts, new portrait HD features, and much more.
The best calendar app for the iPhone and iPad (and the Mac, for that matter) keeps getting better. Fantastical 2.10 (iPhone/iPad) debuts iOS 12, Siri Shortcuts, and watchOS 5 support to ensure everything works properly on the latest iPhones and Apple Watches.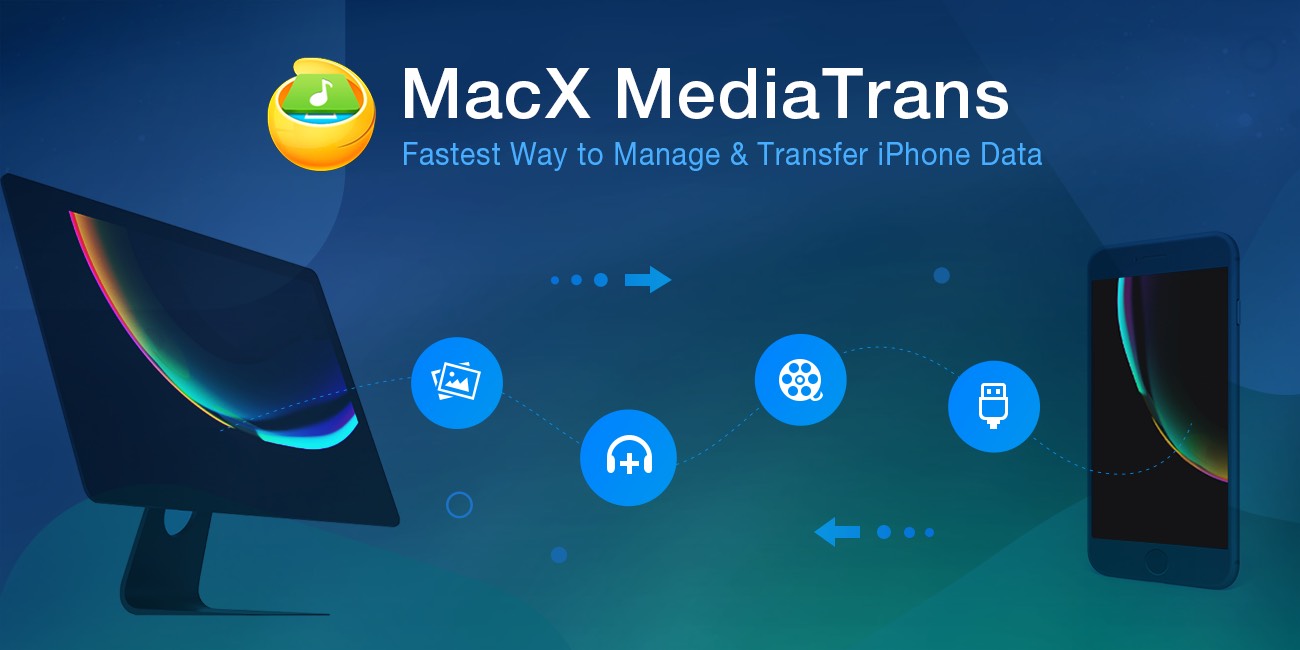 A proper data backup is a common necessity when you switch to new iPhone XS or upgrade to iOS 12. Instead of using iTunes, you can perform the data backup & transfer fast and easily with MacX MediaTrans. This iPhone manager offers a one-click solution to backup videos, photos, music, ringtones, iTunes purchases, books, etc. from an old iPhone to computer, and transfer backups from desktop to new iPhone XS.
It's by far the fastest iPhone data transfer solution. Specifically, it requires only 30 seconds to sync 1000 photos effortlessly, 4–10x faster than other tools on the market. Plus, it has a set of advanced features built-in, e.g., HEIC to JPG converter, video format changer, DRM remover, ringtone maker, music library manager, iPhone encryption, etc.
Now MacX MediaTrans is offered for free in celebration of the arrival of iPhone XS, iPhone XS Max, iPhone XR and iOS 12. Get a license code here.
---
Our thanks to MacX MediaTrans for sponsoring the site this week.