The Best GTD App for Apple Watch, an Update to Our Review of the Best Markdown Writing App for iOS, and More
February 15, 2019
Here are the things we published this week. You can also stay up-to-date by following us on Twitter and RSS.
Also, we have a weekly email newsletter that sums up all the new and cool things published to the site. If you like to stay up-to-date via email, then you should sign up here.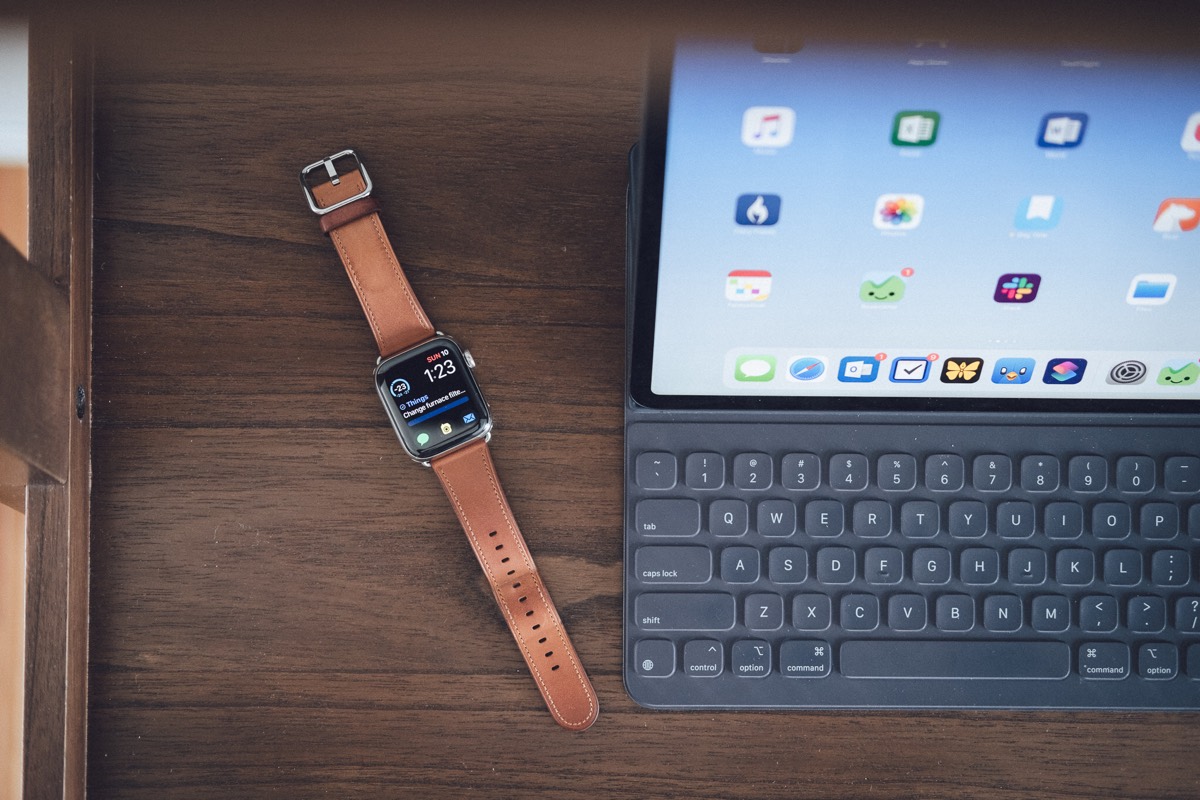 Productivity and the Getting Things Done (GTD) methodology isn't limited to the smartphone realm, but it's certainly a playground for app developers to share their own interpretations of the system. While we have a detailed review dedicated to the best suite of GTD tools for your Mac and iOS devices, there are still times when you want access to your GTD system from your wrist.
After testing over a dozen todo apps, it became very clear that no other app is able to do as much as Things on the Apple Watch. As a bonus, Things is lovingly designed with an easy to use, delightful user interface, as well as a genuine attempt by the developers to fully take advantage of the watchOS platform in almost every way possible.
Task management is a very personal thing, so while Things is our pick for the best Apple Watch task manager, it still may not be exactly right for you. To that end, we've included an excellent runner up in Todoist, as well as a few other close contenders that excel in specific areas.
With that said, let's jump into Things for the Apple Watch and see what makes it special, and why it's worth every penny.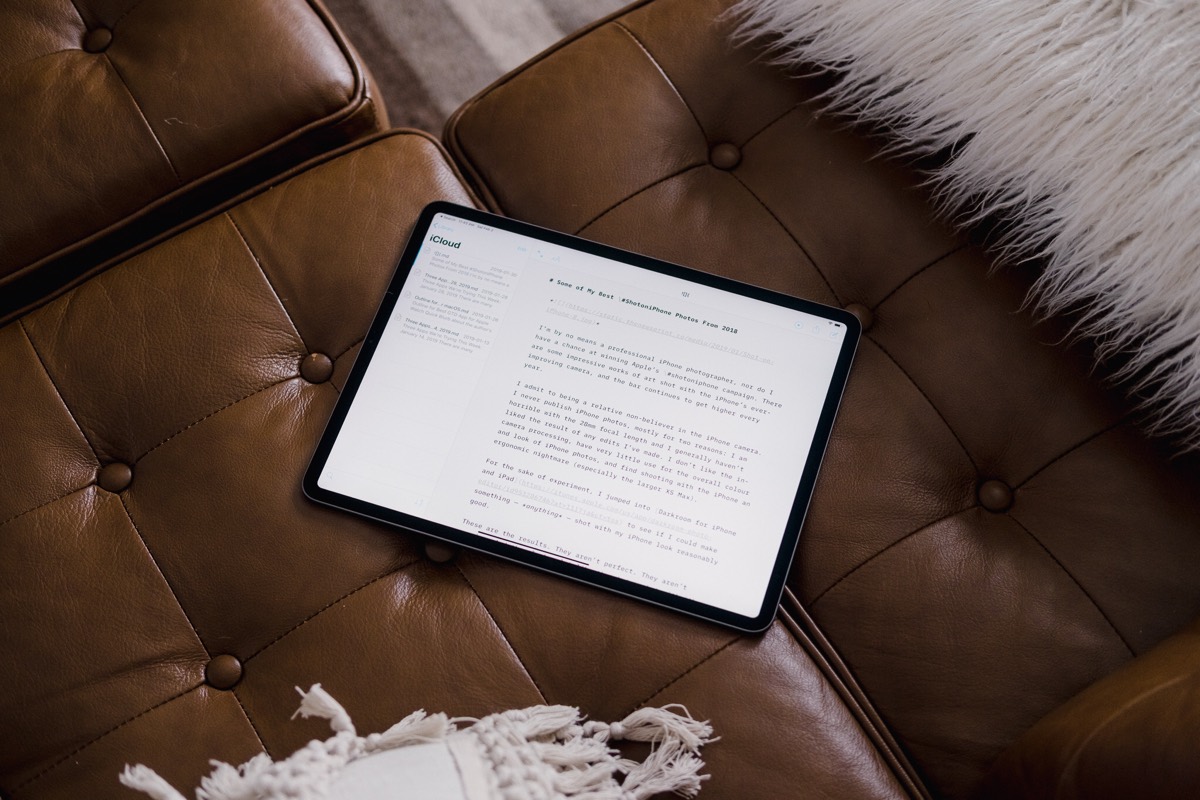 After spending time with the best hand-written notes app for iPad and our favorite notes app for iOS, we figured it was also time to revisit our favorite iOS apps for working with Markdown: iA Writer.
Markdown writing apps are a playground on iOS, and this keeps the category vibrant and interesting. Our pick for this category is still iA Writer, but it's enjoyed some recent feature updates that keep it relevant and as powerful as ever.
Two of the most productive hours of my day are also the most chaotic.
Guaranteed someone will get punched, someone will tell a not-funny joke but we will find it hilarious and belly laugh anyway, someone won't get what they want, and someone else will poop his pants.
Now, I love a nerdy talk about the best apps for a particular workflow as much as the next guy, but real productivity does not always look organized and tidy with everything just right. Often, it's the opposite…
Most of the time, when you're really getting things done it's messy (because we're human).
Now… Those two productive-yet-chaotic hours of my day?
They are the evening hours from 5 – 7pm at the Blanc house.
Airmail on macOS has the ability to create and run custom rules automatically to help you process your email. The beauty of these mail rules is that they just happen when your Mac is running.
Obscura 2, our runner-up pick in our guide to the best third-party camera app for iPhone, received a handy update this past week introducing histogram support, major tweaks to the image metadata viewer, and more. The histogram feature is one of those more essential features manual camera apps require on the iPhone and we're glad to see Obscura 2 catch up with Halide, our pick in the guide for the best third-party camera app.
Bonus! One more thing…
In-Depth Video Tutorials to Use 1Password Like a Pro
If you struggle to keep your 10,000 usernames and passwords straight, let us show you how to take advantage of 1Password.
Our video course shows you everything you need to know about about securely storing passwords and other private information:
Save login information as you're browsing the web.
Easily search for and deploy your login information on the web (regardless of what device you're on).
Store other kinds of information, such as credit cards, personal info, secure notes, receipts, bank accounts, and more.
1Password uses state-of-the art encryption standards, so in case someone gets ahold of your computer, all that sensitive information stored in your password manager is safe and secure.
And more…
1Password is the best password manager our there, and we want to show you how to get the most out of it.