The Best App for Editing Photos on the iPad, Automating Habit Tracking, and More
October 18, 2019
Here are the things we published this week. You can also stay up-to-date by following us on Twitter and RSS.
Also, we have a weekly email newsletter that sums up all the new and cool things published to the site. If you like to stay up-to-date via email, then you should sign up here.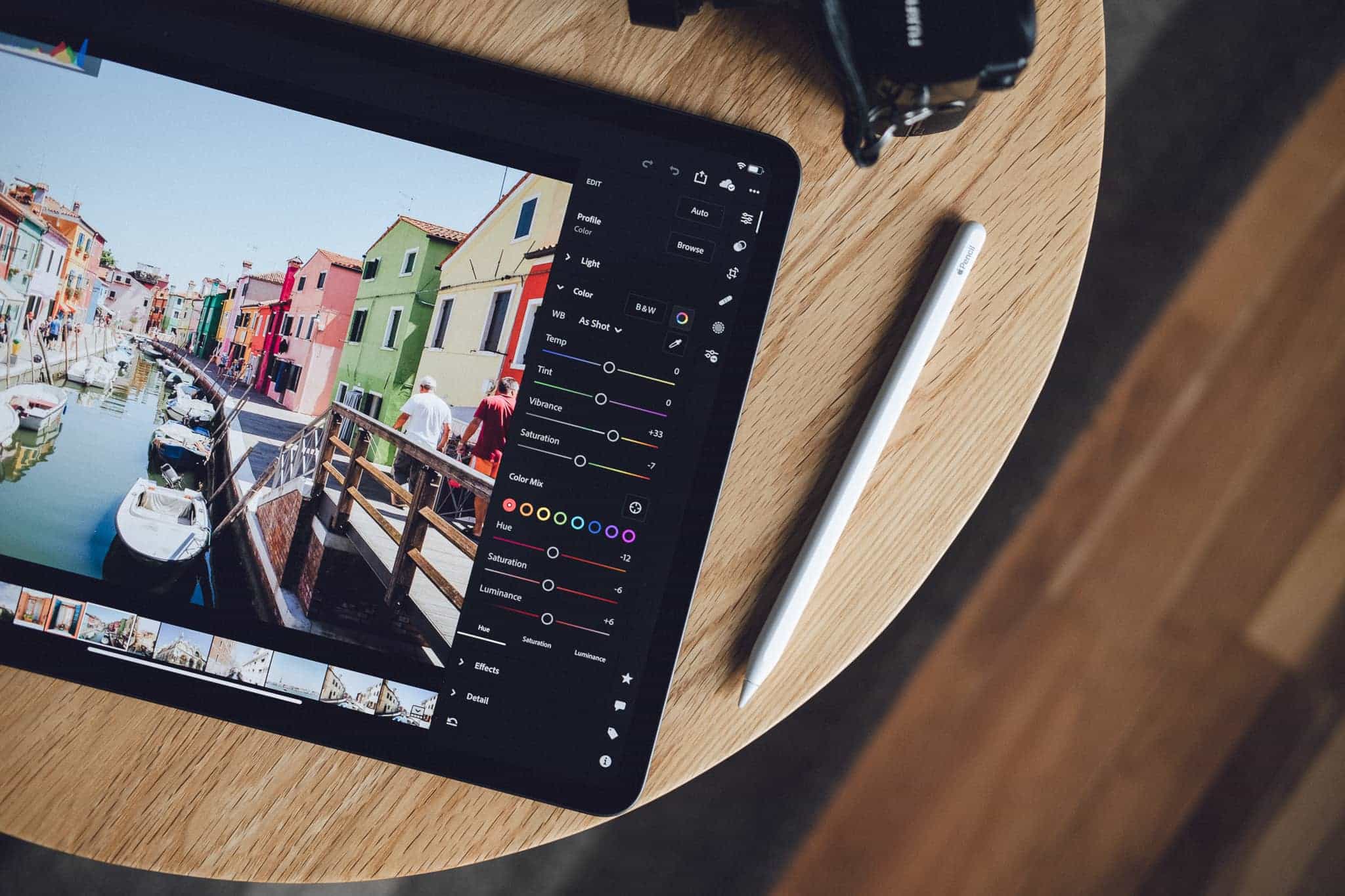 There is a journey every photographer walks through.
The first step involves realizing you want to take better photos than what your iPhone can provide. This leads to intense research on the latest camera technologies and the latest photo editing apps. Then, after acquiring the lustworthy gear, after working with the camera for a few years, and after working through every photo editing app available, the pure craft of photography takes over.
In essence, the end game of the photography experience is just the craft itself. Not kit, not apps, not locations — just the craft.
Fortunately, there are apps for every step along that journey. No matter where you find yourself in your budding photography hobby — or brimming photography career — there's an app for you that will meet and exceed your needs.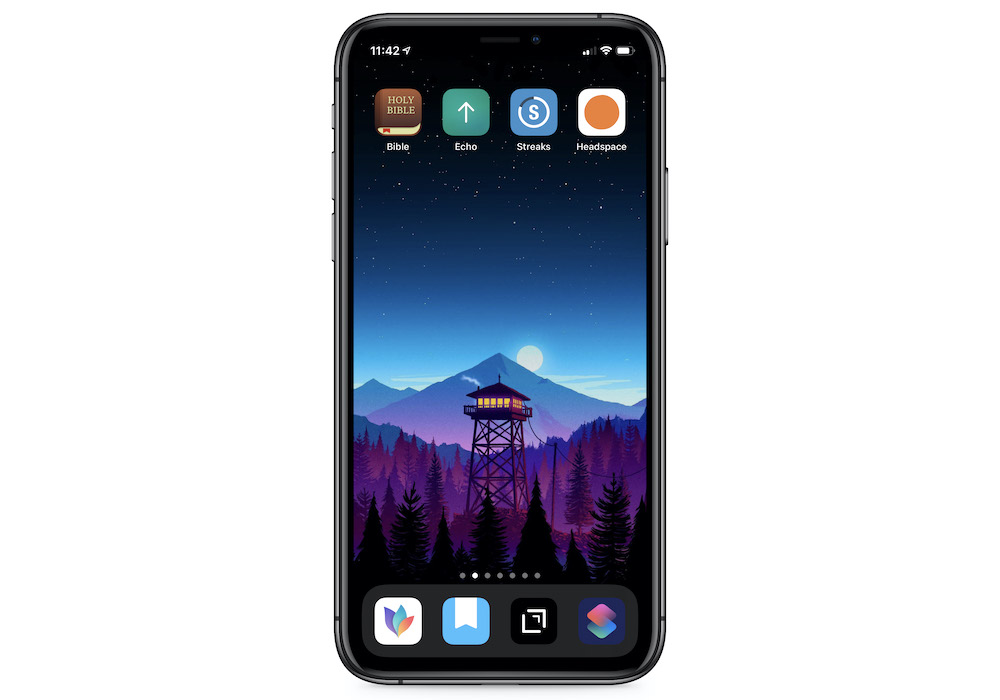 In this Mindfulness Monday post, we look at how to reinforce positive technology habits through automation using Streaks and Shortcuts.
There is no shortage of high-quality habit trackers for iOS. Whatever you're looking for, you can find it. There are options for tracking your habits across multiple platforms, options for ramifying your habit tracking, and even options for competitively tracking habits with friends.
But the real magic of tracking habits lies in making it simple to do so. This is where I've always experienced some friction when it comes to tracking my own habits.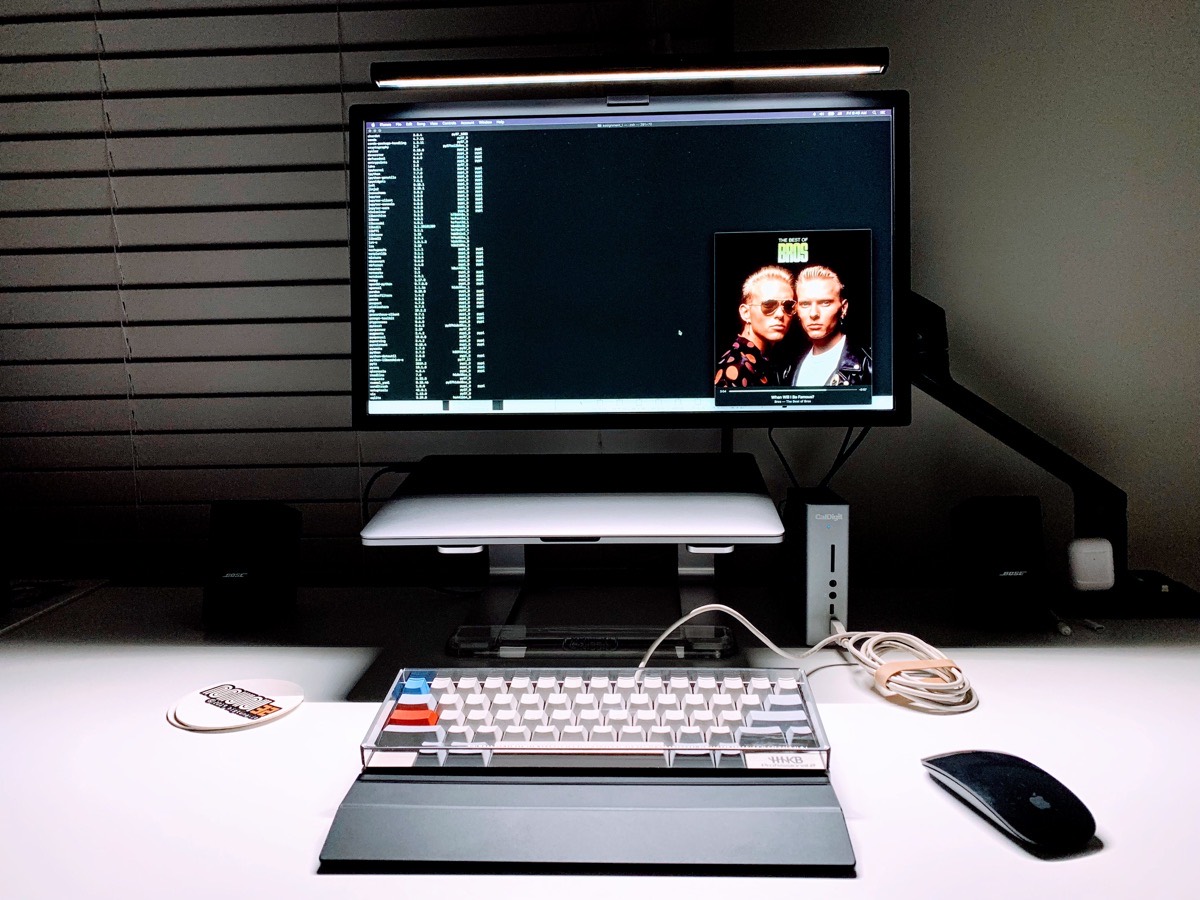 Adam Lee writes his own website, and is also a part-time student and software developer.
Did you know you can use the panorama mode on your iPhone to take pictures of very tall things? This comes in handy when you can't get far enough away from an object to get it all into the frame in a portrait shot, or when you don't want everything else around in the frame.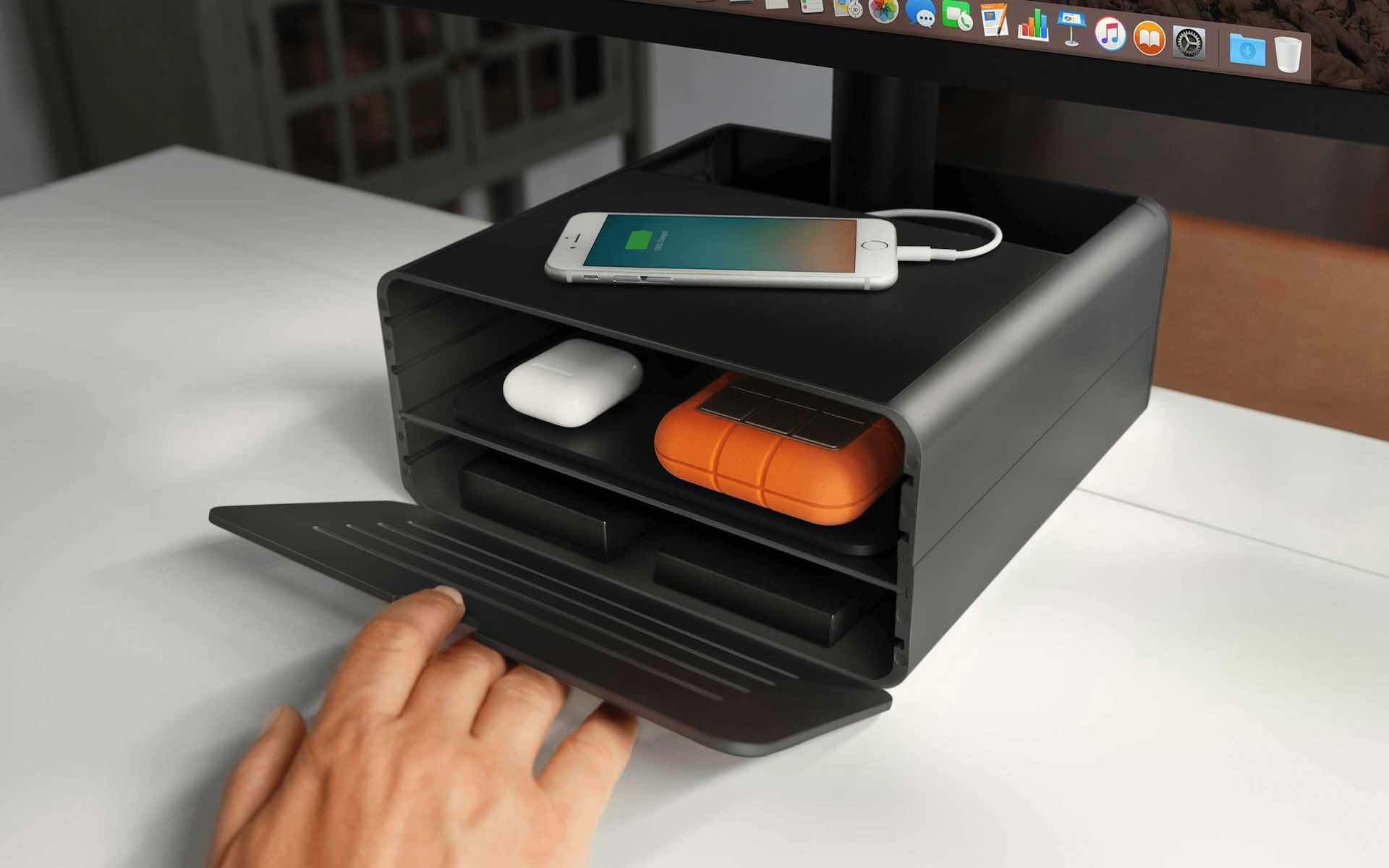 On top of looking great — as their products always do — Twelve South's sleek HiRise Pro stand serves two purposes:
It ergonomically elevates your iMac, iMac Pro, or external display to eye level, with four height options to choose from.
It doubles as a "gear garage" to store your desk paraphernalia in, keeping your workspace organized and clutter-free.
It's been incredible to see the barrage of new wide-angle and low-light photos coming out of the latest iPhone models. I never thought that this level of quality and clarity would be possible from a small slab of glass that easily fits in my pocket. In one of the latest thorough posts showing off and testing the new iPhone 11 Pro camera, Federico Viticci (MacStories) tours Rome with his new camera and shares some incredible insights along with some even more incredible and timeless photos.
Wait. There's a Bonus….
Custom Productivity Templates for Your iPad
If you want to use custom productivity templates on your iPad, we've put together a free, walkthrough guide along with two of our in-house templates that can help you get started.
We'll show you…
How to create and save custom page templates.
How to use those page templates to transform GoodNotes into your own productivity notebook (or any other type of notebook replacement).
Plus, we also have included two of our custom productivity templates for you to get started with.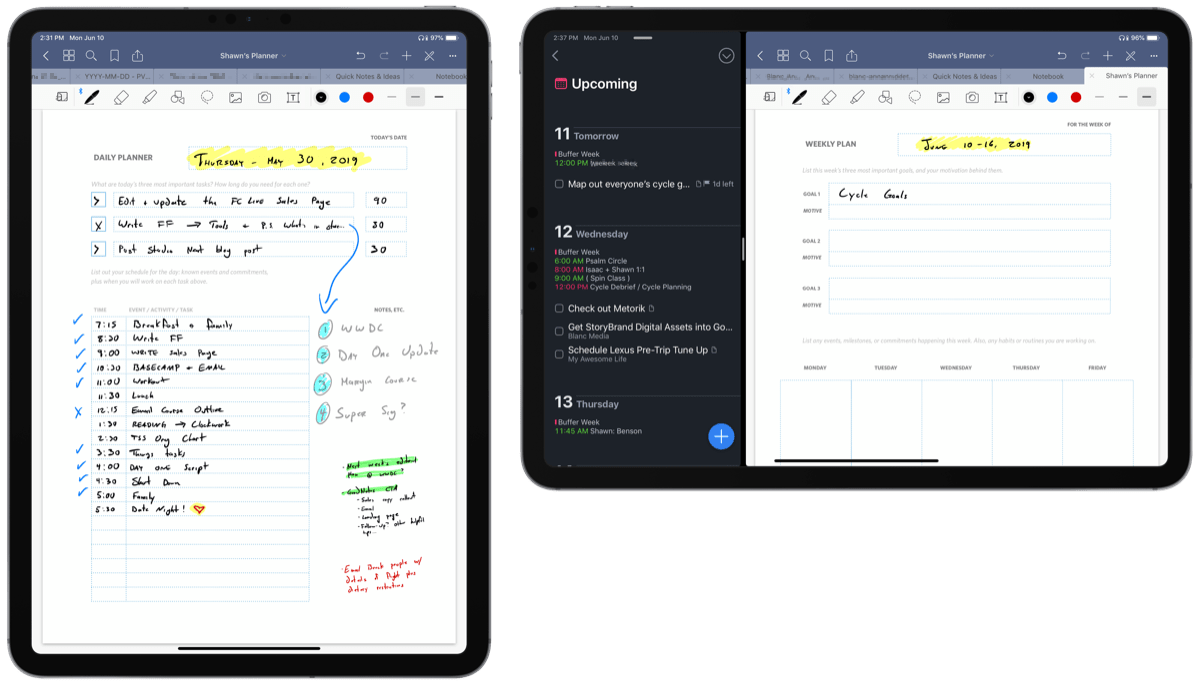 This guide is available for FREE to our email subscriber community. And you can get it right now.
By joining the Sweet Setup community you'll also get access to our other guides, early previews to big new reviews and workflow articles we are working on, weekly roundups of our best content, and more.