Startup and Shutdown Routines, Focus Modes, and More
July 14, 2023
Here are the things we published this week and last. You can also stay up-to-date by following us on Twitter and RSS.
Also, we have a weekly email newsletter that sums up all the new and cool things published to the site. If you like to stay up-to-date via email, then you should sign up here.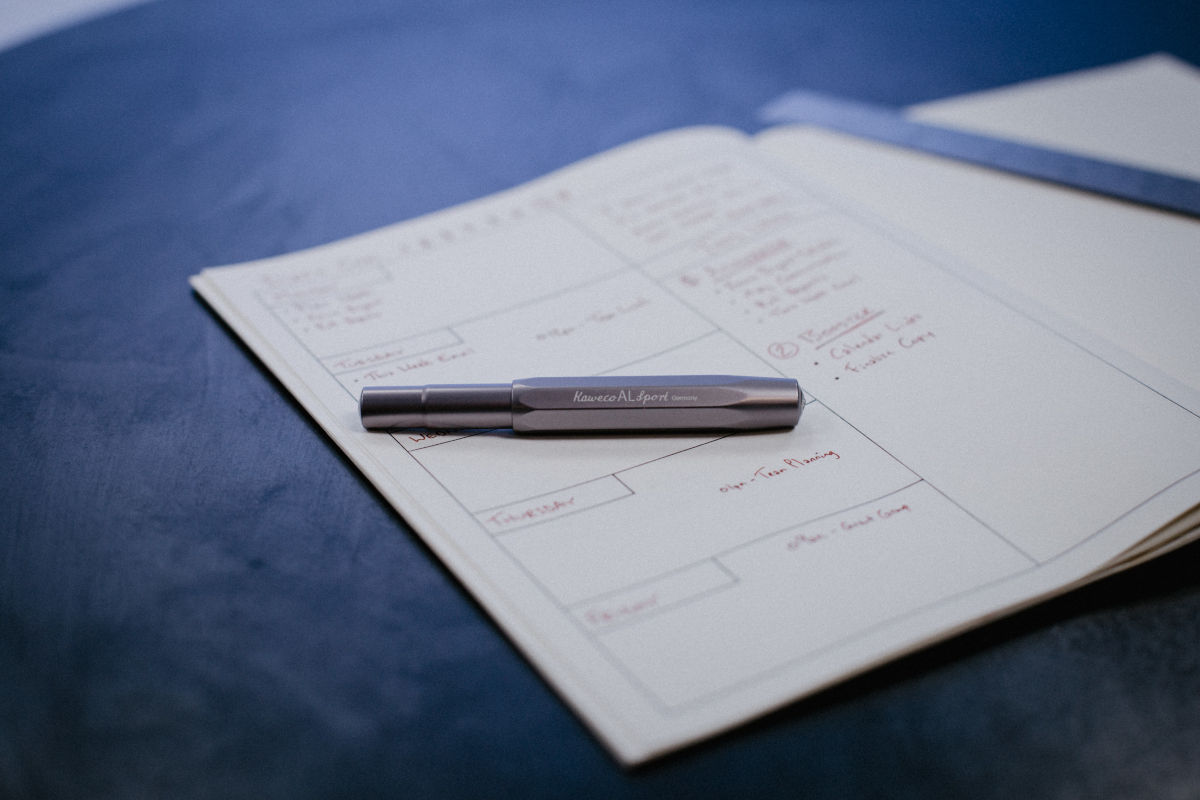 As a young trial lawyer, an experienced, older attorney took me aside and explained what's important about closing arguments: "The key is to nail the beginning and the ending, and anything that happens in the middle doesn't matter so much."
I would argue that the beginning and end of your day are equally important. Startup and shutdown routines are the way you add structure to your day. Without them, you become adrift in a sea of competing obligations. I know because I have spent too many days adrift.
At one point in my life, I found myself working harder than ever but feeling like I was accomplishing little. The implementation of startup and shutdown rituals fixed that for me. They brought order to my chaos. I want to share those with you here in hopes that you can get a little inspiration and experiment with your own startup and shutdown routines.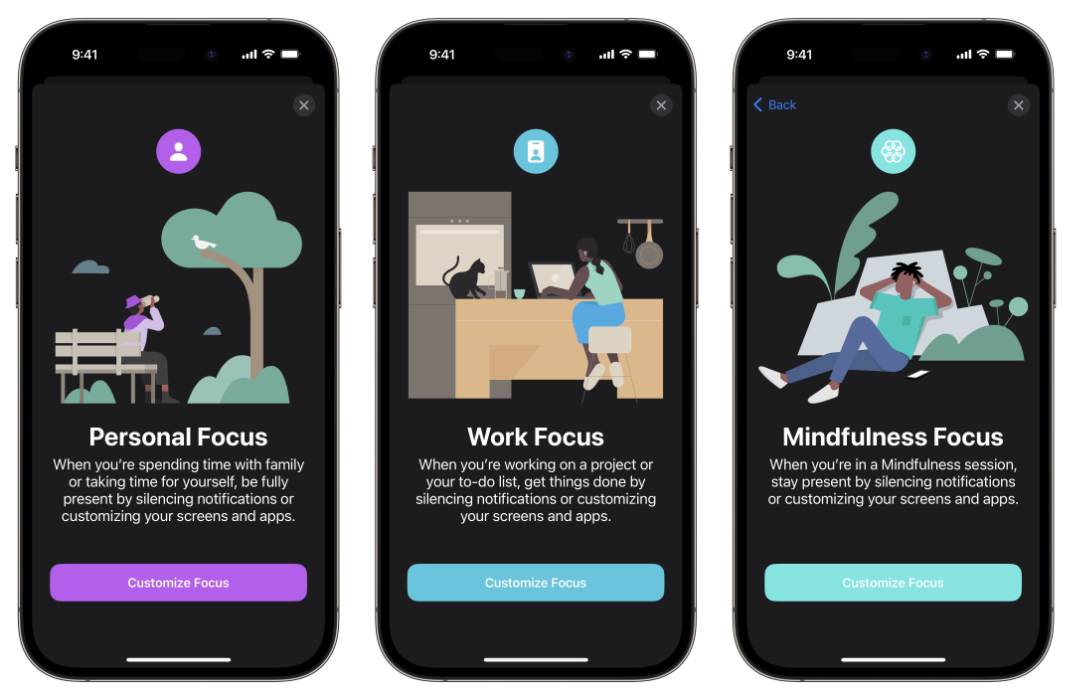 I've been a heavy user of Do Not Disturb as a way of eliminating distractions on my Mac and iOS devices for a long time. But if you don't want to completely block the outside world, the Focus modes feature built into macOS & iOS is surprisingly powerful. Here's how to use this underrated feature to protect your focus and stay in the zone.
You know that button on your phone that silences all the annoying dings, alerts, and notifications?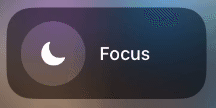 The Do Not Disturb Focus Booster is like installing that button across your whole life — so you can tap into peak productivity at a moment's notice (and actually sustain it).
Just like all the other Focus Boosters we've done this year, Do Not Disturb is 100% free for our Focus Accelerator members (who also have access to our complete library of courses, live coaching calls, our Digital Planner, a private Slack community, and much more).
Focus Boosters are themed challenges for our growing community of 350 Focus Accelerator members. Each Booster is designed to help you level up in a specific area of task, time, and idea management.
Our Do Not Disturb Focus Booster is our fourth of 2023, and it's built for anyone who wants to develop the kind of deep work discipline needed to squeeze the most out of your available hours every day.
The first live coaching call will be on Tuesday, July 18. Join the Focus Accelerator Membership today and we'll save you a spot!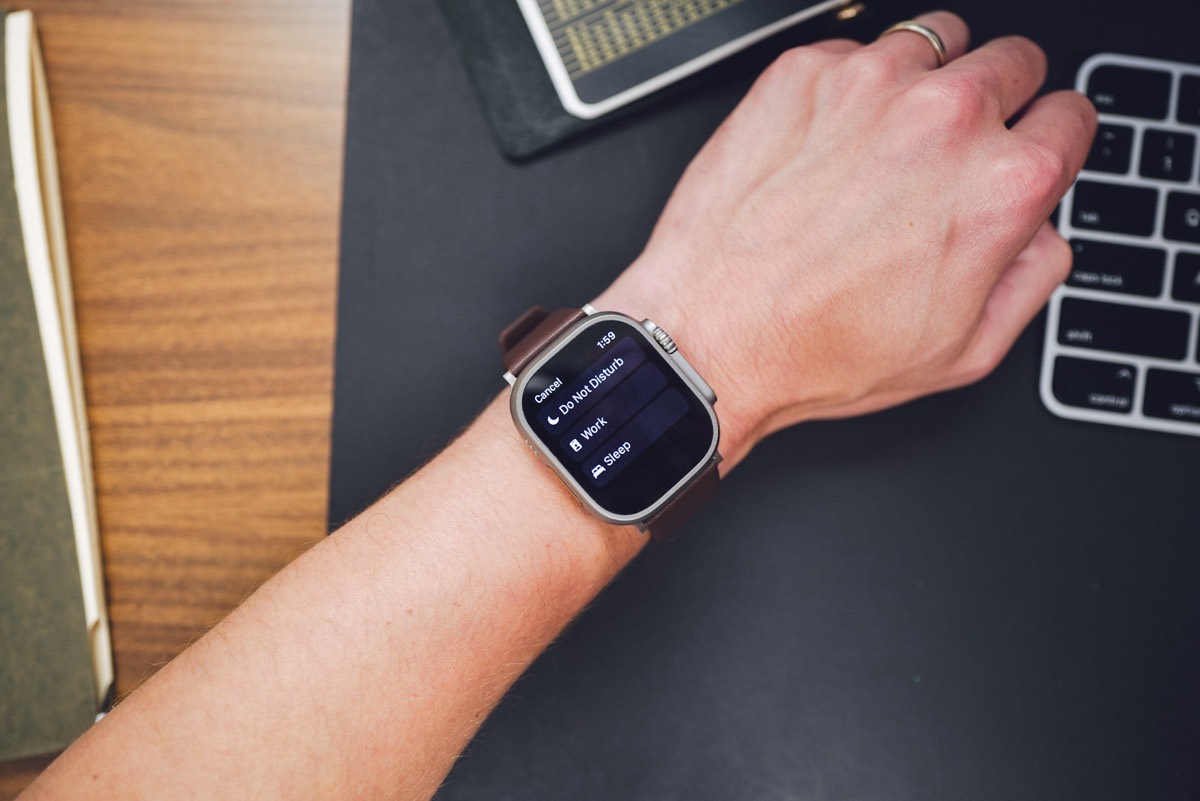 We are all about getting our most important work done around here. Whether that means using the best task manager apps or creating an ideal schedule, we are always fighting for focus. One of the biggest enemies of focus is distractions. And they are in abundance. Enter Do Not Disturb.
Our many devices are one of the main culprits of distractions. Why focus on important work when you can doom scroll?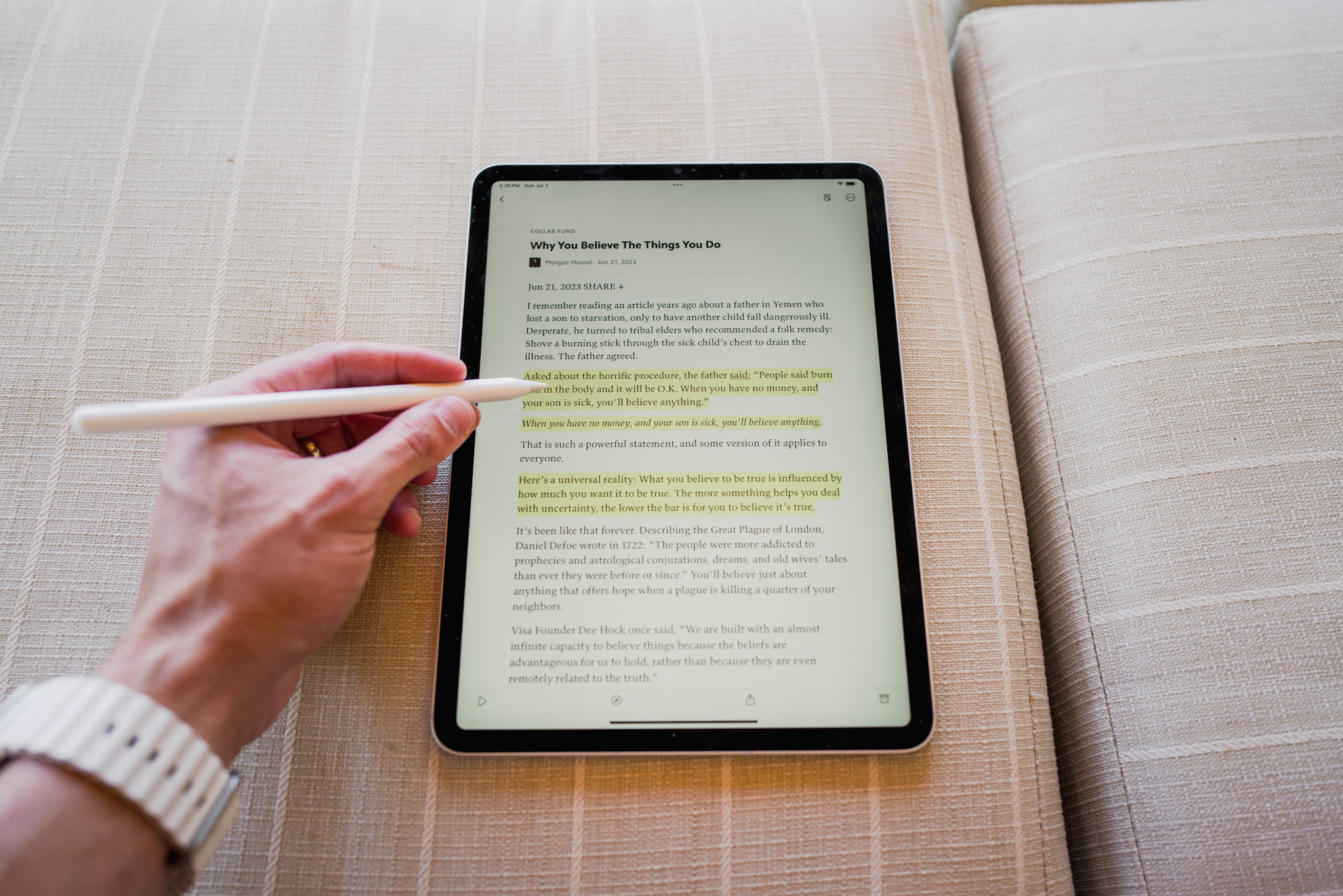 There's been a battle brewing over the past year or so between Matter and Readwise Reader over which is the better brand-spanking-new read later service. Here at The Sweet Setup, we try to pick the best apps and services in every category we can, but the TSS crew is split on this one, so today Josh and Matt are going to make their case for why they prefer each of these apps.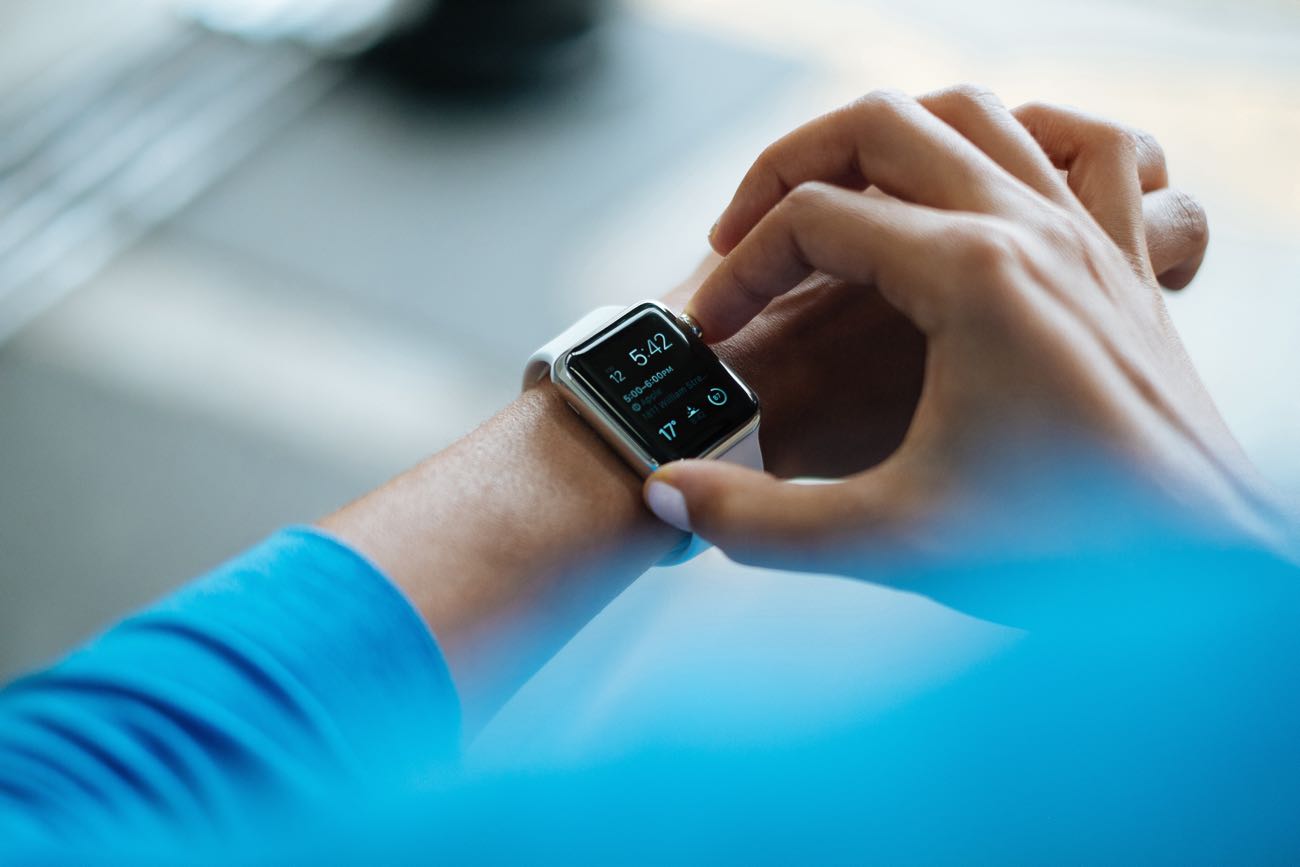 What is it that holds you back from being efficient and intentional with your time? What obstacles do you face to doing focused, deep work?
Previously, I shared about the three "waves" of productivity: Efficiency, Intentionality, and Meaning.
Now, let's dive in and find out what it is that threatens these three areas of productive. In short, what is it that threatens your time, attention, and focus…?
Interesting Links From Our Friends and Around the Web »
Do Not Disturb Focus Booster 🚀 Unlock and Sustain your Creative Momentum
Tap into peak productivity so you can finish what you start instead of stalling out.
Get the system you need to unlock creative momentum, sustain it day after day, and shut out distractions that derail your most important work (starting today).
👉 Step #1: The Distraction Detox → Discover how to manage the daily onslaught of notifications, overflowing inboxes, and false urgency that drain your focus.
👉 Step #2: Find Your Flow → Develop a process for quickly getting "in the zone" so you can go from random acts of busywork to consistent daily progress.
👉 Step #3: Dive into Deep Work → Level up your focus skills so you can be as productive as possible during the time you have available.
Get all this, and more, inside the Focus Accelerator membership.
Join 300 focused members who have access to $5,000 worth of our best courses and masterclasses, the Digital Planner, a Private Community Slack, 2x Monthly Coaching Calls, and much, much more…