Some Thoughts on Moving from Evernote to Notion, a Reader's Mac Pro Setup, and More
March 6, 2020
Here are the things we published this week. You can also stay up-to-date by following us on Twitter and RSS.
Also, we have a weekly email newsletter that sums up all the new and cool things published to the site. If you like to stay up-to-date via email, then you should sign up here.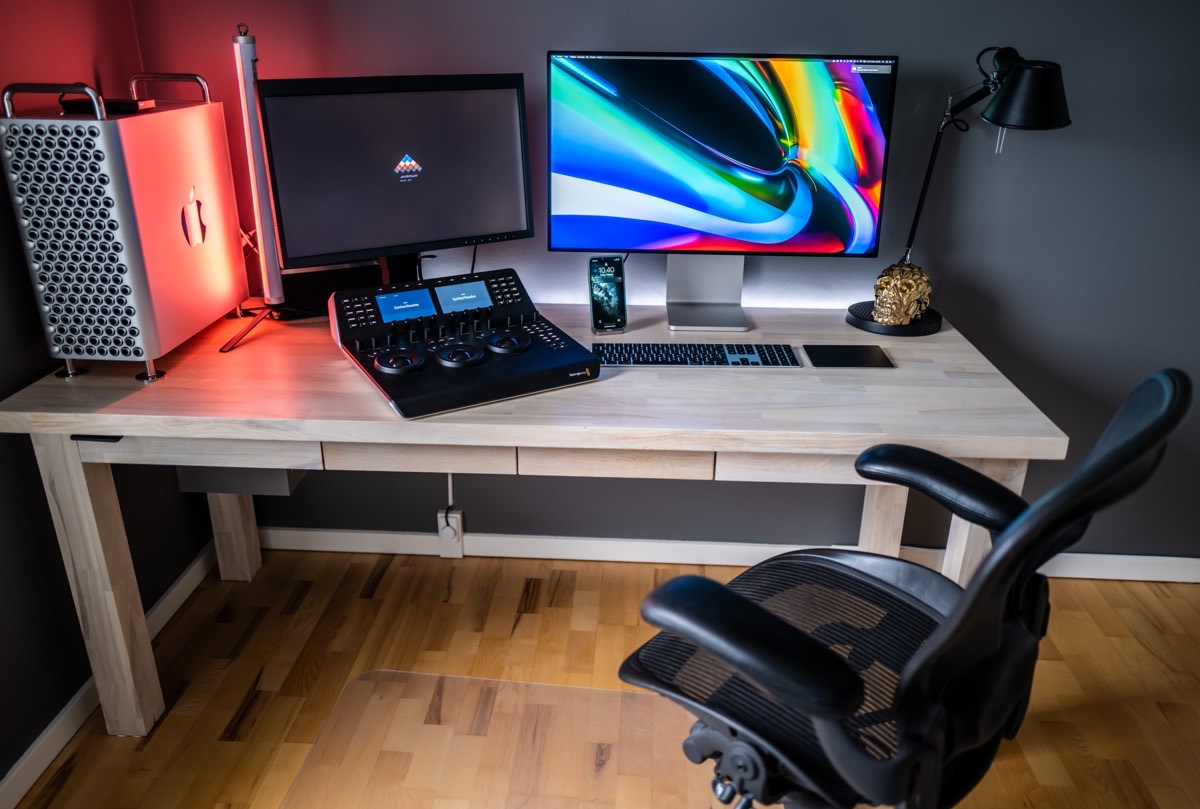 In this series, we post a new interview with someone about what software they use on their Mac, iPhone, or iPad. We do these interviews because not only are they fun, but a glimpse into what tools someone uses and how they use those tools can spark our imagination and give us an idea or insight into how we can do things better.
I'm Tony, and I live in Copenhagen, Denmark where my company — Airflix — specializes in shooting and editing drone videos.
We do drone videos for commercials, feature films, corporate videos, and everything in between. Apart from videos, we also do a fair amount of drone photos and photo editing.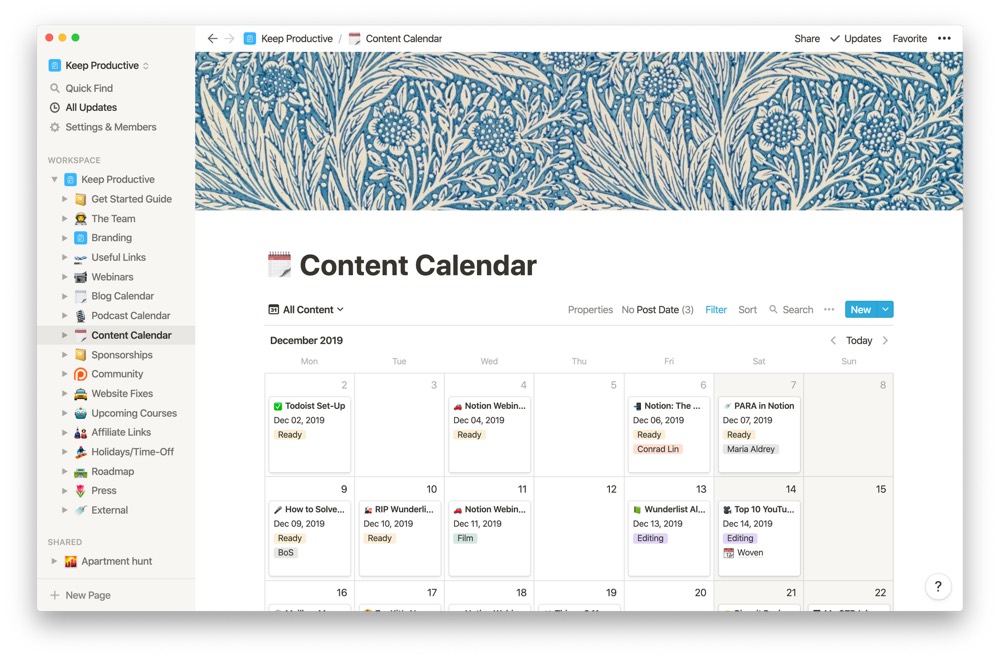 You've probably already started the new decade hearing about Notion from somewhere. Whether it was on Product Hunt, your Twitter-sphere, or just people nattering about it at work, Notion is gaining attention all round the web as the new shiny productivity tool in town.
With much anticipation, across the last two years, people have flooded to the application with a desire to become organized and productive. From total newbies to veterans of the productivity software ecosystem, millions have embraced Notion.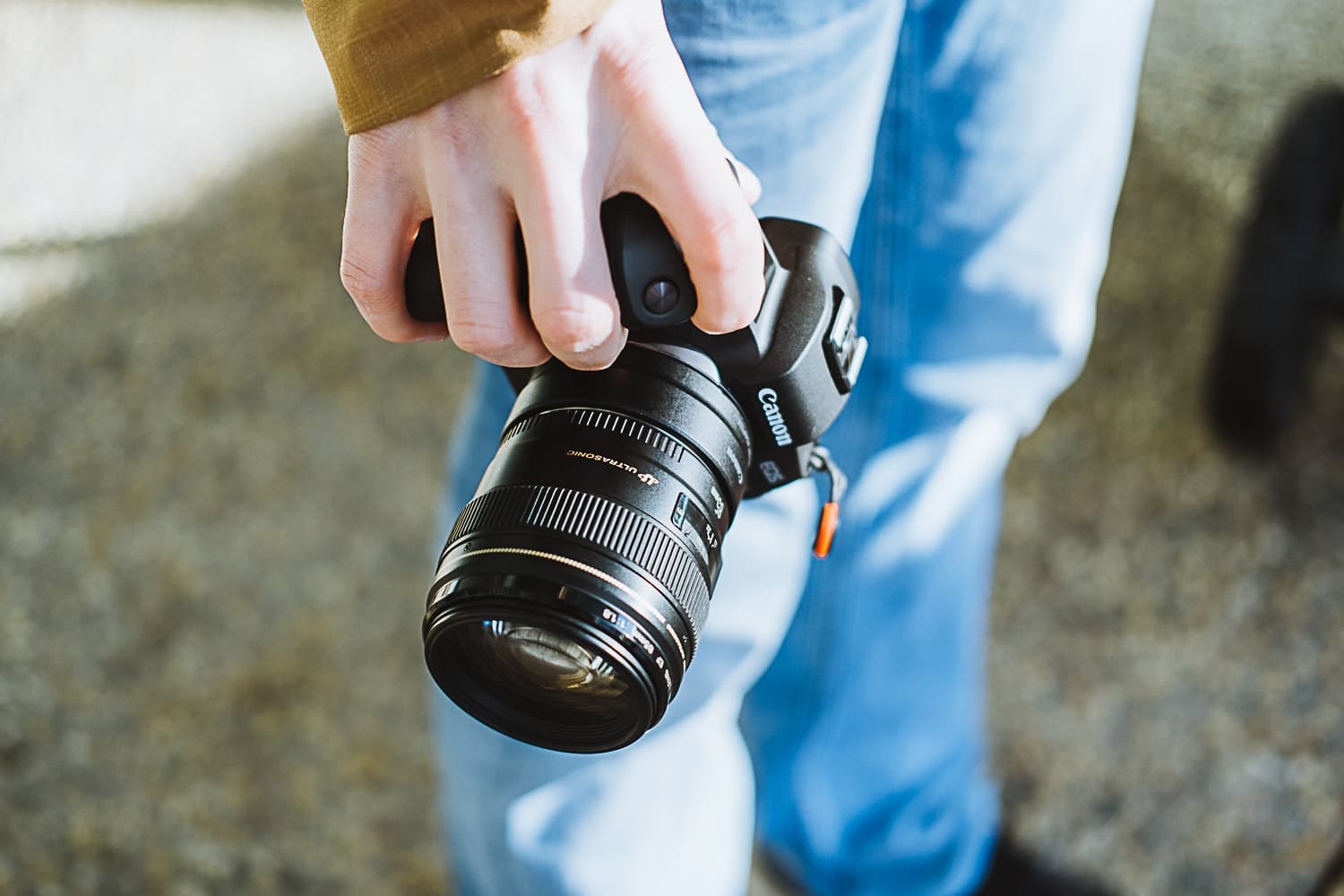 A vast swath of the photography here on The Sweet Setup has been produced with a very simple setup: A FujiFilm X-T2, one of the 23mm and 35mm ƒ/2 "Fujicron" lenses, and some cheap Cactus RF60 strobes. It's an inexpensive and simple setup that has met the needs of online publishing for the last couple years.
A few new opportunities have arisen recently, offering up an equally exciting opportunity to reassess my camera kit. Now, I have friends — knowledgeable friends, very wise friends — who have made it clear I have very little rational reason to make any changes. But want is a pretty significant factor, specifically when it comes to photography kit.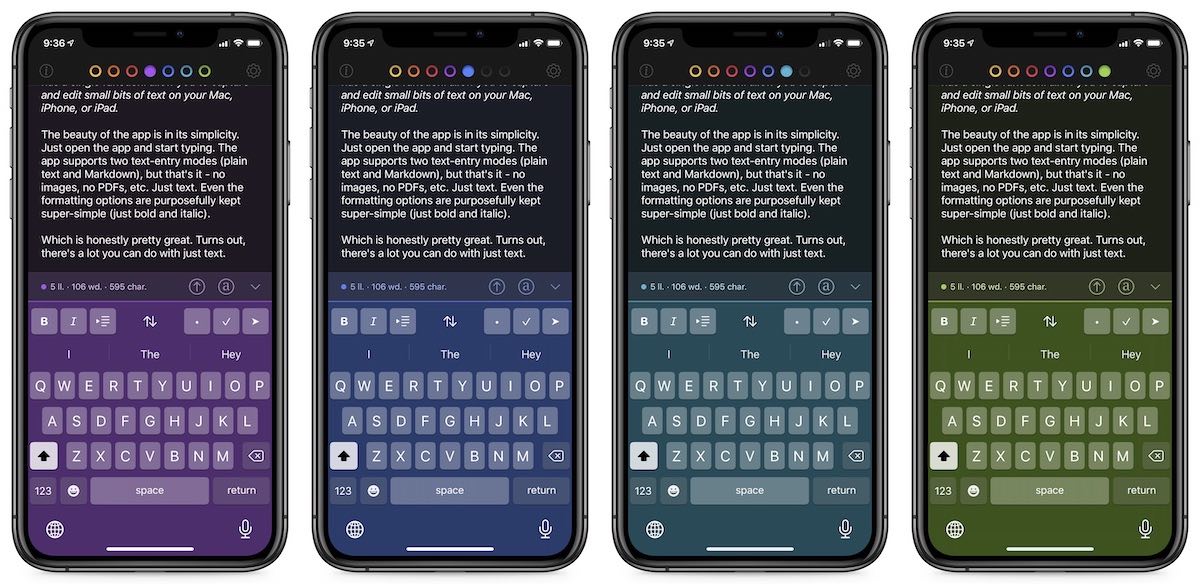 Tot is a super-simple text scratchpad app from the Iconfactory (the team behind Twitteriffic, Linea Sketch, and xScope). It has a single function: capture and edit small bits of text on your Mac, iPhone, or iPad.
The beauty of the app is in its simplicity. Just open the app and start typing. The app supports two text-entry modes (plain text and Markdown), but that's it — no images, no PDFs, etc. — just text. Even the formatting options are purposefully simple (just bold and italic).
Which is honestly pretty great. Turns out, there's a lot you can do with just text.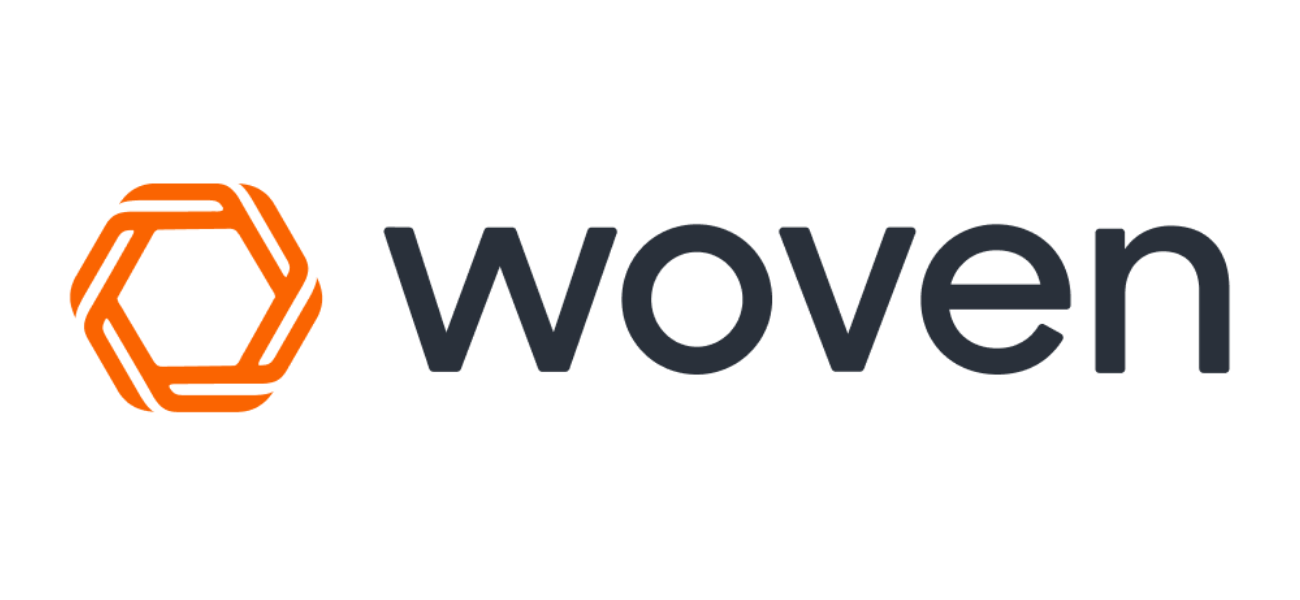 Your calendar should save you time. Period. With Woven, you can save hours every month by making the calendar work for you. Create smart templates to rapidly create complex events. Schedule one-off links directly from your calendar or publish your availability and let people book with you online. Get direct insights into how you spend your time with mobile tags and analytics so you can optimize your life for what you care about most. Beautifully designed, with bulit-in dark mode and useful "map" and "home" views, Woven doesn't just help you get more done – it makes sure you get the right things done. If you miss Sunrise Calendar or want to become superhuman when it comes to scheduling, check out Woven today. Woven is available for iPhone, Mac, Windows (iPad support coming soon).
---
Our thanks to Woven for sponsoring the site this week!