Some Interesting Links From Our Friends, Creating a Productivity Dashboard in Notion, and More
May 6, 2022
Here are the things we published this week and last. You can also stay up-to-date by following us on Twitter and RSS.
Also, we have a weekly email newsletter that sums up all the new and cool things published to the site. If you like to stay up-to-date via email, then you should sign up here.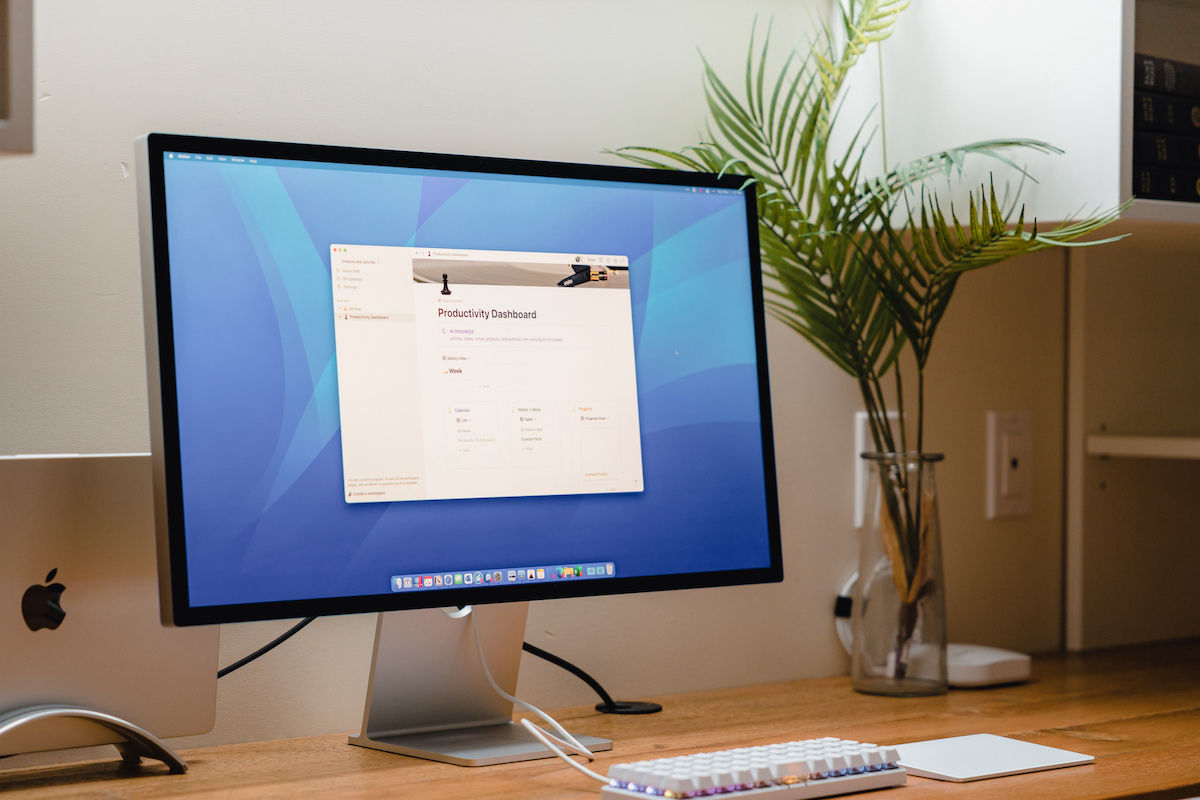 A couple of years ago, Shawn created a productivity dashboard in Ulysses. As you can read more about in that original article, Shawn was working to build a central spot to hold everything he was working on that week: his schedule and most important tasks as well as a place to easily access and work on his notes, ideas, and writing.
But, Shawn ran into a few issues that added some friction because Ulysses (a writing app) didn't have some important functionality that he was looking for (such as native task management or easy document backlinks).
Anyway — Shawn challenged me to create something similar in Notion that could include the functionality he was looking for.
When Shawn was first creating his dashboard in Ulysses, he needed a place to see everything that was in progress. A section that contained the articles, ideas, notes, projects, and outlines that he was currently working on. Second, he wanted a weekly planner. A place where he could log his goals, take notes, and track daily tasks.
Again, the goal of a dashboard like this is to be able to see everything in one place — a central source of truth. It is extremely helpful to have one place to go to where you can see what projects you're working on, your schedule, and the article that you need to finally finish. This saves time and helps to focus on what is actually important.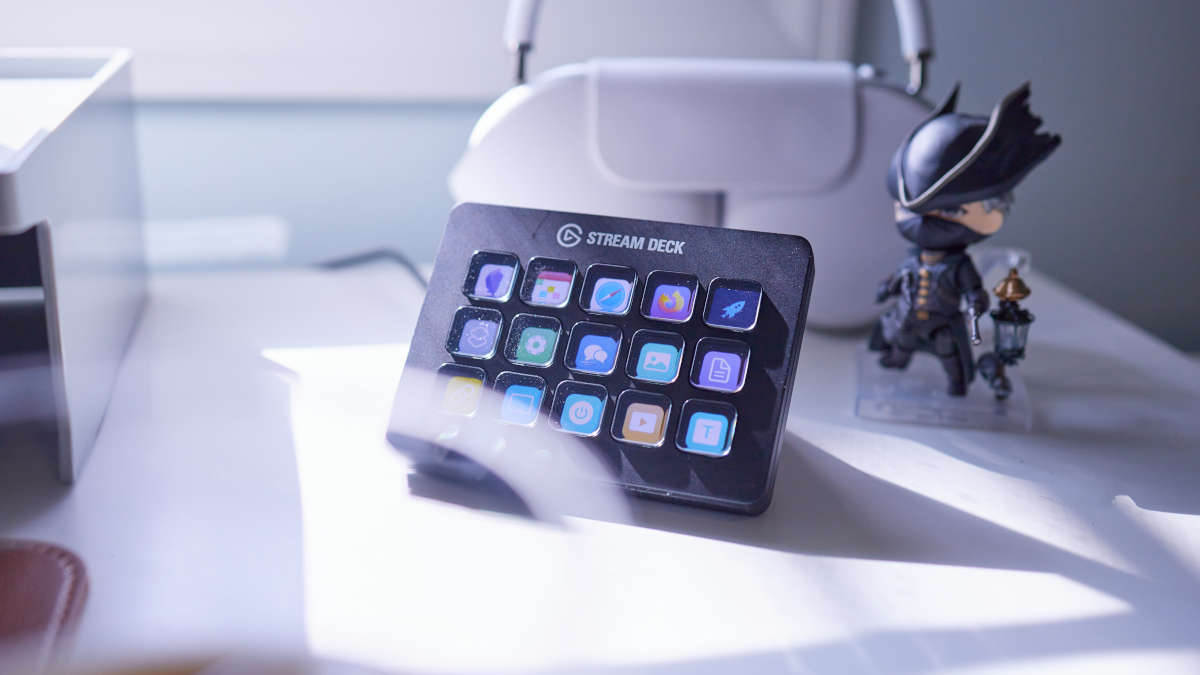 I really didn't think I needed a Stream Deck. I wasn't a streamer, and their advertising didn't really resonate with me since Elgato really focused their marketing on gamers, streamers, and gamers who stream. But then I saw a few people who didn't fall into any of those categories using the Stream Deck, and I raised my eyebrow a bit. I eventually took the plunge and got one, and found out that — yes indeed — the Stream Deck is useful for a whole bunch of things, and Shortcuts was a good on-ramp for me to figure out how it best fit into my workflows. Today I'm going to walk you through this process so you can see if this would be a good fit for you as well.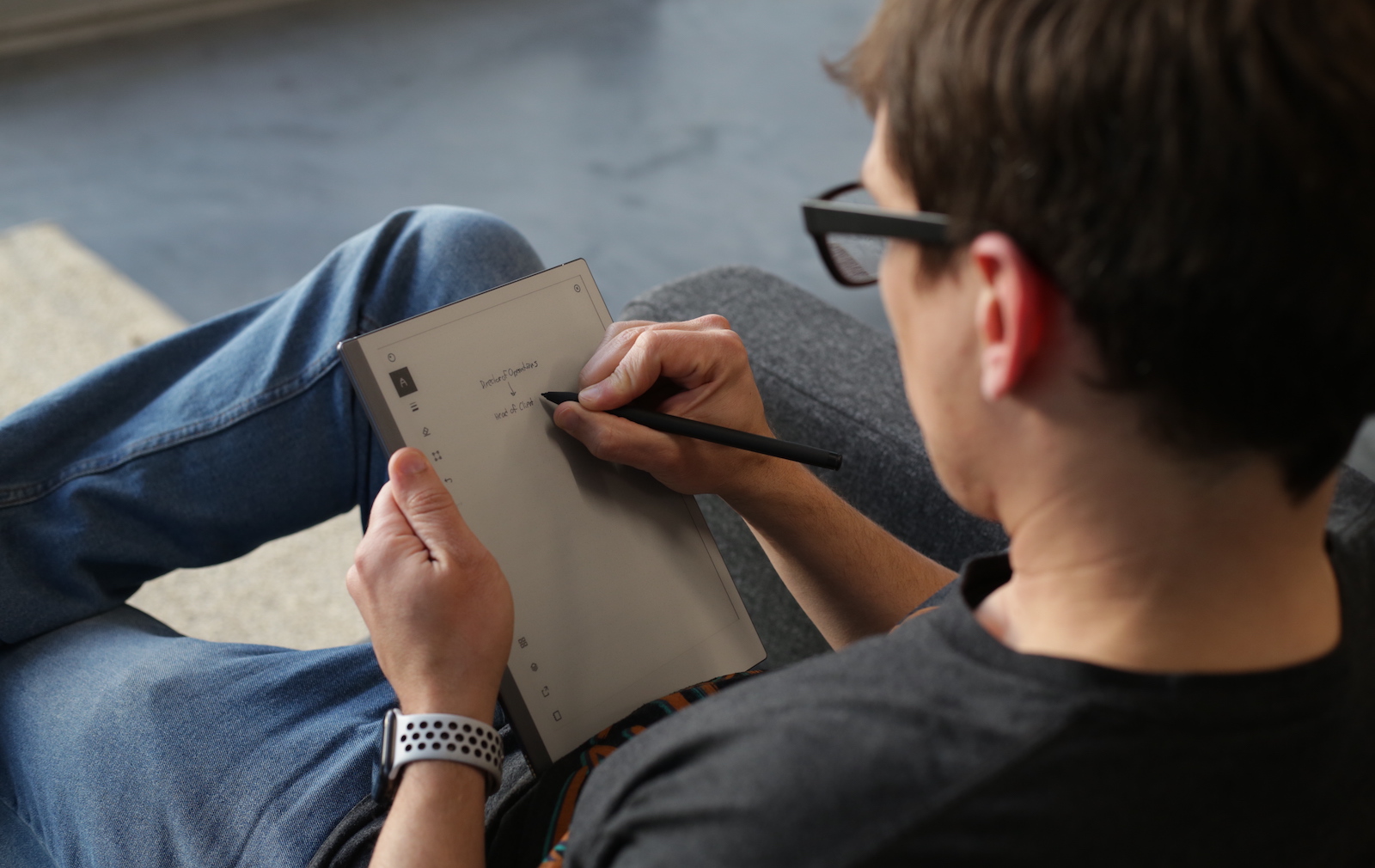 When I first saw the reMarkable 2, I immediately saw the appeal from a mindfulness perspective. In this Mindfulness Monday post, I consider the pros and cons of "the world's thinnest tablet." The reMarkable markets itself as a next-generation paper tablet. It's a digital tablet that is roughly the size (and weight) of a standard legal pad.
Unlike the iPad, the reMarkable doesn't give you access to a ton of computing power or millions of apps. Its singular purpose is to let you take notes on a digital device that feels like paper.
That may sound like a limitation, but it's actually a feature. The reMarkable isn't trying to replace your computer — it's designed to help you think. There's no social media, no email, and no notifications. It does have Wi-fi to sync your documents, but there's no web browser. It's for reading, writing, and visualization only. It's very much a device designed for mindful technology use.
And I have to admit — I kind of love it.
Is your productivity busted?
If you feel like you could use a tuneup for how you manage your tasks and your time, get access to our Productivity Workshop.
Shawn Blanc (founder of The Sweet Setup) covers:
1. The four most common symptoms of a busted productivity workflow
2. What you can do to overcome them
3. How to improve your approach to managing and organizing your tasks.
You'll also get the downloadable templates and cheatsheets.
Interesting Links From Our Friends and Around the Web »