Sharpening Your Mental Saw, Customizing Replies on Apple Watch, and More
February 7, 2020
Here are the things we published this week. You can also stay up-to-date by following us on Twitter and RSS.
Also, we have a weekly email newsletter that sums up all the new and cool things published to the site. If you like to stay up-to-date via email, then you should sign up here.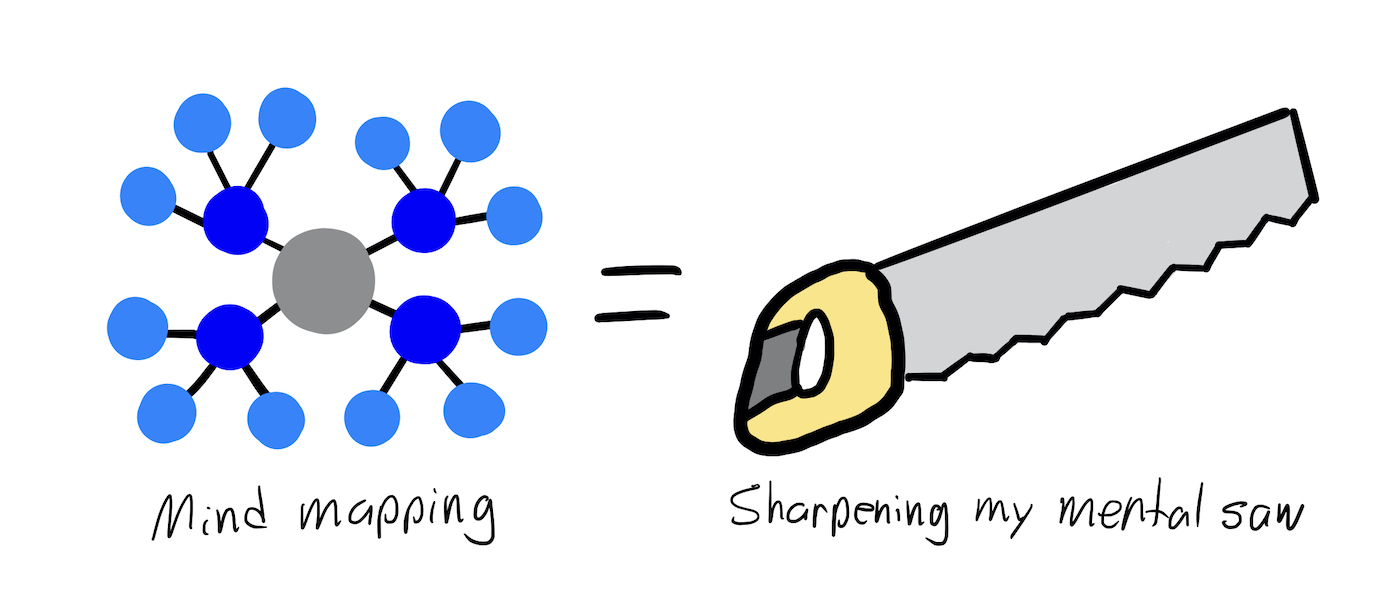 In this Mindfulness Monday post, Mike shares part 3 in his series on capturing and developing ideas using mind maps.
If you've ever hit writer's block, you know how frustrating it can be.
As I've shared in part 1 and part 2 in this series on my system for capturing and developing ideas, I don't really deal with this any more.
The glue that holds it all together is mind mapping.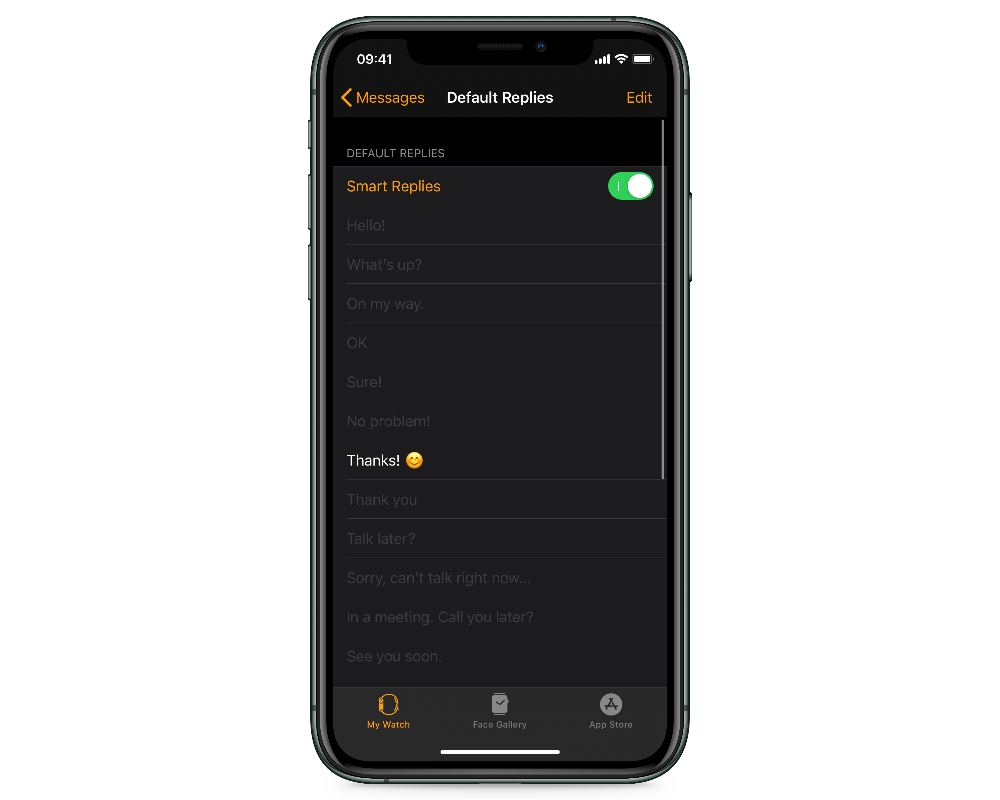 Did you know that you can customize the quick replies on watchOS? It's useful to set up so you can both replace the current replies to suit your way of talking, as well as add your own replies for things you frequently say.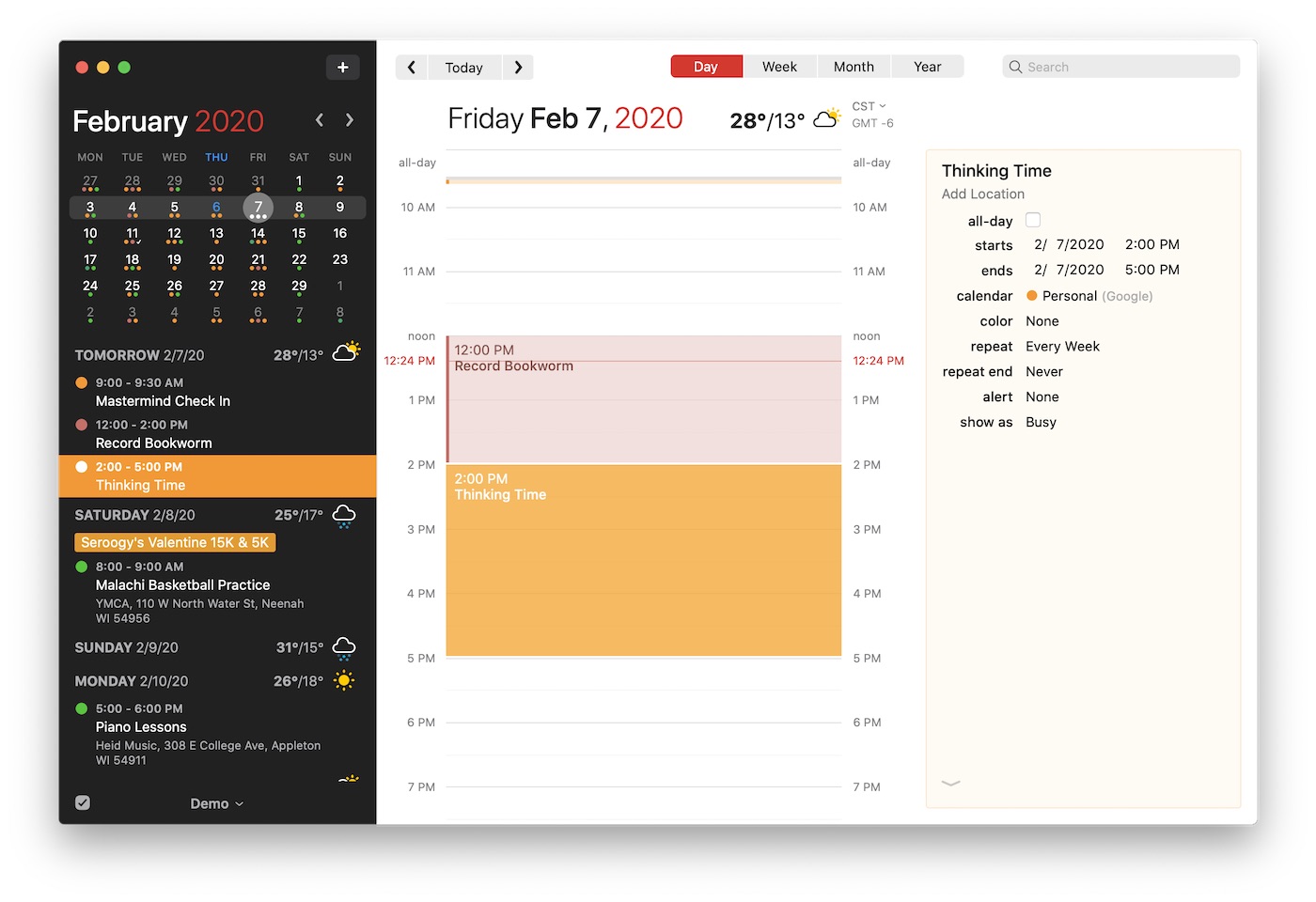 If you've been following along, we've covered quite a bit when it comes to capturing and developing your ideas. So far I've shared:
But I have to be real with you. I know this system works, but I still struggle with resisting the temptation to take shortcuts. Even though I've seen time and time again that developing my ideas first actually reduces the total time I spend creating, it's easy to make excuses and say, "I just don't have time for that right now."
In my experience, this is the problem most people struggle with when it comes to creativity and productivity: they know what to do, but they have trouble following through and doing it.
Our sister site, Tools and Toys, featured a fascinating new puzzle game this week that we think is worth checking out.
The Gardens Between is a relaxing adventure-puzzle game for iOS (and other platforms — more on that later) where the flow of time becomes your main puzzle-solving tool. In fact, time is the one thing you actually have control over as the two characters — adventurous Arina and shy Frendt — explore a series of surreal garden islands together.
For the fifth year running, the team over at Six Colors have released a report card that measures Apple's products, services, and developer relations (among other things) on an easy-to-understand scale. It's a long read, but there's a treasure trove of insight in this post.
This is the fifth year that I've presented this survey to a hand-selected group. They were prompted with 12 different Apple-related subjects, and asked to rate them on a scale from 1 to 5 and optionally provide text commentary per category […] Read on for category-by-category grades, trends, and commentary from the panelists.